Australia Fights Worst Bushfires Ever
Fire fighters in New South Wales and Queensland, Australia are struggling to contain an unusually large number of serious bushfires. On Friday, nearly 100 bushfires were burning along Australia's east coast. At least 17 of the fires were at "emergency level", the most serious level.
Bushfires are common in Australia and this time of year is "bushfire season". But the strength and number of fires so far this season hasn't been seen before. A larger area has burned this fire season than the last two years put together.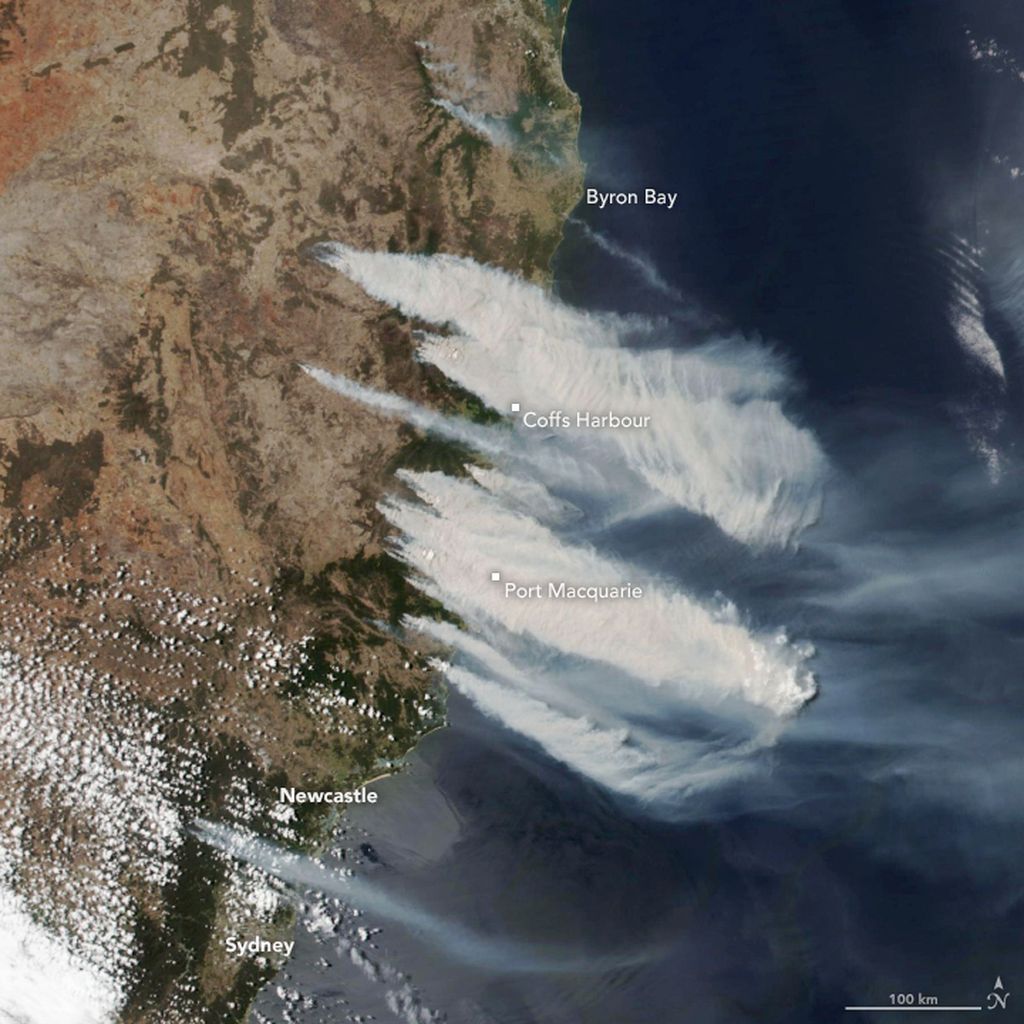 The fires, which are being driven by dry, hot weather and strong winds, have destroyed over 150 buildings and killed at least three people.
Skies turned red along the coast as the flames came closer to homes and buildings. In many places, smoke from the fires has made the air unhealthy to breathe.
Around 1,200 fire fighters have been taking on the fires, which are spread out across roughly 620 miles (1,000 kilometers) of Australia's east coast. The situation is expected to remain difficult for the near future.
30 Years Since the Fall of the Berlin Wall
Yesterday marked 30 years since the fall of the Berlin Wall, – a wall that once divided the city of Berlin in two, separating East and West Germany.
At the end of World War II, the city of Berlin, Germany was split up. One part was in West Germany, the other was under the tight control of East Germany. East Germany built a wall to keep people from crossing easily between the countries.
In East Germany, life was very hard . There wasn't much freedom. Many people were put in jail or even killed for trying to cross the Berlin Wall.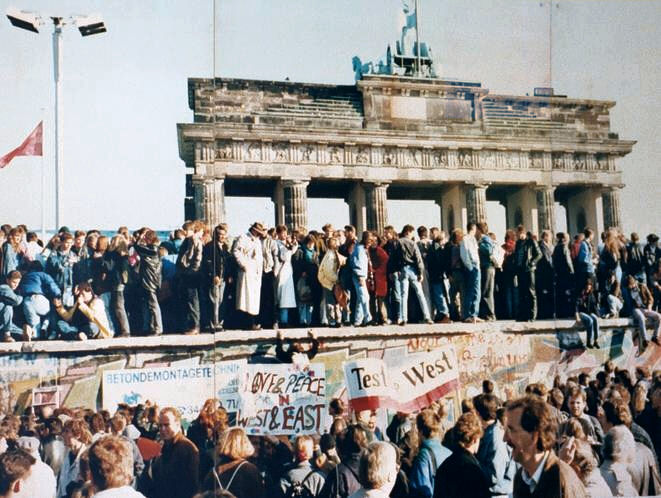 On November 9, 1989, an East German politician said on live TV that East Germans were free to cross into West Germany. Suddenly, hundreds of people started crossing into West Germany from East Germany.
Over the next year, much of the wall was taken down. About a year later, East and West Germany joined together again to form one country.
Special ceremonies were held yesterday to remember the hard times and the difficult path to freedom.
Doughnut Seller Allowed to Sell Doughnuts
Krispy Kreme doughnuts are very popular, but the company hasn't had any stores in Minnesota since 2008. Jayson Gonzalez, a college student in Champlin, Minnesota, saw this as a business opportunity.
On weekends, he began driving 270 miles (435 kilometers) to a Krispy Kreme store in Iowa, where he bought boxes of doughnuts to bring back to sell in Minnesota.
When Krispy Kreme learned of Mr. Gonzalez's business, they sent him a letter telling him to stop.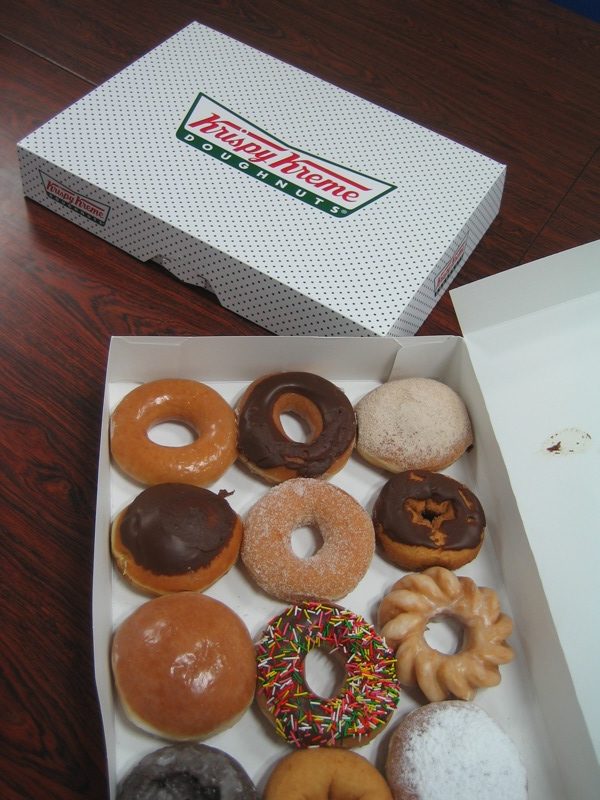 Mr. Gonzalez shared the news on the internet, and many people expressed their support for him on social media .
Soon afterward, Krispy Kreme changed its mind. Not only did they give Mr. Gonzalez permission to keep selling doughnuts, they even offered to give him 6,000 doughnuts to help get his business going.
Mr. Gonzalez is now trying to raise money to buy a van for his doughnut sales. He hopes to pay off all of his college costs by selling doughnuts.