To recap 2019, NewsForKids.net is taking a look back at some of the most interesting stories we've covered this year.
Today we're looking at some of the strangest news stories from 2019.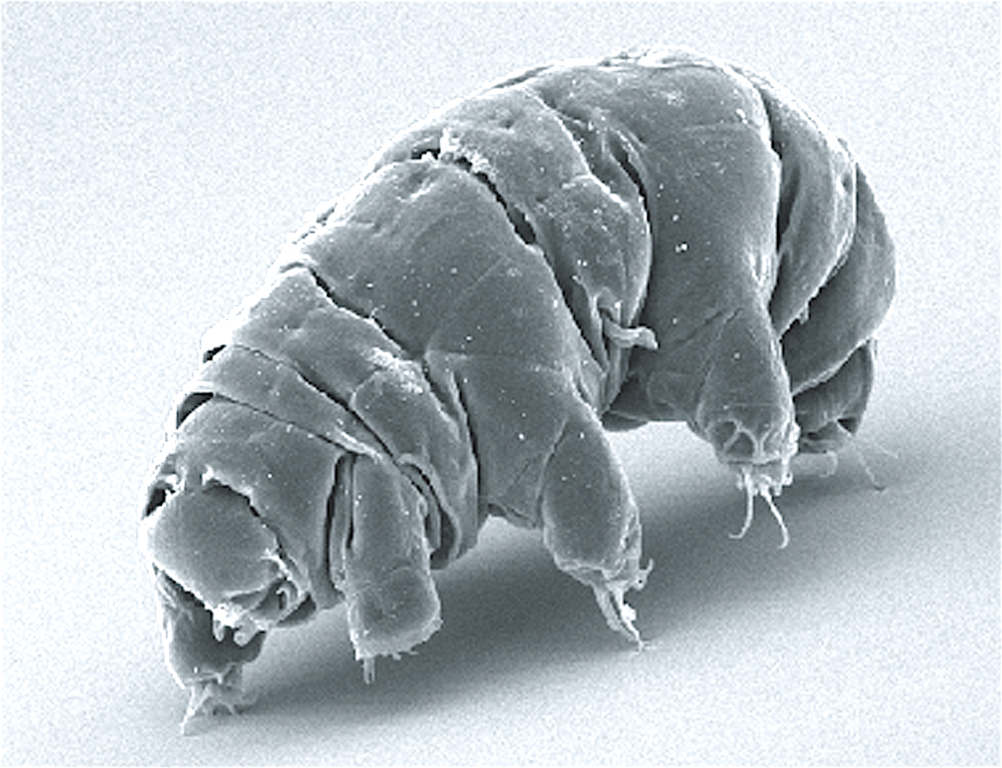 In April, a small spacecraft sent to the moon by an Israeli company crashed. But a special "library" the ship was carrying may have survived, including tiny living creatures called tardigrades.
---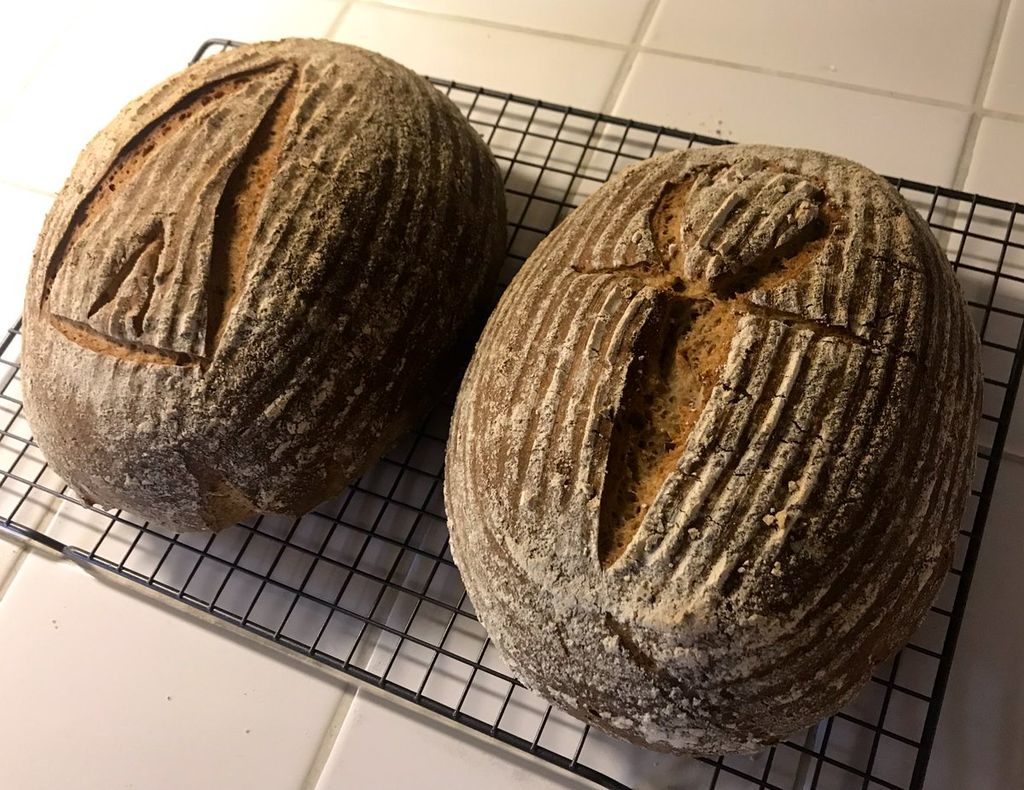 How does a curious scientist who likes to bake entertain himself? Well, if it's Seamus Blackley, he tries to get some ancient Egyptian yeast, so he can bake a loaf of bread.
---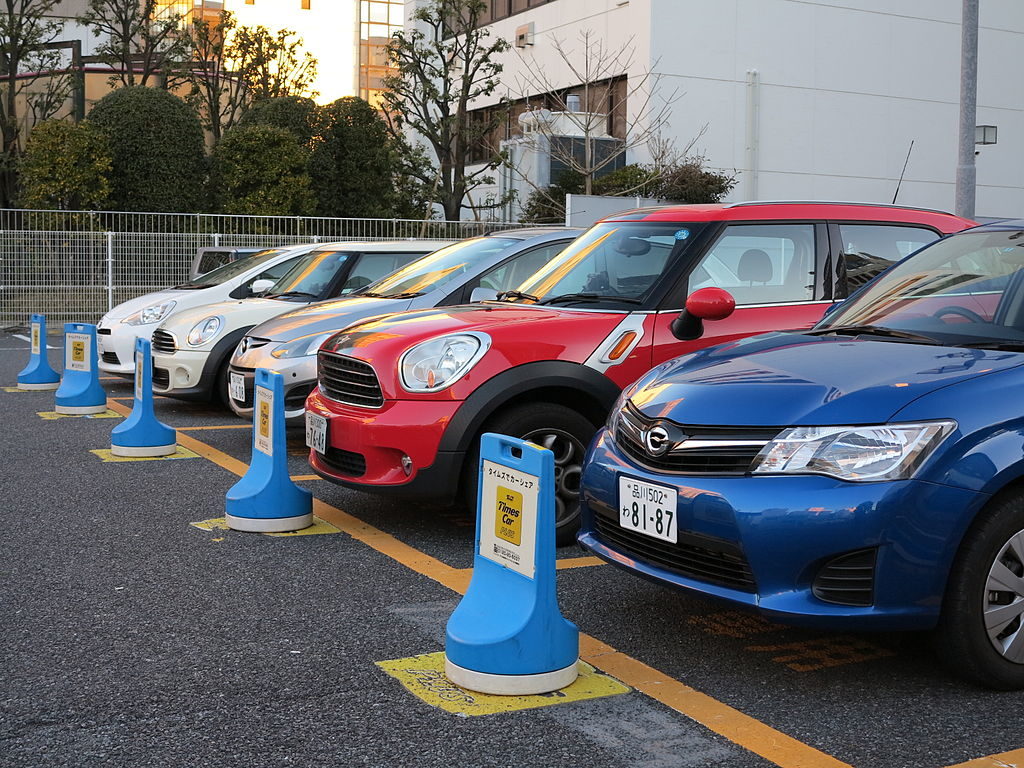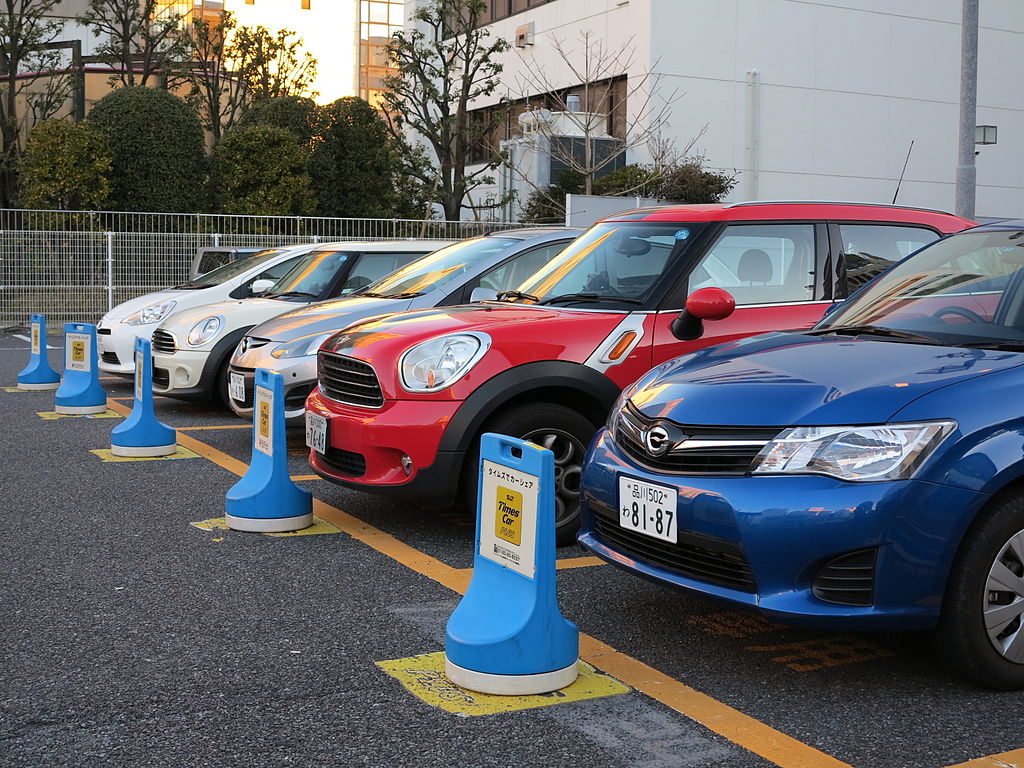 Japanese car rental companies have learned something interesting about their customers – many people in Japan don't rent cars to drive somewhere, they rent because they're looking for a quiet, private space.
---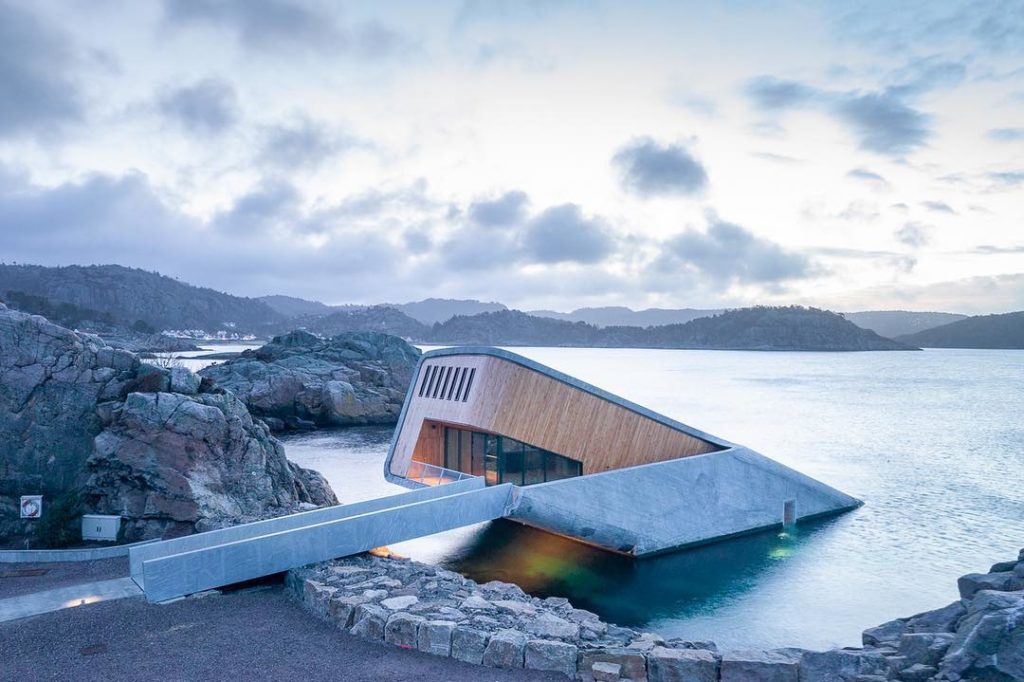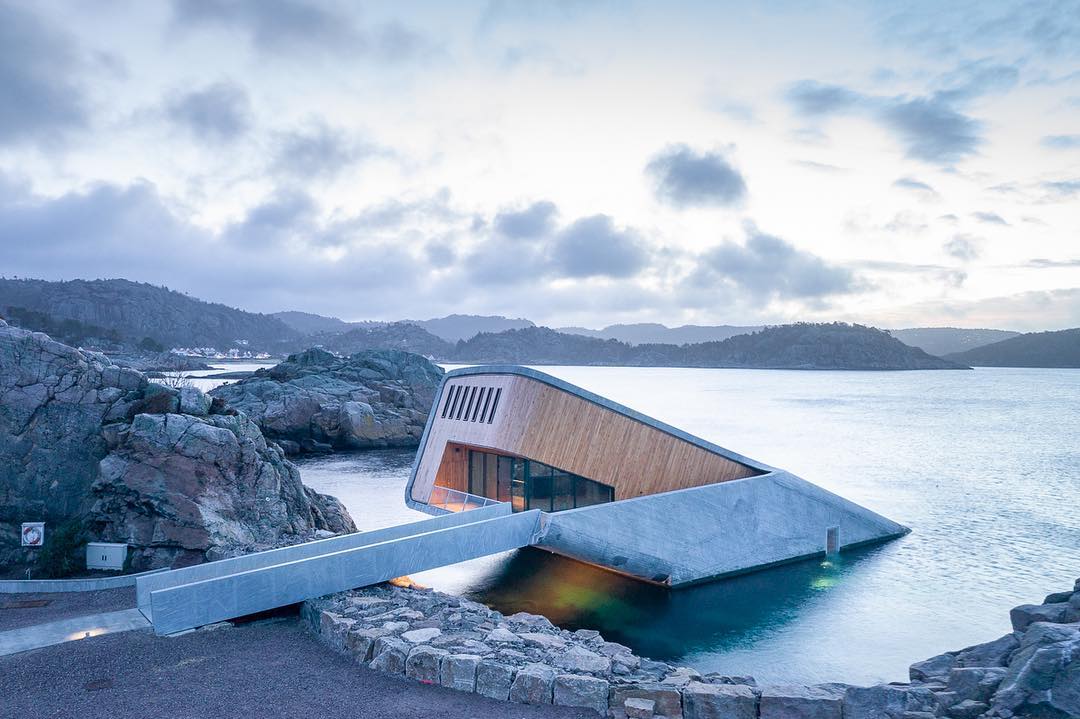 Europe's first underwater restaurant has recently opened in Norway. The restaurant offers visitors the chance to eat seafood while looking out at life under the ocean.
---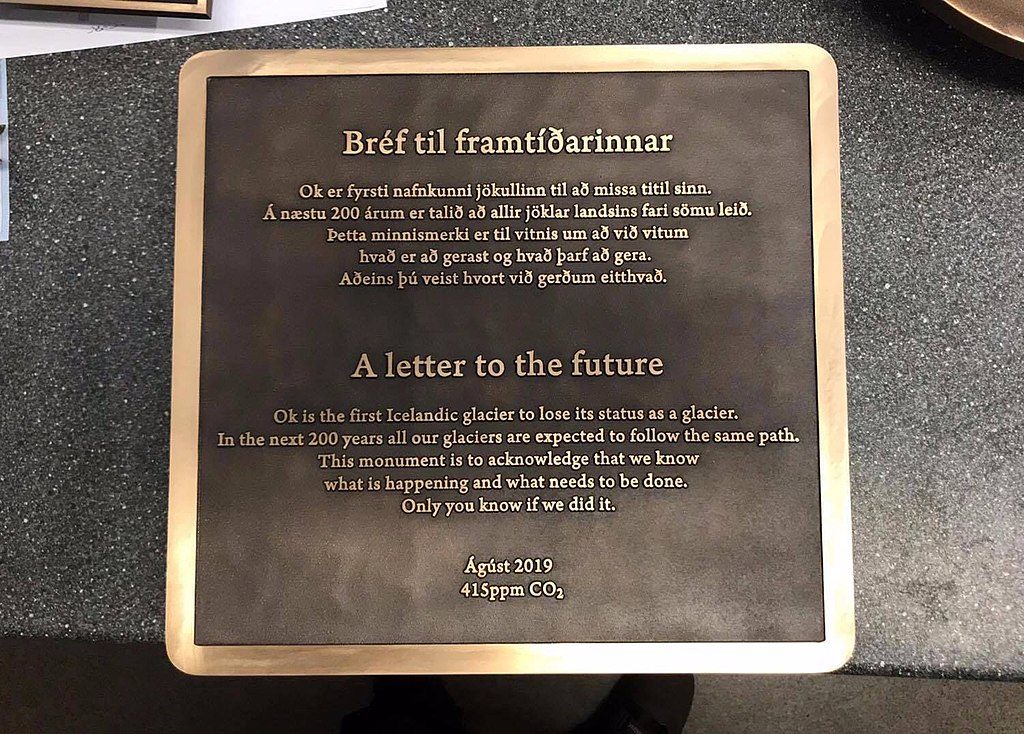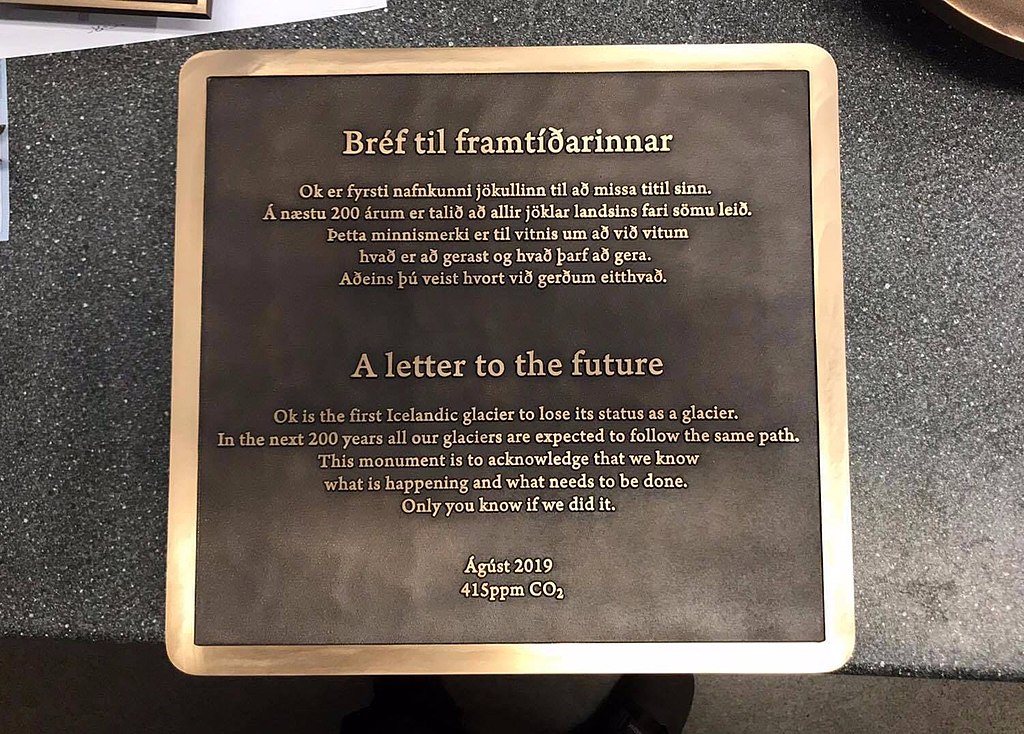 On Sunday, around 100 people in Iceland held an unusual funeral – for a glacier. The short ceremony marked the passing of one glacier and was meant as a warning to help save the glaciers that remain.
---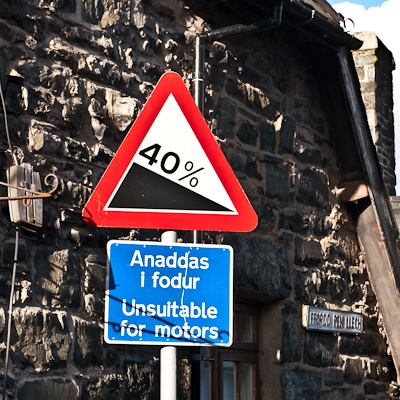 Baldwin Street in Dunedin, New Zealand has long been thought to be the world's steepest street. But now, Guinness World Records says that a 1,000-year-old street in Wales has taken the title.
---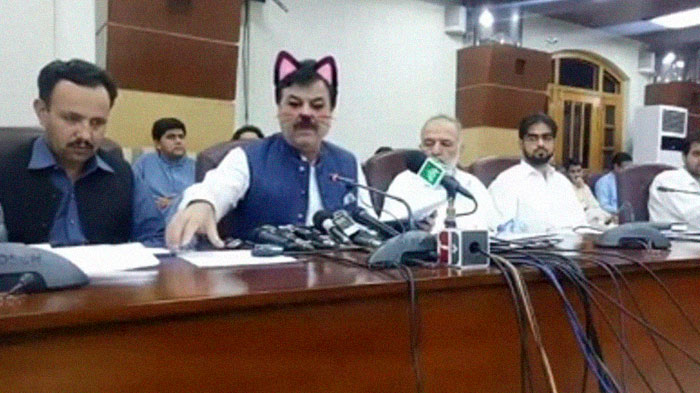 Last Friday, a video of a Pakistani politician talking to reporters was sent out live over the internet. It was several minutes before anyone noticed that a special video effect was drawing cat faces on the people in the video.
---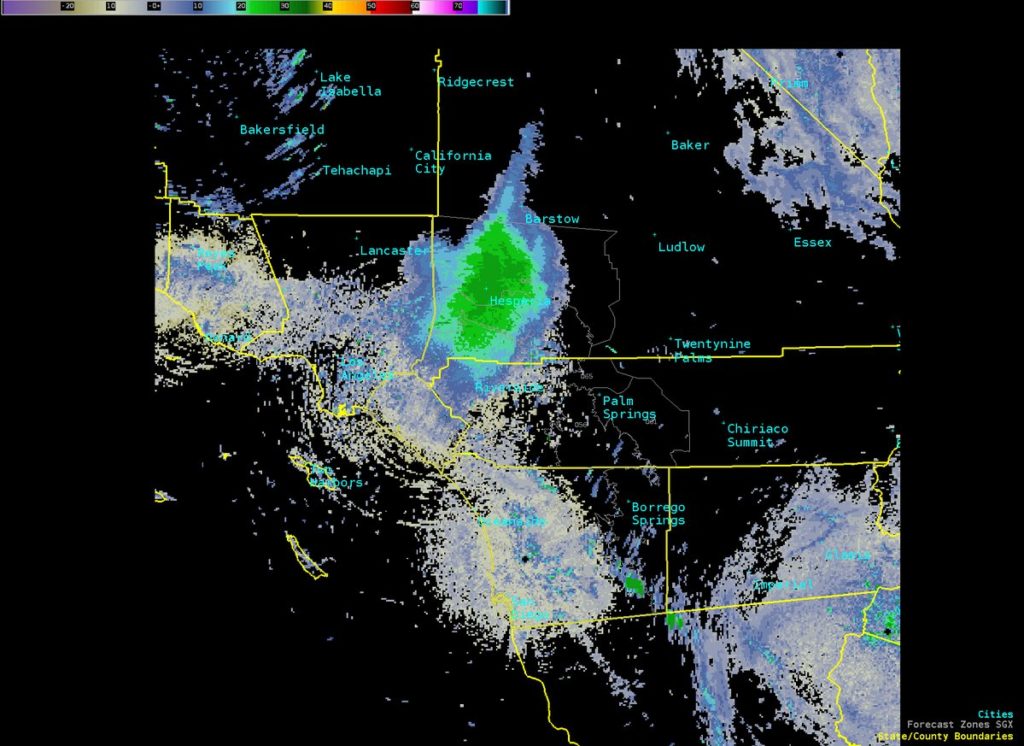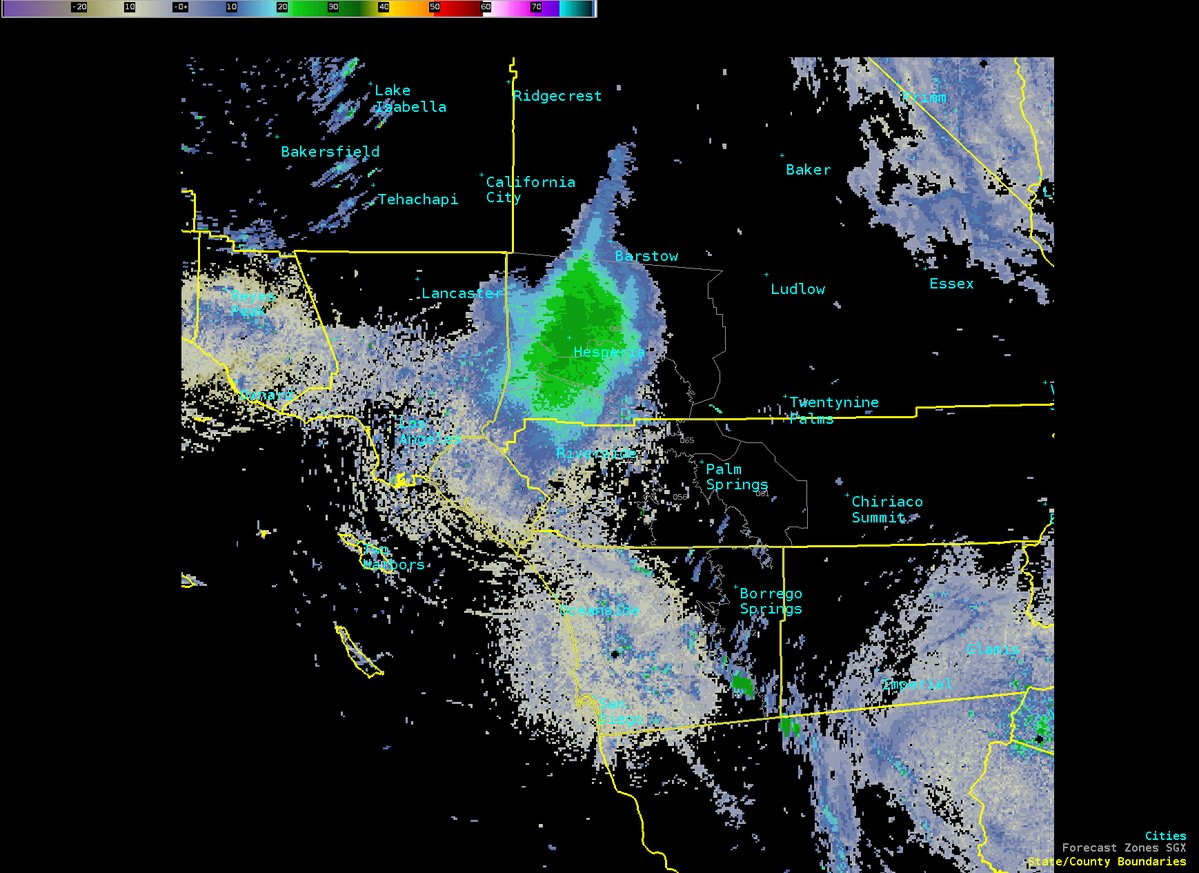 Last Tuesday night, people working at the National Weather Service in San Diego, California were puzzled by a strange shape on their radar screens. The unusual cloud turned out to be a massive swarm of ladybugs.
---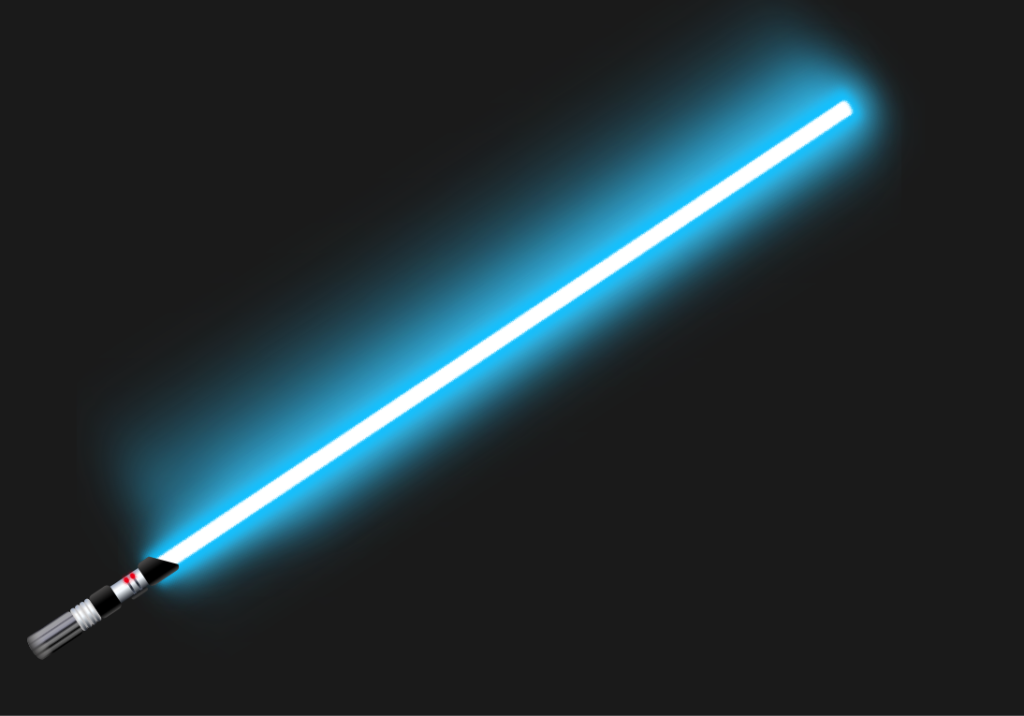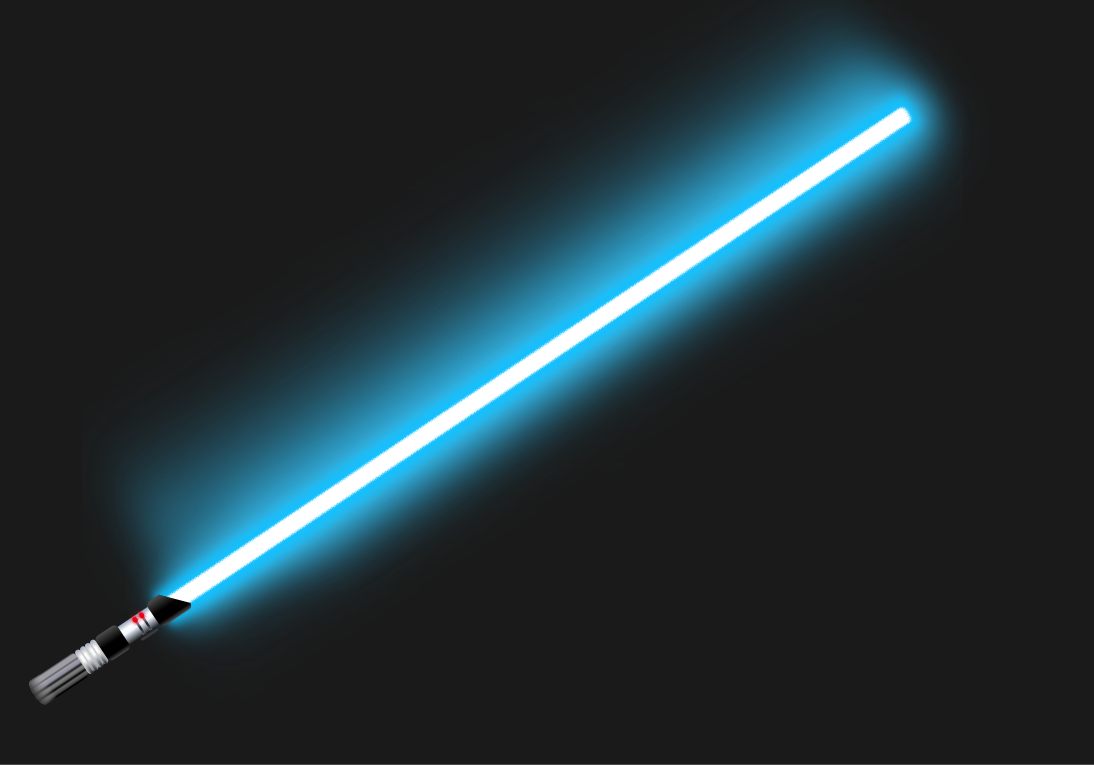 Star Wars fans in France got some good news recently – fighting with lightsabers has just officially become a sport in the country.