Wrightwood, California —(Map)
Last Tuesday night, people working at the National Weather Service in San Diego, California were puzzled by a strange shape on their radar screens. The unusual cloud turned out to be a massive swarm of ladybugs, or ladybirds, as they are sometimes called.
Weather radar works by sending out special radio waves. When the waves hit things in the air, like raindrops, some of the radio waves bounce back. People who forecast the weather use radar to get a better idea of what is going on in the skies around them.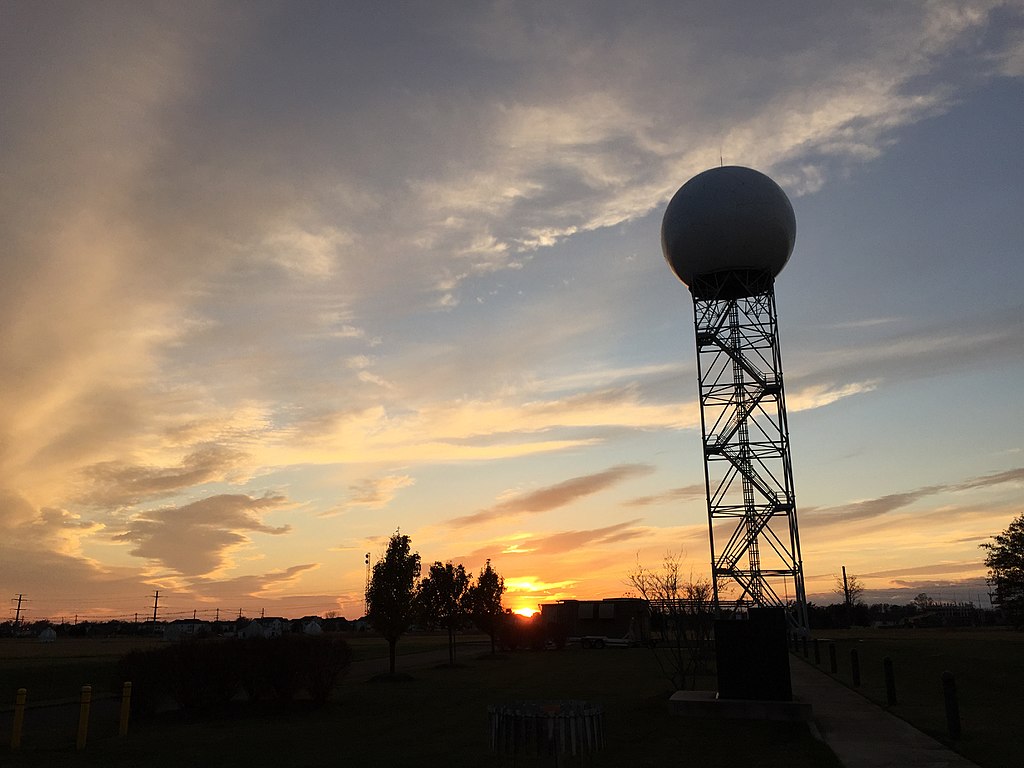 But on Tuesday evening, there didn't seem to be a good explanation for the unusual shape on the radar. Casey Oswant, who works for the National Weather Service (NWS) in San Diego, told NPR, "It was very strange because it was a relatively clear day and we weren't really expecting any rain or thunderstorms."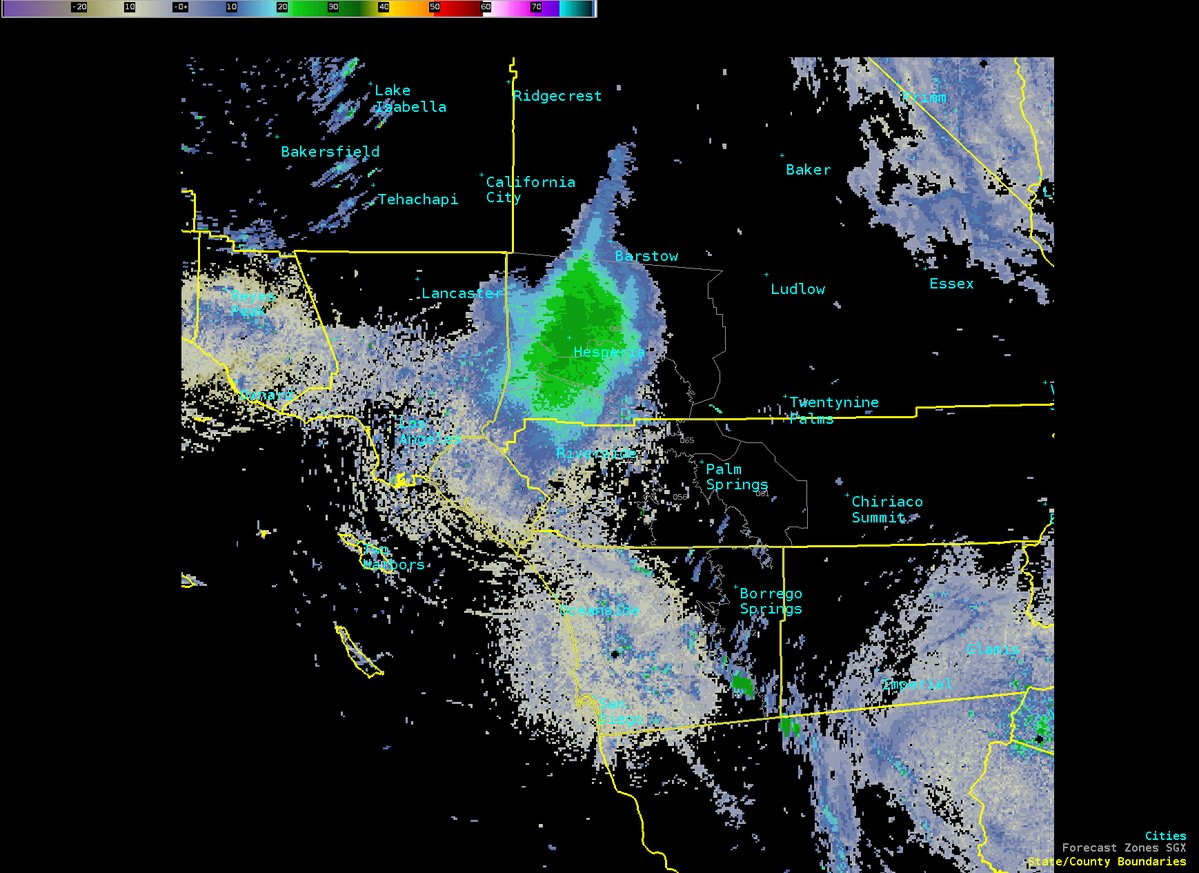 But the NWS has other ways of finding out what is actually going on. There is a group of about 11,000 volunteer "weather spotters" across the United States who report back on their local weather. The people at the NWS called a weather spotter in Wrightwood, California, near where the cloud appeared. The spotter was able to solve the mystery: the strange blob was a cloud of flying ladybugs.
The cloud of insects was massive – about 80 miles (130 kilometers) by 80 miles – and flying a mile above the ground. The area where the insects were thickest was about 10 miles (16 kilometers) wide. Ms. Oswant said the group of insects was so large that it looked like a "light rain storm" on the radar.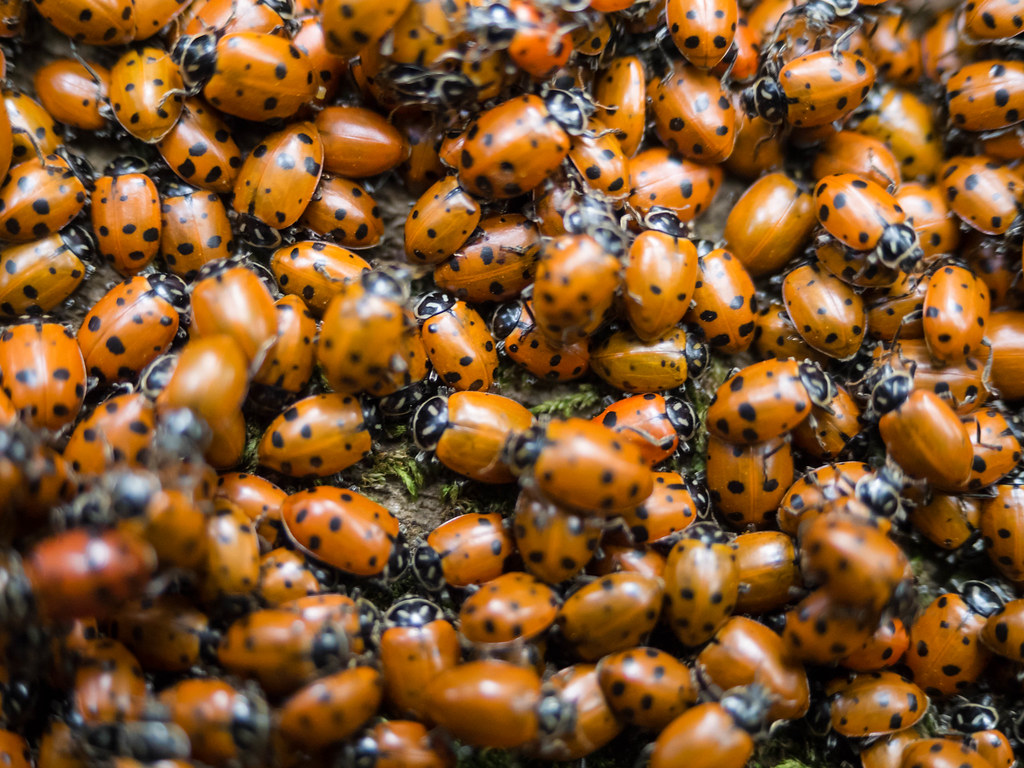 There are many different kinds of ladybugs, and some of them migrate (travel to different places depending on the season). No one knows for sure what kind of ladybugs were in the cloud.
But it seems likely that the swarming insects might be a ladybug commonly found in California called the "Convergent Lady Beetle". These ladybugs are popular with gardeners because they eat small insects that attack plants. They are also known to migrate.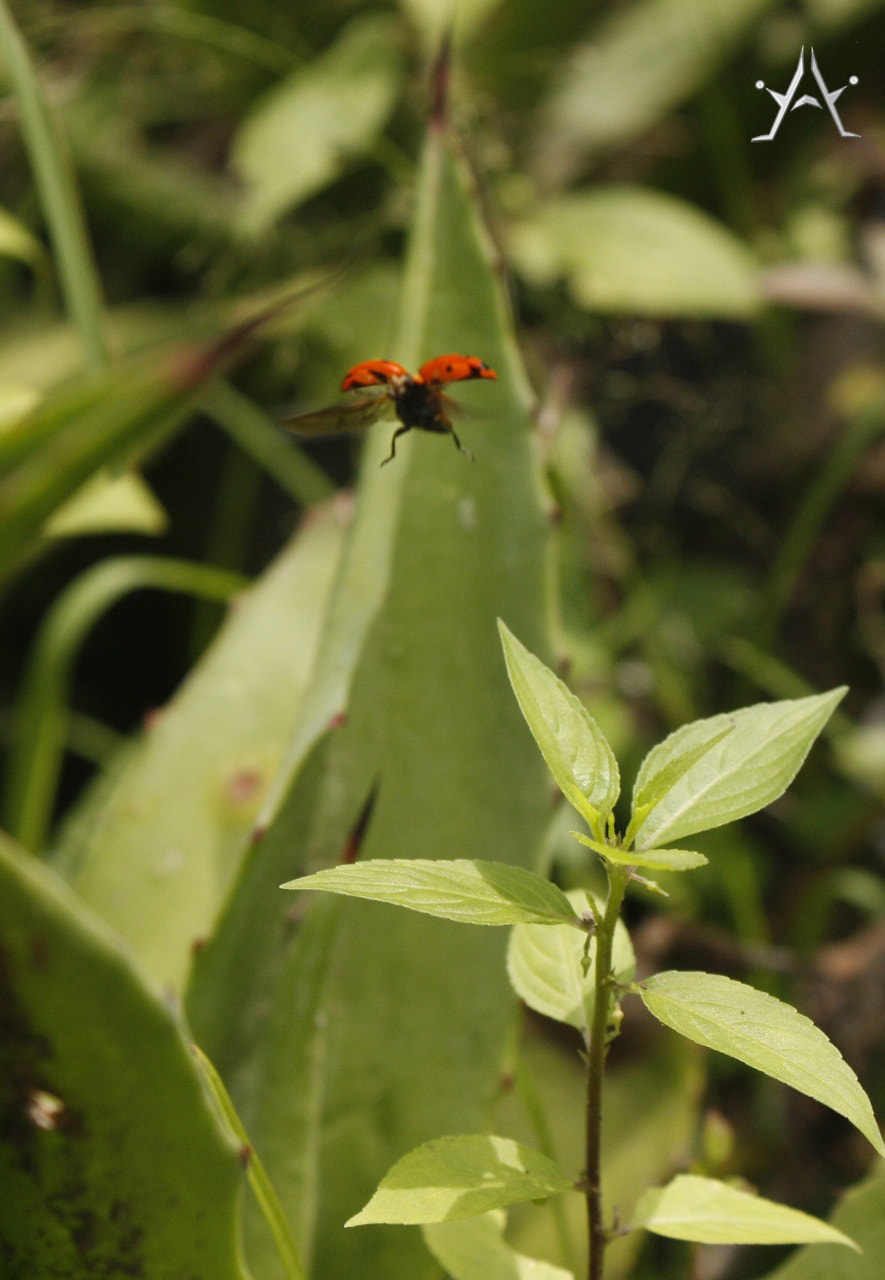 John Losey is a scientist who studies insects. He told NPR that the ladybugs could have been moving for many different reasons, such as to find food or to escape the heat. But he said it was unusual for so many insects to be moving at once.
Since the cloud was so high in the sky, it's hard to prove that they were ladybugs. There is also another possible explanation.
Sometimes aircraft owned by the Army or Air Force may spread millions of tiny bits of aluminum in the air. They do this to confuse radar, making it hard to track their planes.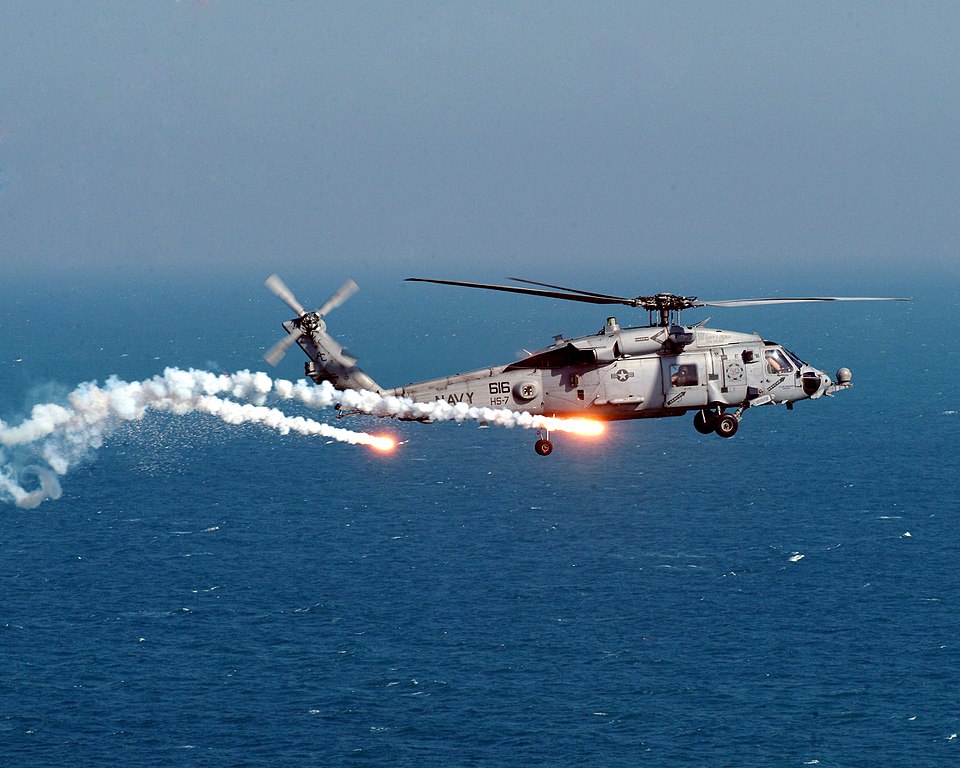 In December, the NWS in Kentucky spotted an unusual cloud on their radar. It later turned out that the puzzling shape came from aluminum bits like this.
Still, the most likely explanation for Tuesday's mystery cloud is a massive swarm of ladybugs. In the past, huge swarms of other bugs, such as butterflies, mayflies, and grasshoppers, have also showed up on radar.
😕
This map has not been loaded because of your cookie choices. To view the content, you can accept 'Non-necessary' cookies.