To recap 2019, NewsForKids.net is taking a look back at some of the most interesting stories we covered last year.
Today we're looking at a few of the incredible things kids accomplished in 2019.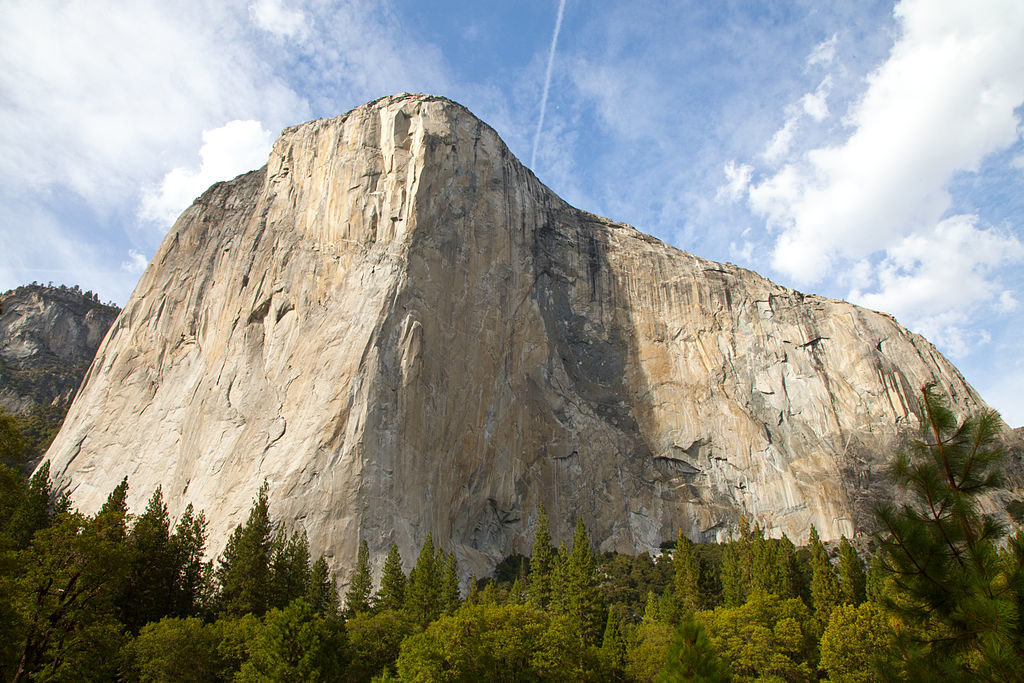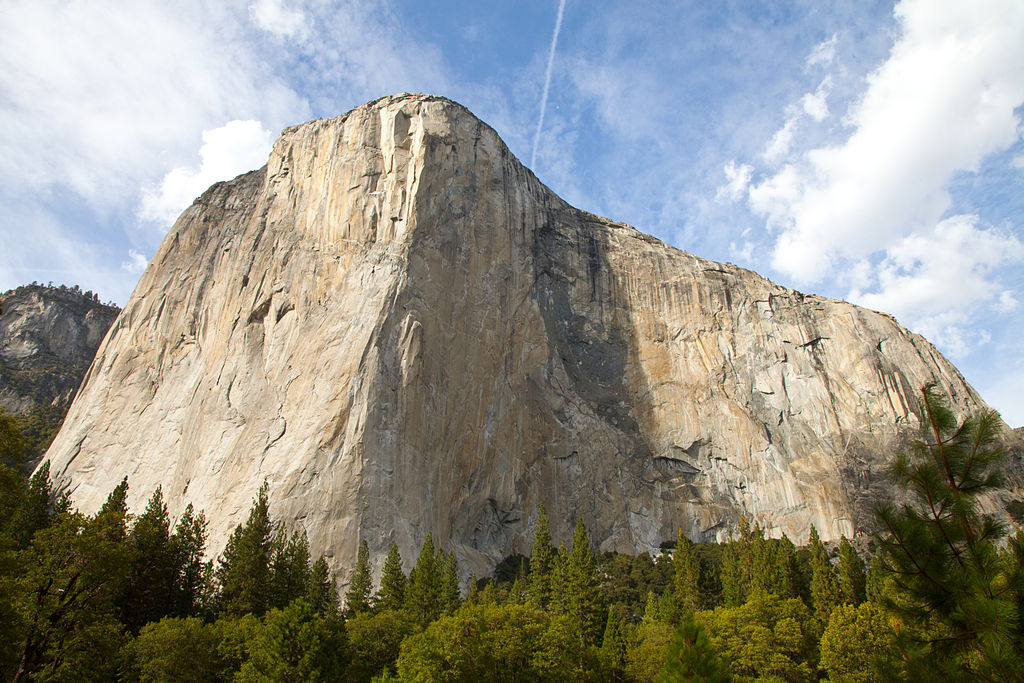 On June 12, Selah Schneiter set the record as the youngest person to successfully complete the famous climb up "The Nose" of El Capitan. Selah is just 10 years old.
---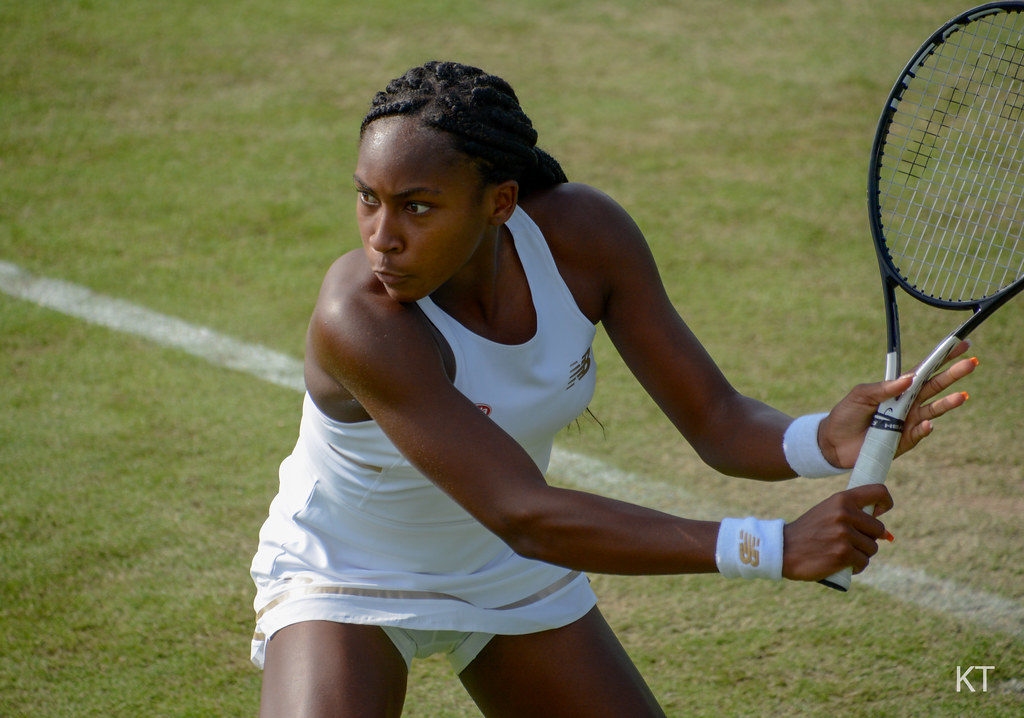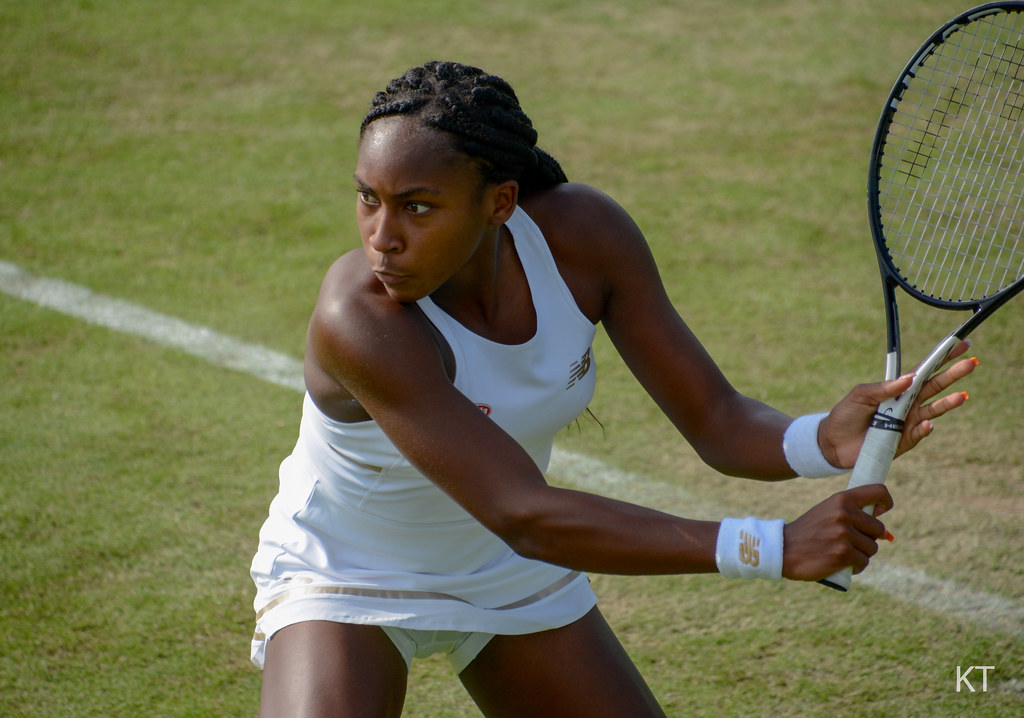 A huge tennis upset took place at Wimbledon on Monday as 15-year-old Cori Gauff beat 5-time Wimbledon winner Venus Williams. Gauff is the youngest player ever to qualify for Wimbledon.
---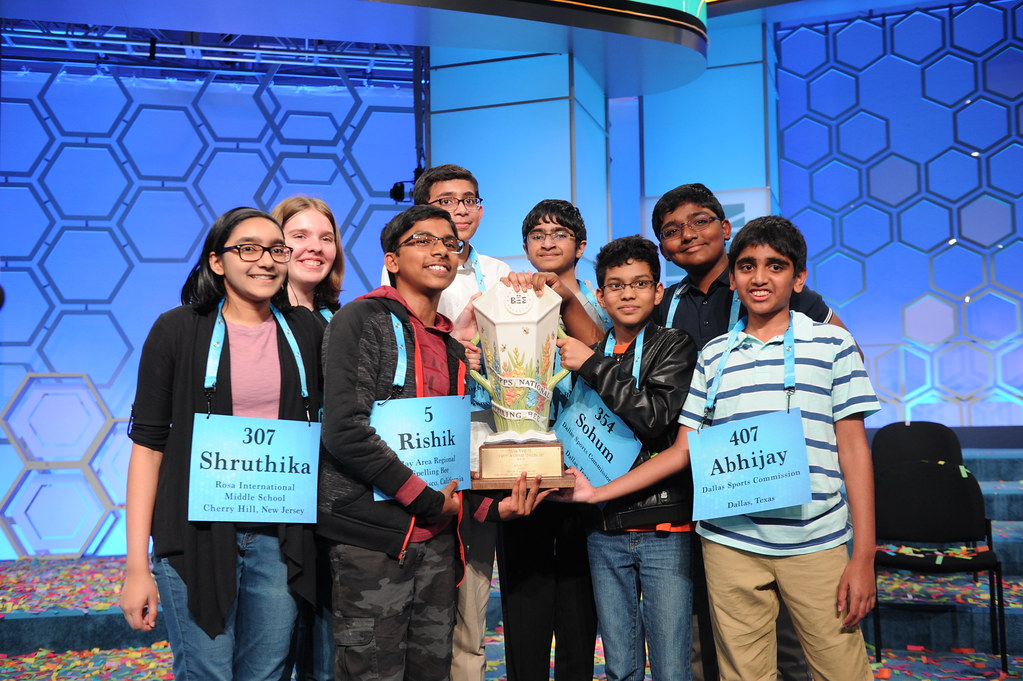 Students taking part in the Scripps National Spelling Bee on Thursday set a new kind of record. Instead of having one winner, for the first time ever, the contest had eight winners.
---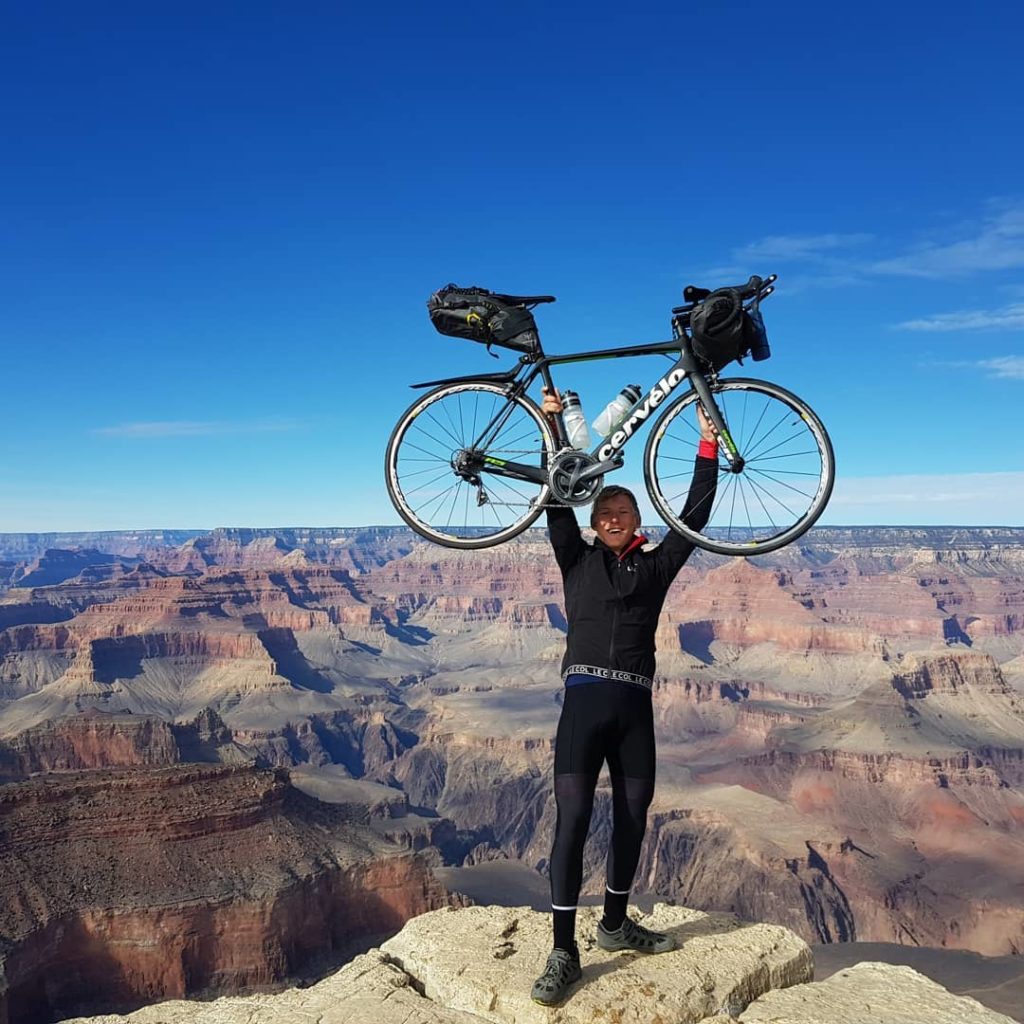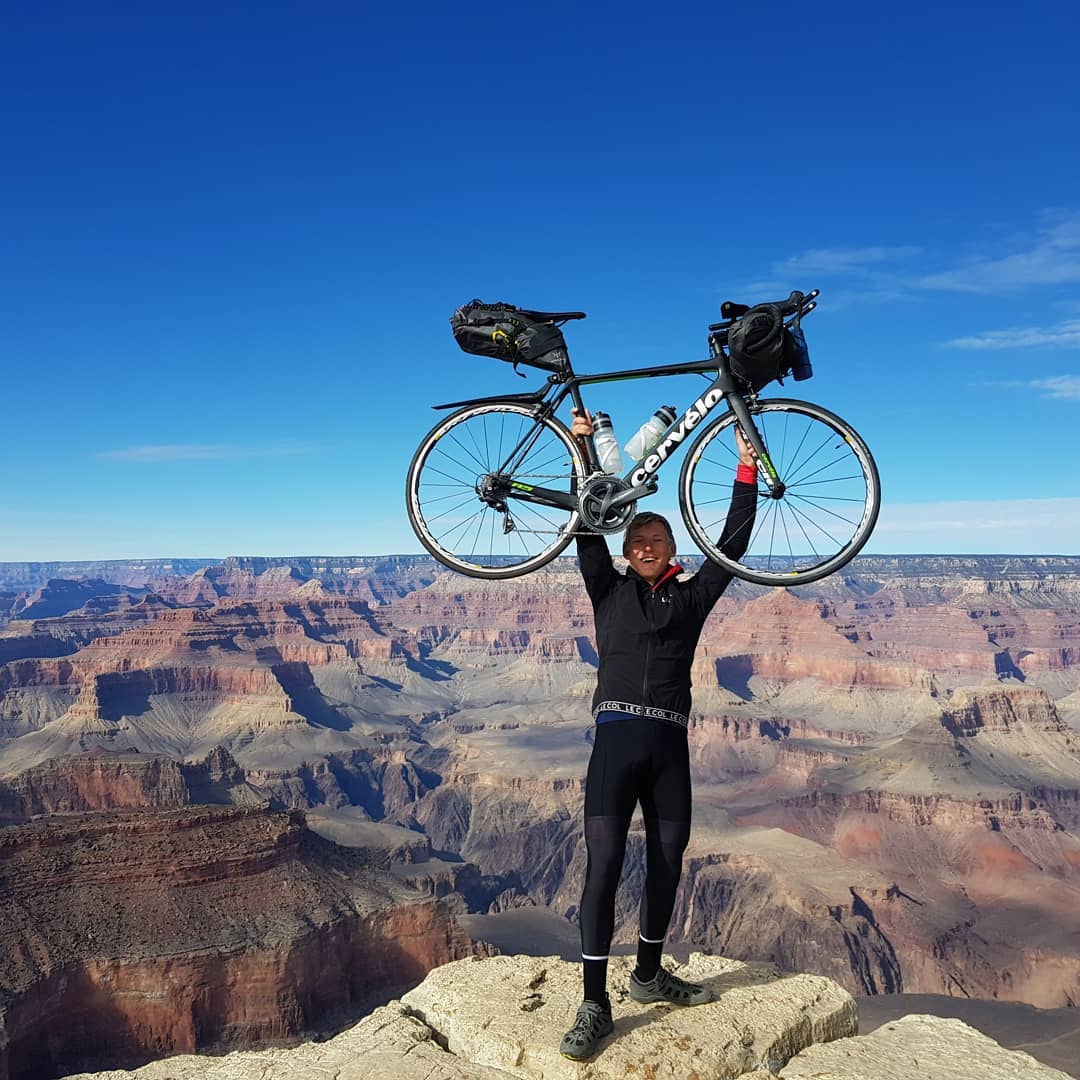 Charlie Condell has finished a record-setting bike trip around the world. The 18-year-old completed the trip in just 248 days in spite of having his bicycle stolen partway through the trip.
---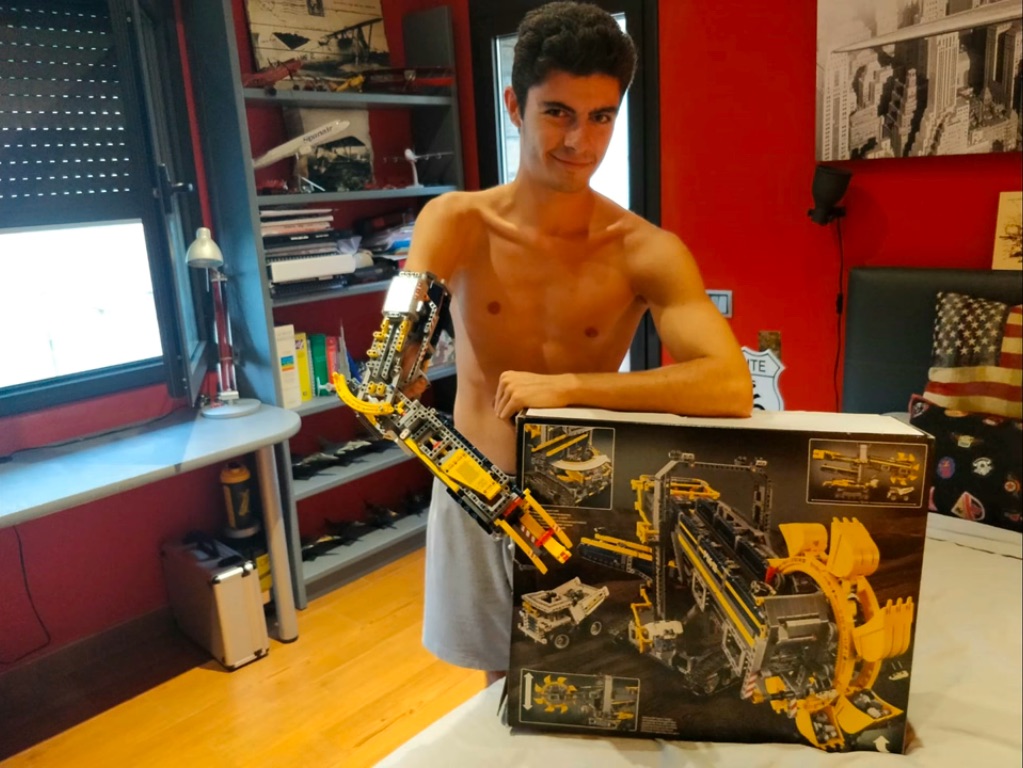 If you were born without a body part, could you build that part out of Lego? That's what a teenager from Andorra has done – several times, in fact.
---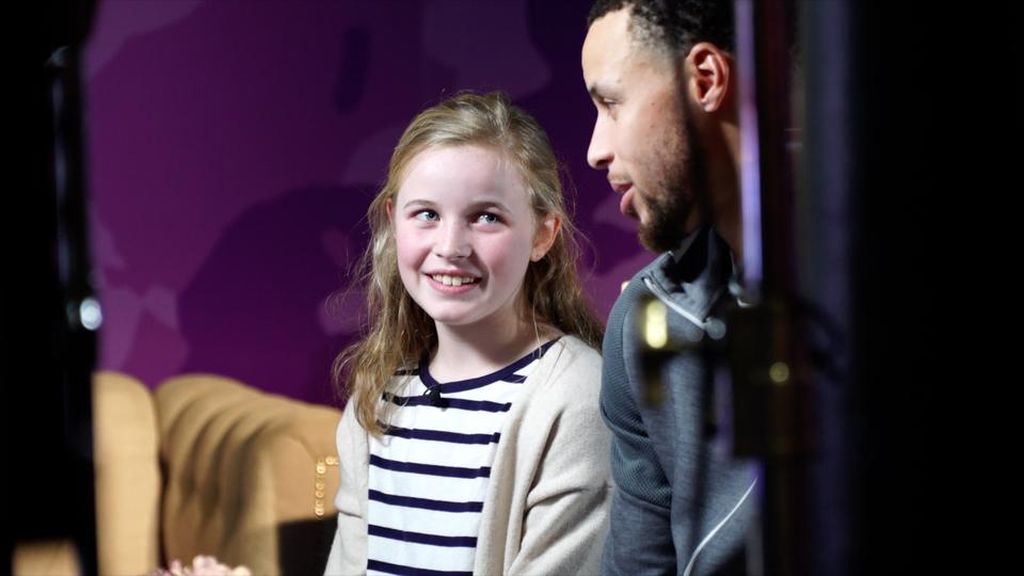 Last year, Riley Morrison wrote to basketball star Stephen Curry, pointing out that his shoes weren't sold in girls sizes. Mr. Curry fixed the problem and went further. Now he and Riley have created a new shoe together.
---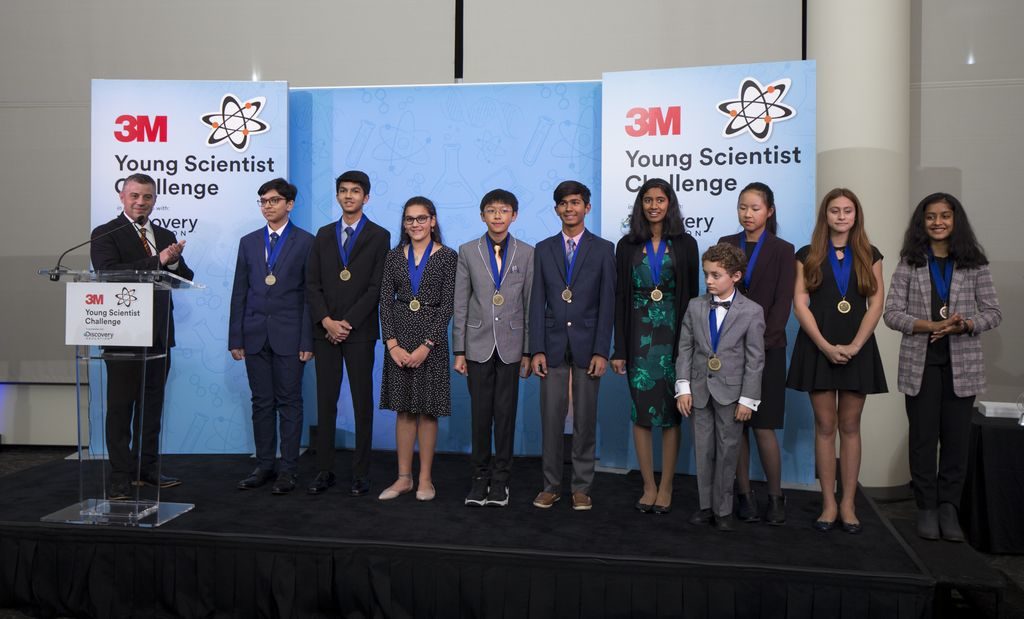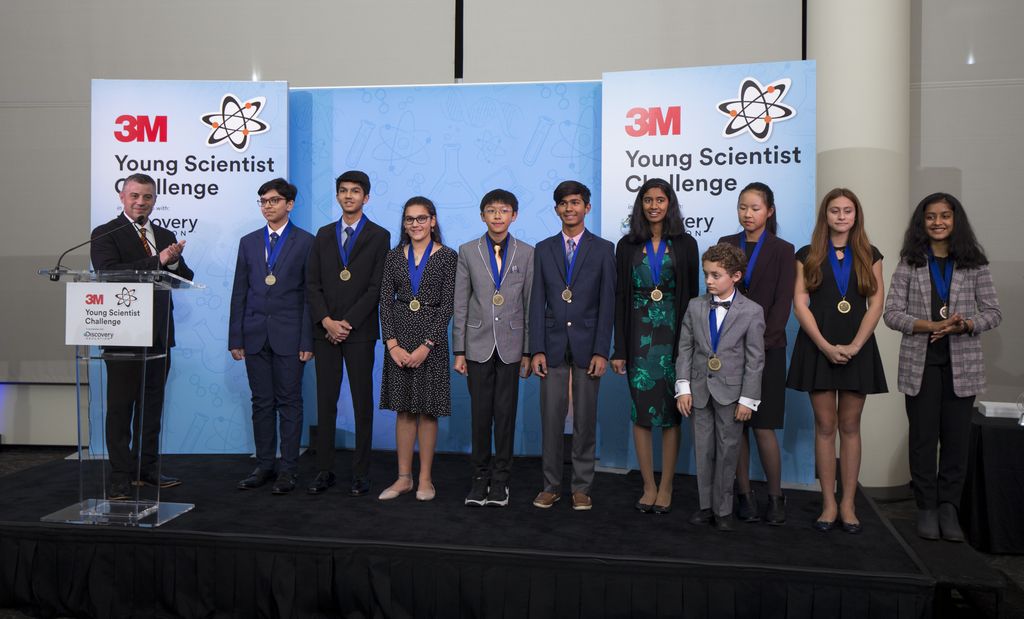 On October 30, 3M announced the results of its 2019 Young Scientist Challenge. 14-year-old Kara Fan's spray-on bandage beat out several other creative solutions to some of the world's biggest problems.
---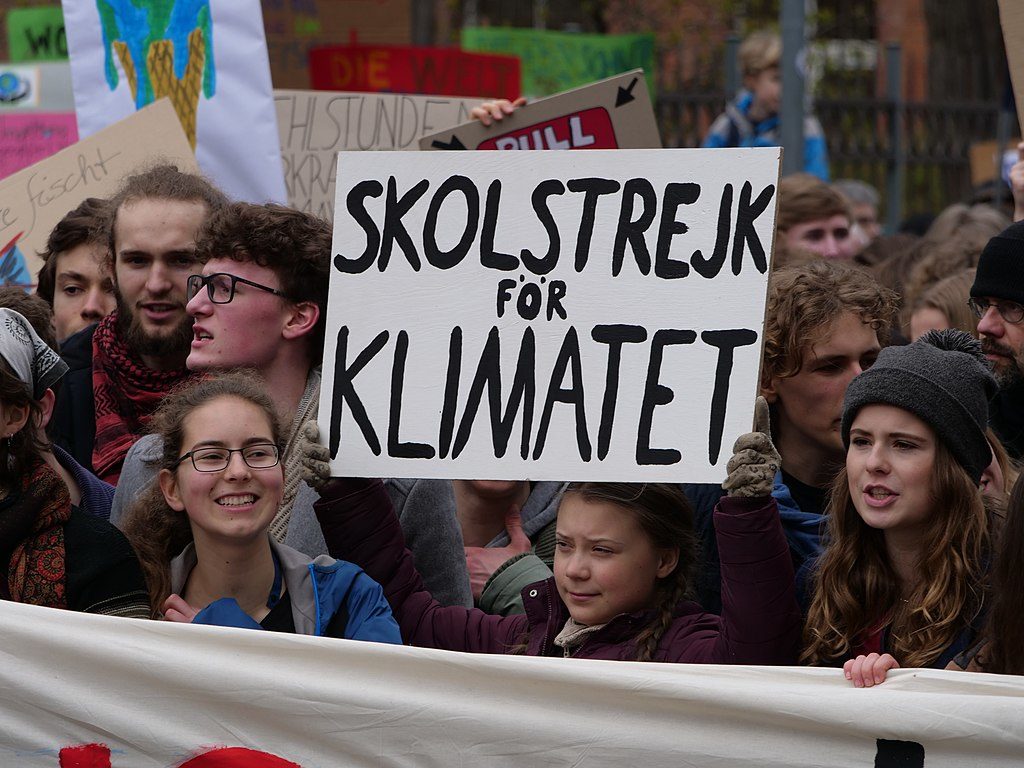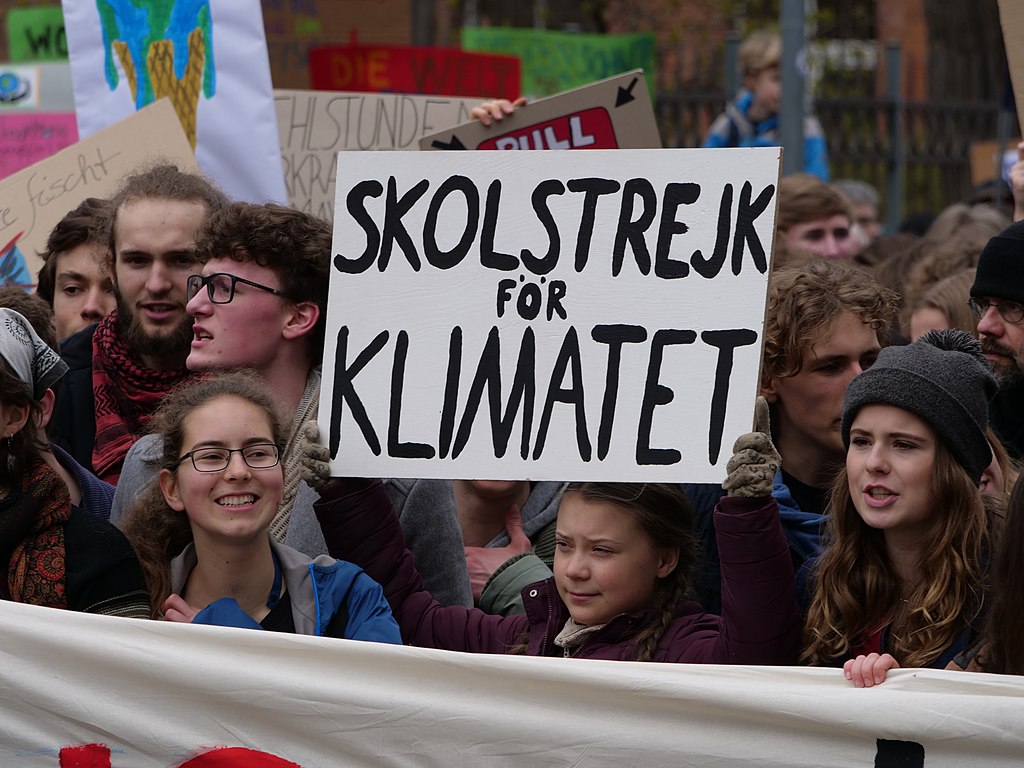 Students are skipping school to hold climate strikes in 119 countries around the world today. And they're asking adults to join them in another worldwide climate strike on September 20.
---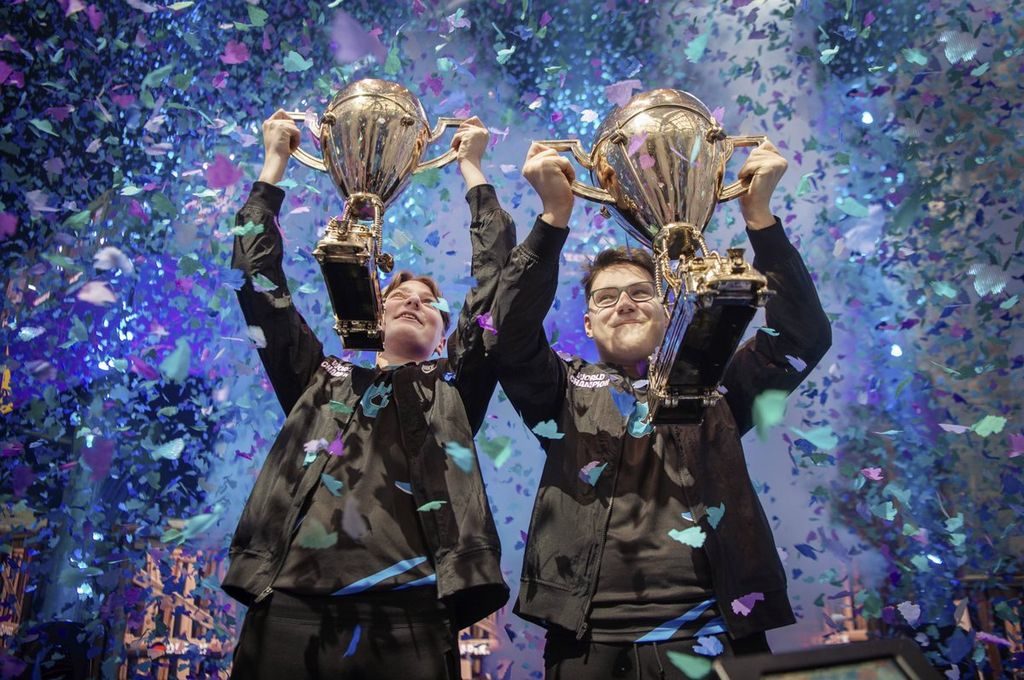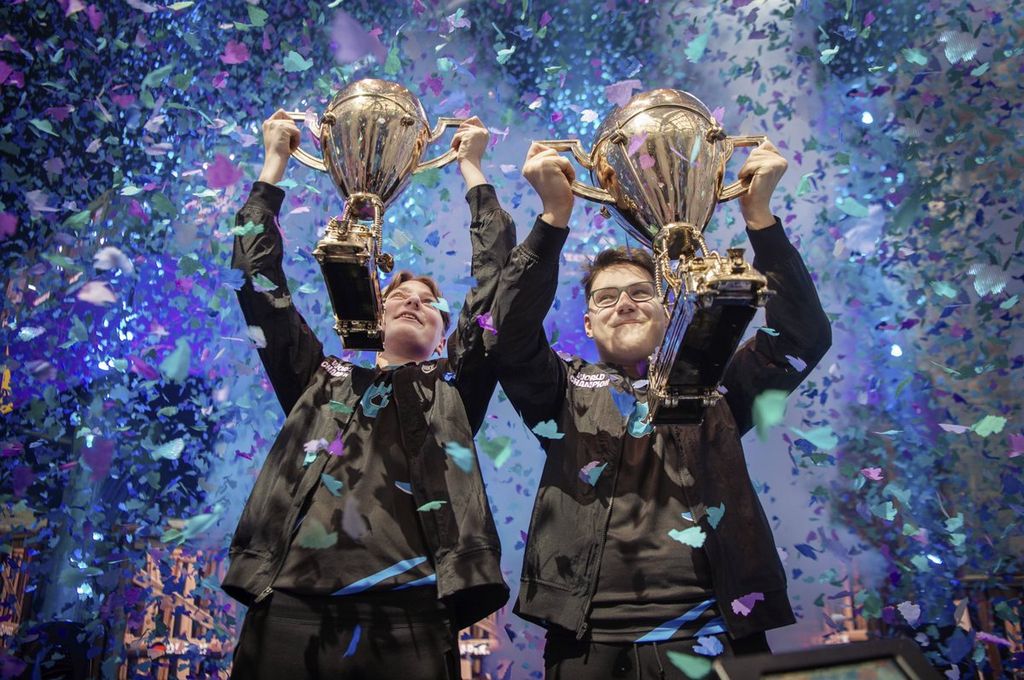 Several teenagers are going home with millions of dollars in prize money after winning the first "World Cup" of the video game Fortnite. The contest shows how popular e-sports have become.