Caracas, Venezuela —(Map)
For the last year, Venezuela has had two men who claim to be president. Now the country has a new problem – two men who claim to lead its National Assembly.
The Presidents
Nicolás Maduro became president in 2013. Venezuela, which was once rich, has suffered under Mr. Maduro. There isn't enough food or medicine, and its money is nearly worthless. Millions of people have left to find better living conditions.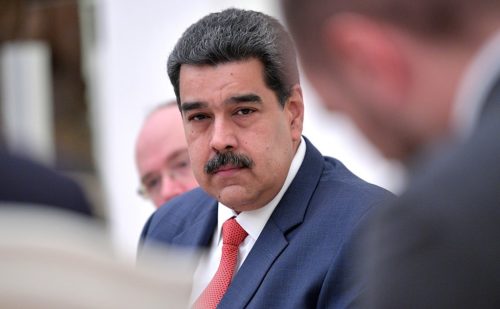 To keep control, Mr. Maduro has changed Venezuela's government and filled it with his supporters. He's dealt harshly with people who oppose him. Mr. Maduro claims he was re-elected in May of 2018, but most people believe the election was unfair.
The only part of the government that still opposes Mr. Maduro is the National Assembly, which makes the country's laws.
Last January, Juan Guaidó was chosen as president of the National Assembly. Shortly afterward, the Assembly decided Mr. Maduro wasn't actually the president, since he hadn't been elected fairly.
Under the constitution, that gave the National Assembly the power to choose Mr. Guaidó to act as president until elections could be held.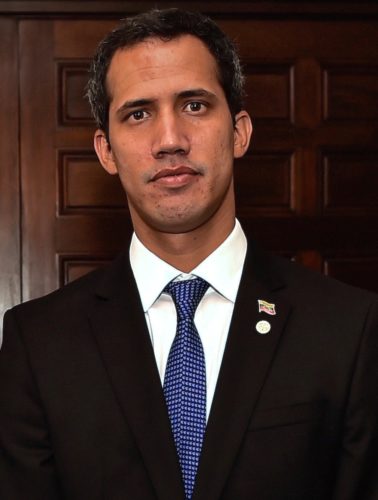 The US and about 60 other countries agree that Mr. Guaidó is Venezuela's president. Russia and a few other countries say Mr. Maduro is president. Mr. Maduro says the US is using Mr. Guaidó to get control of Venezuela's oil.
Though Mr. Guaidó wasn't well known, he quickly became popular. Huge crowds of people poured into the streets to support him.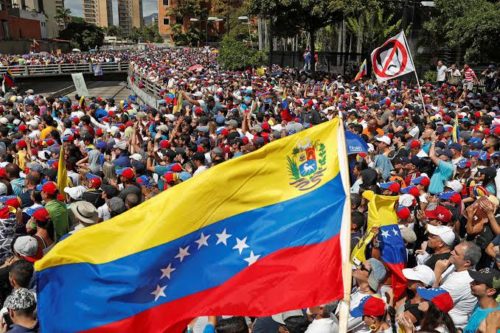 Over the last year, not much has changed, except that Mr. Maduro has punished many lawmakers who backed Mr. Guaidó. Most of the military still support Mr. Maduro, and the crowds for Mr. Guaidó are smaller.
President of the National Assembly
This January, Mr. Guaidó was expected to be named president of the Assembly again. But on Sunday, as lawmakers entered the Assembly building, soldiers blocked the doors, keeping Mr. Guaidó and his supporters out.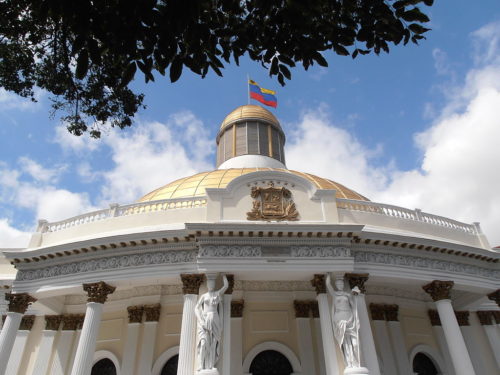 While Mr. Guaidó was kept out, the lawmakers inside quickly elected Luis Parra, who is supported by Mr. Maduro, as president of the National Assembly.
Mr. Guaidó and supporting lawmakers later met in a newspaper office where they named Mr. Guaidó president of the Assembly.
One hundred lawmakers supported Mr. Guaidó. Though Mr. Parra claims 81 lawmakers supported him, that seems unlikely, since the Assembly only has 167 members. Assembly rules require at least 84 members for any vote.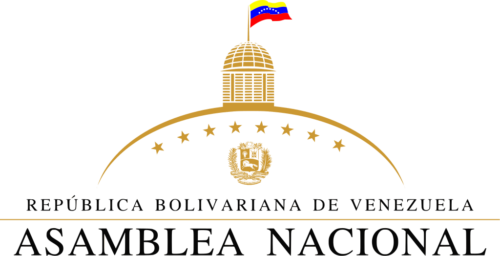 There was more confusion on Tuesday, when the leader of the National Assembly was supposed to be sworn in to officially take the job. Armed soldiers worked to keep Mr. Guaidó out.
This time, in spite of tear gas and injuries, Mr. Guaidó and his supporters forced their way into the Assembly building. Though the electricity had been turned off, Mr. Guaidó was sworn in as president of the Assembly.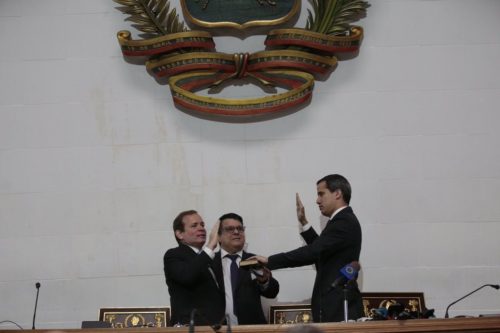 Though many countries still agree that Mr. Guaidó is both president of the National Assembly and president of Venezuela, the last few days have weakened Mr. Guaidó. No matter what the US and other countries say, Mr. Maduro still seems to be strongly in control of Venezuela.
😕
This map has not been loaded because of your cookie choices. To view the content, you can accept 'Non-necessary' cookies.