Taipei, Taiwan —(Map)
Taiwan's voters have re-elected President Tsai Ing-wen as president. The vote is a clear signal to China that Taiwan's people do not want to become part of China.
Ms. Tsai won the election easily with 57% of the vote. Her opponent, Han Kuo-yu, who had promised to bring Taiwan and China closer, got just 39%.
Ms. Tsai got over 8 million votes – more than any other candidate in the history of Taiwan's elections. Ms. Tsai's Democratic Progressive Party (DPP) also kept control of Taiwan's parliament, which will make it easier to pass new laws.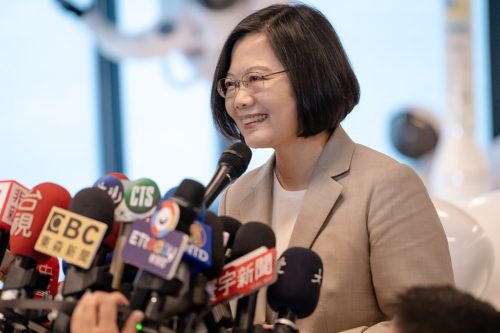 But Taiwan's election was mainly about the country's relationship with China.
Taiwan was formed at the end of a long war for control of China. When the Communists won the war in 1949, the group that had been fighting them escaped and set up their own government on the island now called Taiwan.
But China has always believed that Taiwan belongs to it. China says that sooner or later Taiwan must become part of China again, and has even threatened to use force, if needed.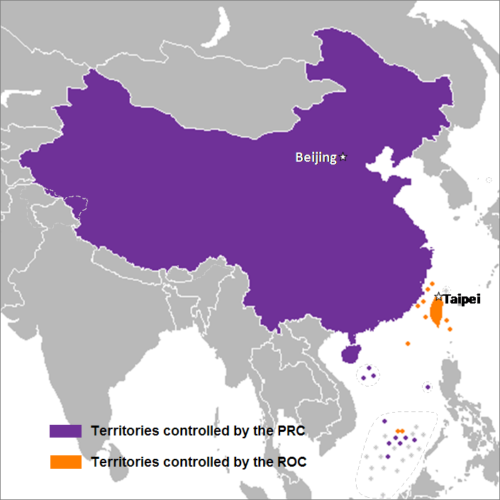 China says that Taiwan could be a part of China and keep its own style of government. This is known as "one country, two systems". But it's difficult to see how this could work.
Taiwan is a democracy, where people have the freedom to say what they believe, and to elect their own leaders. In China, there is very little freedom of speech, and its people have little or no control over the government, which is run by the Communist Party.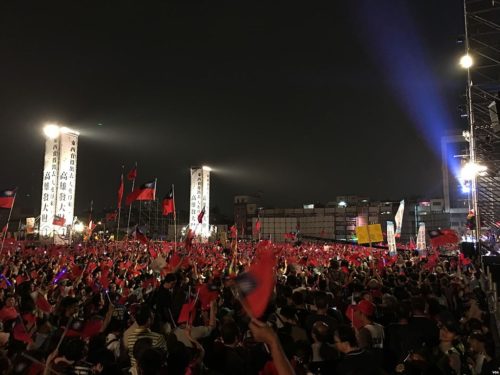 Before Ms. Tsai was first elected in 2016, Taiwan's government had been working to build connections with China. But Taiwan's people began to protest, upset that Taiwan was giving up too much power to China.
During Ms. Tsai's first term in office, she set out a path for Taiwan that was clearly separate from China. That caused China to become more threatening in its relationship with Taiwan.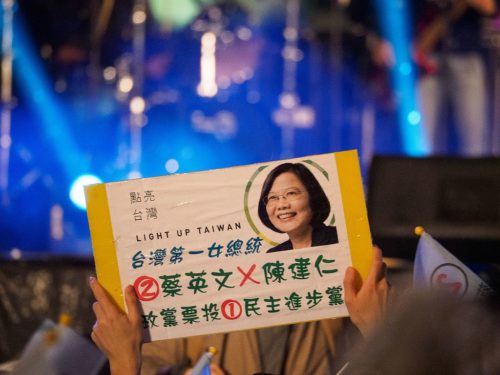 China tried hard to impact this election, paying Taiwanese news organization for positive stories, and even putting fake news on social media sites. Taiwan's government made a special law to try to stop these tricks by China.
But China's threatening attitude may have backfired. A year ago, Ms. Tsai's support was very low. It didn't look like she would be re-elected.
Hong Kong, where China also has a "one country, two systems" plan, played a big part in changing voters' minds. Months of hard protests in Hong Kong have reminded Taiwan how difficult life might be with China in charge. That lesson, combined with China's threats, caused many voters to support Ms. Tsai.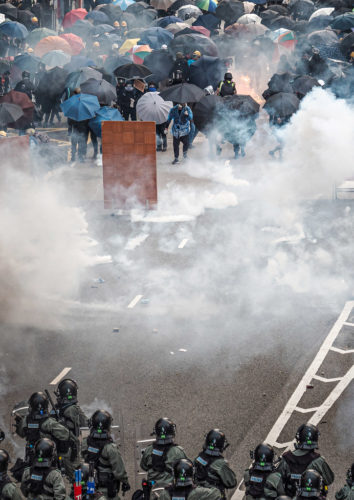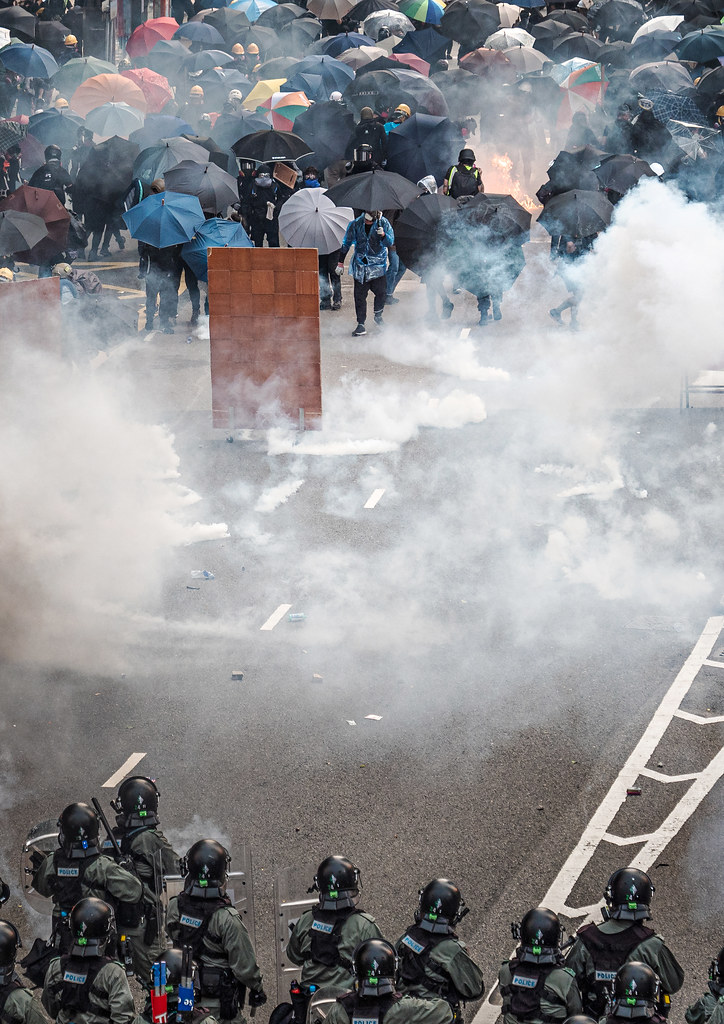 It's not clear how China will respond to Taiwan's election results. Many people worry that China will increase its threats, and perhaps even try to use force.
Though Ms. Tsai has no plans for Taiwan to join China, she says she will still work hard to improve the relationship between the two countries. Ms. Tsai has promised to try to find ways to begin talks with China.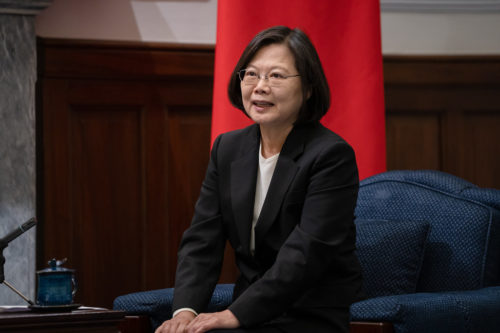 😕
This map has not been loaded because of your cookie choices. To view the content, you can accept 'Non-necessary' cookies.