Calabasas, California —(Map)
Kobe Bryant, one of the greatest basketball players of all time, died in a helicopter crash with his daughter on Sunday. Experts are still trying to learn what caused the crash, which killed nine people in all.
Mr. Bryant, who was 41, played for the Los Angeles Lakers for 20 years, joining the team at age 17, straight out of high school.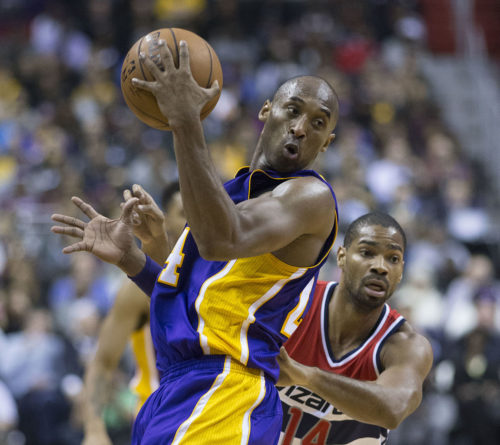 During his time with the Lakers, Mr. Bryant led the team to five national championships. The team won three in a row in 2000, 2001, and 2002, and came back to win the NBA title again in 2009 and 2010.
Along the way, Mr. Bryant became one of the most famous and popular basketball players of all time. Mr. Bryant is the fourth highest all-time scorer in the NBA. He was third until Saturday night, when his record was broken by Lebron James.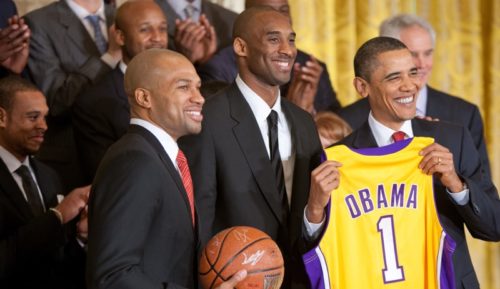 Mr. Bryant spent his early school years in Italy, where his father was a professional basketball player. Mr. Bryant spoke both Italian and Spanish. His family moved back to the US when Mr. Bryant was in high school, where his performance on the court caused excitement and earned attention.
An all-around player, Mr. Bryant could toss in three-pointers as easily as drive through the lane for a dunk. He played and practiced hard, with the goal of becoming even better than his boyhood hero, Michael Jordan.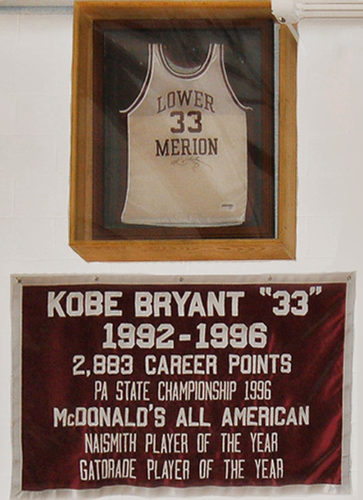 Mr. Bryant helped lead the US Olympic team to win gold in 2008 and 2012.
In 2016, Mr. Bryant retired, following a string of injuries. During his time with the Lakers, Mr. Bryant had worn the numbers 8 and 24. When he retired, the Lakers said those numbers wouldn't be used again.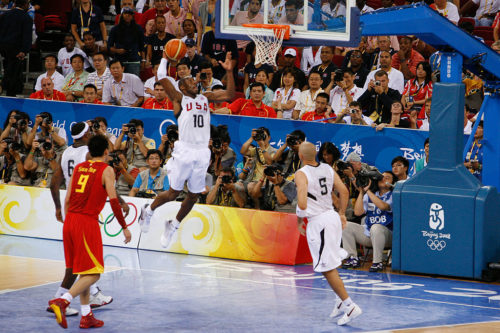 Off the court, Mr. Bryant had problems at times. In 2003, he was accused of a crime involving a woman at a hotel where he stayed. The case was dropped, but Mr. Bryant later apologized and reached an agreement with the woman to try to pay for what he had done.
After he retired, Mr. Bryant focused on his family – his wife Vanessa, and their four daughters.
He took up new activities, too. He started a company that produced books and movies. In 2018, Mr. Bryant's short animated film "Dear Basketball" won an Oscar – an important movie award.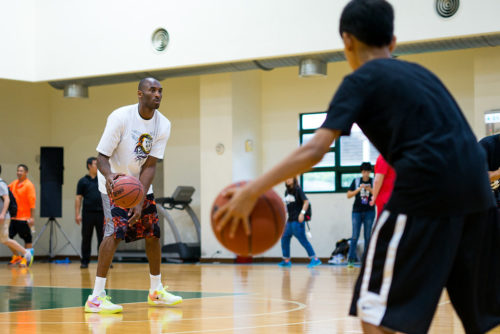 Mr. Bryant also set up basketball camps and programs for kids, to help share his love of the game. Mr. Bryant coached the team of his 13-year-old daughter Gianna. They were on their way to one of her games when the helicopter crashed.
Worldwide, Mr. Bryant's death has caused great sadness. Fans came to the Laker's arena and to Mr. Bryant's old high school to share their grief. Friends, fans, and well-known people from around the world shared messages of sympathy on the internet.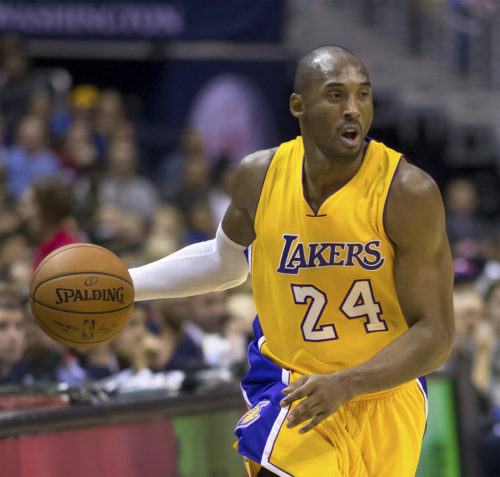 Some NBA players held onto the ball for 24 seconds as games started on Sunday. Doing that meant that their team lost the ball, but the players were doing it out of respect for Mr. Bryant, who had worn the number 24.
😕
This map has not been loaded because of your cookie choices. To view the content, you can accept 'Non-necessary' cookies.