This article is the third in a series about different ways people are working hard to help bring the challenges of the coronavirus pandemic under control.
Around the world, the coronavirus is presenting massive challenges – so huge that governments are having a hard time keeping up. Seeing the need, ordinary citizens are volunteering – pitching in and doing what they can to help.
One of the biggest challenges facing health care workers worldwide is a shortage of the equipment they need to protect themselves, such as masks, face shields, and gowns. Around the world, people have been making an effort to help supply these missing materials.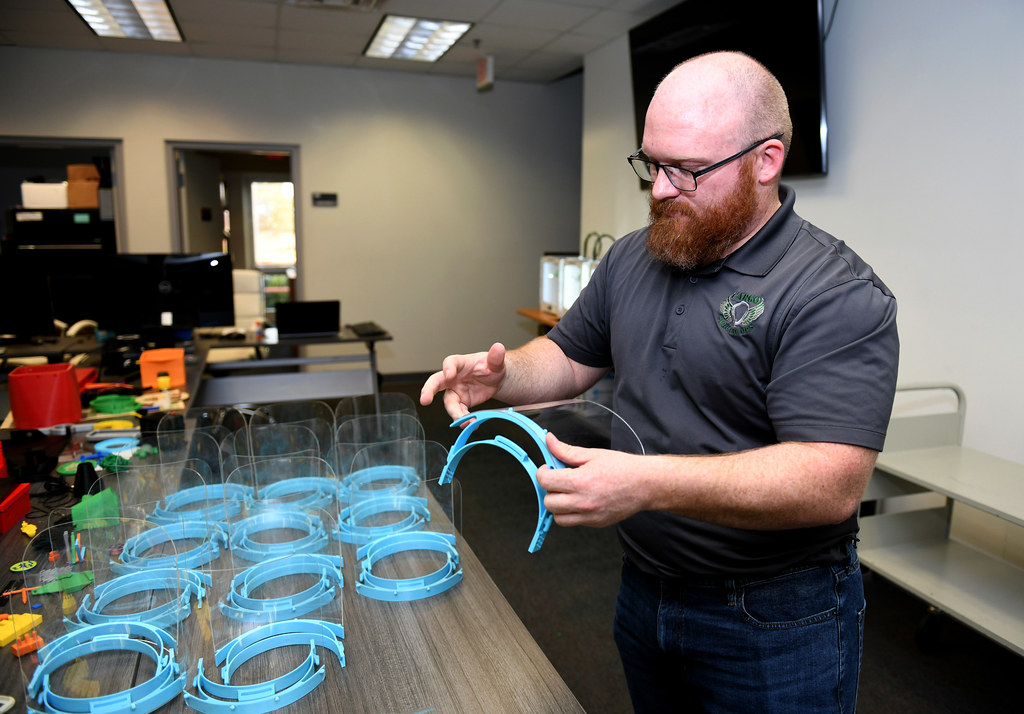 3D-printing is a big part of many volunteer efforts around the world. Large companies are 3D-printing larger and more difficult parts of medical equipment. But thousands of people in many different countries are 3D-printing simpler parts, like headbands for face shields to protect health care workers.
People with sewing machines are also pitching in, making tens of thousands of face masks. Though homemade cloth masks may sometimes be used by healthcare workers who have run out of supplies, they are not the same as medical masks. Still, they are very useful for patients and people in other jobs, and they help to slow the spread of the virus.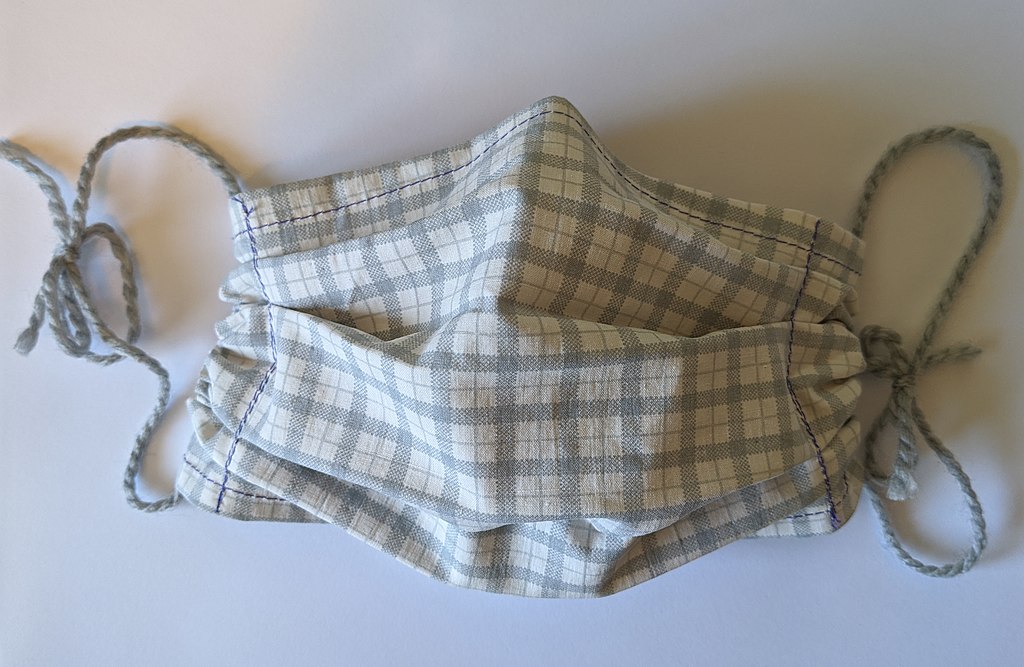 One of the most dangerous jobs for health care workers is getting patients set up to use a ventilator. Dr. Hsien Yung Lai of Taiwan designed a special box to protect doctors and others as they do this important work. He shared his design over the internet to protect doctors everywhere.
Now a group of volunteers in Toronto, Canada has made some small changes to Dr. Hsien's design and are sharing their plans, too. They are also raising money to build and ship these boxes to hospitals in Canada and the US.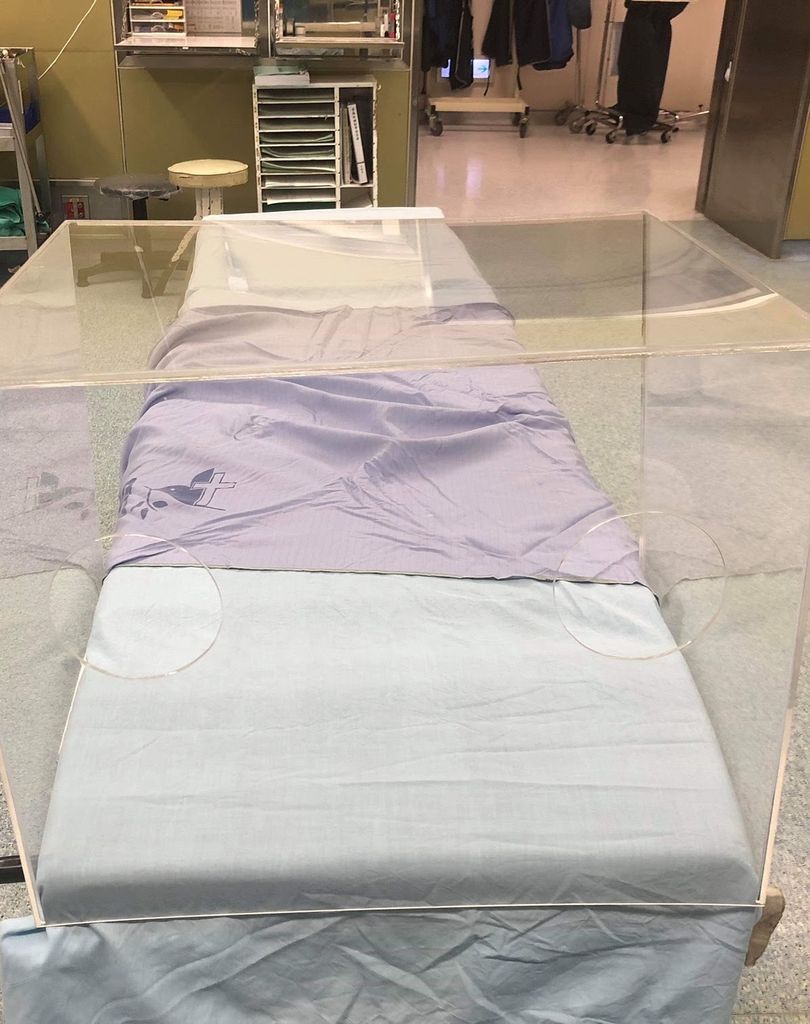 When the lab of scientist Michael Wells was closed because of the pandemic, he began a side project – collecting the names of scientists across the United States who were able and willing to help out with research related to COVID-19. In less than 10 days, he had 7,000 names. He's now working to match scientists with projects that need help.
In the United Kingdom (UK), the government put out a call for volunteers. Over 750,000 people signed up to help. In fact, the government had to close its web site temporarily because it had more volunteers than it could handle.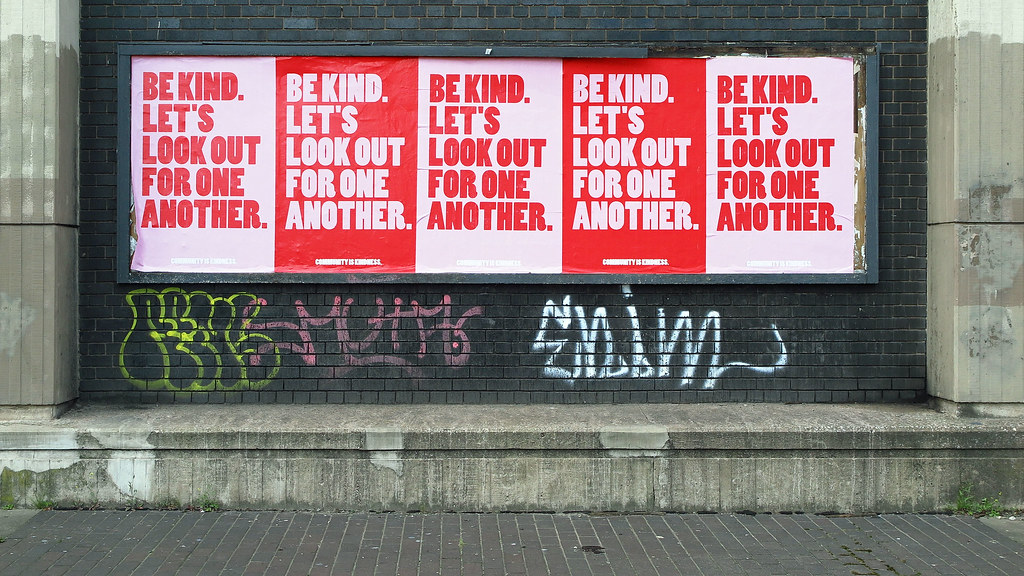 Now many of those volunteers are out buying groceries, picking up medicine, or cooking food for sick or older people who are not supposed to leave their homes.
In many European countries, there are worries that there won't be enough workers to help farmers pick crops. In France, the government is asking its citizens to volunteer to help pick fruits and vegetables. In just a few days, over 200,000 people signed up. Though there are limits to the kinds of jobs that an untrained volunteer can handle, many farmers are welcoming the help.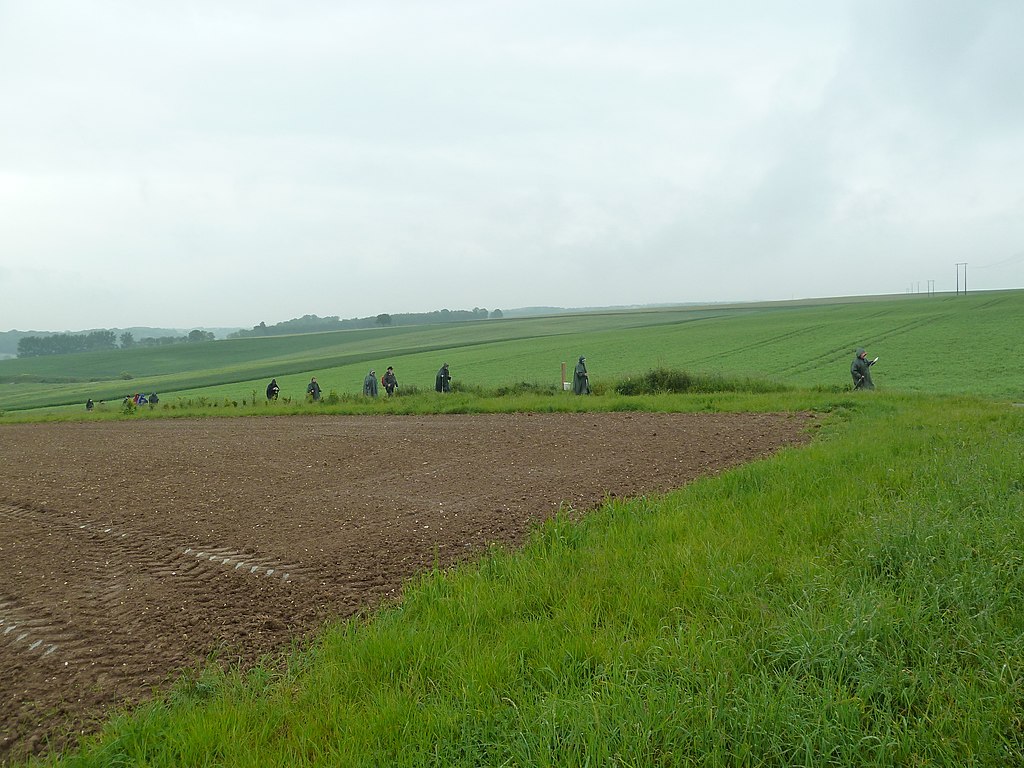 The examples given above are only a small fraction of the different ways people all over the world are giving their time and energy to try to help others during this difficult period.
---
Did You Know…?
Scientists at Washington University in St. Louis (WUSTL) have created another way for people to help at home. The scientists are trying to create a complete computer version of what the coronavirus looks like as it moves and changes shape. This is called "modeling". The information could lead to medicines for treating the virus.
But modeling the moving coronavirus is too big a job for most computers. So WUSTL's scientists have split the job up into thousands of tiny little jobs. By downloading and running a computer program called [email protected], anyone can help WUSTL model the coronavirus.