With people around the world on lockdown and movie theaters struggling to stay in business, many people are wondering whether the coronavirus will permanently change the way people see movies.
Lockdowns around the world are making it very hard for movie theaters to survive. With no money coming in, theaters are beginning to close down.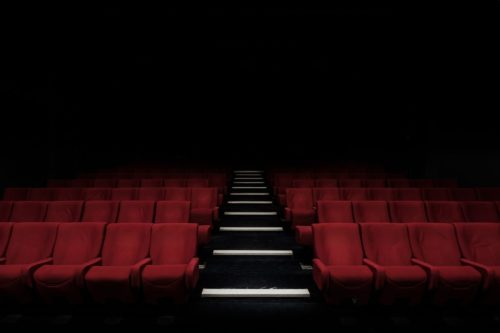 Already, one chain of movie theaters in Florida has gone out of business. There are reports that AMC, the largest movie theater company in the US, may not be able to stay in business long if theaters remain closed. The same is true for many movie theater companies worldwide.
The fact that audiences aren't coming to theaters has already changed this year's movie season. Several movies that were expected to be big hits were never released because movie studios were worried that audiences wouldn't be able to see them.
Movies like the new James Bond movie, Wonder Woman 1984, and Marvel's Black Widow have been delayed.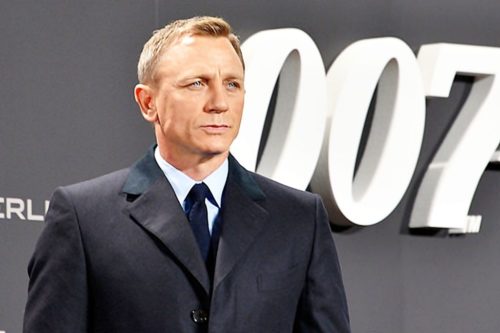 But the audiences for movies still exist, they're just stuck at home. In fact, because many people have free time on their hands, the demand for movies and other entertainment is going up sharply.
Though it's only been around for five months, the new streaming service Disney+ has signed up 50 million viewers. Netflix added 16 million new users during the first three months of 2020 – an increase of almost 10%.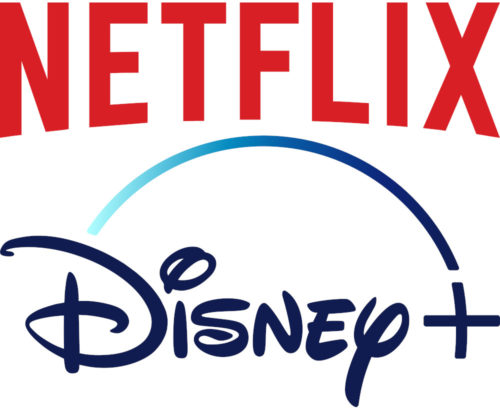 Some movie makers are switching over to release their movies through streaming services. For many, that seems to be working. Disney's Frozen II, for example, was released on streaming services three months early, after the lockdowns began.
The movie Trolls World Tour recently came out over the internet without ever hitting movie theaters. It made $100 million in just three weeks. That's more money than the first Trolls movie made when it was in theaters.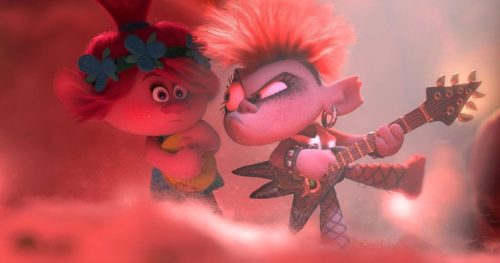 Of course, movie theaters aren't happy about being cut out. The movie theater chain AMC says that when its theaters re-open, they won't be showing any movies made by Universal, the company behind the Trolls movies.
But exactly when most theaters will re-open is still unclear. In New Zealand, cinemas can open this week. Chinese theaters are expected to open in June. In Australia, the United Kingdom, and most of the US, theater owners are hoping to open again in July.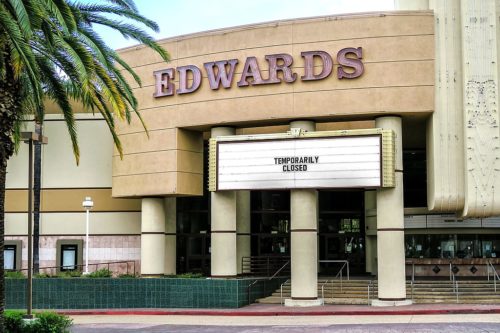 Though theaters can open up again in some US states now, it's not clear whether audiences will want to go. Theaters will need to work hard to convince people that going to the theater is safe.
They will also need to make changes. To make sure social distancing rules are followed, cinemas will have to change seating patterns and the ways that people line up for tickets and enter theaters. Because cinemas won't be able to pack in as many people as before, they will probably be making less money.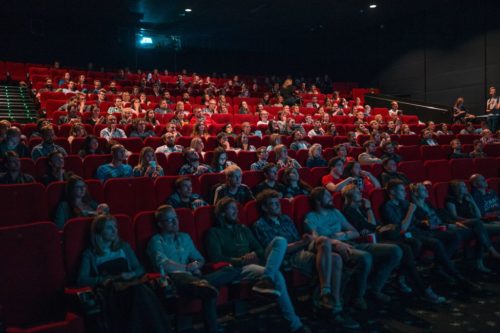 Movie businesses are betting big on a couple of movies they hope will be popular enough to bring people to the theaters in July – Tenet by Chris Nolan, and Walt Disney's Mulan.
---
Did You Know…?
One kind of movie theater has been doing better than expected during coronavirus times – the drive-in theater. Because of the problems with normal cinemas, drive-in cinemas have seen a sudden jump in popularity in places like Germany and South Korea.