A surprising activity has become popular among cyclists in recent months. It's called "Everesting" – riding up and down a hill until you've ridden "up" enough to have reached the top of Mount Everest, the world's highest mountain.
Mount Everest is located in Nepal and Tibet. Its massive height – 29,029 feet (8,848 meters) tall – has made it a famous climbing challenge. Though many people try to climb it every year, not everyone makes it to the top.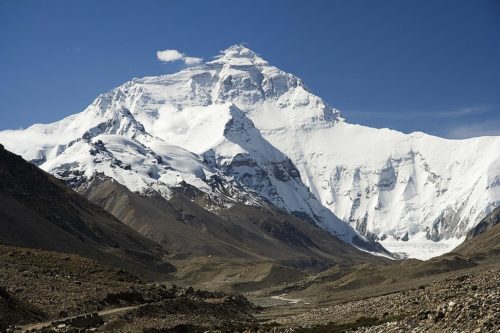 The idea for Everesting came from George Mallory. Mr. Mallory's grandfather, also named George Mallory, was part of the first British team to attempt to climb Mount Everest, back in the 1920s.
In 1994, when the younger Mr. Mallory was planning on climbing Mount Everest, he got in shape for it by riding up and down Australia's Mount Donna Buang. That mountain is 4,101 feet (1,250 meters) high, and it took Mr. Mallory 8 trips up to reach the height of Mount Everest.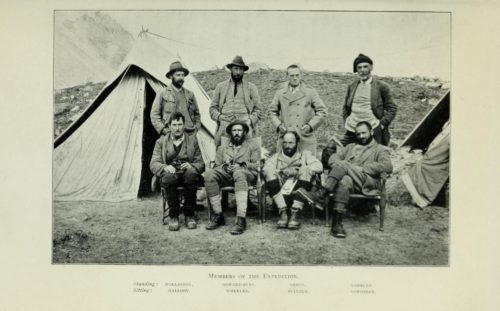 During the coronavirus pandemic, with most bike races cancelled, many pro cyclists have decided to try Everesting, racing on their own to see if they can beat the current records.
Over the last few months, records for Everesting have been set and broken many times. In May, American cyclist Phil Gaimon set a new record of 7 hours and 52 minutes cycling up a hill in California. Just four days later, Keegan Swenson beat his record by 12 minutes, biking up a hill in Utah.
On June 20, Australian biker Lachlan Morton broke the record again, reaching the height of Mount Everest in just 7 hours, 29 minutes, and 57 seconds. That's 10 minutes faster than Keegan Swenson's time.
It didn't come easily for Morton. Just a week earlier he had tried to set the Everesting record, but because there was confusion over how high the hill was, he wound up ending his ride 492 yards (450 meters) early. That meant his 42-lap, 7.5 hour ride needed to be done over.
Morton had chosen a large hill in Colorado for his ride. When he did his ride for the second time, he made sure it counted. Morton rode 47 laps, including an extra lap just to be safe.
Men aren't the only ones breaking records. In late May, American cyclist Katie Hall set a new women's Everesting record of 10:01, beating the old record by more than two hours.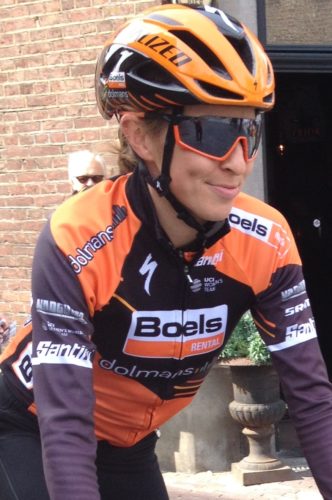 Just a few days later, Lauren De Crescenzo broke that record by riding a hill in Georgia 24 times in just 9 hours, 57 minutes, and 29 seconds.
On June 4, Hannah Rhodes, a cyclist from England, broke the women's record again with a time of 9 hours, 8 minutes, and 31 seconds. She did 37 laps on a hill in the UK, beating De Crescenzo's record by about 50 minutes.
Cyclists seem to love Everesting because it's a race they can compete against others while riding by themselves . "Anyone can go and do it," Lachlan Morton said. "You just need a hill."