NASA is asking people to help it label thousands of photos from Mars. The labels will be used to train a computer system to recognize different surfaces on Mars. This will help NASA drive its rovers safely for longer periods of time.
Learning more about the makeup of the land on Mars is very important for protecting NASA's rovers on the red planet. In 2009, a rover called Spirit got stuck in a sand trap on Mars and never managed to get out.
NASA's Curiosity Rover has been on Mars for eight years. In that time, it has sent back hundreds of thousands of pictures, as well as information that has helped scientists get a much better understanding of what Mars is really like.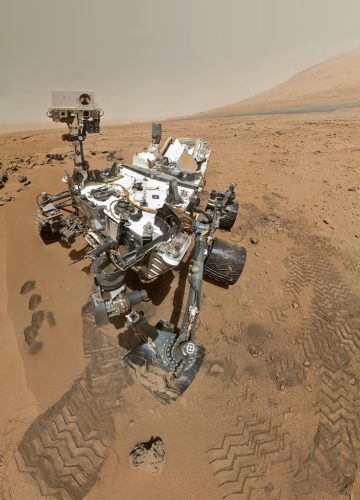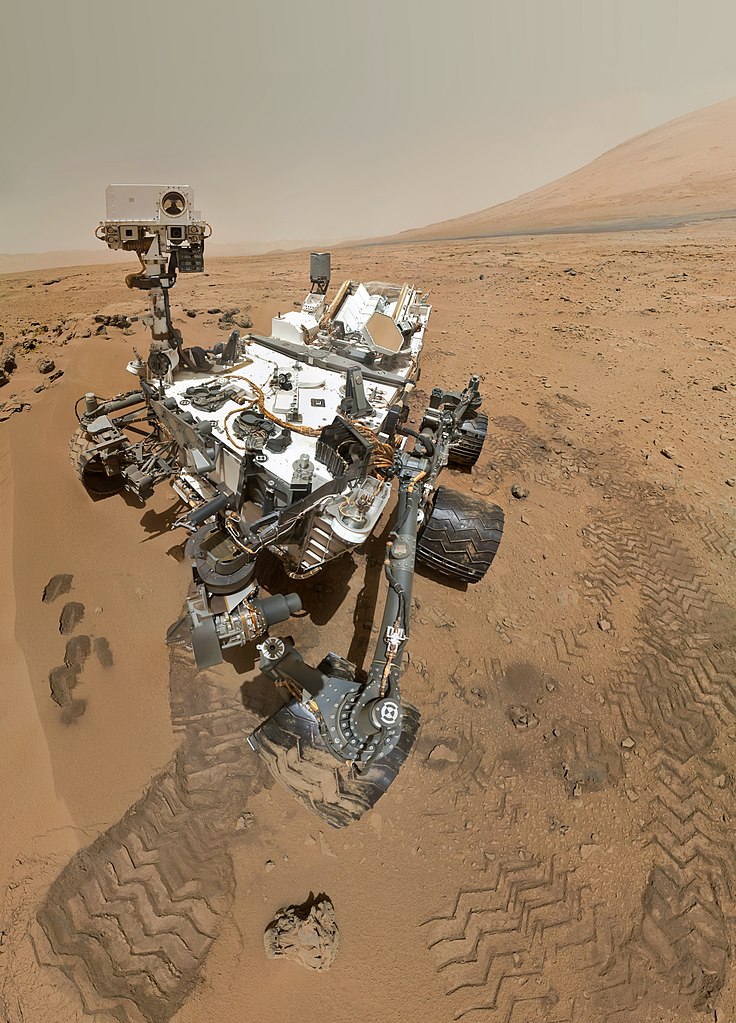 But Curiosity faces a problem – its wheels are wearing out, and there's no chance of getting them replaced.
During its time on Mars, the 8,583-pound (3,893-kilogram) rover has only driven about 14 miles (22.5 kilometers). But it has covered some extremely rough ground. The tread on its wheels is wearing out. (The tread is the part that helps the wheel grip the ground.)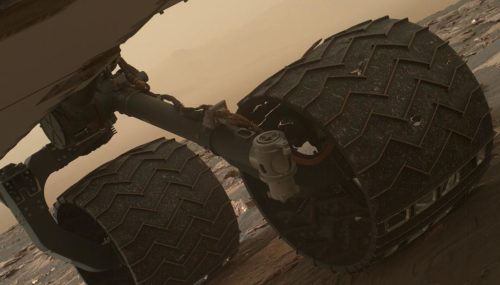 To make the wheels last as long as possible, NASA needs to get even better at identifying different kinds of Mars ground surfaces, so it can choose smooth paths for Curiosity. The space agency is asking ordinary people to help.
NASA wants people to help it label thousands of photos from Mars. The labels will be used to train an artificial intelligence computer program to identify different kinds of ground surfaces on Mars.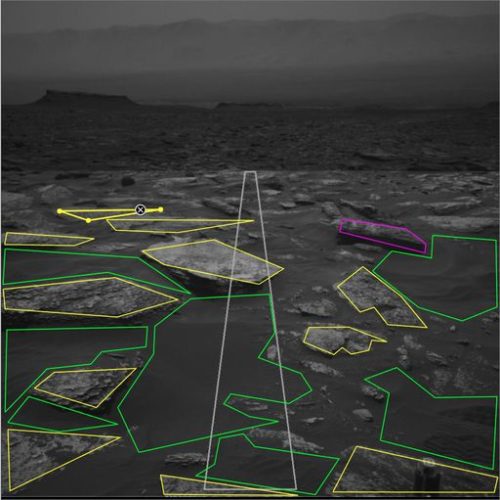 Artificial Intelligence (AI), sometimes known as "deep learning", describes computer programs that sort deeply through huge amounts of information. This allows them to find patterns humans may not have noticed. The program can then use these patterns to correctly identify things it's never "seen" before.
But in order for NASA's AI system to automatically be able to tell the difference between sand, dirt, and rocks on Mars, it needs lots of training information. That means lots of labeled examples to learn from.
NASA is working with Zooniverse, a website that allows scientists to get help from large groups of ordinary people. The two have set up a special site called AI4Mars.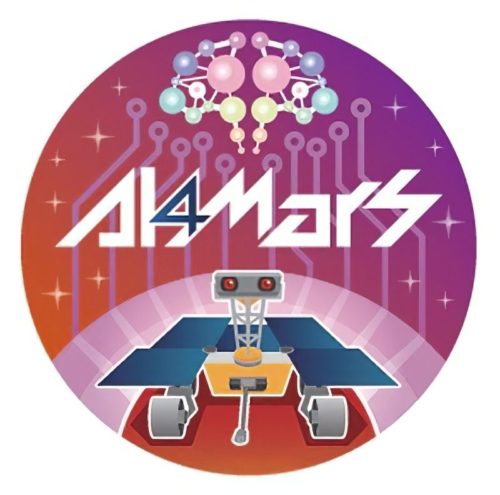 Visitors to the site are taught how to identify different kinds of ground on Mars. There are four different categories: sand, soil (packed dirt), large flat rocks, and big rocks rising out of the ground. Then visitors are asked to draw outlines on pictures of Mars, and label the outlined areas.
So far, the project is about 34% complete. Nearly 4,000 volunteers have labeled around 140,000 areas in photos of Mars.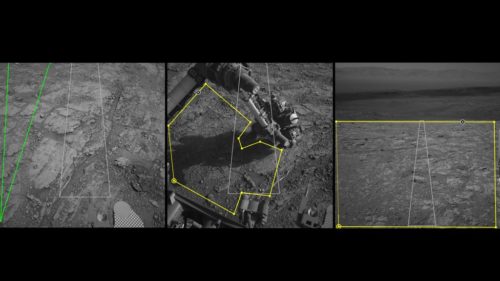 If NASA can improve its computer system to better recognize Mars rocks, it will allow them to drive Curiosity on paths less likely to cause damage to its wheels. The information should also help keep Curiosity from getting stuck in the sand.
The system won't only help Curiosity, it will also help protect any of NASA's future rovers as well. NASA is planning on sending a new rover called Perseverance to Mars later this summer.
---
To help NASA label its Mars images, visit the AI4Mars site.