This year has been terrible for many businesses, but the movie business has been hit especially hard. Today, one of the world's largest movie theater chains is closing its doors. It's not clear when, or if, they'll re-open.
As a result of the coronavirus, cinemas are facing a double-hit: few viewers and no new movies. Each side of the problem only makes the other side worse.
First the viewers disappeared. As the pandemic struck, theaters around the world were closed down for months. Movie makers began to delay the release of new movies, since there were very few places movies could be shown.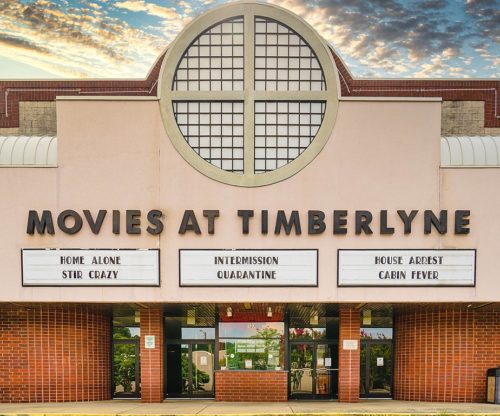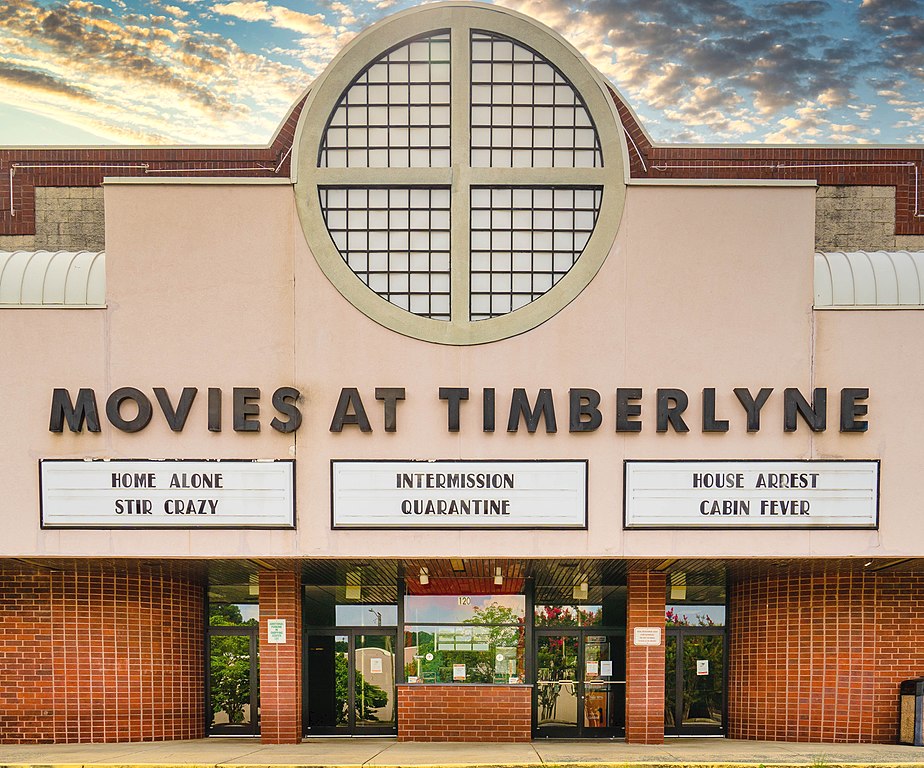 Now cinemas have re-opened in many places, though usually with seating limits. But even where movie theaters opened back up, fans didn't return to the cinemas like they used to.
At a time when social distancing is needed to keep people from spreading the coronavirus, few people are eager to sit in a closed cinema with lots of other people.
And without big audiences, movie studios don't want to release new movies.
Studios spend massive amounts of money to produce movies. They count on huge sales of movie theater seats to earn that money back. With so few people going to the movies, it's almost impossible for an expensive movie to earn back the money it cost to make.
This summer, many people were closely watching the release of the movie Tenet by Christopher Nolan. The movie was expected to be a big hit and encourage lots of people to go back to the cinema.
It's hard to say how the movie did, since no movie has ever been released in a situation like this before. But it definitely didn't bring people racing to theaters. So far, the movie has earned very little, compared with big hits from other years.
Other studios have learned from Tenet's experience, and are deciding to delay the release of their movies.
The new James Bond movie, No Time to Die, had already been pushed back to November. Now the movie is scheduled to come out in April, 2021. The new Disney/Pixar movie Soul is also expected to be pushed back. There's no word on when other big movies like Wonder Woman 1984, and Marvel's Black Widow might be released.
Soon after the Bond movie was delayed, CineWorld, which runs about 540 Regal Cinemas in the US and 120 CineWorld theaters in the UK, announced that it was closing its theaters. Though the move isn't permanent, the company isn't saying when they might re-open.
It costs a lot of money to run a cinema. Most theaters have to pay a lot of money for rent. They also need to pay their workers. As a result of CineWorld's theaters closing, up to 45,000 people could lose their jobs.
For now, two other big US theater chains – AMC and Cinemark – have about 80% of their theaters open and say that they plan to stay open. But both companies are now only earning about 1% of the money they made last year.
---
Did You Know…?
In India, cinemas are finally re-opening, after being closed for months, even though the coronavirus is still spreading rapidly. The government has announced that movie theaters will be allowed to re-open on October 15, but they will only be allowed to fill 50% of their seats.