To recap 2020, NewsForKids.net is taking a look back at some of the most interesting stories we've covered this year. Today we're looking at some amazing stories from the world of animals.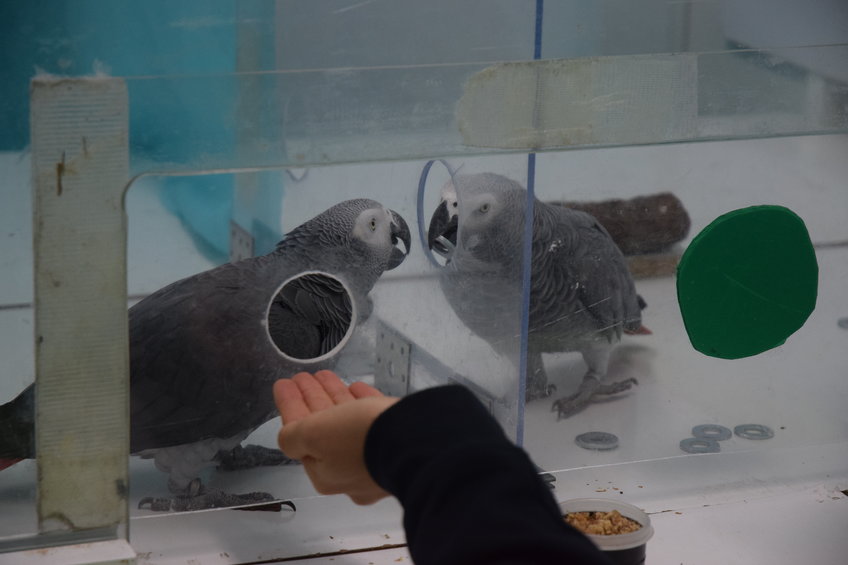 People have long known that African grey parrots are clever. Now, new research shows that they are also selfless, and willing to help a partner get ahead, even if doing so doesn't help them at all.
---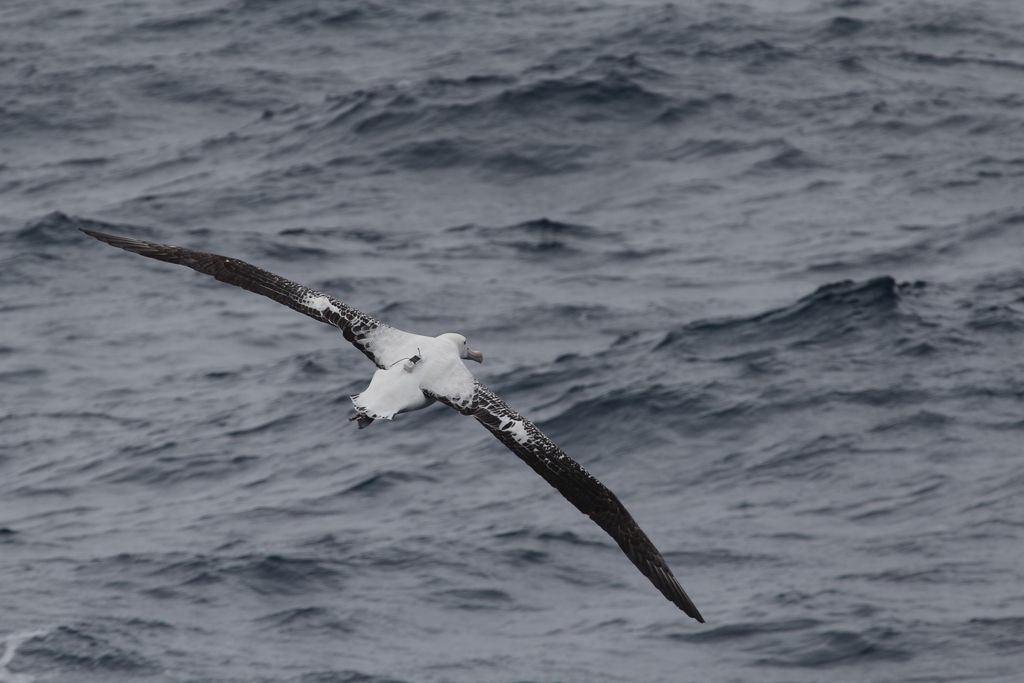 Scientists have turned albatrosses into ocean spies by placing special radar tracking devices on them. The seabirds, which spend weeks at a time over the open ocean, collected information on boats fishing illegally.
---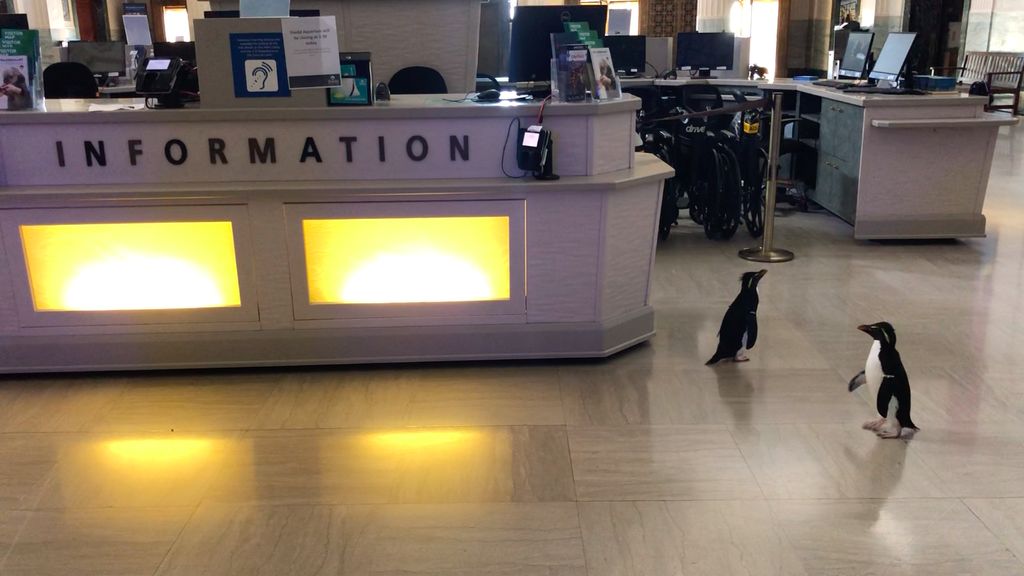 Like many public spaces around the world, the Shedd Aquarium in Chicago is now closed because of the coronavirus, COVID-19. That's given some of the animals at the Shedd the rare chance to see the aquarium as visitors.
---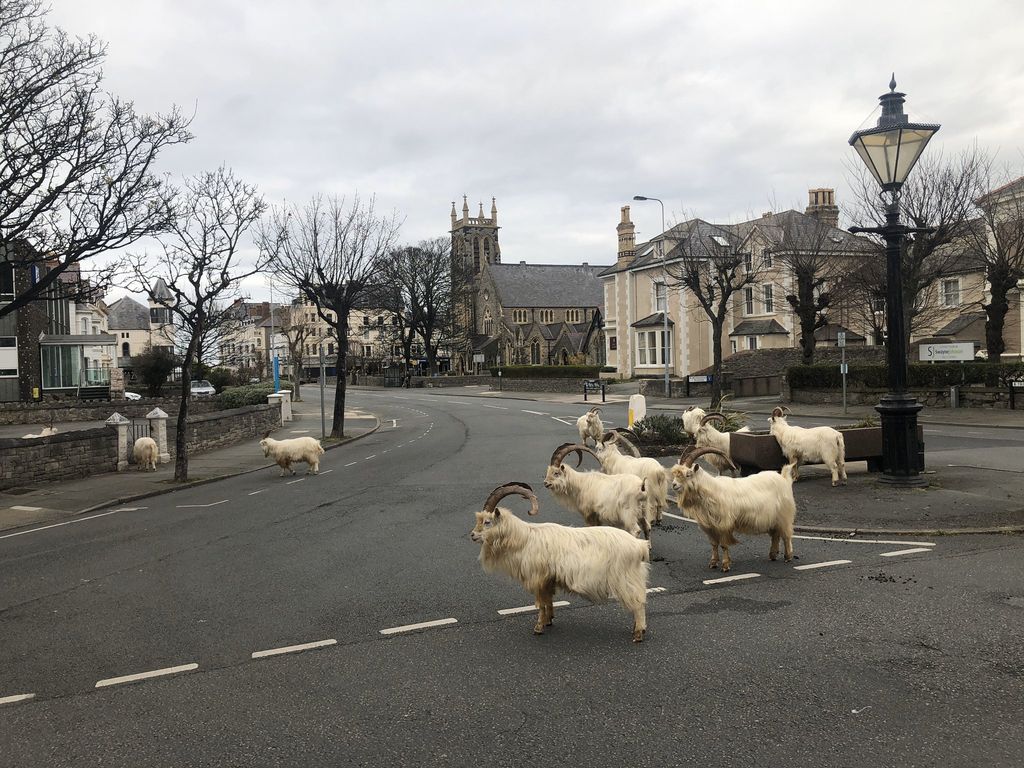 With billions of people on lockdown worldwide because of the coronavirus pandemic, the natural world has been given a taste of life with fewer people around. Many animals seem to be making the most of this human-free time.
---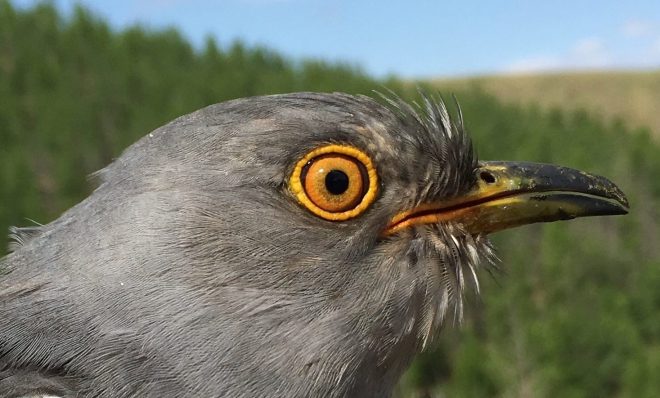 Scientists have been surprised and impressed with the long-distance travel of two birds recently, a common cuckoo who flew from southern Africa to Mongolia, and an eastern curlew, who flew from Australia to China.
---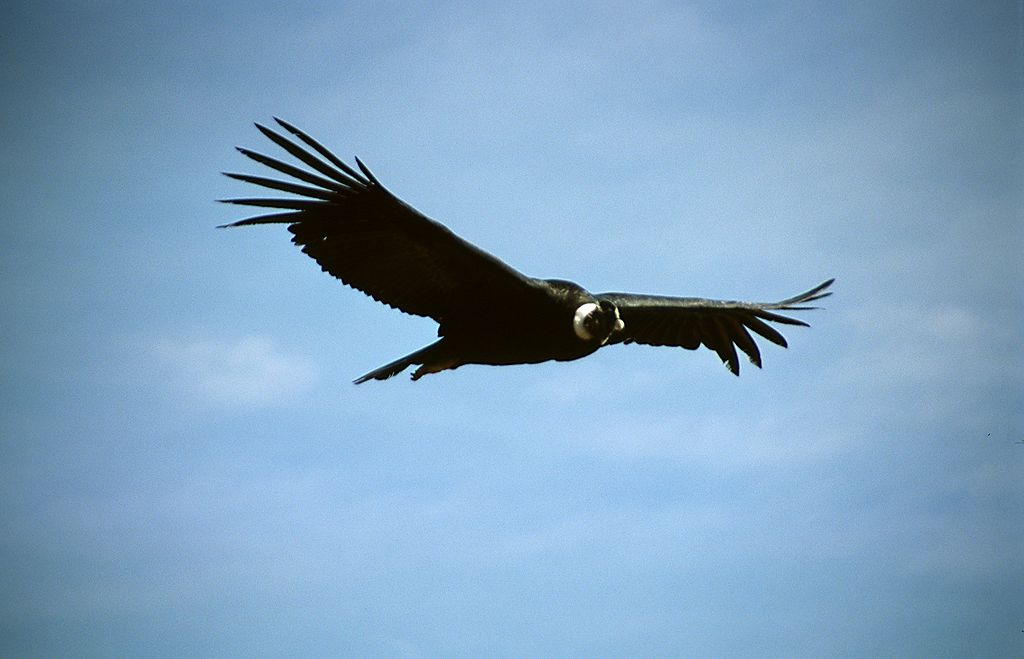 Scientists have recently discovered that Andean condors – some of the world's largest birds – barely flap their wings at all while flying. Instead, they use rising air currents to remain in the air for hours.
---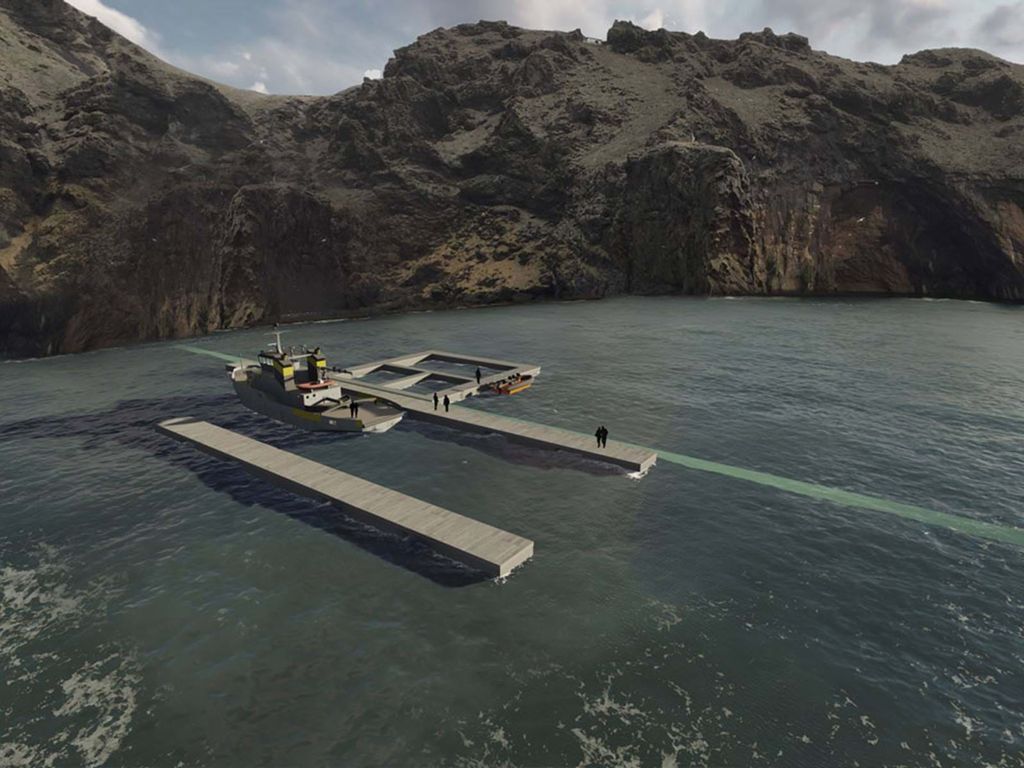 Last year, a group working to protect sea animals rescued two beluga whales from an aquarium in China and flew them to Iceland. The belugas have now been moved into a protected ocean area off the coast of Iceland.
---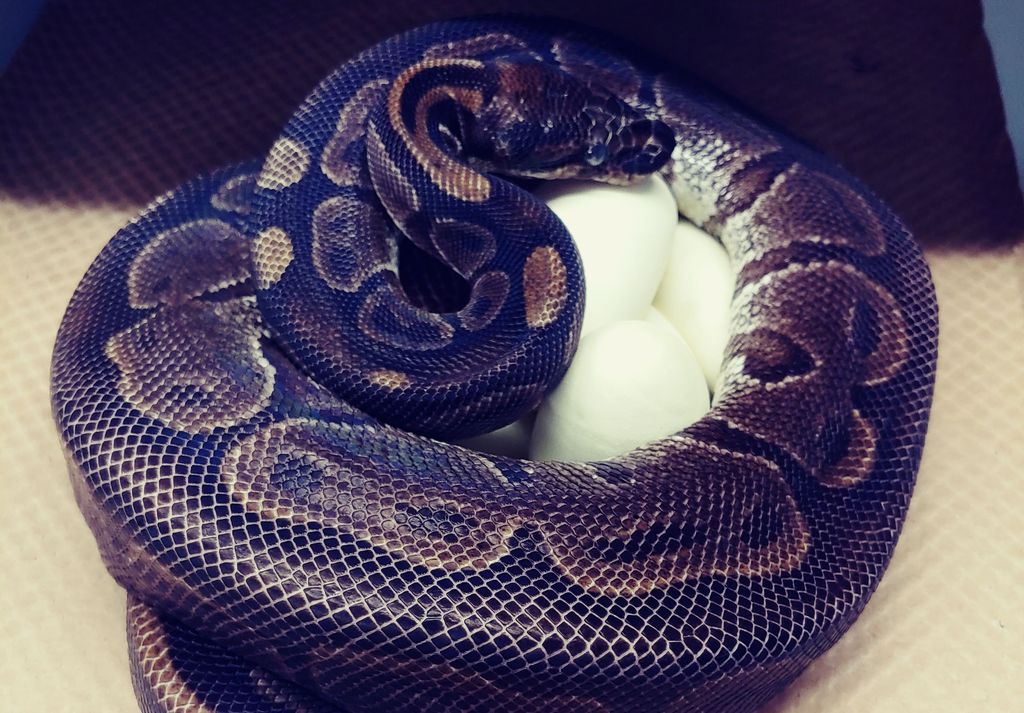 A 62-year-old snake at the Saint Louis Zoo laid seven eggs in July. Though that's old for a snake to lay eggs, the strangest part of the story is that the snake hadn't been near a male snake for over 15 years.
---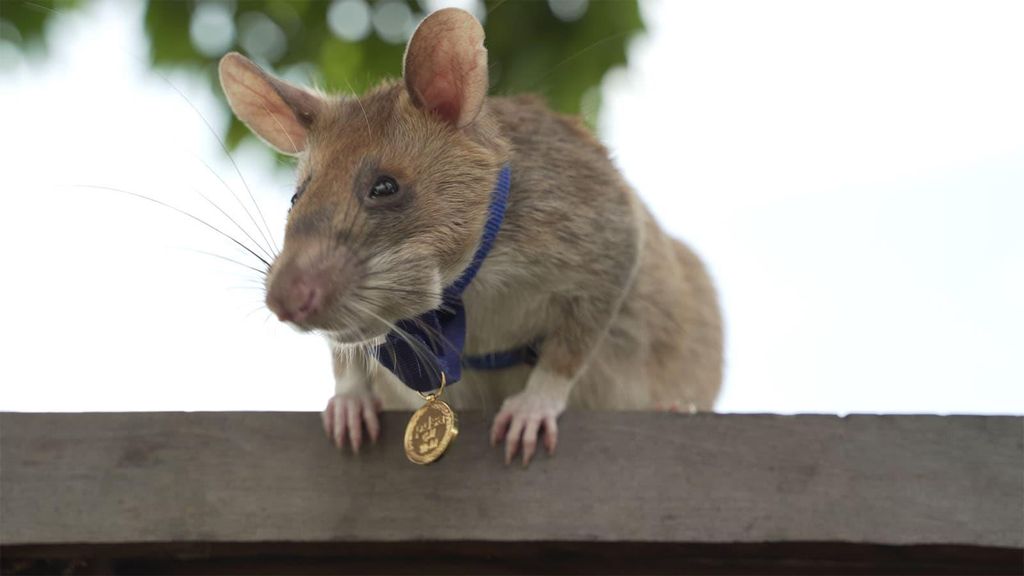 Last Friday, the British charity PDSA gave out its gold medal award for bravery – to a rat named Magawa. Magawa, and other rats like him, are saving countless lives by sniffing out deadly mines that have remained hidden for years.
---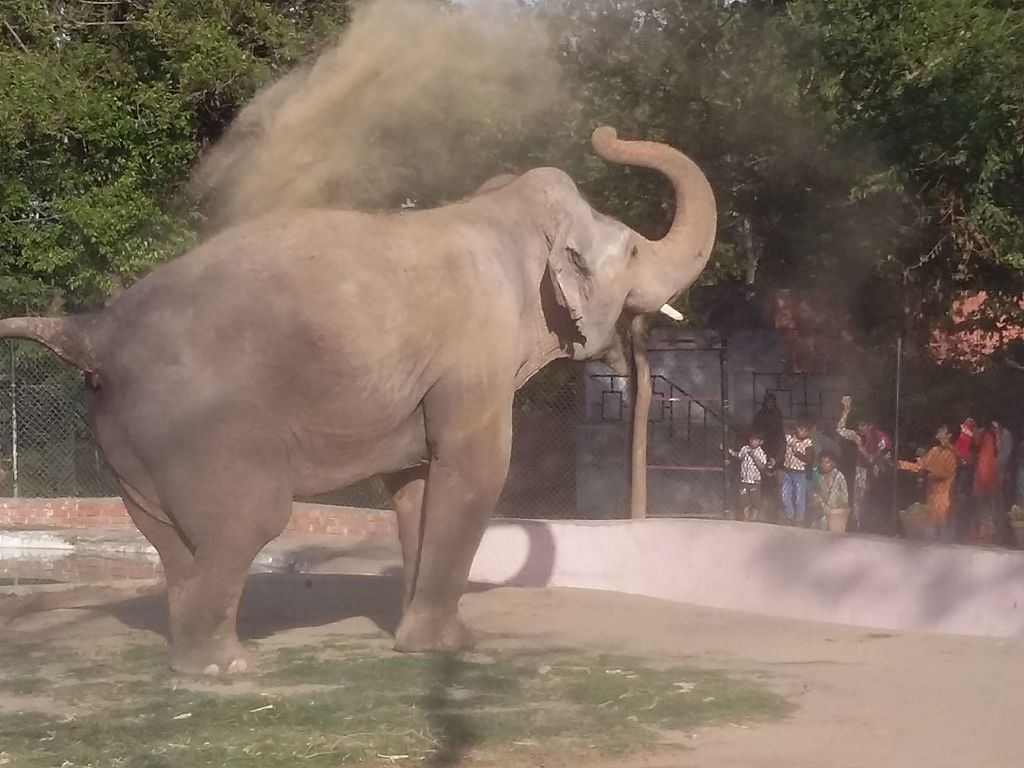 Kaavan the elephant has been described as "the world's loneliest elephant". After spending years alone in a zoo in Pakistan, on Tuesday, Kaavan arrived in Cambodia, where he will have plenty of elephants for company.