To recap 2020, NewsForKids.net is taking a look back at some of the most interesting stories we covered last year. Today we're looking at a few of the incredible things kids accomplished in 2020.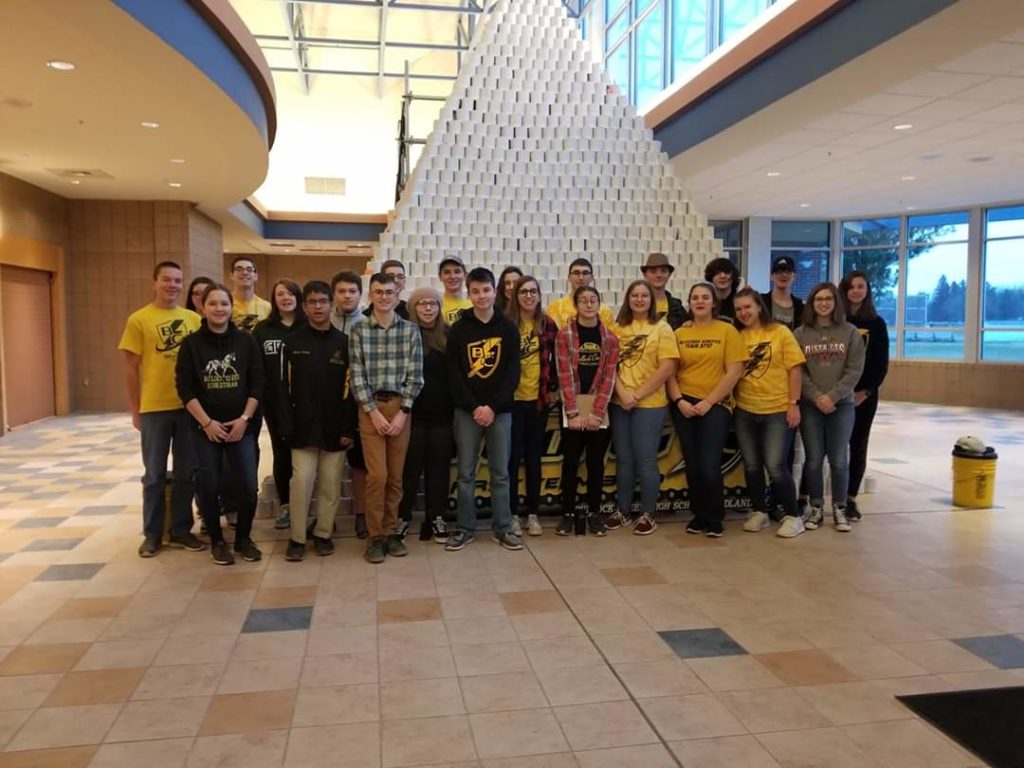 Students at Bullock Creek High School in Midland, Michigan found an unusual way to raise money for their robotics team – they used 27,434 rolls of toilet paper to build the world's largest toilet paper pyramid.
---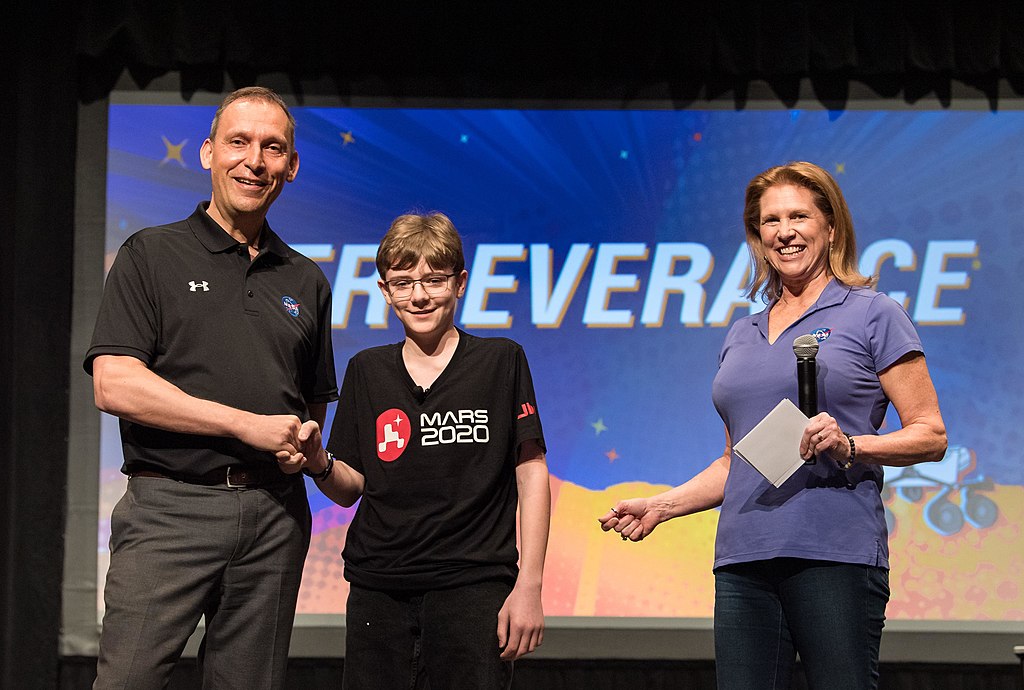 When NASA sends its new rover blasting off to Mars in July, it will carry the name "Perseverance". The name was suggested by Virginia middle-school student Alexander Mather, who won NASA's "Name the Rover" contest.
---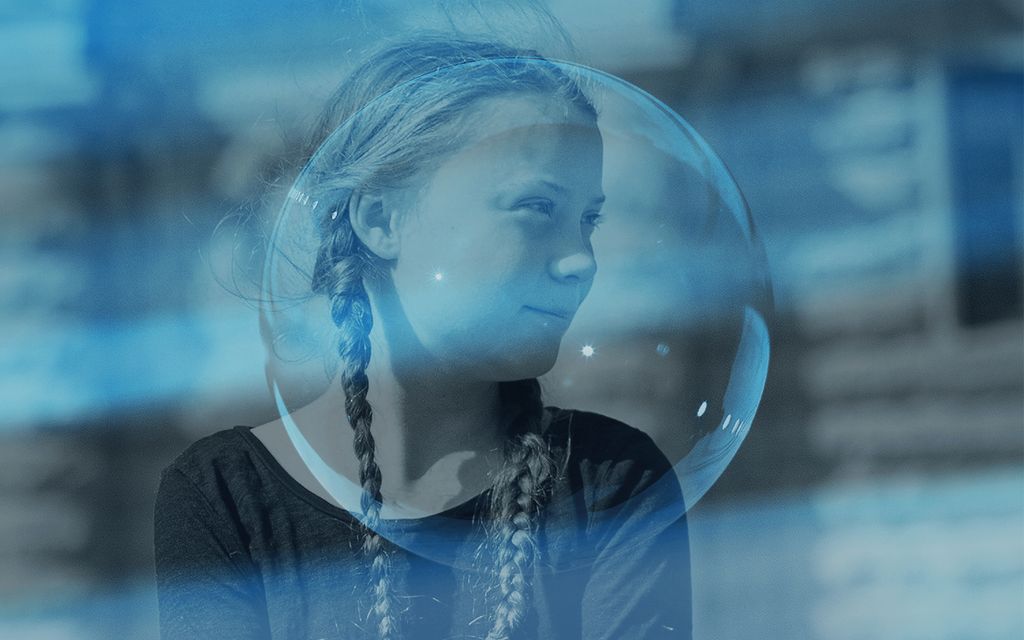 Greta Thunberg, who started a worldwide movement to encourage action on the climate crisis, has been given the Gulbenkian Prize for Humanity, valued at €1 million ($1.14 million). Ms. Thunberg says she plans to donate the money.
---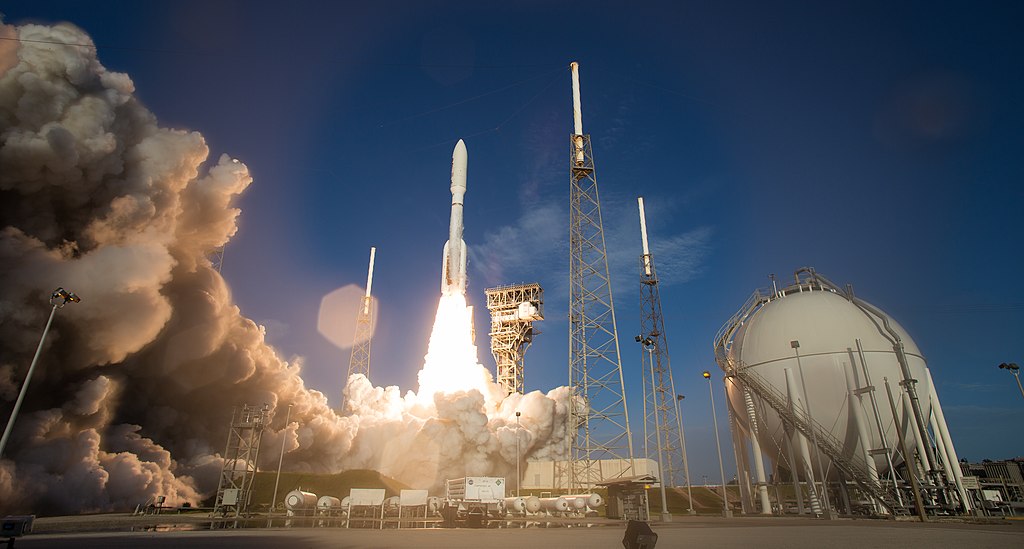 July has been a busy month in space and an especially busy month for missions to Mars. Here's a look at the recent launches by NASA and China, as well as the story of two teenage girls from India who discovered an asteroid.
---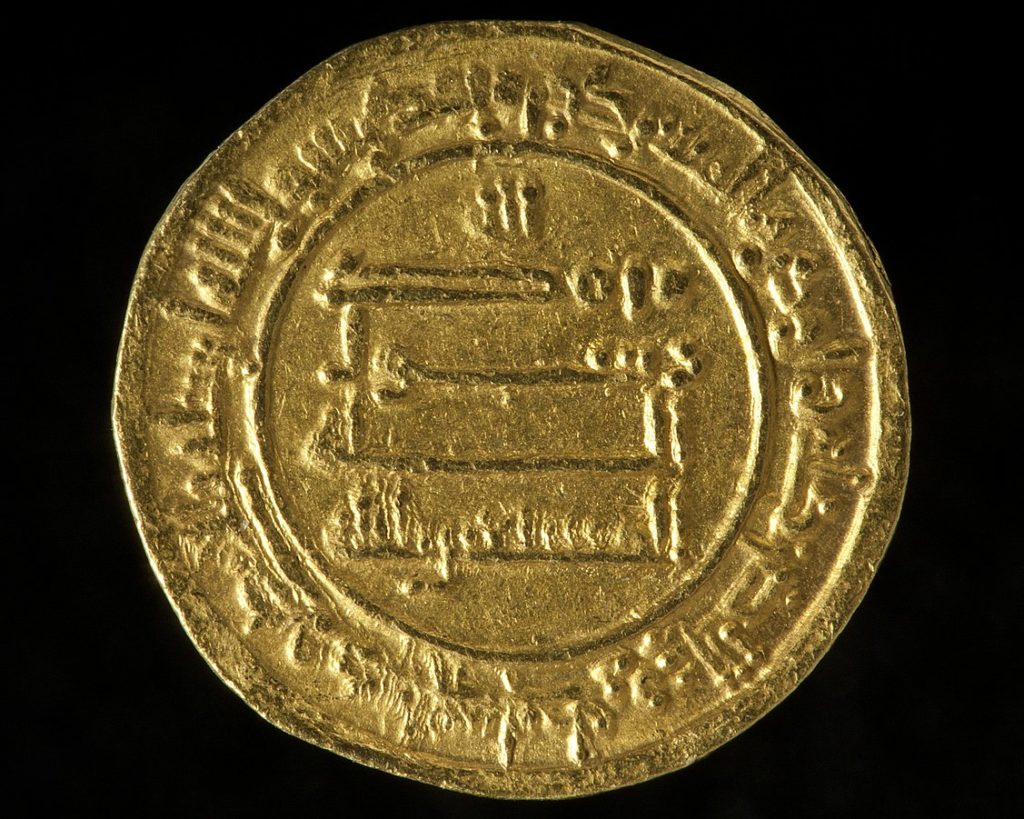 Two teens helping out on an archeological dig in Israel wound up striking gold – literally. The teenagers revealed a clay pot holding hundreds of gold coins over 1,100 years old.
---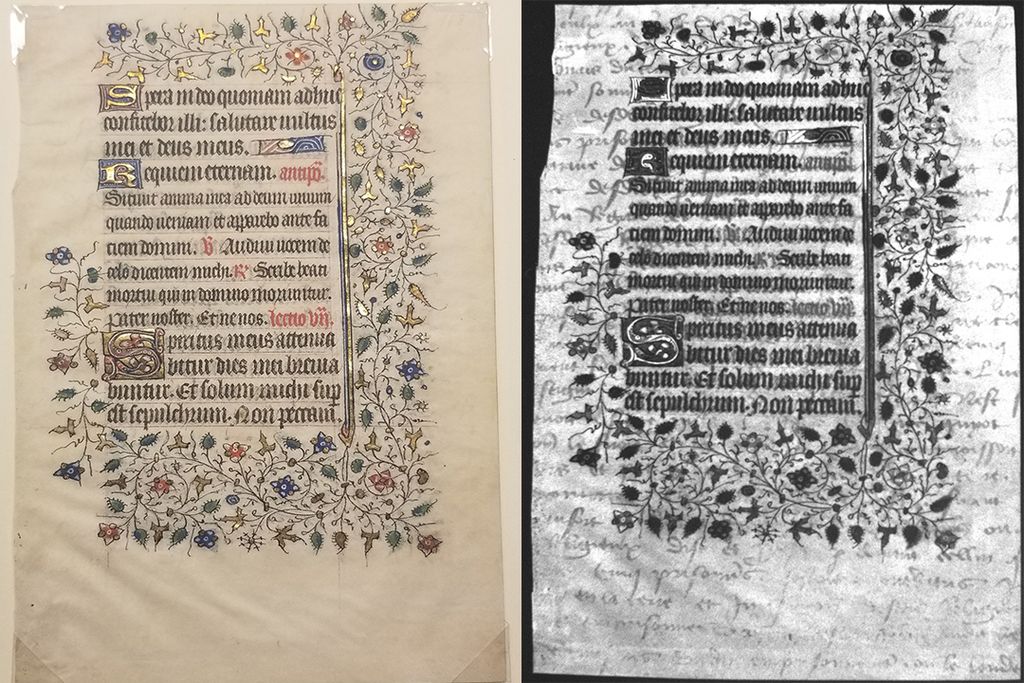 A group of second-year college students have discovered hidden writing on a page from a book from the 1500s. The students found the hidden writing using a special camera system they built.
---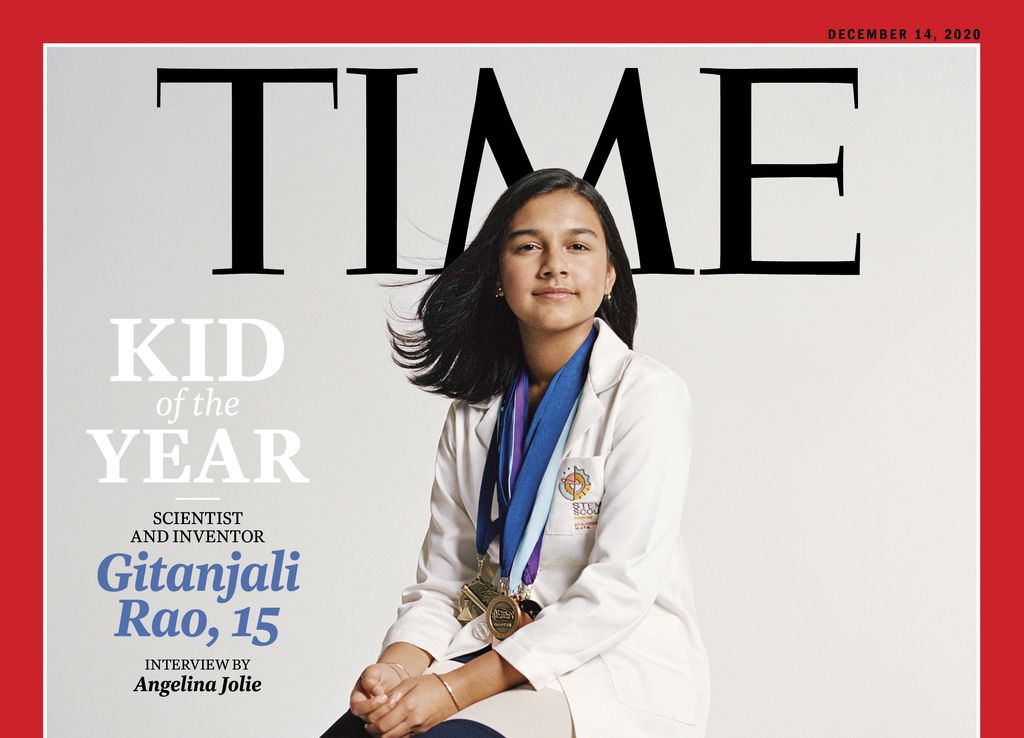 Last Thursday, Time magazine announced that 15-year-old scientist Gitanjali Rao was its Kid of the Year for 2020. Gitanjali was chosen from over 5,000 young leaders for her scientific work and for inspiring others to also create change.