To recap 2021, NewsForKids.net is taking a look back at some of the most interesting stories we've covered this year.
Today we're looking at some of this year's big stories related to weather and the climate.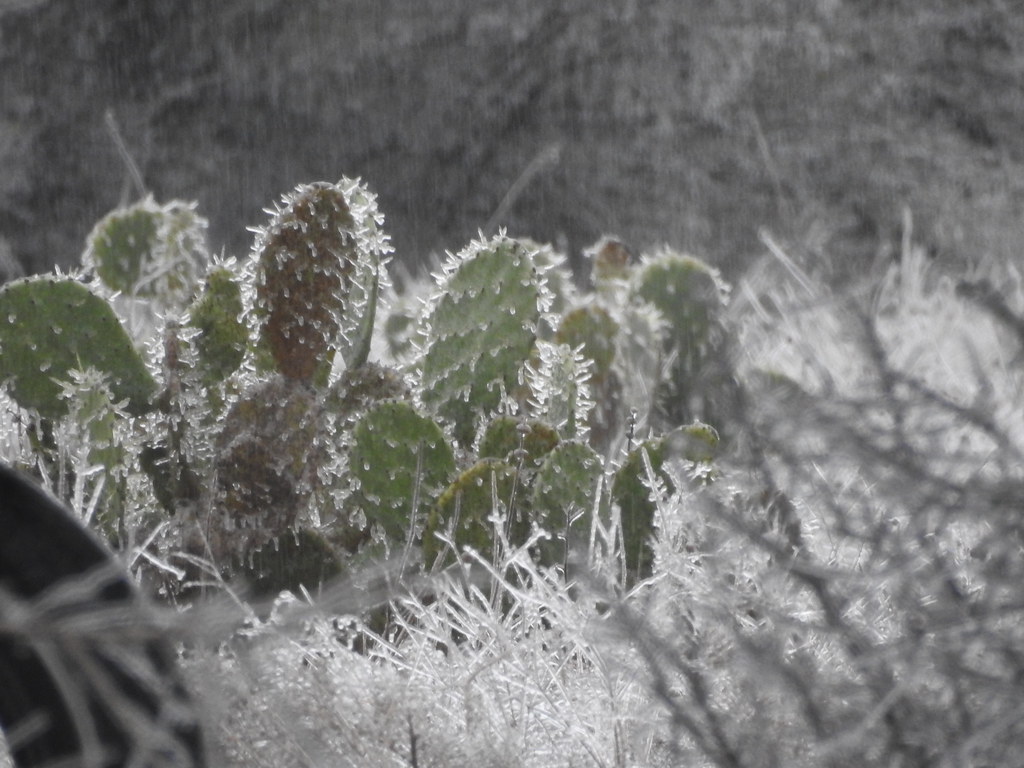 Much of the United States is locked in the grip of an unusually large and extremely cold winter storm. The storm has brought bad weather, super-cold temperatures, power cuts, and transportation problems. About half of all Americans are affected.
---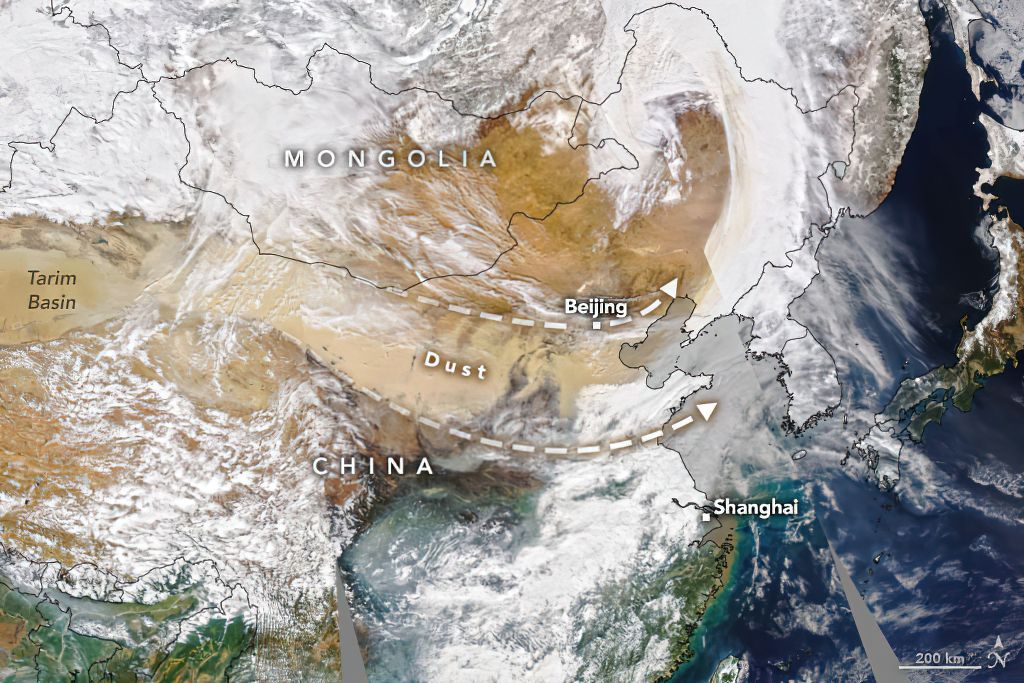 Beijing and much of northern China have been hit by an intense dust and sand storm. The storm, driven by winds across the Gobi Desert, has turned the skies of the Chinese capital orange, and left the air unsafe to breathe.
---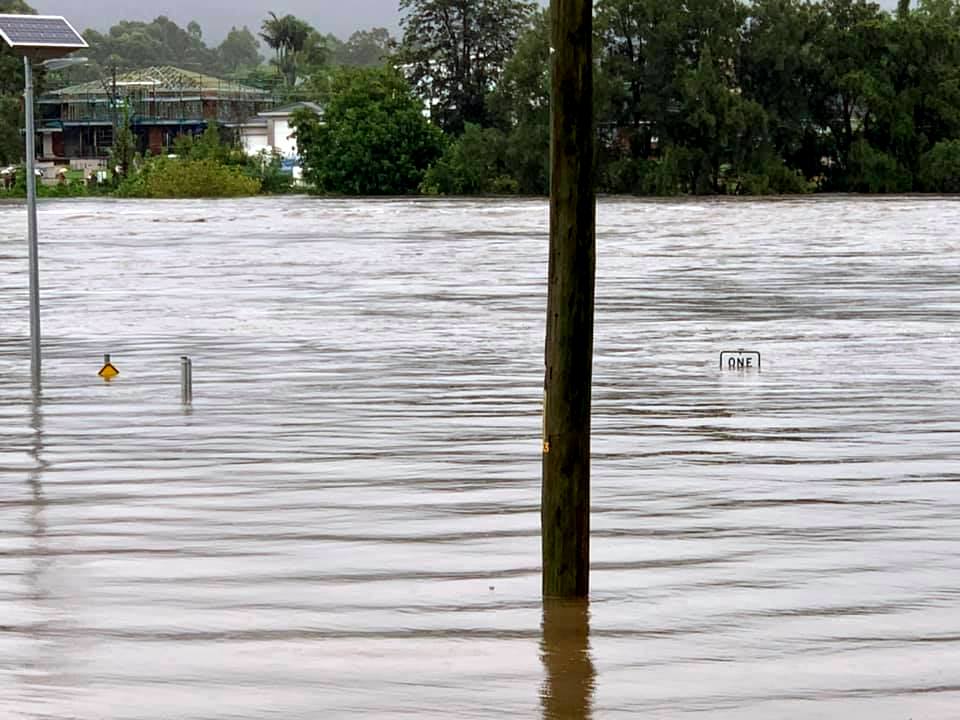 A year after being hit with massive bushfires, New South Wales, Australia is suffering from record-setting floods. Over 18,000 people have been forced from their homes after several days of heavy rains. More rain is on the way.
---


Taiwan is taking serious steps to deal with its worst drought in 56 years. The extreme dry weather has left many farmers unable to grow crops and is threatening many other businesses in the country.
---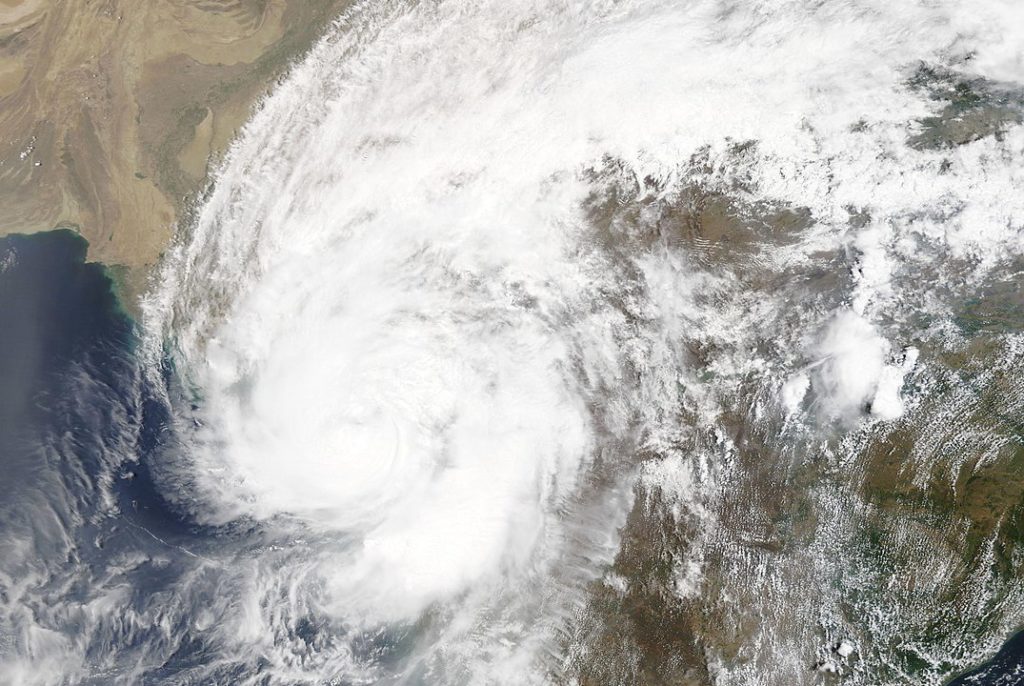 On Monday, Gujarat, India was hit by the strongest storm ever to strike India's west coast. Cyclone Tauktae has forced hundreds of thousands of people from their homes and made India's Covid-19 emergency even more difficult to deal with.
---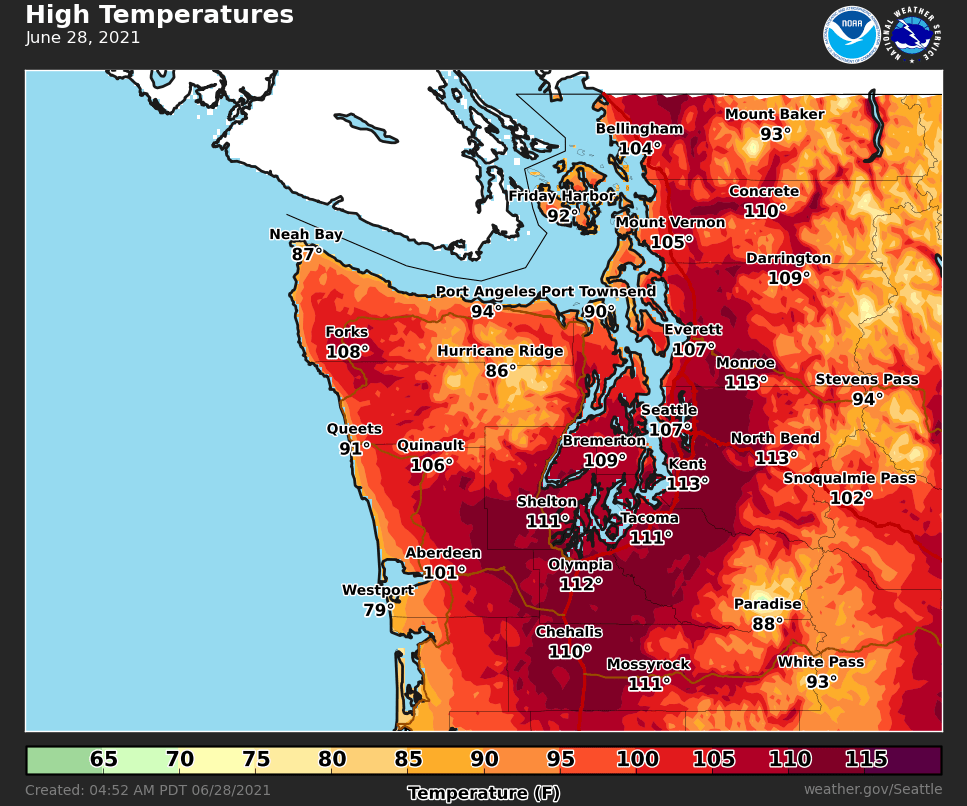 Western Canada and the northwestern United States have been facing record-breaking high temperatures for days. An unusual weather system has created a "heat dome" of trapped hot air in the area. The heat is expected to last for several more days.
---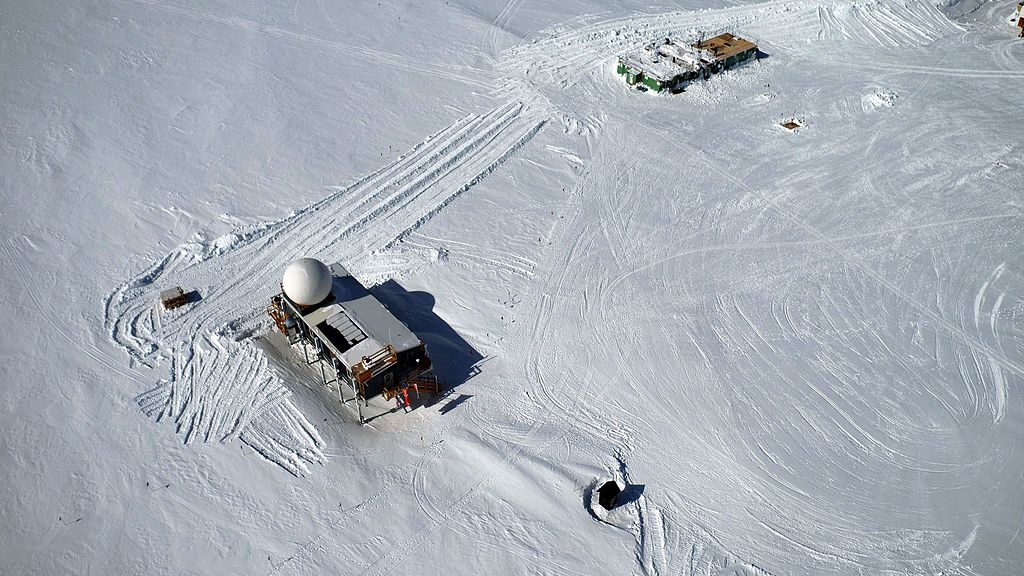 On August 14, it rained at the highest point of Greenland's ice sheet. This is normally the coldest part of the ice sheet – a place where rain has never been seen before. It's another big weather change that seems to be connected to the climate crisis.
---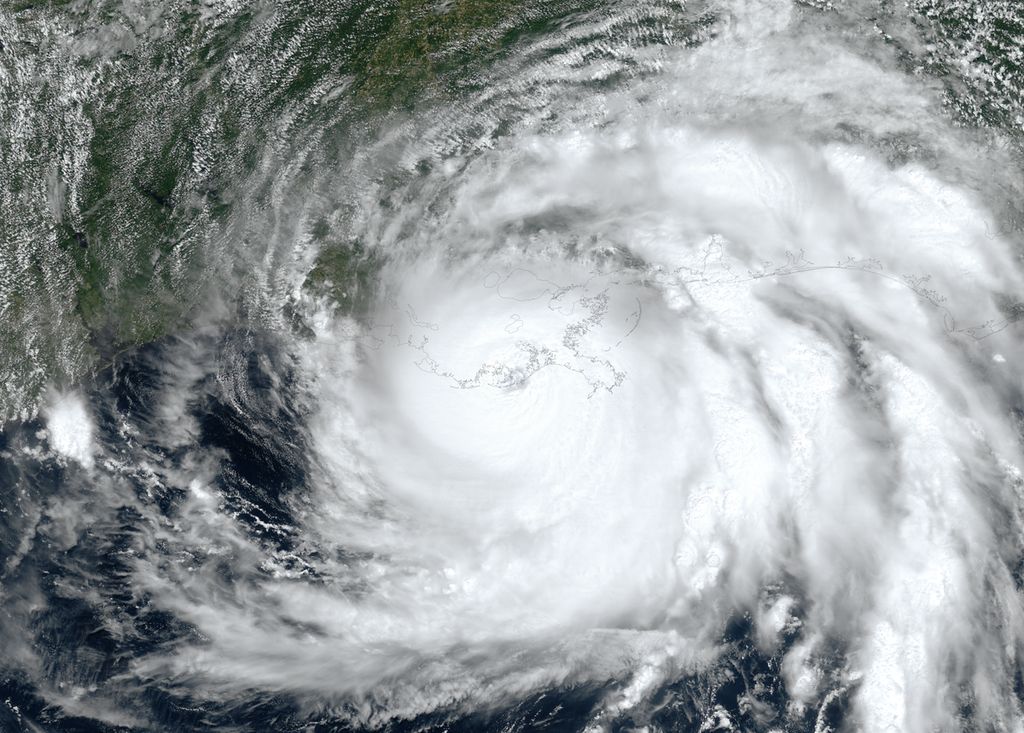 Hurricane Ida pounded Louisiana yesterday with extremely strong winds and heavy rains. Ida is the second strongest hurricane to hit Louisiana, and it's still moving slowly, leaving a path of destruction behind it.
---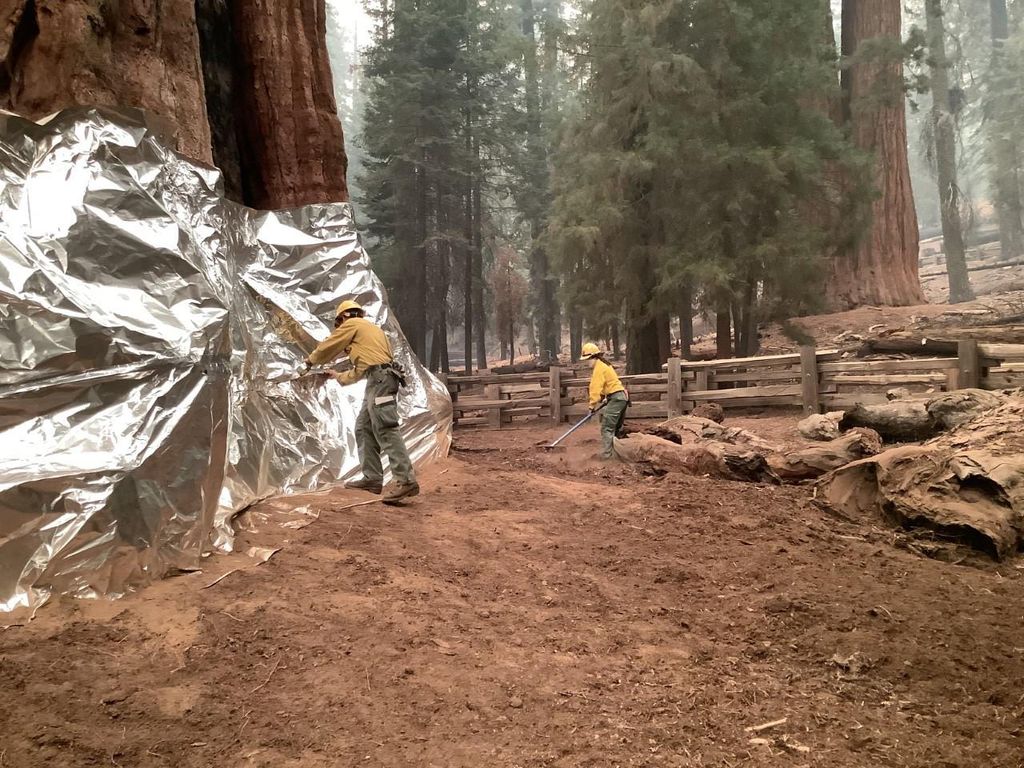 Fire fighters have protected several massive sequoia trees in California by covering their bases with a foil-like wrap to protect them. In spite of the intense wildfires, fire fighters have so far been able to save some of the most famous of these trees.
---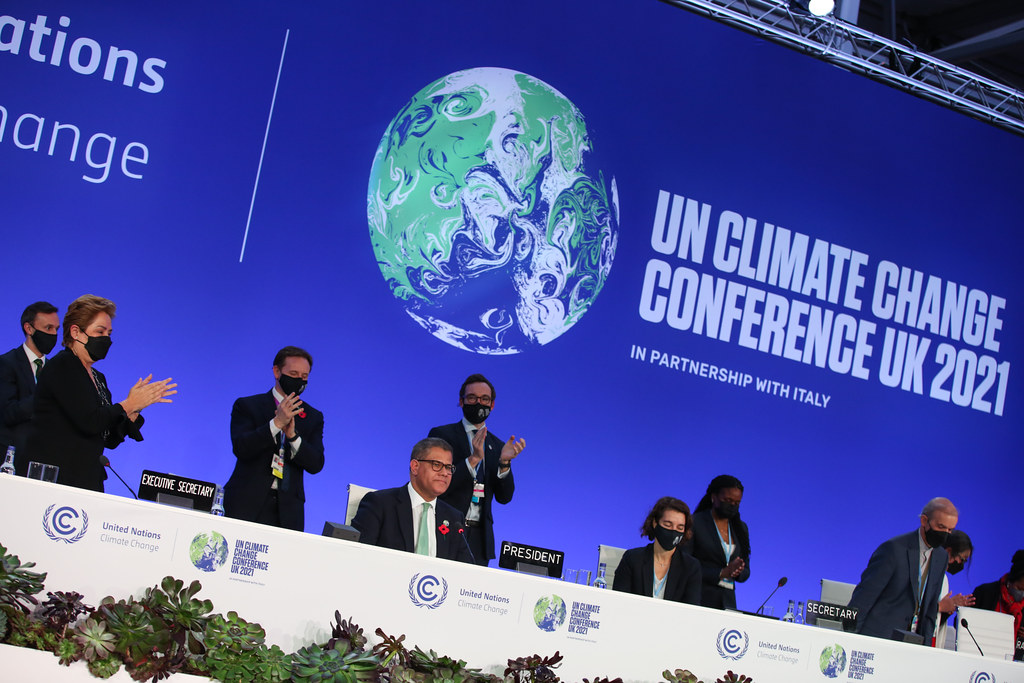 On Saturday, people representing nearly 200 countries agreed to a new climate deal called the Glasgow Climate Pact. The deal shows more progress than many people expected, but it's still not strong enough to avoid the worst effects of global warming.