The world's richest person, Elon Musk, has reached a deal to buy Twitter, one of the world's largest social media sites, for $44 billion. Mr. Musk says he wants to protect "free speech", but many people worry about actions he may take as Twitter's owner.
Elon Musk is already a very busy man. He owns and runs several companies. These include Tesla, the world's largest electric car company, and SpaceX, the world's largest private space company. Currently, Mr. Musk is believed to be worth about $270 billion ($270,000,000,000).
Mr. Musk is hugely successful. He has dreamed large, invented incredible things, and put endless energy into making his dreams come true.
But he's also known for making silly jokes, changing his mind often, being rude, and acting like a bully. These are a few of the reasons that many people are nervous about Mr. Musk taking control of Twitter.
Twitter is a social media site that's popular around the world. People discuss all sorts of things, including news and politics. Twitter's posts – called "tweets" – are limited to just 280 letters. People can also post pictures and videos. Many famous people, including politicians, share their ideas on Twitter.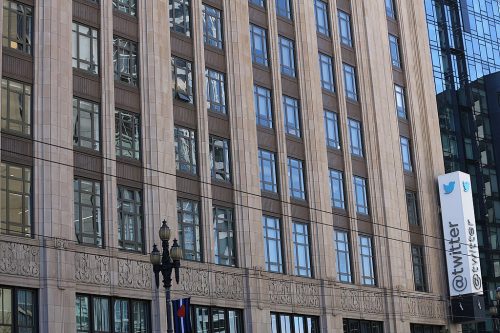 Twitter Bots
Twitter has a large number of computer controlled or "bot" accounts. These "bots" sometimes post simple things like weather reports. They can also re-post tweets sent out by other accounts. Some bots are clearly marked as being bots. Others pretend to be real people. Large groups of bots can work together to make it seem like something is happening that really isn't.
Mr. Musk says he wants to protect free speech on Twitter. Many people worry that when Mr. Musk says "free speech", he may mean allowing people to say hateful things or things that aren't true.
In recent years, Twitter, like most social media sites, has been hit with huge amounts of fake news and hate-filled posts. The flood of fake news has led many people to believe false information, even in important areas like elections and Covid-19.
😕
This image has not been loaded because of your cookie choices. To view the content, you can accept 'Non-necessary' cookies.
Mr. Musk hasn't always shown much interest in allowing other people to speak freely or in preventing hate speech. When a customer who ordered a car from Tesla criticized the company, Mr. Musk canceled the customer's order. Tesla factories are currently being investigated for treating people of color unfairly.
Mr. Musk says he has ideas for ways to make Twitter better. He says he wants to make the way Twitter works more open and clear. He has talked about removing bots and getting rid of fake accounts.
Twitter is currently a public company, and anyone can buy small parts of the business, called "shares". Twitter's job, in addition to being a social media site, is to make as much money as possible for the people who hold those shares.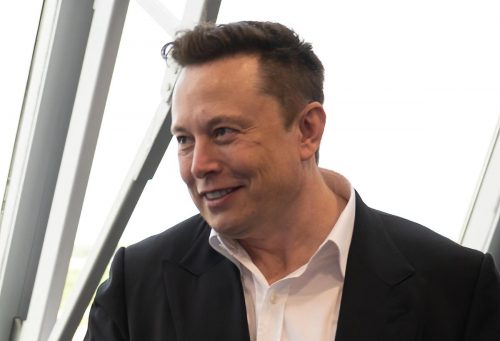 Mr. Musk says that as Twitter's owner, he'll make it a private company. Mr. Musk thinks Twitter will improve without the pressure to make lots of money.
Still, many people worry about a single person having such complete control over a powerful social media site.
One thing that has always been true of Mr. Musk is that it's hard to predict what he will do next. He often says one thing and does something completely different. It will probably take about six months for Mr. Musk's deal to buy Twitter to be complete. For now, most people will just have to wait and see what Mr. Musk does next.
---
Did You Know…?
Mr. Musk's Tesla company doesn't just make electric cars. It also has a
solar power
and battery business. SpaceX doesn't just build rockets and send astronauts and other items into space. It also has a business which uses
satellites
to provide internet service
. Mr. Musk also owns the Boring Company, which makes tunnels underground, and Neuralink, a company working to build
a device that will let people directly control technology with their brains
. Mr. Musk also started OpenAI, a large research company that has made
huge steps forward
in
artificial intelligence
.