Doha, Qatar —(Map)
The 2022 FIFA World Cup begins next Sunday in Qatar. Many people are excited for the contest, and its 29 days of soccer games with the world's top players. But this year's World Cup has also raised serious questions about Qatar and human rights.
Soccer (Football) & the World Cup
Soccer (or "football", as most of the world calls it) is the most popular sport on Earth. The World Cup is a soccer contest started in 1930, and held every four years. In Qatar, the 32 best men's national soccer teams will compete to become the next world champion.
The World Cup is so popular that more people watch it than any other sports event. The final game of the 2018 contest was watched by roughly 3.6 billion people. That's more than half of the people on Earth who are over the age of three.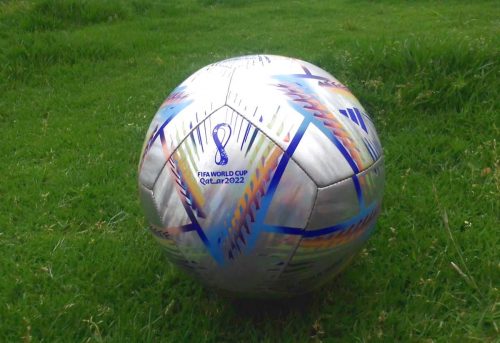 This year's World Cup is being held in Qatar, a small Arab country on the east coast of Saudi Arabia. Qatar's official language is Arabic, and most of its people are Muslim. This is the first time the World Cup has been held in an Arab country. Thanks to the oil and gas it produces, Qatar is an extremely rich country.
Qatar is also a very warm country. Normally, the World Cup is held in May, June, or July. But at that time of year, temperatures in Qatar can reach 122° Fahrenheit (F) (50º Celsius (C)). That's why this year's event is being held in November. Qatar's average temperature in November is about 77º F (25º C).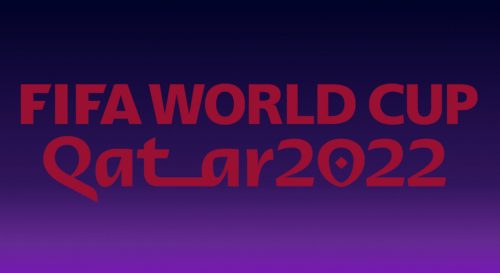 Getting ready for a World Cup contest is a huge job. The host country has to take care of 32 soccer teams and provide enough stadiums for all the games. It also needs to be prepared for the more than one million visitors who are expected to come watch the games.
As a small country without a strong soccer history, Qatar was an unusual choice to hold the contest. Some people believe that Qatar didn't play fairly when it won the right to hold the contest.
There are even bigger concerns about how Qatar prepared for the event. Qatar had a huge amount of work to do to hold the World Cup. It had to build seven new stadiums and many other buildings and roads.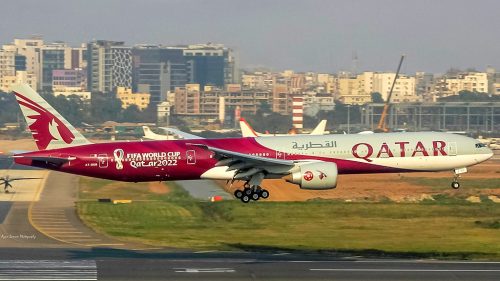 Most of the work in Qatar is done by people from other countries. Qatar is home to about 313,000 Qataris, but it has over two million foreign workers. To help with World Cup work, Qatar brought in even more workers from other countries.
But many of these workers were treated very badly. Many were forced to work long hours in very poor conditions. Thousands of workers were reported injured or killed during the building for the World Cup.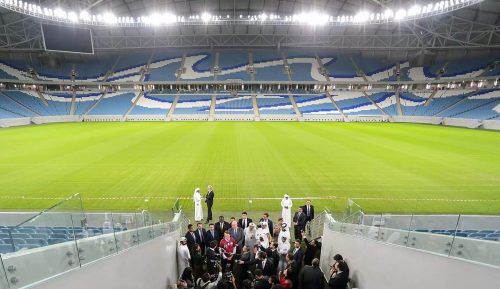 As a result of reports on working conditions, Qatar's government has made some changes to its systems. It has also made some efforts to make sure companies take better care of their workers. But human rights groups say the government hasn't done enough.
There are also concerns about the rights of other groups in Qatar. Homosexuality is against the law in Qatar. It's not entirely clear how these laws will affect visitors to the country.
Some groups have planned protests. Denmark's team has changed the colors of its uniforms and is including a black shirt as a protest. Many European players will wear "One Love" armbands to show support for gay rights. Several French cities, including Paris, say they won't show the World Cup on TV because of Qatar's human rights record.
---
Did You Know…?
With all of the World Cup visitors, Qatar's population in November will go from about 2.8 million to over 3.8 million. Six of the country's eight stadiums are in the capital, Doha. Though that means visitors won't have to travel too far, it also means that Doha will be very, very crowded.
😕
This map has not been loaded because of your cookie choices. To view the content, you can accept 'Non-necessary' cookies.