To recap 2022, NewsForKids.net is taking a look back at some of the most interesting stories we've covered this year.
Today we're looking at some of the events that have most affected the world in 2022.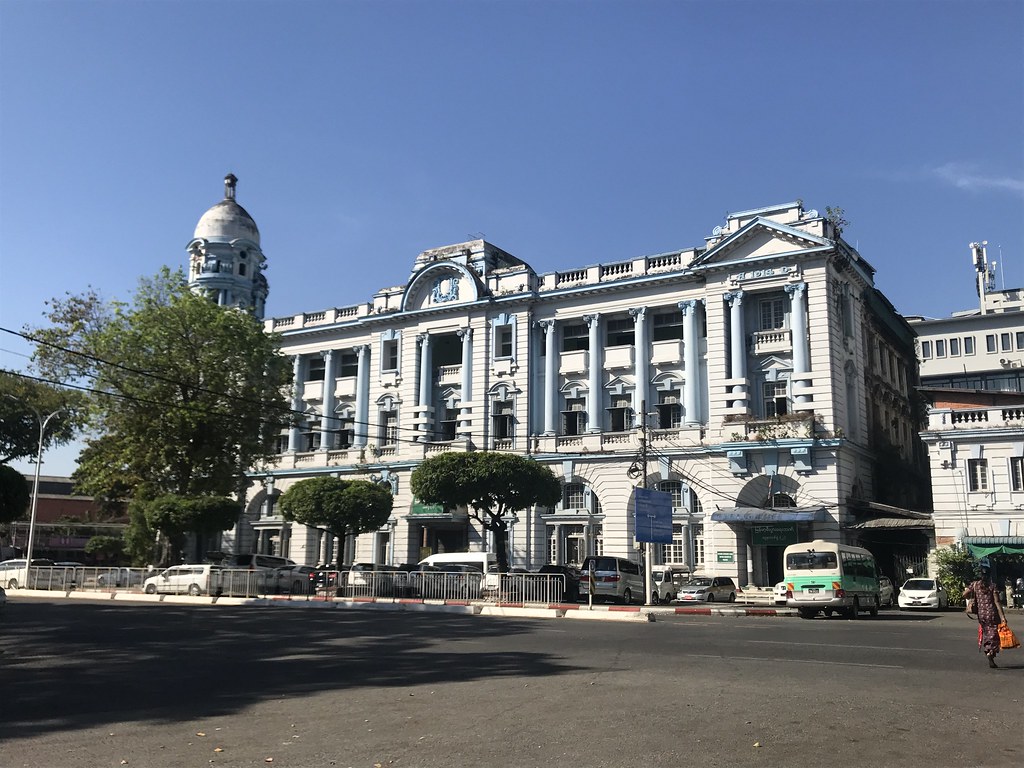 Yesterday marked one year from the day that Myanmar's military took control of the country in a coup. In spite of threats from the military, many people in Myanmar protested yesterday by holding a "silent strike", leaving shops and businesses closed, and streets empty.
---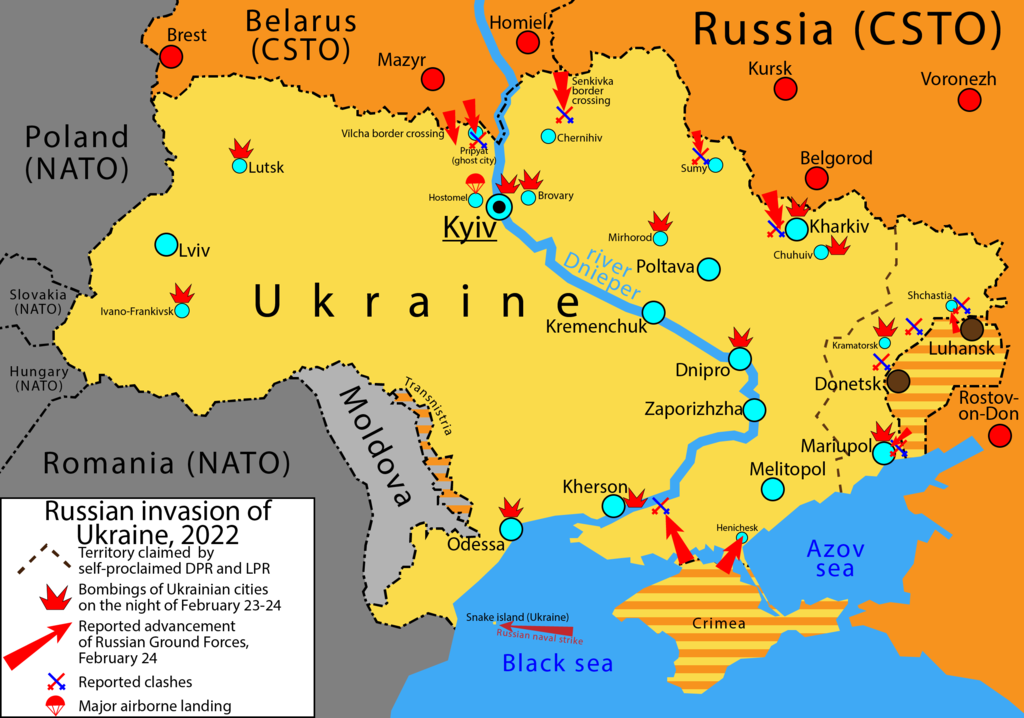 Russia has launched a full invasion of Ukraine. The attack began early on Thursday as Russian President Vladimir Putin announced a "special military operation". The US and NATO countries have condemned the attack and promised to increase sanctions on Russia.
---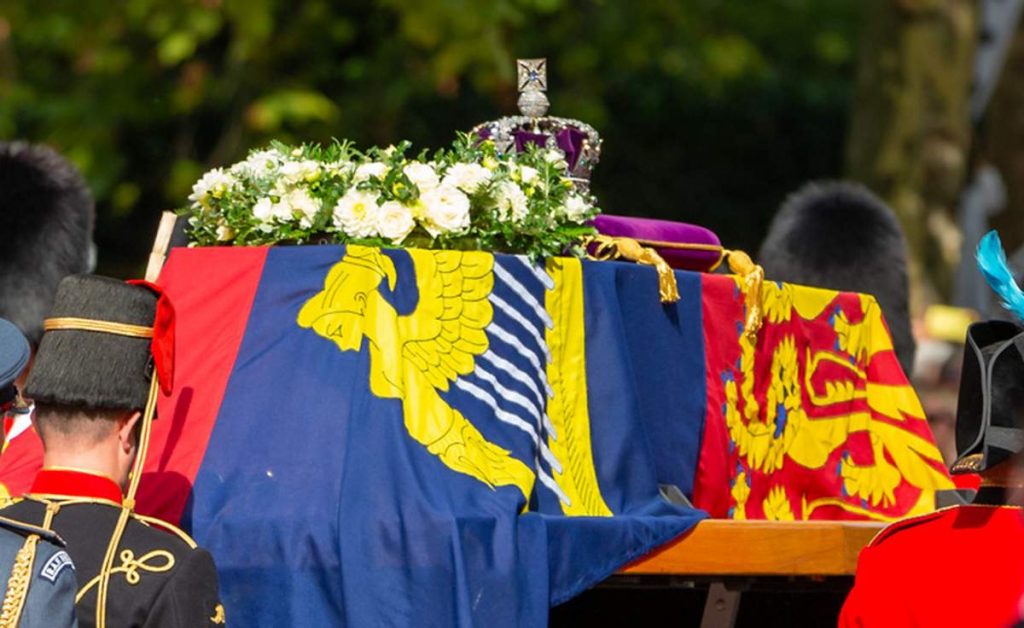 Since Queen Elizabeth II passed away on September 8, people around the world have been saying goodbye to her in many ways. On Monday, the queen's funeral will be held while people in the United Kingdom and leaders from around the world look on.
---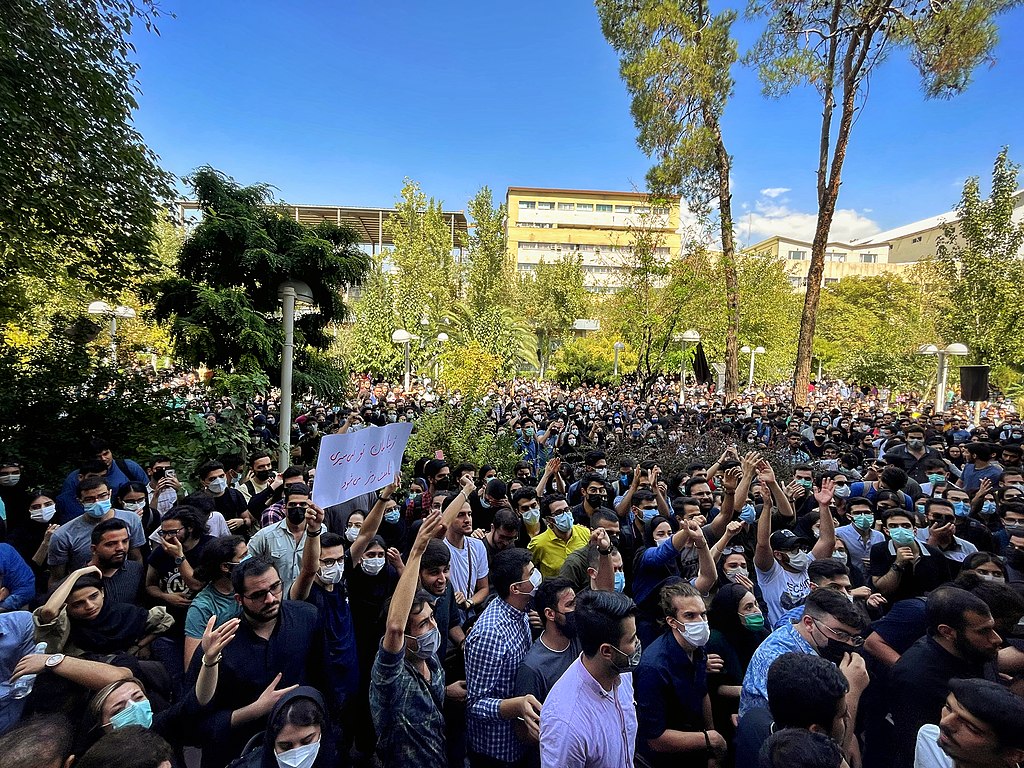 Large protests are being held across Iran. The protests follow the death of a young woman who was arrested because of the way she was dressed. The protests have continued despite dozens of people dying, and the government promising to crack down harder.
---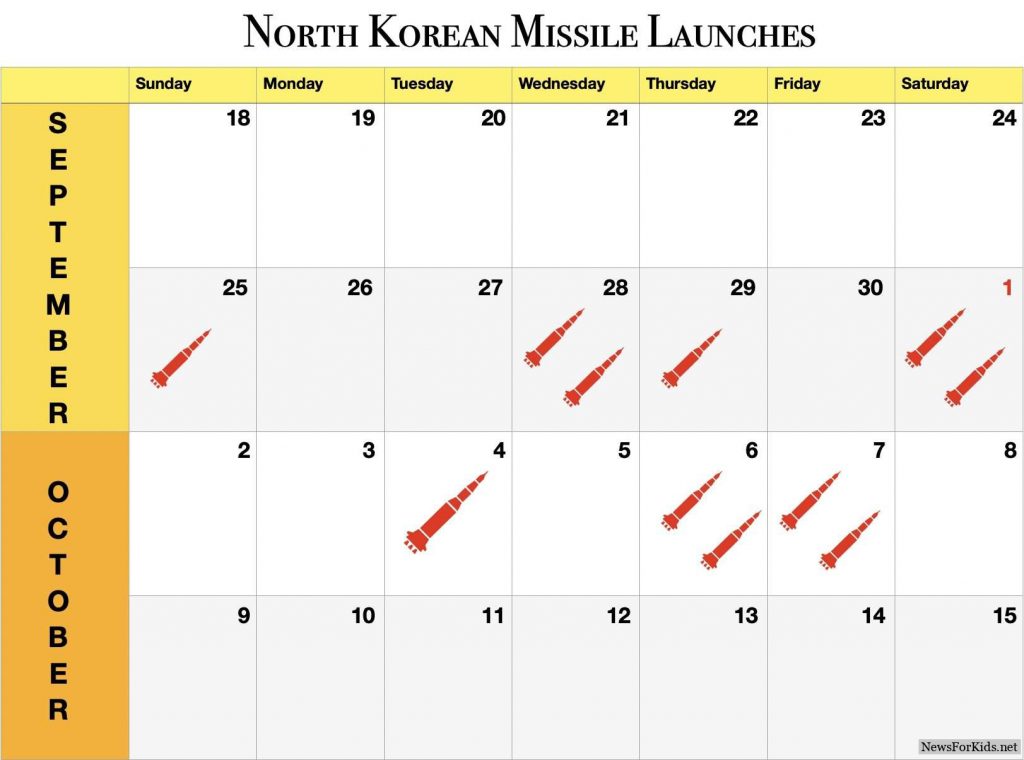 Over the last two weeks, North Korea has launched at least 10 test missiles. Though the missiles were fired as tests, the actions seem designed to upset Western countries. One of the missiles was fired over Japan, where it triggered warnings.
---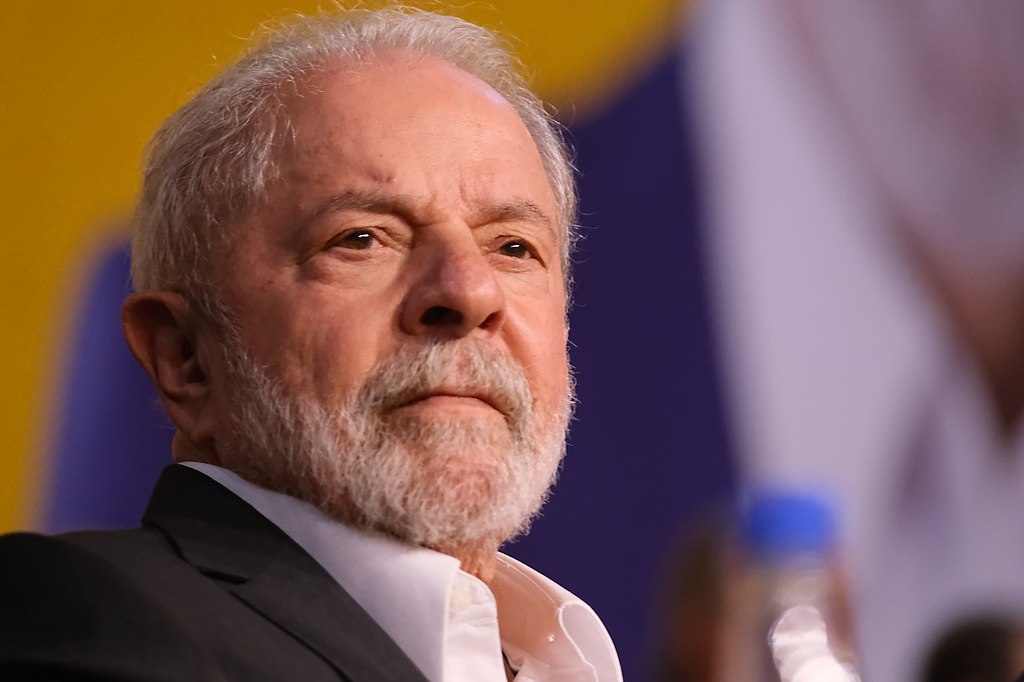 Brazil's Ex-President Luiz Inácio Lula da Silva won the country's runoff election for president yesterday, defeating the current president, Jair Bolsonaro. Many people saw the tight race as one of the most important elections the country has ever held.
---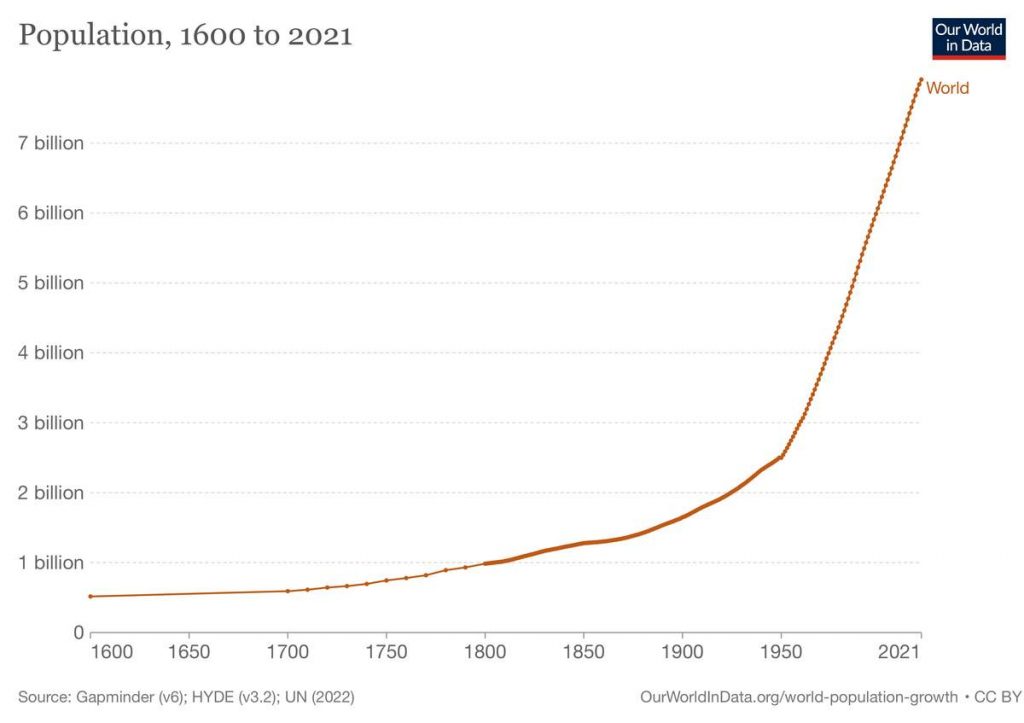 On November 15, the United Nations reported that the number of people on Earth had grown to eight billion. That came just 11 years after the world reached seven billion people. The world faces challenges ahead as the population continues to grow.
---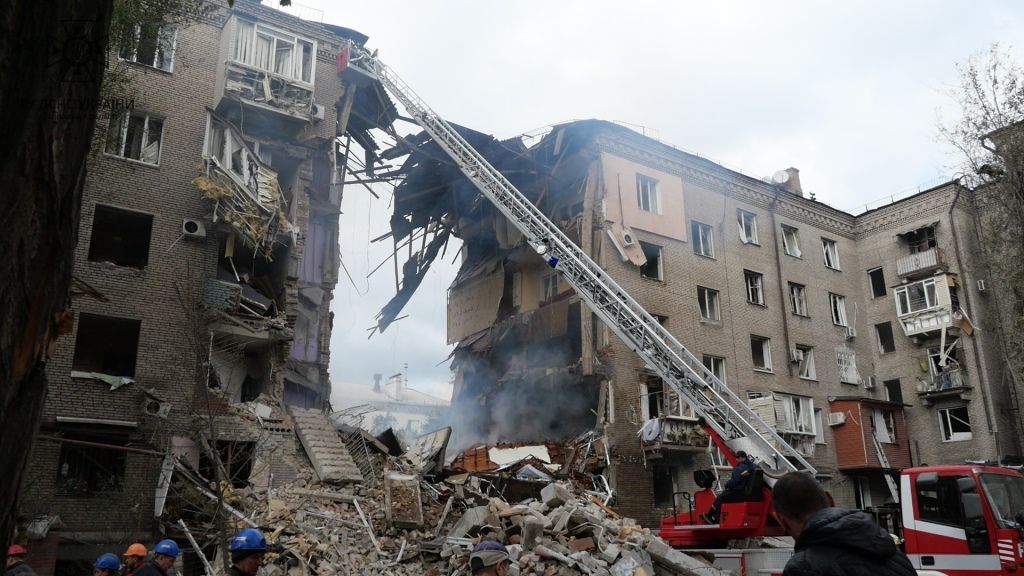 Russia is targeting systems that supply Ukraine's electricity, heating, and water. The attacks will make the coming winter extremely hard for civilians in Ukraine. Some people say Russia is guilty of war crimes for targeting civilians instead of soldiers.
---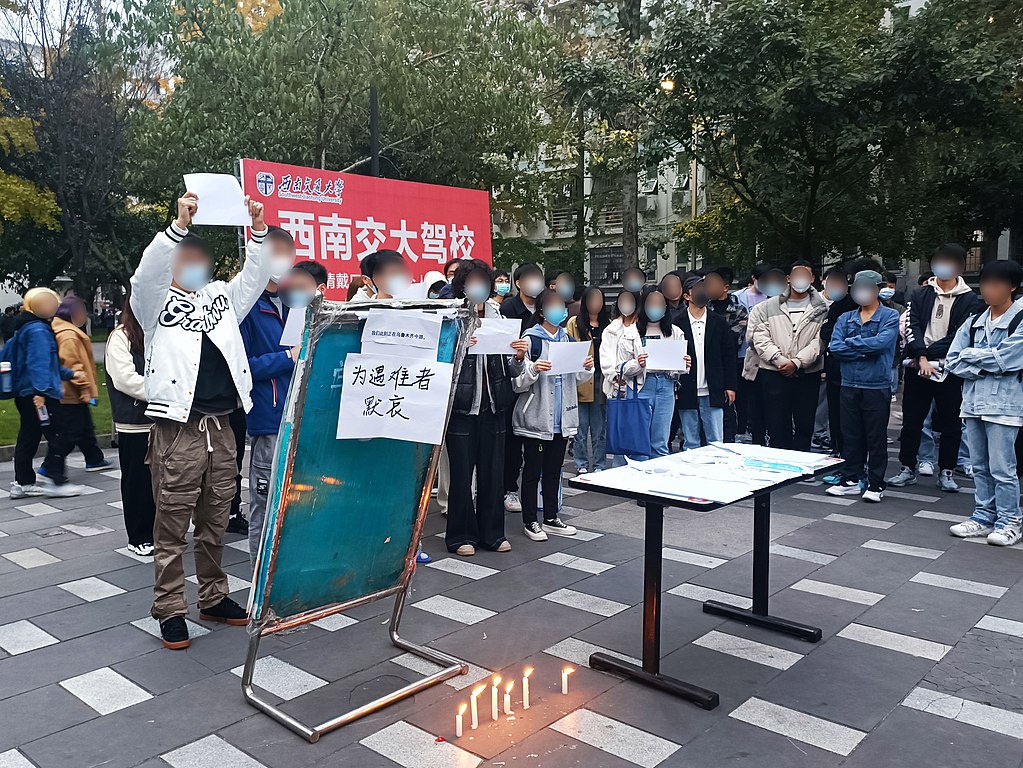 Large protests have broken out in China over the country's "zero-Covid" program. The protests are the country's largest since 1989. The government has tried to shut the protests down quickly, but many people are still finding clever ways to speak out.
---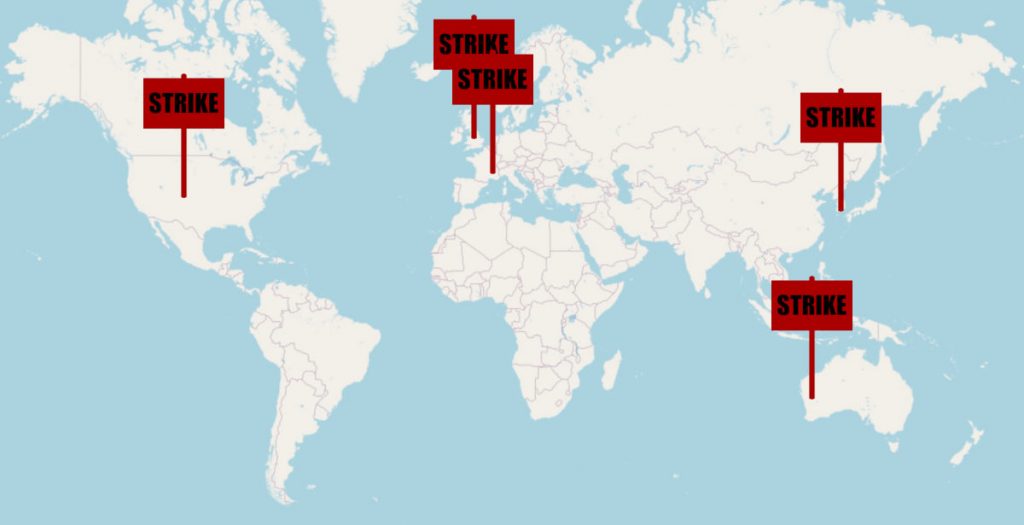 Around the world, workers are striking. The main cause is that prices have gone up sharply, while workers' pay has not. Many striking workers have extremely important jobs, and some governments have blocked them from striking.