This article is an update to the story: Over a Million Protest New Hong Kong Law.
On Wednesday, June 12, Protesters again filled Hong Kong's streets, slowing traffic and blocking roads. But the protests were not nearly so peaceful.
Police fired pepper spray, tear gas, and rubber bullets at the protesters. Protesters threw water bottles, umbrellas, and bricks at the police. Many protesters were beaten and arrested.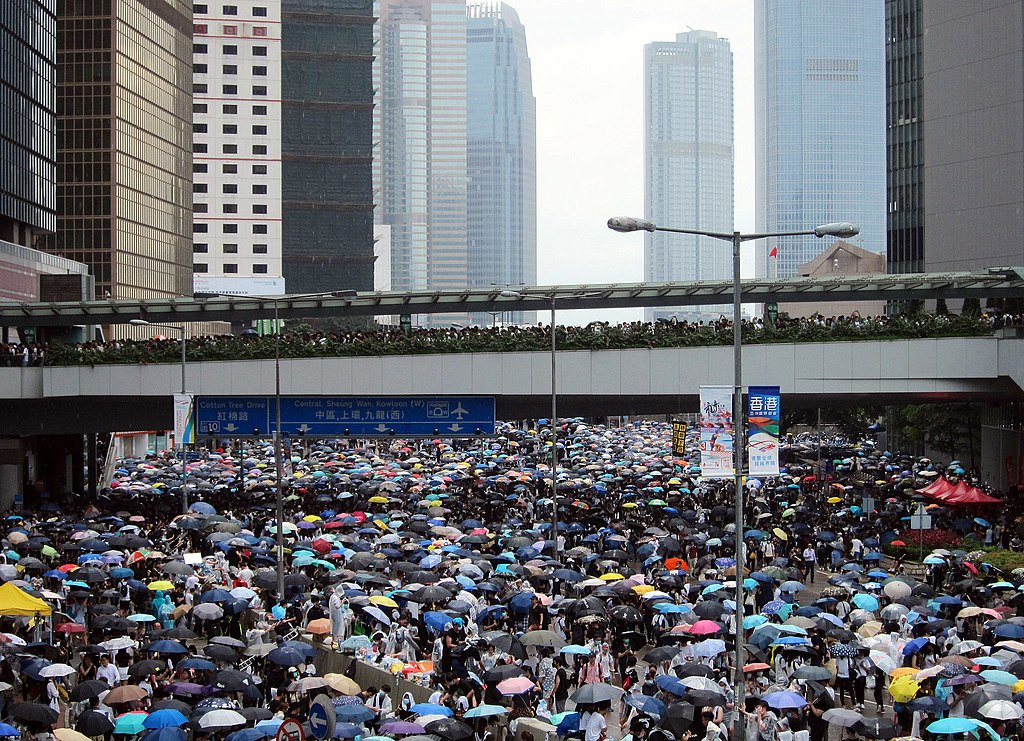 Protesters blocked off an important government building, delaying discussion of the bill. A vote on the bill is planned for June 20.