Tokyo, Japan —(Map)
Princess Mako of Japan has delayed her wedding. This surprised many people. The princess says she still plans to get married, but in 2020 instead of 2018.
Japan has had a king, called an "Emperor", for over 1000 years. Since World War II, the Emperor of Japan has not been in charge of the country, but he is still a very important person there.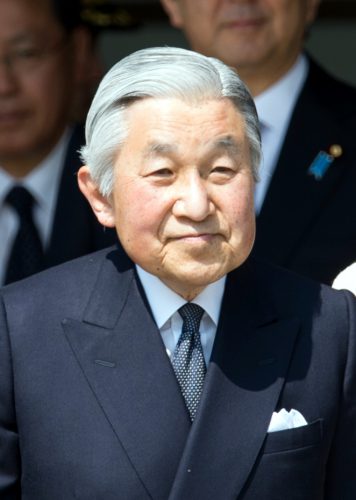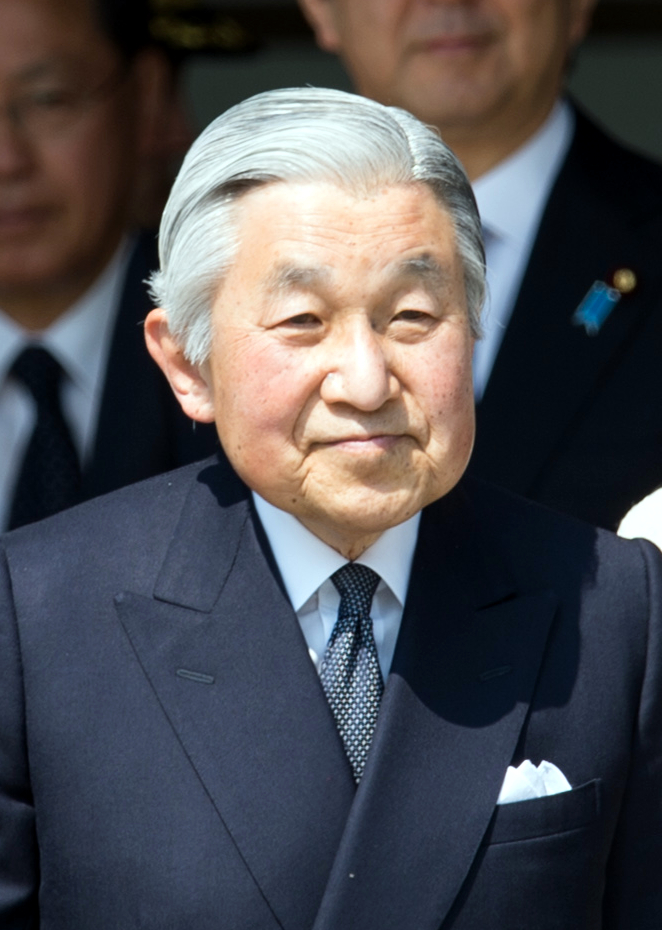 The man who is Emperor now is over 80 years old. His name is Akihito. His wife, their children, and their grandchildren make up the Japanese royal family. This is known as the Imperial House. Princess Mako is Emperor Akihito's granddaughter.
There are special rules for people in the royal family. These rules limit who they can marry. Princess Mako had decided to break these rules. She wanted to marry a man she met in college. His name is Kei Komuro. If Princess Mako marries him, she will no longer be a princess. She will have to leave the royal family.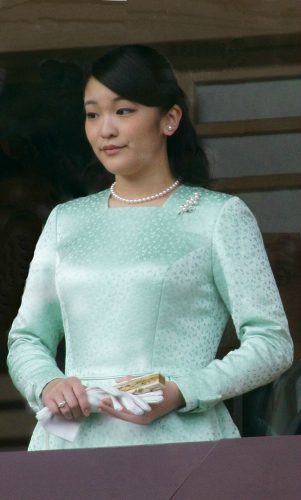 The couple planned to get married on November 4, 2018. Now they say that they will wait to get married. Princess Mako said she thought they had "rushed" when deciding about their wedding. She says she wants time to "think about marriage more deeply". Princess Mako says they still plan to get married, but in 2020 instead of this year.
Next year will be a busy year for the royal family. Emperor Akihito has said he will abdicate (quit being king) in April, 2019. When he "steps down", he will no longer be Emperor. Akihito is the first Emperor to step down in over 200 years. His son, Princess Mako's uncle, will then become the Emperor.
😕
This map has not been loaded because of your cookie choices. To view the content, you can accept 'Non-necessary' cookies.