PyeongChang, South Korea —(Map)
Athletes at the 2018 Winter Olympics are facing tough conditions. The weather has been very cold, there have been strong winds, and there was even an earthquake.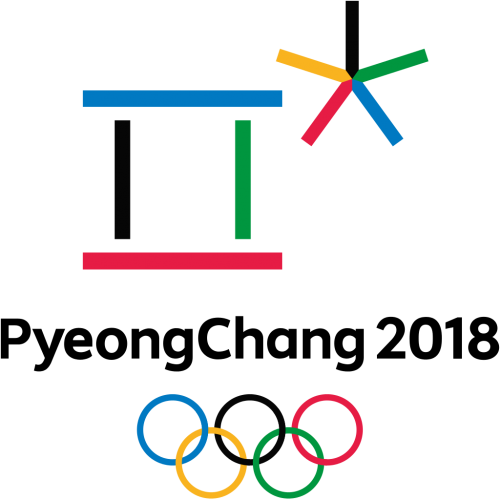 On Sunday night there was an earthquake in South Korea. The center of the earthquake was about 160 miles away from Pyeongchang where the Olympics are happening. But there was no danger. The quake's strength was around 4.6, so it was not too strong . Sung Baik-you, the spokesman for the Games said that the buildings in the Games area "…are built so they can withstand strong earthquakes over 7.0."
The winds were harder to deal with. The strong winds coming from different directions made it hard for athletes to know what to expect. The ski jumping was much slower than people thought it would be because they had to stop for the wind. Some parts of some Olympic events had to be cancelled. Other events, like downhill skiing, were postponed until another day.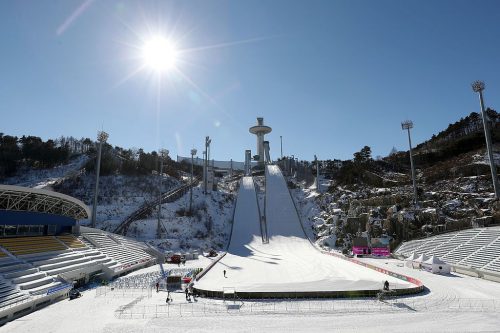 The 2018 Games are already one of the coldest Olympics ever. The winds have made them even colder. Temperatures on Monday may be as low as 7°F (Fahrenheit). With the winds blowing, it will feel like it's -14°F.
😕
This map has not been loaded because of your cookie choices. To view the content, you can accept 'Non-necessary' cookies.