Maputo, Mozambique —(Map)
A garbage dump in Mozambique fell down on people who were living in or near the dump. The accident killed at least 17 people and hurt many more.
Trash was piled nearly 50 feet high in the dump. That's about as tall as a three story building. When heavy rains fell early Monday morning, the pile collapsed. 17 people who were in the dump were killed. Many others were hurt. Five homes on the edge of the dump were also crushed. People think that there could be more people still trapped under the garbage.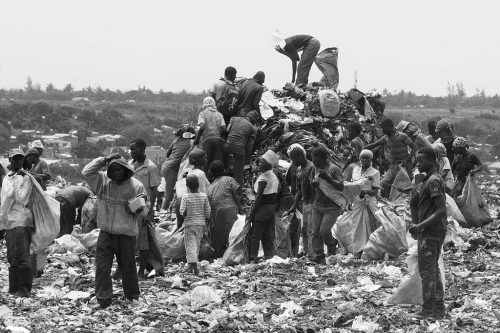 The dump is in Mozambique's capital, Maputo. Poor people live there because they can find food and things to sell in the dump. Over half of the people in Mozambique live in poverty. This means that they are poor. The average amount of money earned in a year in Mozambique is $250.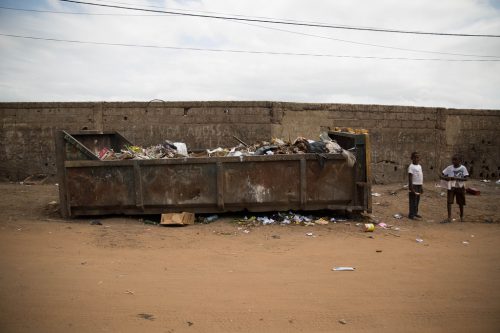 The houses in and near the dump are not legal. This means that they are against the law. The government in Maputo has tried to get people to move. But people keep coming back because they need the food and the money they can get from the dump. The government has talked about closing the dump, but they have not done it.
😕
This map has not been loaded because of your cookie choices. To view the content, you can accept 'Non-necessary' cookies.