Leisang, Manipur, India —(Map)
India's leader, Narendra Modi, said that his country has now brought electricity to all of its villages. While this is a big step for India, it still does not mean that everyone in India has electricity.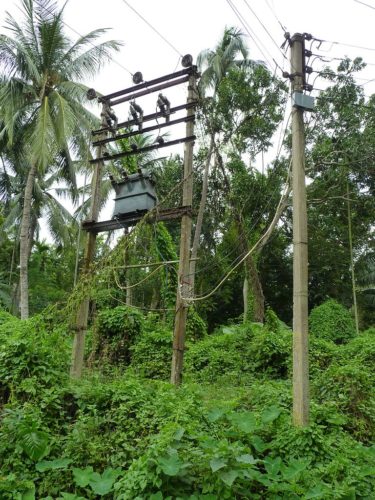 Many people don't think much about the electricity they use, but last year, the World Bank said that over 1 billion people in the world do not even have electricity. That means that about one out of every eight people on the planet does not have electricity. India was at the top of the World Bank's list.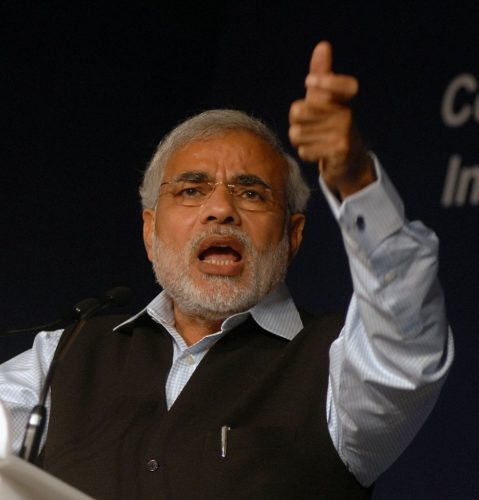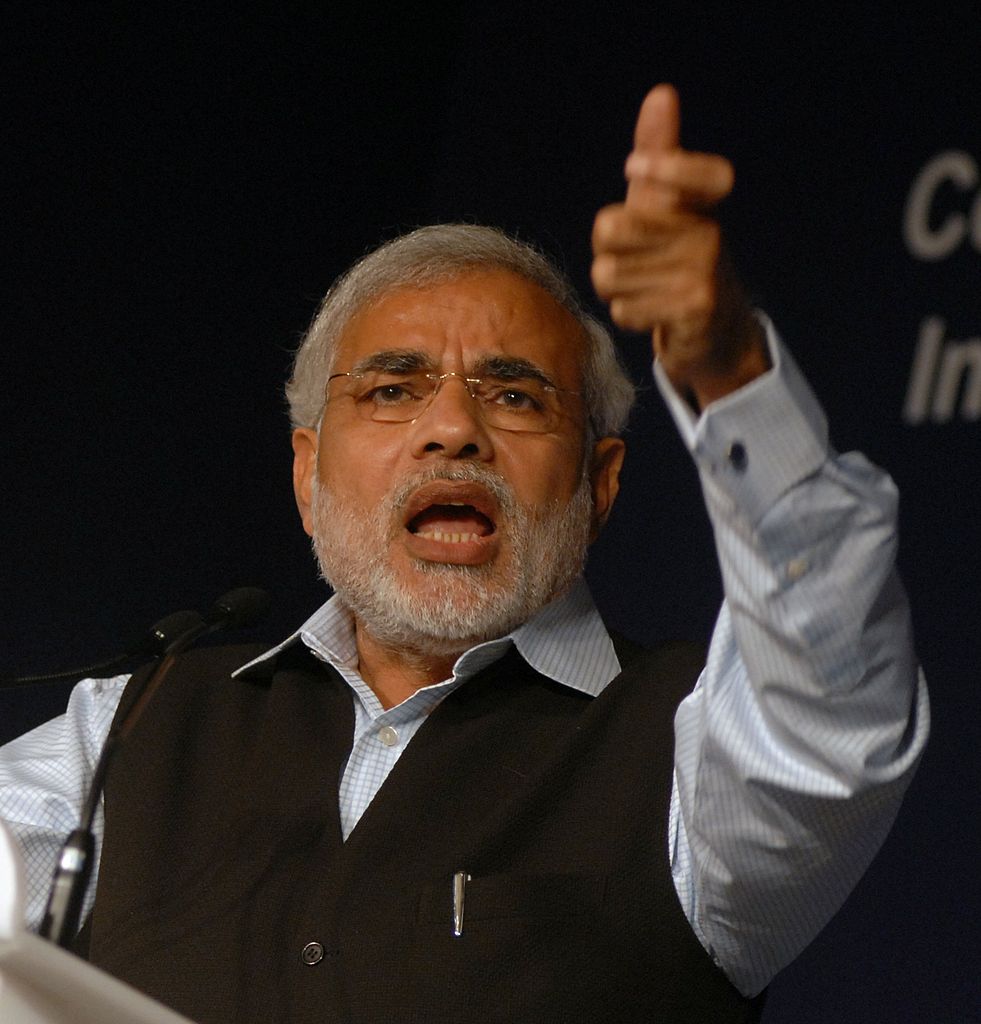 In 2014, when Mr. Modi became Prime Minister of India, his government named over 18,000 villages that still needed electricity. Government records show that there are around 600,000 villages in India in all. Last week, Leisang, a village in the northeast of India, was the final village to be connected. "Electricity reached all Indian villages on Saturday," Mr. Modi said.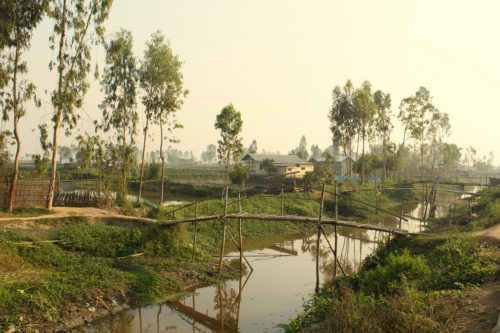 But not everyone was as happy about the event as Mr. Modi. Some people felt that Mr. Modi was bragging about something that he had only done a small part of. Randeep Singh Surjewala spoke for the Indian National Congress, a political party which is against Mr. Modi. He said that his party had brought electricity to 97% of the country, but it "did not boast."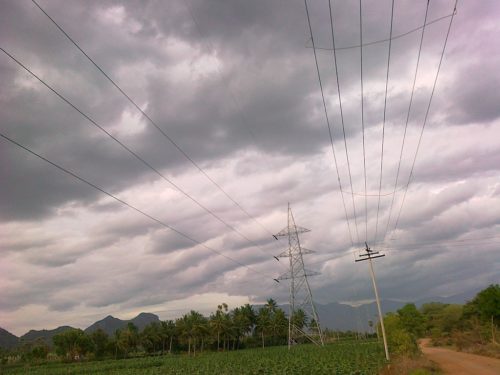 Some people also pointed out that bringing electricity to a village does not mean that everyone has electricity. A village in India is counted as "electrified" if the public buildings, such as schools, government offices, and medical clinics, have electricity – even if only 10% of the houses do. That means 90% of the houses in an "electrified" village might not have electricity.
The government has a new goal for bringing electricity to the people of India. By March, 2019, they want to bring electricity to 40 million houses that don't have electricity now.