Iga, Japan —(Map)
After a US radio show reported that a small city in Japan was having trouble finding workers, the city has gotten messages from over 100 people asking about jobs. What's strange about that? The people want to be ninjas.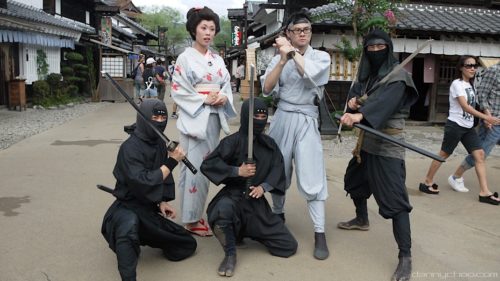 National Public Radio (NPR) has radio shows that play on over 1,000 stations in the US. The shows can be heard around the world over the Internet.
On July 16, NPR had a show that talked about problems in the city of Iga, Japan. Because Iga is a small city in the country, many younger people leave every year to go to bigger cities like Tokyo. The show said that because so many people were leaving Iga, the city was having trouble finding workers.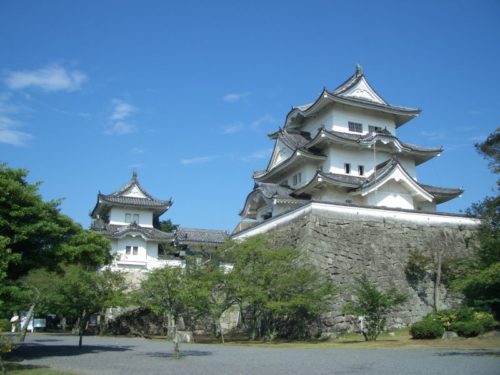 The mayor of Iga is trying to bring more people to the city. He wants to use Iga's history as the "birthplace of ninjas" to do that.
He already has a good start. Every year, there is a ninja festival. And last year, Mie University opened the "International Ninja Research Center" in Iga.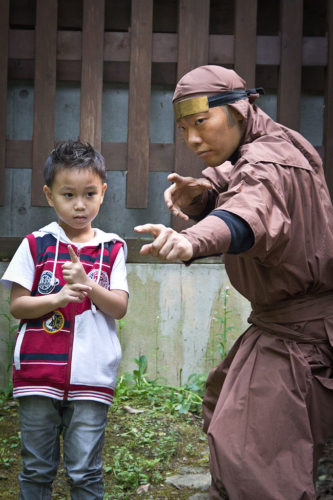 One of the things that brings tourists to the city is its ninja museum. The museum teaches about ninjas and ninja history. It offers to train tourists in ninja skills. It also puts on shows with people who perform like ninjas.
The mayor now wants to move Iga's city hall in order to create a spot for a second ninja museum.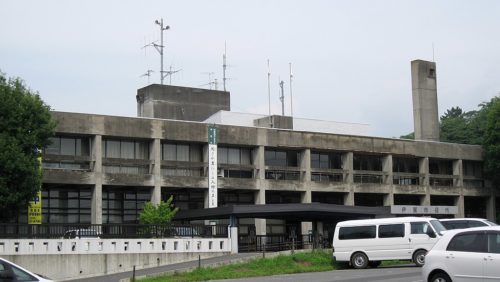 And that is where things got confusing. The NPR show said that the mayor was having trouble finding people to build the museum, and to perform as ninjas. For fun, the people on the show called this a "ninja shortage".
After the show was over, people started discussing it on the Internet. Many people were talking about a city in Japan that was looking for ninjas and would pay them up to $85,000 a year.
After 115 people from 23 different countries got in touch with the city of Iga about the ninja jobs, the city put a message up on its website. The message said that the city was not looking for ninjas. "That's wrong, all wrong," said someone who spoke for the city.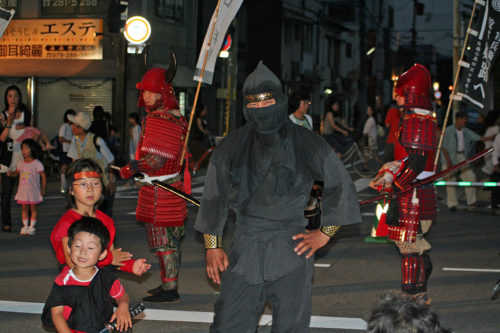 Even though the city of Iga is not looking for ninjas, it may be true that there is a "ninja shortage" in Japan. The newspaper The Independent reported on this in 2017. The report said that so many places were offering ninja shows for tourists in Japan, that it was hard to find enough people with ninja skills to put on the shows.
😕
This map has not been loaded because of your cookie choices. To view the content, you can accept 'Non-necessary' cookies.