To recap 2018, NewsForKids.net is taking a look back at some of the most interesting stories we've covered this year.
Today we're looking at some unusual stories from the arts.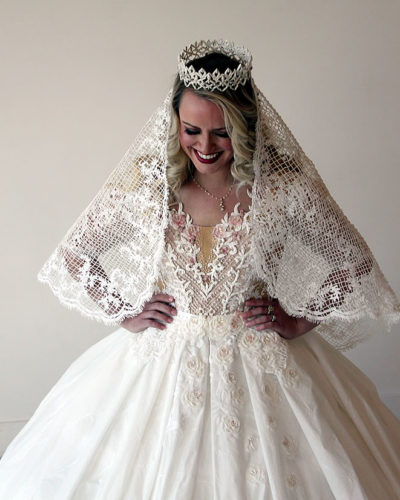 In late June, a wedding dress fashion contest was held in New York City. What made the contest special is that all the dresses were made out of toilet paper.
---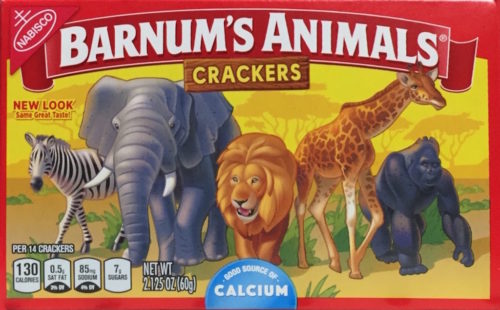 For 116 years, the animals on Barnum's Animals crackers boxes have been in cages. Now, after a request from a group that works to protect animals, they are free.
---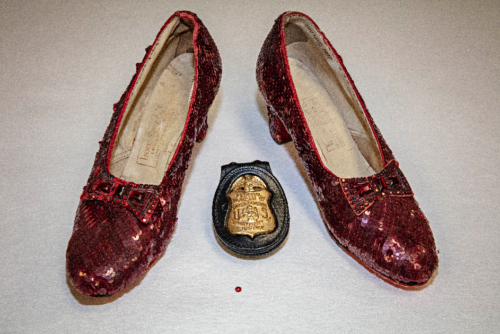 Thirteen years after they were stolen, a pair of red slippers from The Wizard of Oz have been found. The FBI tracked the shoes down in Minneapolis, Minnesota.
---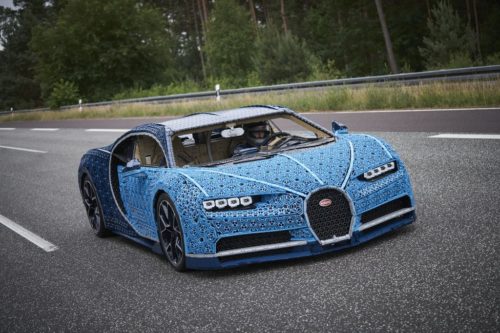 Workers at Lego have created a complete copy of the Bugatti Chiron sports car. It is made out of over 1 million Lego Technic pieces and can actually be driven.
---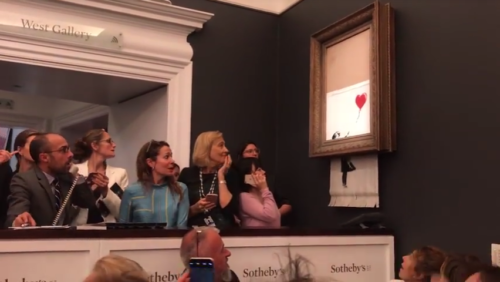 The artist Banksy has played a huge joke on an art collector. He created a picture that shredded itself after it was sold for $1.4 million.
---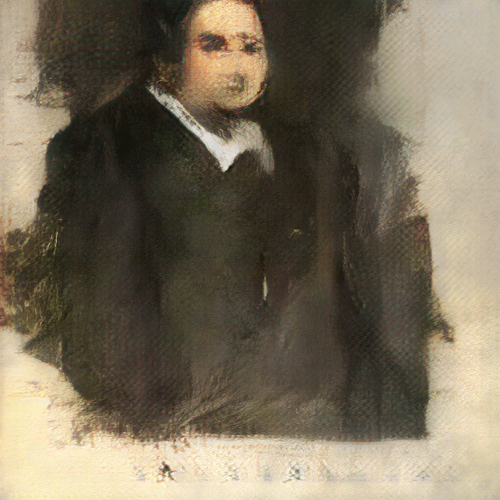 Would you pay thousands of dollars for a painting with a face so blurry you're not sure it's a face? Or a picture by an unknown artist? What if the artist was a computer?