Clark County, Washington —(Map)
Measles cases are on the rise in the US, with nearly 80 cases reported in January. The governor of Washington state says the measles outbreak there is an emergency.
Measles is a disease that has killed millions of people. It is not usually deadly, but it can be very unpleasant. It brings a high fever and an itchy rash that covers most of the body.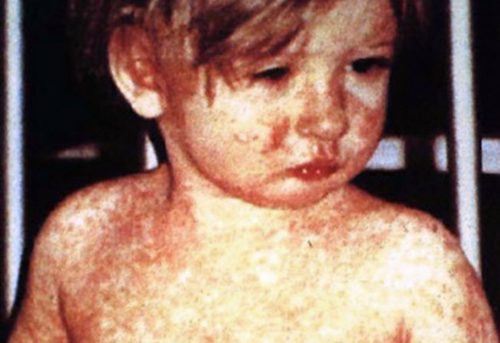 For years, doctors and scientists have known how to control measles – they created a vaccine to stop it. A vaccine is a special medicine that trains the human body to fight a disease. With one shot, a person is 93% protected. Two shots are recommended because that offers 97% protection against the measles.
The US began using the measles vaccine in 1963. Before that, there were hundreds of thousands of cases of measles each year. By the 1980s, there were only thousands. In 2007, there were just 37 cases in the whole country – a record low.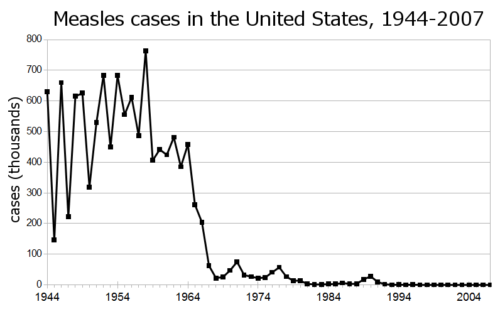 But since then, numbers have grown. Last year there were 10 times as many cases as in 2007. If the rate of measles cases for 2019 doesn't slow down, this could become the worst year in almost 20 years.
The measles situation in the US is much less severe than in many parts of the world. But it's worth attention because the problem seems to be getting worse. And it doesn't have to happen at all.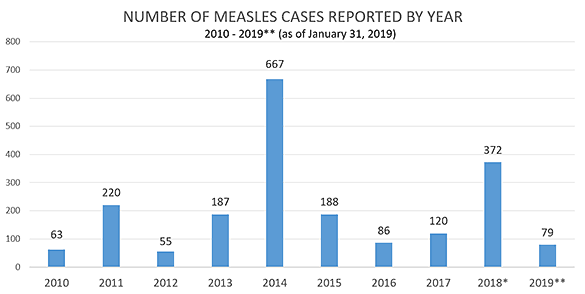 So what's going on? First off, measles spreads very easily. If someone with measles coughs or sneezes, their germs can stay in the air for hours. That means it's super easy to get measles if you're not protected.
And sadly, many people are not protected because they aren't getting vaccinated.
In some parts of the world people don't get vaccinated because there aren't enough vaccines. That's not true in the US. And only a tiny number of people have special medical conditions, like allergies, that prevent them from taking the vaccine.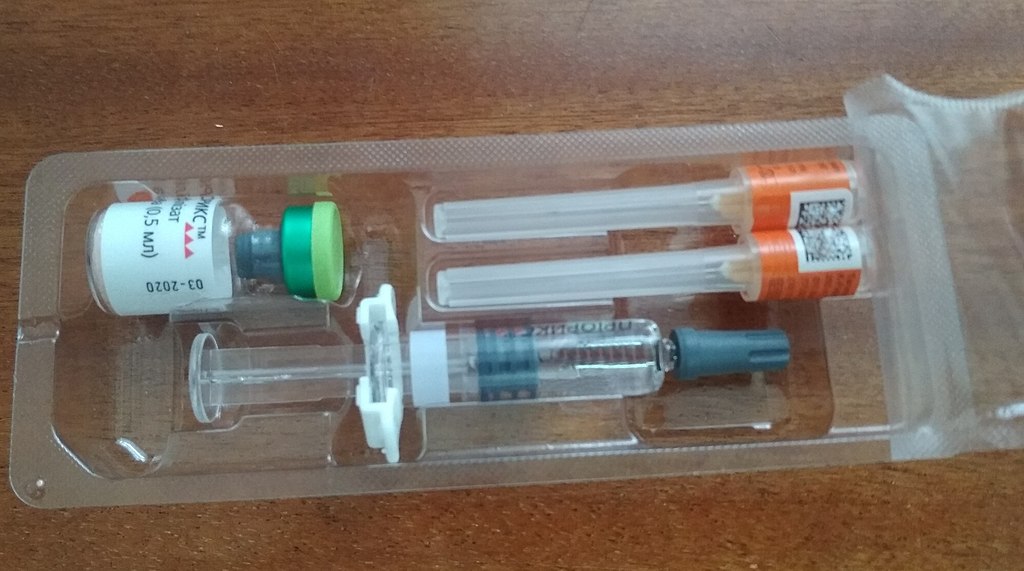 In the US, students are expected to be vaccinated before they begin school. But most states allow parents to skip vaccinations for their kids if vaccinations are against their religion. In New York, there have been 64 measles cases since October. Most of the cases are among a religious group that does not believe in vaccinations.
In many states, some kids don't get vaccines simply because their parents decide they shouldn't. Parents may have seen some bad information that made them think vaccines weren't safe. Washington is now in a state of emergency over the measles. It's one of 18 states that allows parents to skip vaccinations without medical or religious reasons.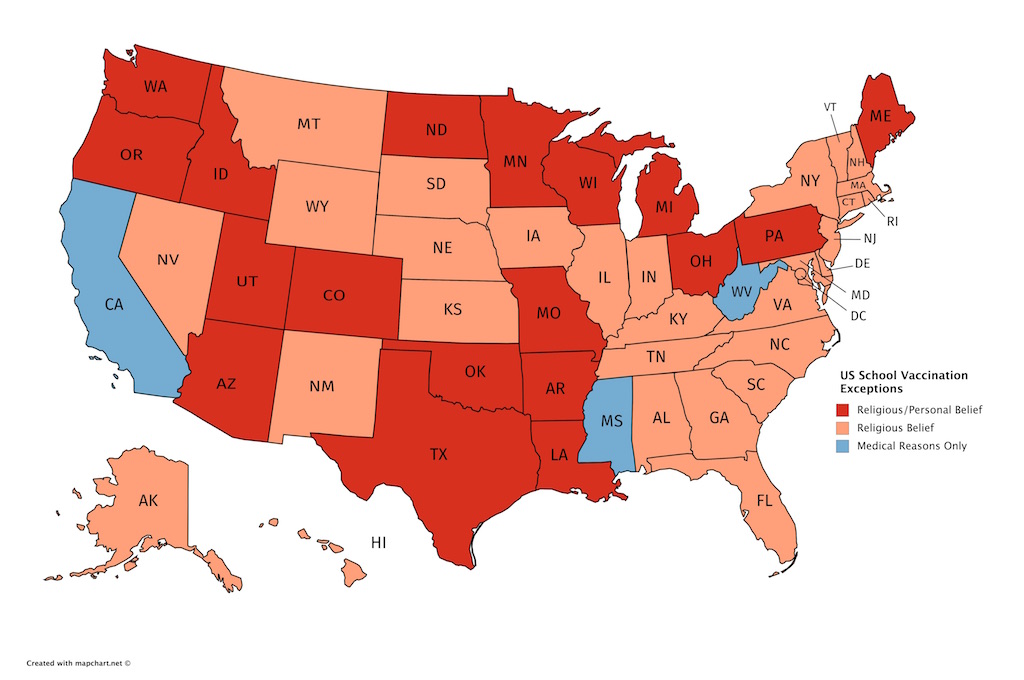 Washington's outbreak has hit 47 people so far. Only one of those people had been given the vaccine (but just one shot, not the two that are recommended).
If you'd like to avoid getting the measles, doctors say that the best thing you can do is to make sure that you are vaccinated. Not just once, but twice.
😕
This map has not been loaded because of your cookie choices. To view the content, you can accept 'Non-necessary' cookies.