Kuiper Belt —
How would you like to help name a planet? Scientists who discovered a minor planet in 2007 are looking for help in giving the planet, currently known as 2007 OR10, a permanent name.
2007 OR10 is the largest unnamed body in our solar system – the system of planets and smaller objects that go around our sun. It was first discovered in 2007 by three astronomers, Meg Schwamb, Mike Brown, and David Rabinowitz. Astronomers are scientists who study things beyond Earth, such as stars, planets, and moons.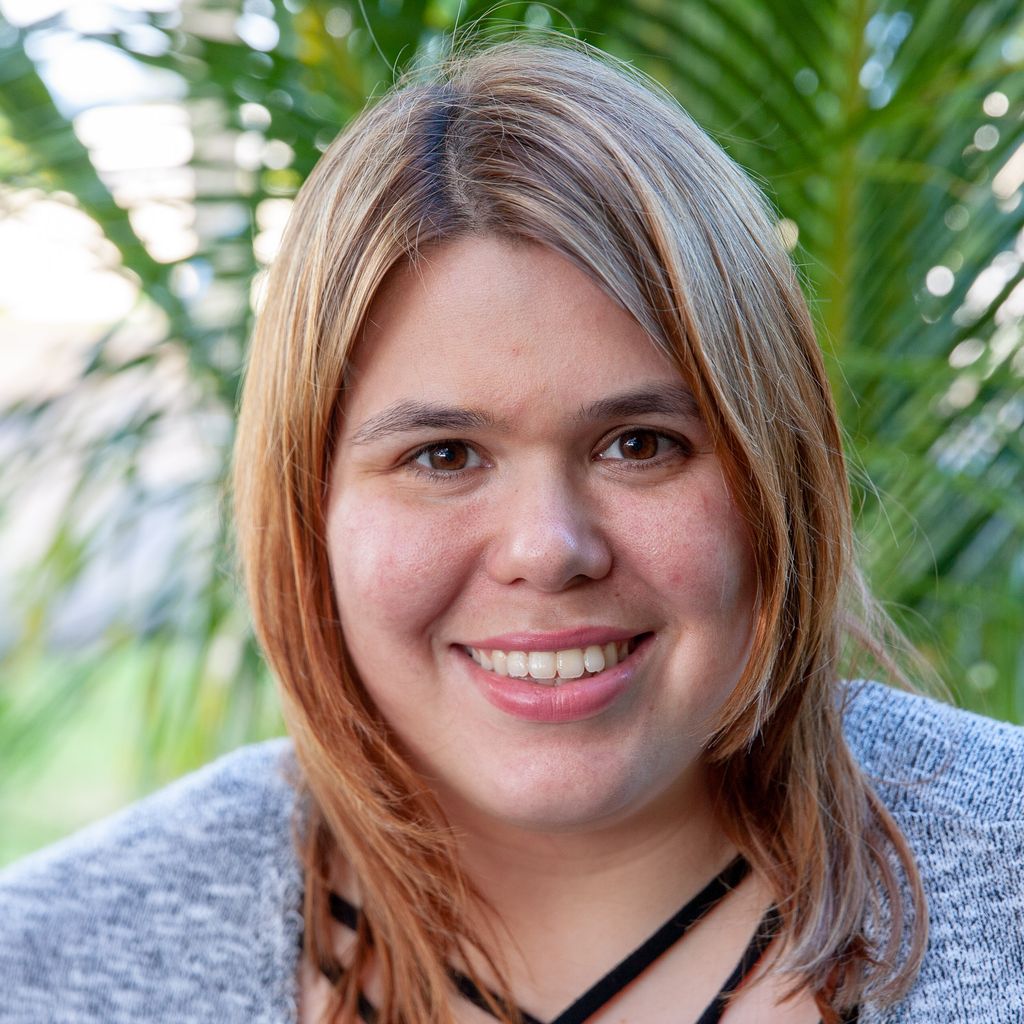 The astronomers used a robotic (machine-controlled) telescope to take pictures of small bodies far out in our solar system. This special telescope allowed them to take pictures of exactly the same part of the sky each night to see if anything was moving.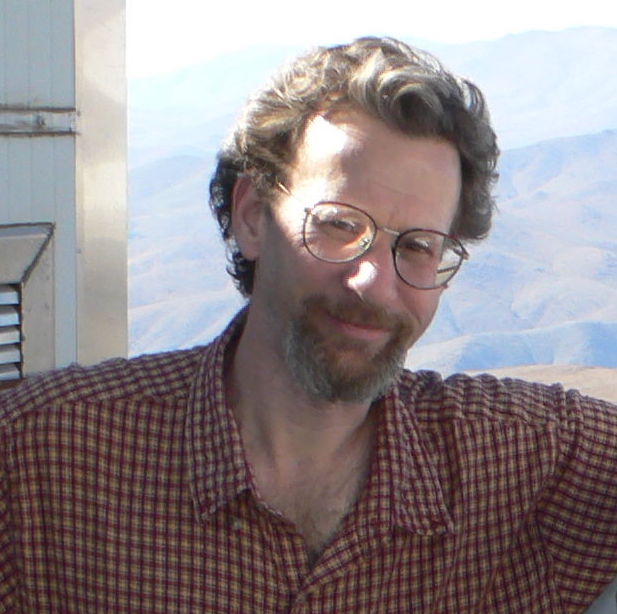 2007 OR10 is in an area called the Kuiper Belt – a huge area that goes for many millions of miles beyond Neptune. The Kuiper Belt holds smaller bodies left over from the beginning of our solar system. These "bodies" may have some rock, but are often made mainly of icy frozen gases.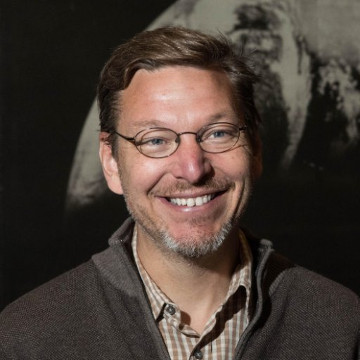 When the scientists first discovered 2007 OR10, they could only see it as a tiny dot on a computer. They called it Snow White at first because they thought since it showed up brightly enough for them to see, it must be white.
Since then, they've learned that 2007 OR10 is actually one of the reddest objects ever found in the Kuiper Belt. They've also learned a few other things about the minor planet, including the fact that it has its own moon.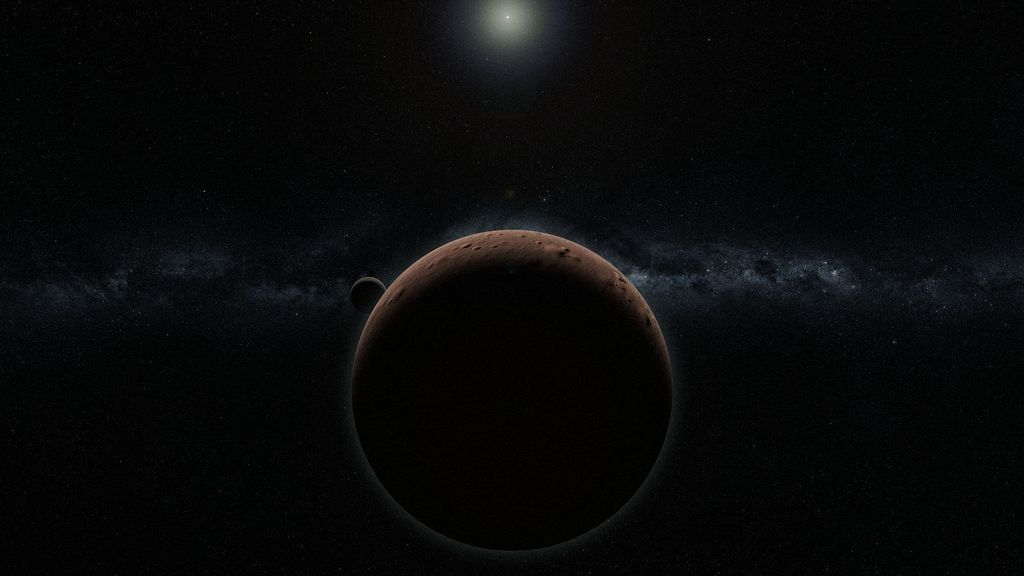 2007 OR10 is roughly half the size of Pluto. It is 775 miles (1,250 kilometers) in diameter. The diameter is the length of a line running from one side of the planet to the other, through the center of the planet. Because of 2007 OR10's size, they think it is probably round. They've also learned that it is made of a gas called methane.
Now that they've learned a bit about the planet, the three scientists want to suggest a permanent name to the International Astronomical Union (IAU). The IAU is in charge of official names for minor planets in our solar system.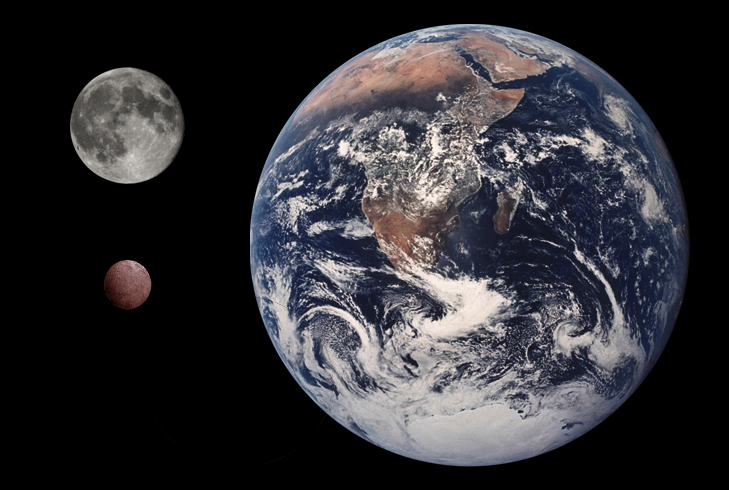 The scientists are asking people to help them decide between three different names for 2007 OR10. The three names follow an IAU rule which says minor planets in the Kuiper Belt should be named for characters from myths.
The choices are:
Gonggong – a Chinese water god with red hair and a tail like a snake.
Holle – a European winter goddess of women and giving birth.
Vili – a Norse god who helped his brothers Odin and Vé defeat the frost giant Ymir.
The scientists have set up a website where people can vote on the names until May 10. The winning name will be suggested to the IAU, which will make the final decision about a name.