The US Library of Congress has named Joy Harjo as the new US Poet Laureate. Ms. Harjo is the first Native American to be chosen as the country's official poet.
The poet laureate is the official poet of the US and is chosen by the Librarian of Congress. The Library of Congress has had an official poet since 1937, but the title of US Poet Laureate came into use in 1985. It's an honor given to only a few very special poets.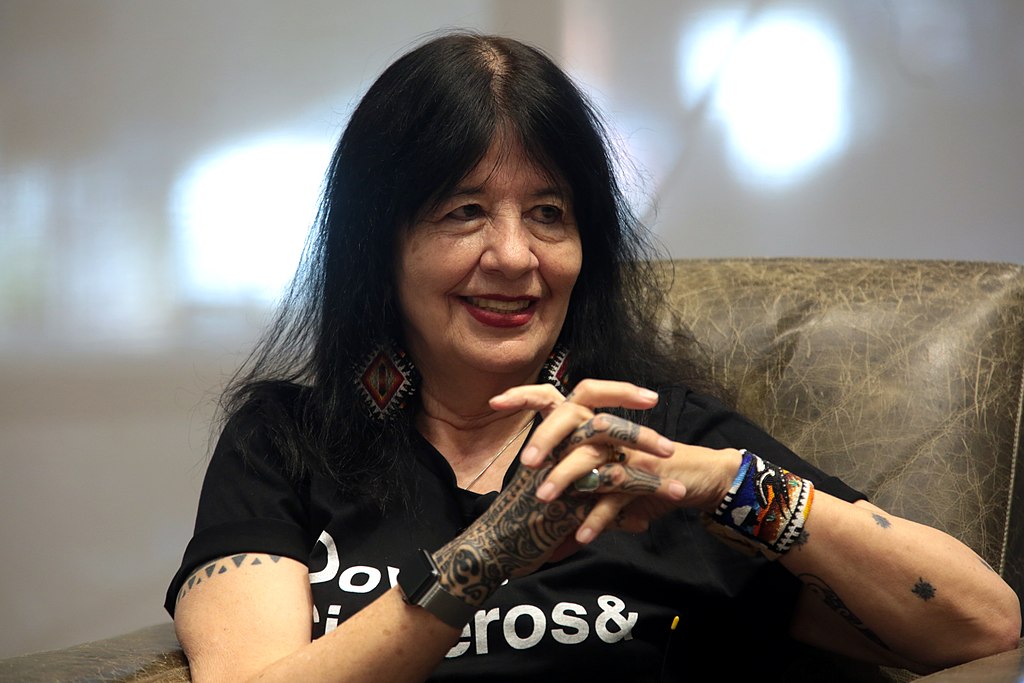 The job of the poet laureate is to promote poetry. The poet laureate is in charge of some poetry readings and talks at the LOC. Other than that, it is up to the poet to decide how they will focus their energy.
Ms. Harjo, who is 68, has been writing poetry since the 1970s. She has written eight books of poems. In the fall, she will be putting out a ninth book. In addition to her poetry, Ms. Harjo has also written two books for younger readers* and a book that tells the story of her life.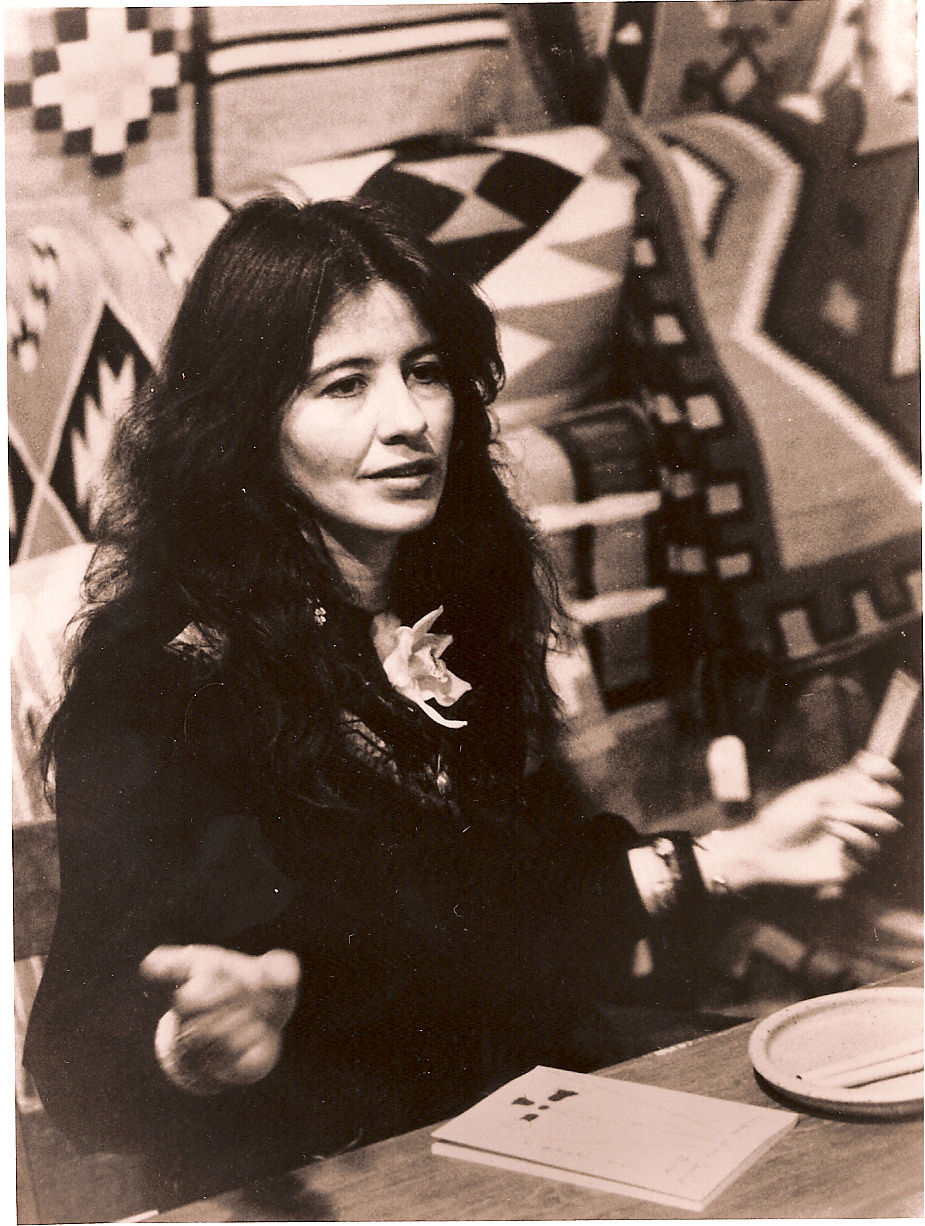 The idea of the award is something that Ms. Harjo is getting used to. "I'm still in a little bit of shock," she told the New York Times. But she likes the fact that the position brings recognition to Native Americans, a group that she believes has been ignored. "This kind of award honors the place of Native people in this country," she says.
Ms. Harjo is the first Native American to be named poet laureate. She is a member of the Muscogee (Creek) Nation – one of over 500 tribes which lived in the US long before it became the US.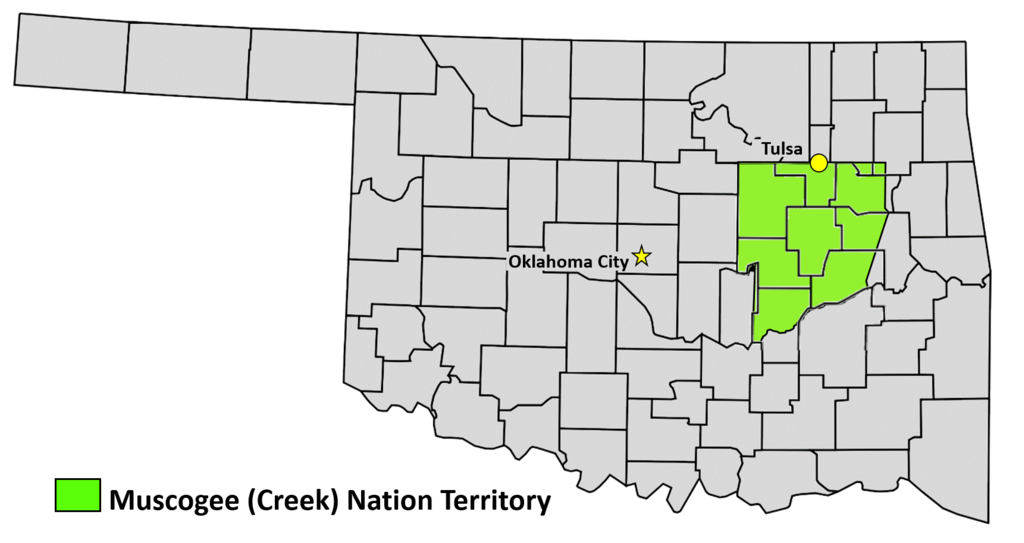 Long ago, the Muscogee lived in an area that is now covered by Alabama as well as parts of Tennessee, Georgia, and Florida. Most of the Muscogee were forced off their lands in the 1830s and made to walk to what is now Oklahoma.
Ms. Harjo, who was born in Tulsa, is also the first poet laureate from Oklahoma.
The poetry that Ms. Harjo writes often connects big ideas about the earth and nature with the smaller and more personal thoughts and feelings of a single person. Ideas from Native American history and experiences also find their way into her writing.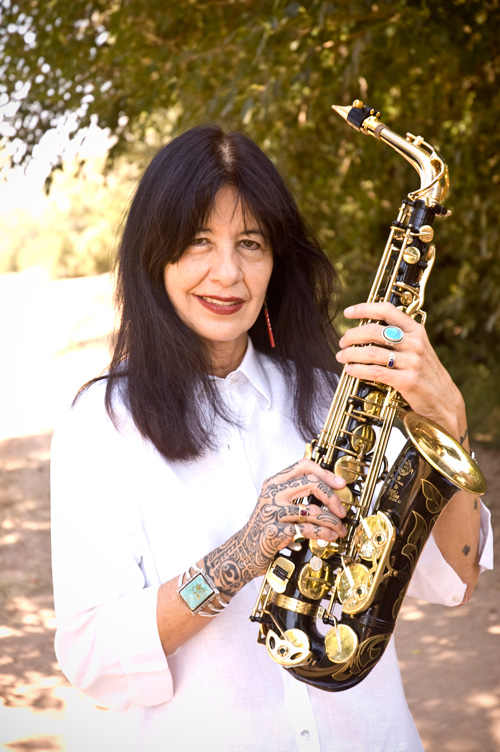 Music is also important to Ms. Harjo, who writes songs, sings, and plays the saxophone.
Though Ms. Harjo doesn't have any certain project in mind, she says she wants to use poetry for "healing" – to help different groups of people with different goals share their ideas with each other. She says she also wants "to remind people that poetry belongs to everyone."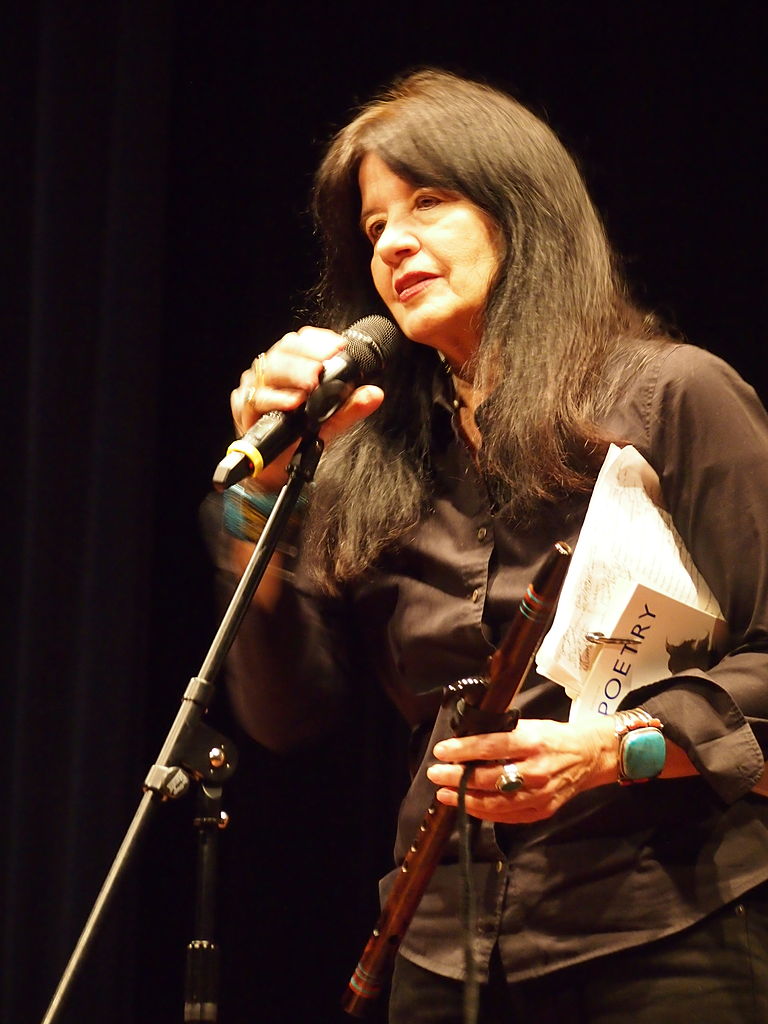 * Ms. Harjo's books for younger readers are The Good Luck Cat, and For a Girl Becoming.