Bangladesh Moves to Cut Cell Service for Rohingya
Over a million Rohingya people who were forced out of Myanmar by violence are currently living in simple camps in Bangladesh.
Now the Bangladesh government has told cell companies to cut off phone service for the Rohingya people. The government says that some of the Rohingya have been involved in crimes, and that these sorts of crimes will be harder without phones.
Most Rohingya use cell phones to keep in touch with family members.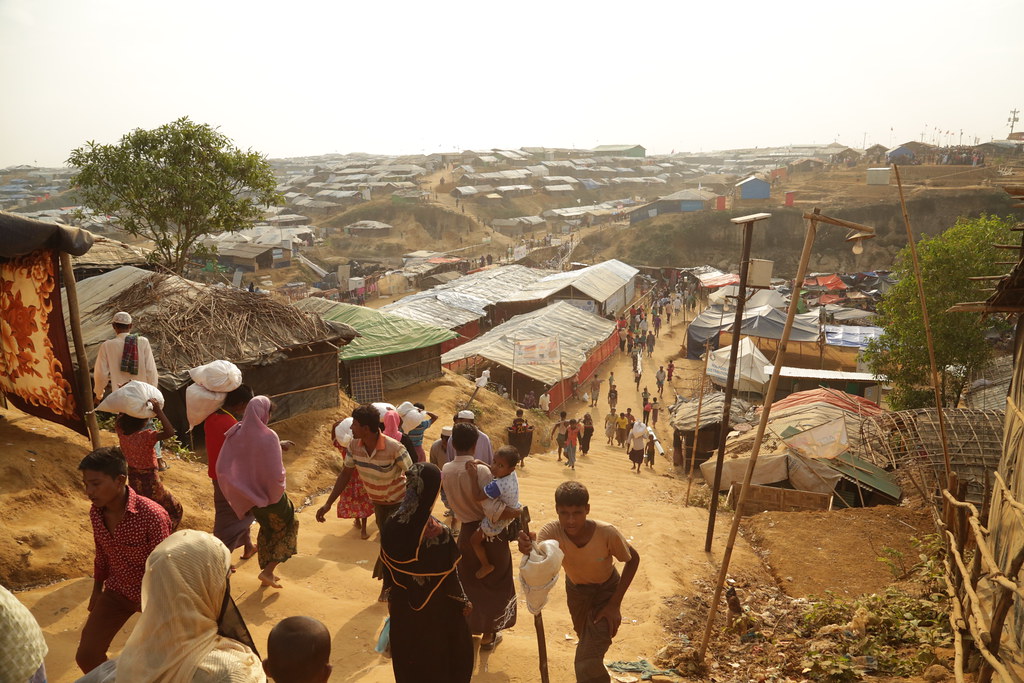 Though Bangladesh has allowed the Rohingya to stay, the government is putting more pressure on the Rohingya to return to Myanmar, even though the situation there still isn't safe. The Bangladesh government has told at least 40 groups working to help the Rohingya to stop their work.
If the Rohingya are left without cell service, it will be very hard for people outside of Bangladesh to learn what the situation in the Rohingya camps is truly like.
Zimbabwe's Ex-President Robert Mugabe Dies
Robert Mugabe, the ex-president of Zimbabwe, died Friday at the age of 95. Mr. Mugabe had been ill for several years and had been getting medical treatment in Singapore.
Mr. Mugabe led Zimbabwe for almost 40 years after it gained independence. At first Mr. Mugabe was praised as a fair leader who worked hard to rebuild the country after the violence it had been through.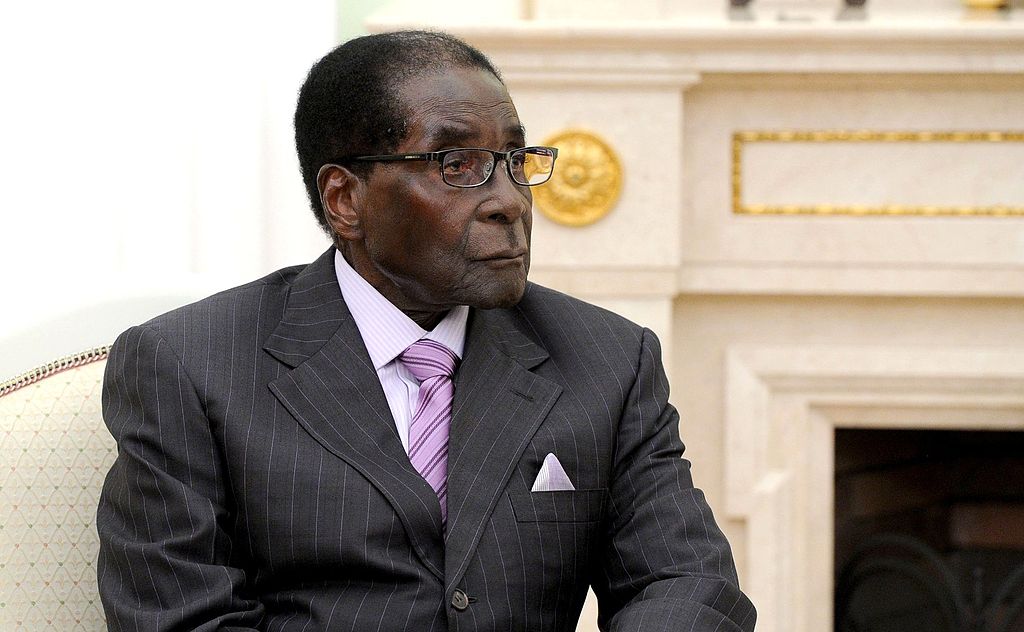 But as time went on, Mr. Mugabe was accused of using very violent methods of keeping control of the country, punishing and killing those who went against him. Mr. Mugabe became incredibly rich, while Zimbabwe's people became poorer and poorer.
In 2017, Mr. Mugabe was removed from power by Emmerson Mnangagwa, Zimbabwe's current president.
Student Pilot Makes "Perfect" Emergency Landing
When Max Sylvester went up for a flying lesson in Perth, Australia last week, he had no idea he'd be landing the plane himself. Mr. Sylvester had only had two flying lessons, and had never had a lesson in a small two-seat airplane. But when his instructor passed out, Mr. Sylvester didn't have much choice.
When Mr. Sylvester called the control tower on the radio, he was asked, "Do you know how to operate the airplane?" "This is my first lesson," he replied.
With people in the control tower guiding him, Mr. Sylvester practiced for about a half an hour before landing safely. He was met by his wife and children. The instructor is recovering in the hospital. The owner of the flight school that was training Mr. Sylvester said, "It was a perfect landing."
The Pope, Stuck in Elevator, Is Late for Prayer
On Sundays at noon, Pope Francis, the 82-year-old leader of the Catholic Church, normally comes to a window looking out on St. Peter's Square in Rome. Crowds of people wait for the pope, who speaks to the crowd and prays with them.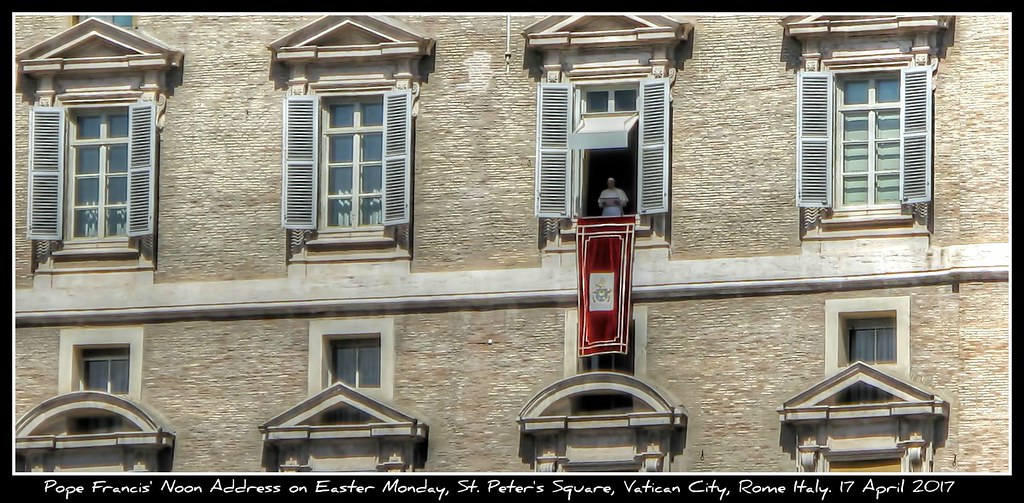 Last Sunday, the pope was seven minutes late, and the hundreds of people waiting to see him were getting worried. What happened? The pope got stuck in an elevator for 25 minutes. He was finally rescued by fire fighters. The pope apologized to the crowd and explained why he was late. "Thank God the Fire Brigade came!" he said.