Bahamas Struggles to Recover from Hurricane Dorian
The Bahamas is struggling to recover from Hurricane Dorian, which battered the island nation for two days. In some areas, almost 90% of the houses were destroyed. The Bahamas has hundreds of island spread over thousands of square miles. Many people have been left stranded without food, clean water, or medical care.
The government hasn't been able to help much because the hurricane damaged many of the boats, planes, and helicopters needed for rescues. Much of the rescue work is being done by groups from the United States, the United Kingdom (UK), and other countries. Aid groups like the Red Cross are also providing support.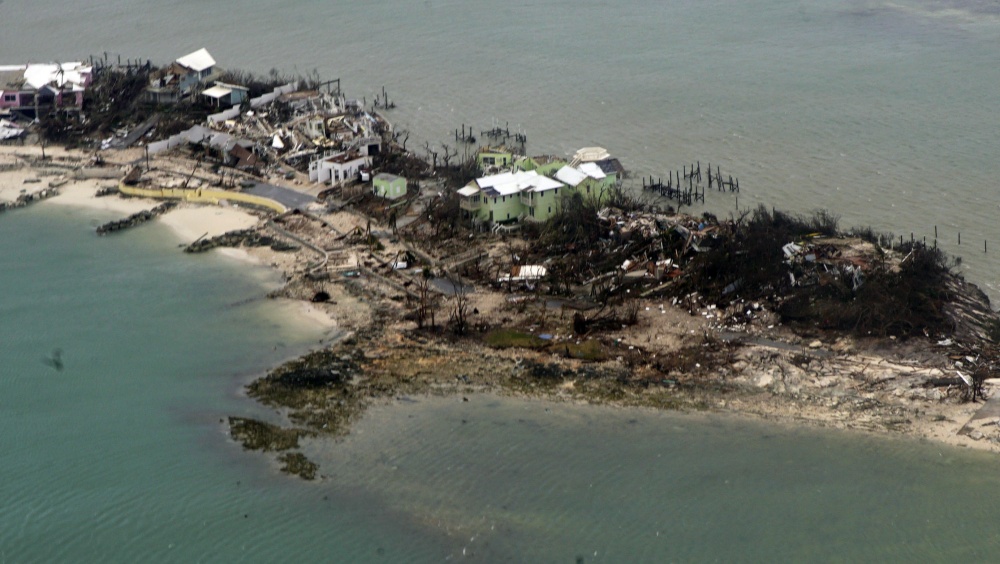 Dorian killed at least 43 people in the Bahamas. That number is expected to go up sharply as rescue efforts spread.
On Friday, Hurricane Dorian hit the Outer Banks Islands in North Carolina before heading north along the Atlantic coast. Dorian is now a tropical storm that is still causing some damage in Nova Scotia, Canada.
Boris Johnson's Opponents Fight Back
Last week, UK Prime Minister Boris Johnson outraged many politicians by moving to suspend Parliament. The UK will leave the European Union (EU) on October 31 if no deal is made. That's what Mr. Johnson wants, though most experts believe this would be very bad for the UK.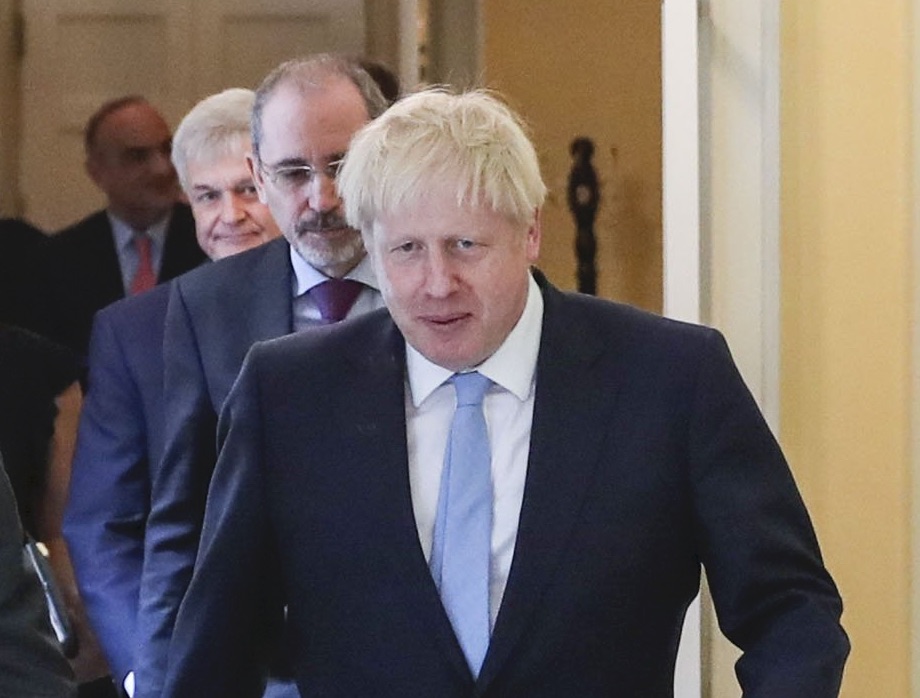 This week, politicians from different parties (including Mr. Johnson's Conservative party) worked together to pass a law requiring Mr. Johnson to ask the EU for more time. Mr. Johnson says he might not obey this law. Mr. Johnson has suspended the 21 Conservatives who worked against him.
Mr. Johnson got another defeat when he tried to call a sudden election, which he thinks will help him reach his goal. Parliament refused to agree to a new election until the EU has given the UK more time. Mr. Johnson plans to take another vote on a new election on Monday. It's still very, very uncertain how Brexit will be settled.
School Removes Harry Potter Books Because They Have "Actual" Spells
A Catholic school in Nashville, Tennessee has removed J. K. Rowling's Harry Potter books from its library. The reason? The school's priest believes that the magical spells in the books could really bring out evil spirits.
He said, "The curses and spells used in the books are actual curses and spells; which when read by a human being risk conjuring [bringing out] evil spirits into the presence of the person reading the text."
So far, there have been no reports of evil spirits appearing as a result of reading Harry Potter books.
Man Charged $68,000 for a Beer
Last week, an Australian sports writer reported buying the "most expensive beer in history".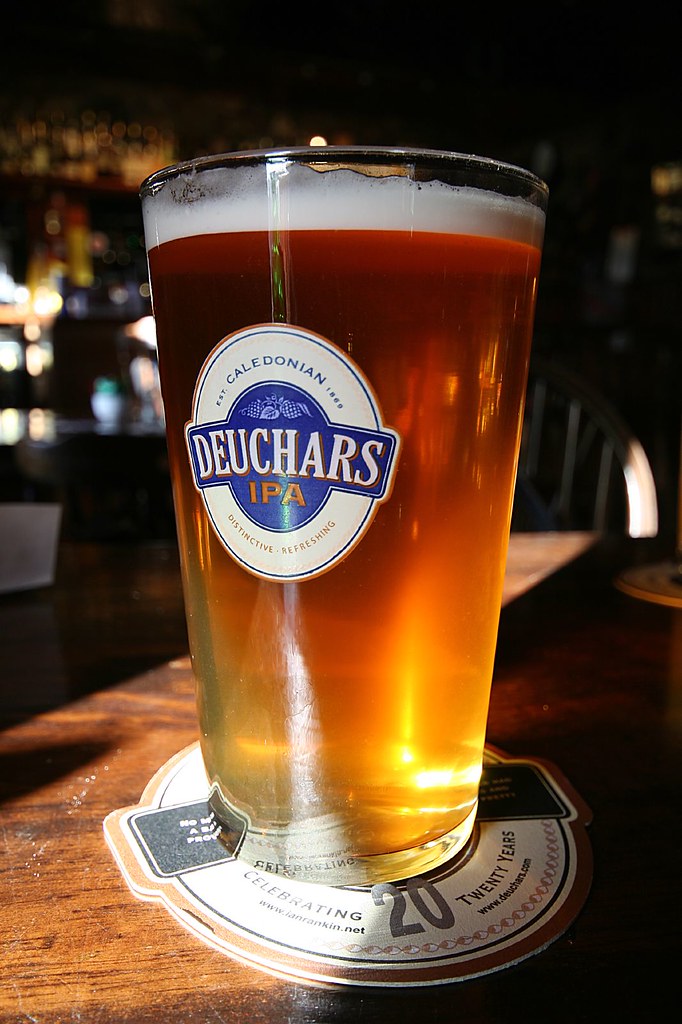 Peter Lalor wasn't wearing his glasses when he paid for the beer with his credit card. But something made him ask to see the bill. He was shocked to learn that he'd been charged over $68,000. ($99,983.64 Australian, or over 55,000 British pounds.)
Mr. Lalor is still waiting to get money back from the credit card company. He said the beer "was good but not that good."