La Paz, Bolivia —
Canada's Liberals Win. Now Must Work With Other Parties
Canadian Prime Minister Justin Trudeau's Liberal Party won Monday's general election. But with less than half of the seats in Parliament, they'll now need to work with other political parties to pass laws.
The Liberals won 157 of the 338 seats in Parliament, far short of the 170 needed to form a "majority" government. That's a big drop for the Liberals, who held 177 seats before the election.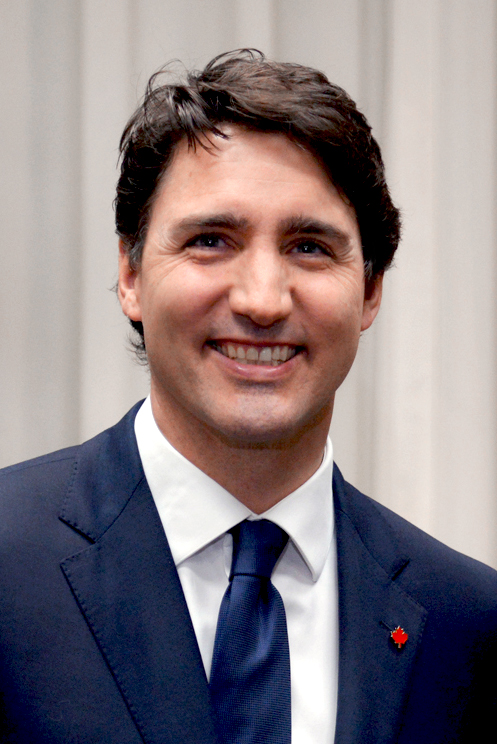 But for Mr. Trudeau, who struggled following several stories that seriously damaged his image, the win comes as a relief.
The Conservatives, led by Andrew Scheer, actually had more votes in all, but won just 121 seats. Mr. Scheer predicted that Mr. Trudeau's government would not last. "Mr. Trudeau, when your government falls, Conservatives will be ready, and we will win," he said.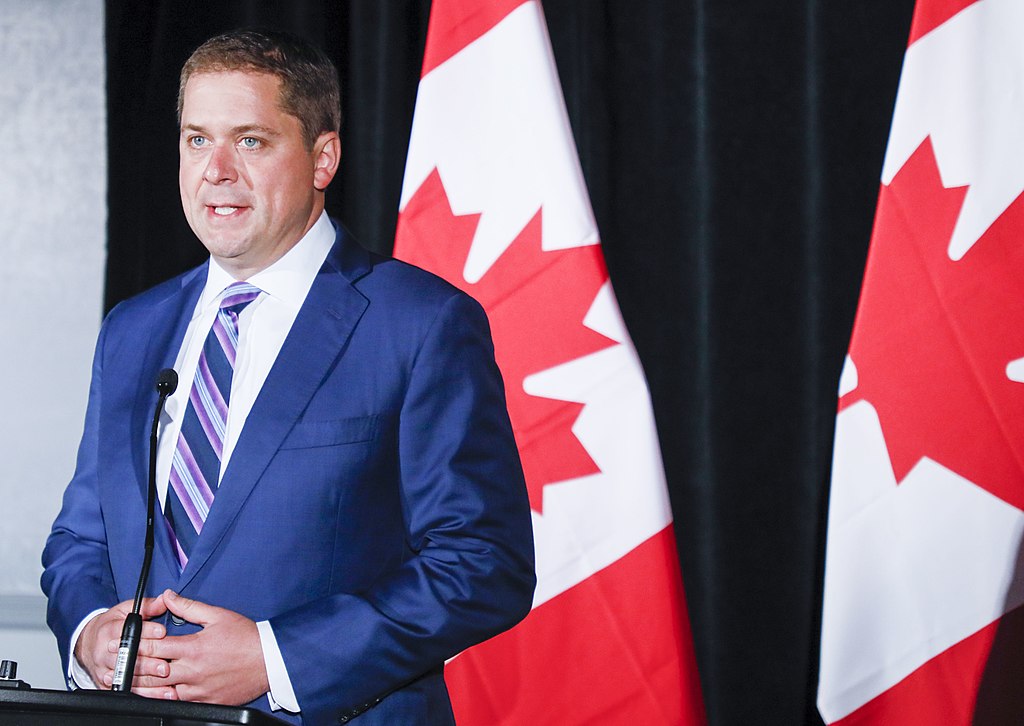 One clear winner from Monday's elections was the Bloc Quebecois, which took 32 seats, compared with just 10 in the last election. The Bloc represents the people of Quebec, and hopes one day to make Quebec its own country, separate from Canada.
The New Democratic Party (NDP), lost almost half of its seats, dropping from 44 seats to 24. Still, the NDP finds itself in a strong position, because the Liberals now need help. The NDP is the most likely party to join with Mr. Trudeau's party, especially in areas like climate action and health care.
Confusion and Protests as Bolivia's Election Results Shift
In Bolivia, confusion over voting results has led to protests and a nationwide strike. The problem centers on a sudden and unexpected change in voting results in favor of Bolivia's current president, Evo Morales, over Carlos Mesa, who was president from 2003 to 2005.
On Sunday, the official election website showed an update with about 84% of the vote counted. Mr. Morales was leading 45.3% to 38.2%. That result was close enough to require a second, "runoff" election.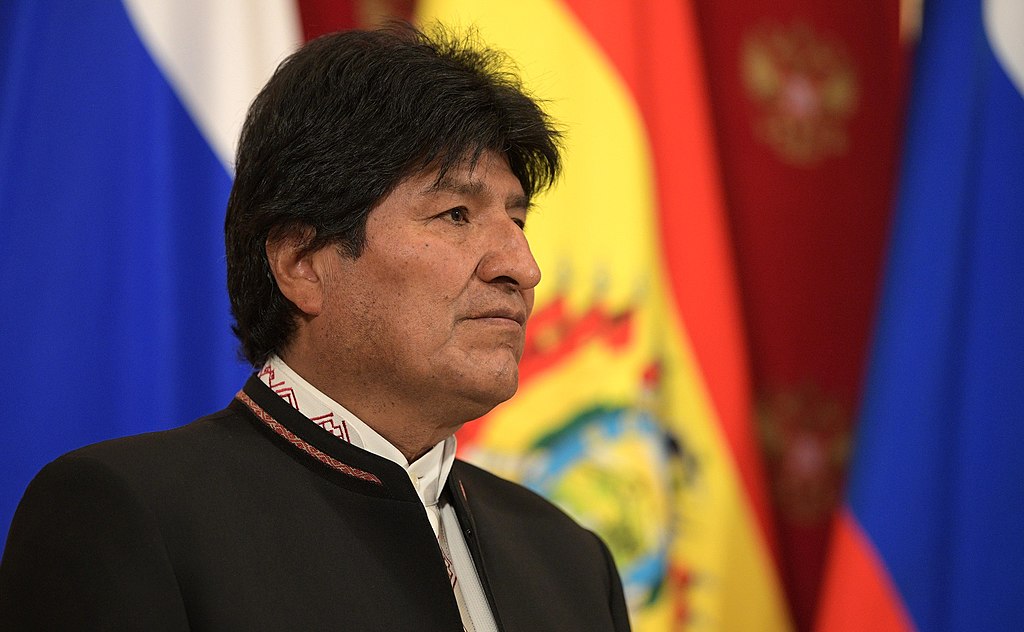 After that, no more results were shown for almost 24 hours. On Monday, the results were updated, showing that with 95% of the vote in, Mr. Morales was ahead 46.85% to 36.74%. With more than a 10% difference, no runoff is required.
Mr. Mesa, who is running against Mr. Morales, rejected the results and accused the government of cheating. The United States and other election observers have also questioned the unusual changes in the results.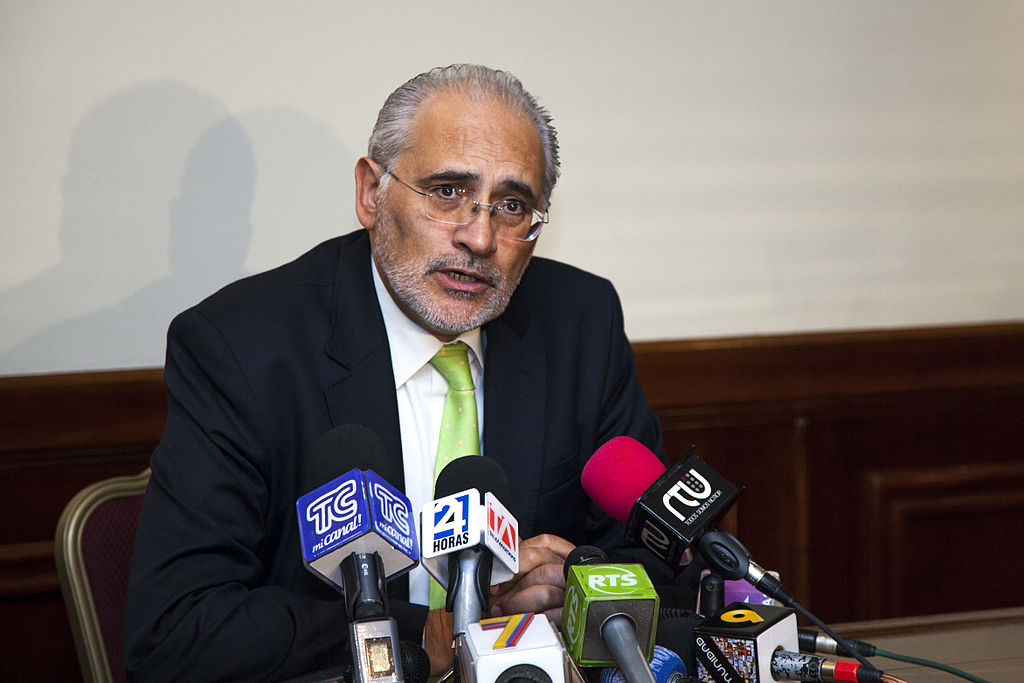 Protests have broken out in several cities and a general strike across the country began on Tuesday.
Mr. Morales, who has led Bolivia for nearly 14 years, is South America's longest-serving leader. He recently got the country's laws changed to allow him to run for another term. If he's elected for a fourth term, he will be in charge until 2025.