To recap 2019, NewsForKids.net is taking a look back at some of the most interesting stories we've covered this year.
Today we're looking at some amazing stories from the world of sports.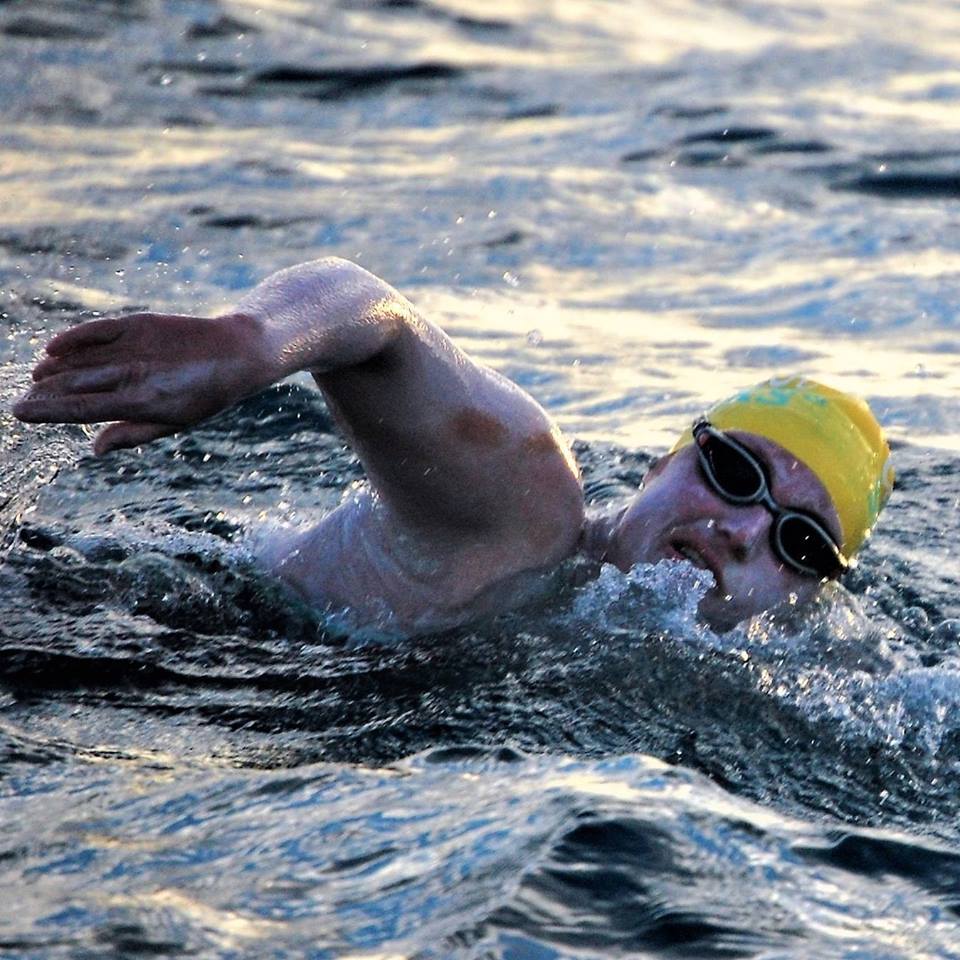 On Tuesday, 37-year-old American swimmer Sarah Thomas set a new record by swimming the English Channel four times. Ms. Thomas is the first person in the world ever to do this.
---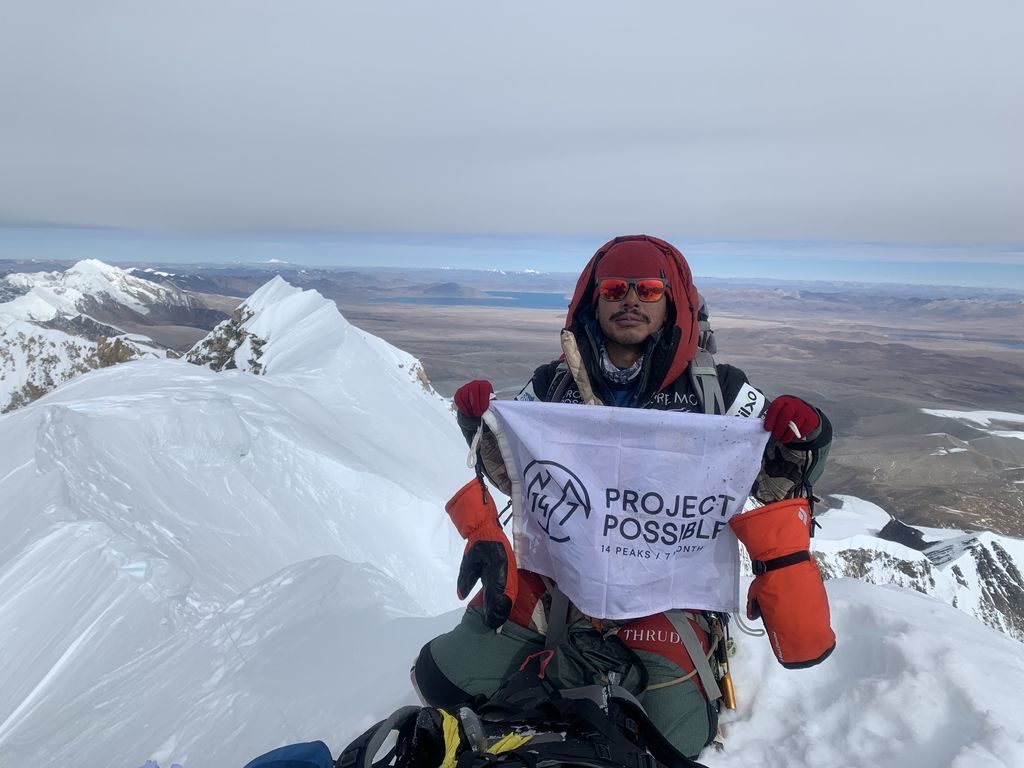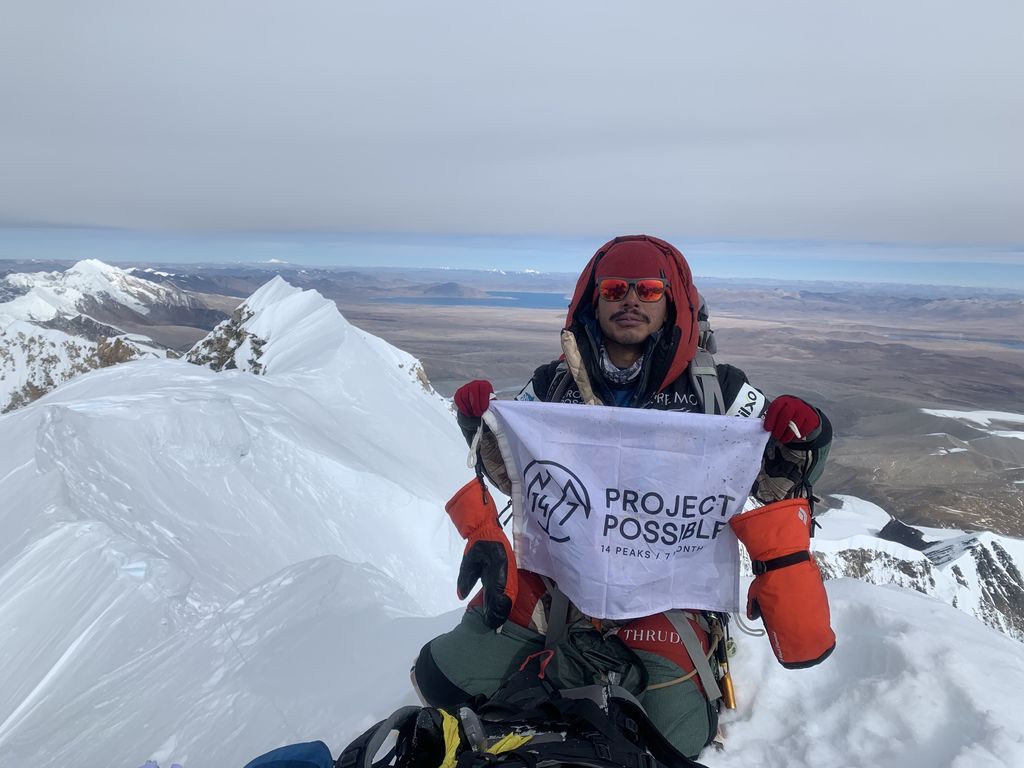 Nirmal "Nims" Purja has just set several world records after completing a mountain climbing challenge he set for himself: climbing the world's 14 highest mountains in less than seven months.
---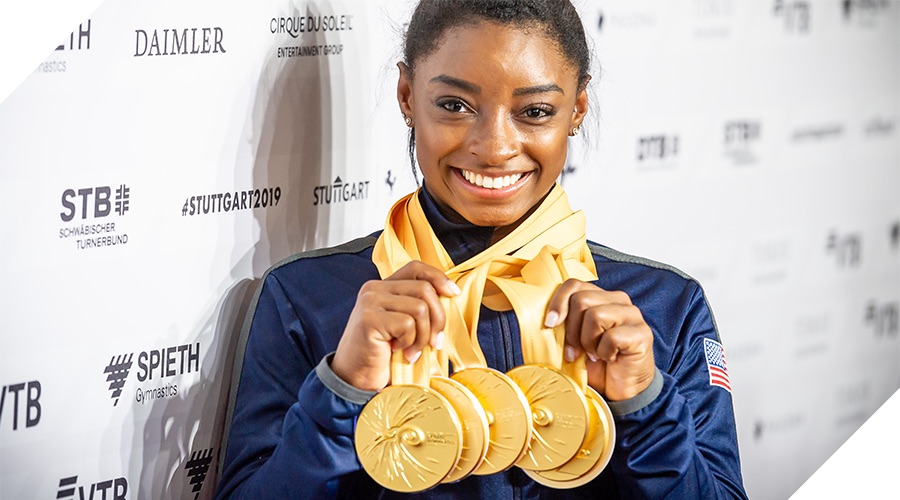 After winning five out of six possible gold medals in the Artistic Gymnastics World Championship last week, US gymnast Simone Biles has set a new record – the gymnast who's won the most medals ever.
---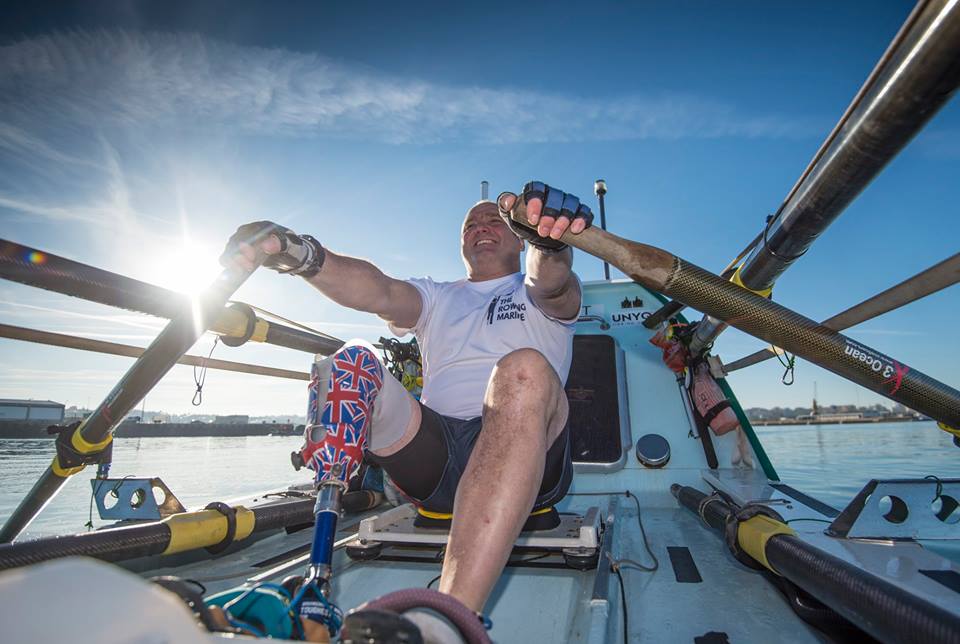 On March 11, Lee Spencer, who has just one leg, smashed the world record for a single person rowing from Europe to South America, beating the old record by over 36 days.
---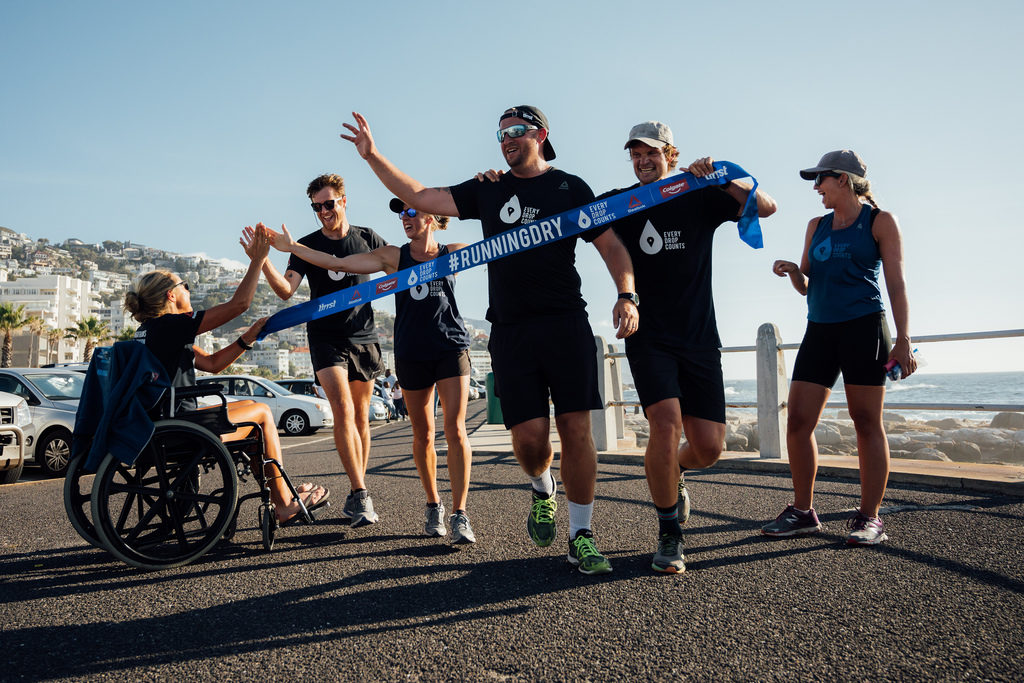 Mina Guli has run 62 marathons – one a day since early November. She planned to run 100 to focus attention on the world's growing water problems, but now she's broken her leg and can't go on.
---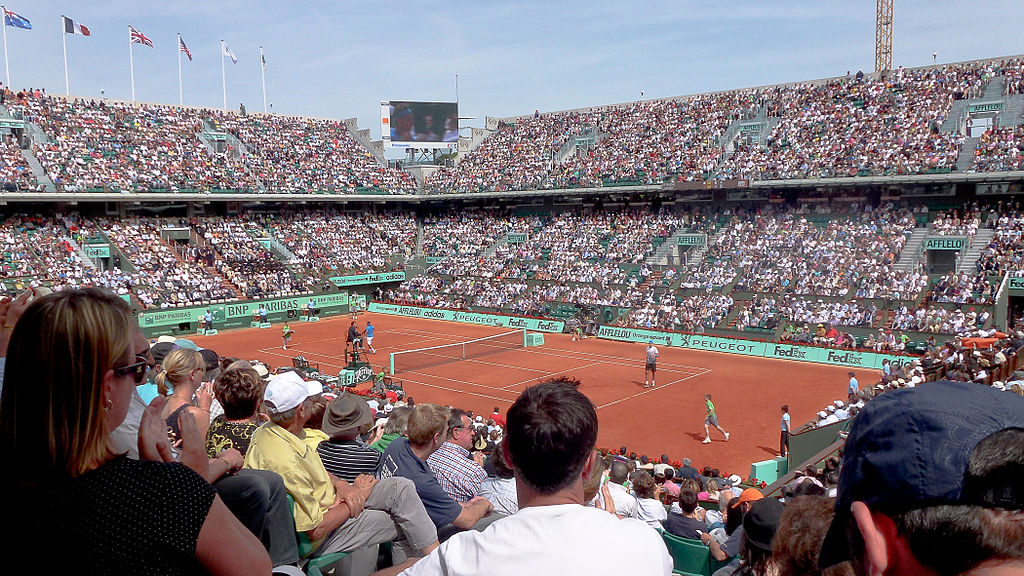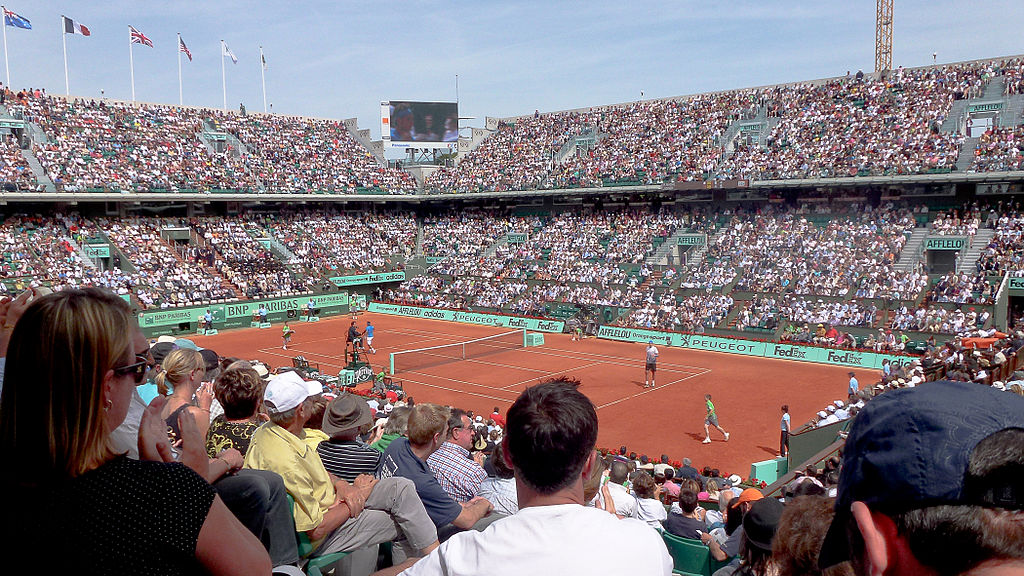 On June 9, Rafael Nadal became the first person to win 12 titles at the same Grand Slam tennis contest by beating Dominic Thiem in the French Open.
---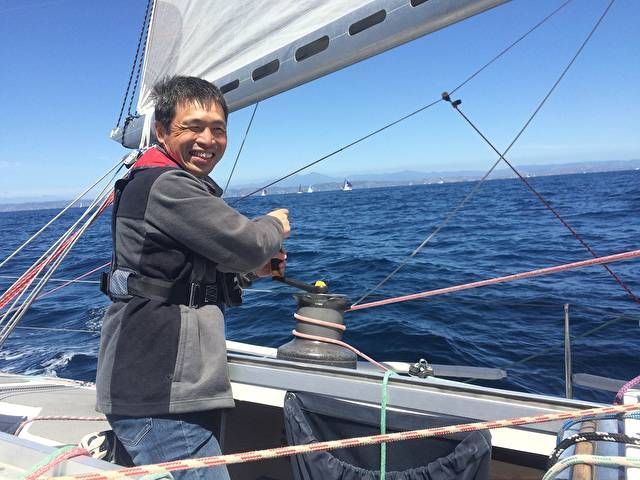 Mitsuhiro Iwamoto has been blind since he was 16. He wanted to prove that his blindness didn't limit what he can do. Last week Mr. Iwamoto became the first blind person to sail non-stop across the Pacific Ocean.