Czech Republic —
A pine tree in the Czech Republic, known as the "Guardian of the Flooded Village", has won the European Tree of the Year contest. The goal of the contest is to encourage people to appreciate and protect trees.
Every year since 2011, many countries have entered their favorite trees in the European Tree of the Year contest. The contest is organized by the Environmental Partnership Association (EPA). The EPA says the contest isn't just about beauty, size, or age, but about "the tree's story and its connection to people".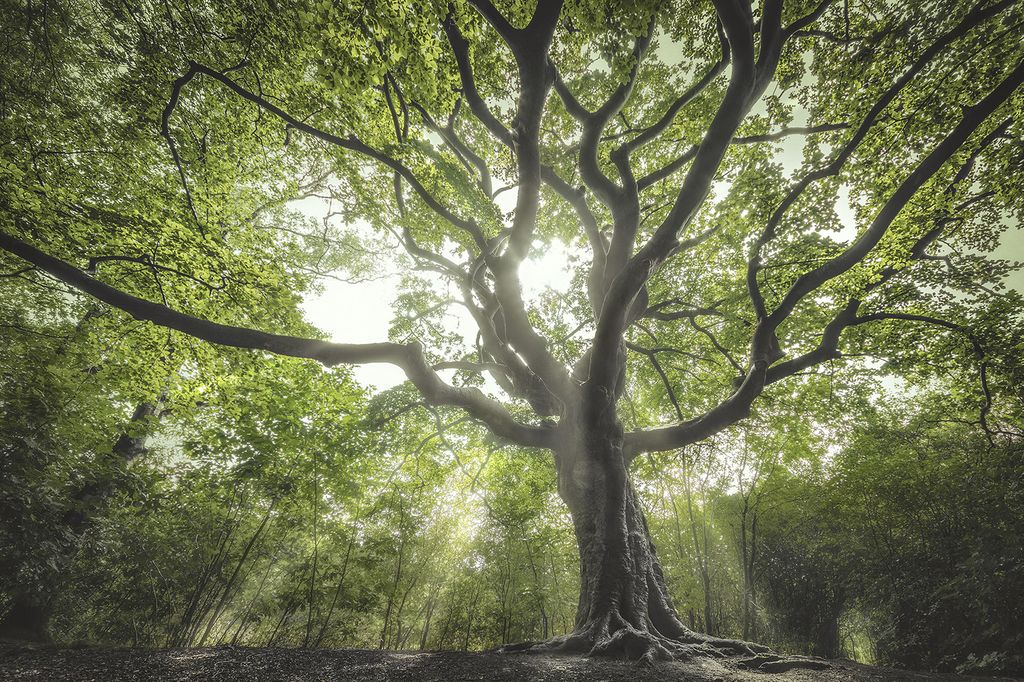 The contest, which began in the Czech Republic, has grown over the years. This year, 16 European nations entered trees that had won similar contests in their own countries. There are also several other contests like it on other continents, such as the Asian Tree of the Year contest.
This year's first place winner was the Guardian of the Flooded Village. The tree is a 350-year-old pine tree which grew on a rocky high spot near a village called Chudobin. When a dam was built on a nearby river, the village was flooded. Only the "Guardian" pine was left to watch over the area.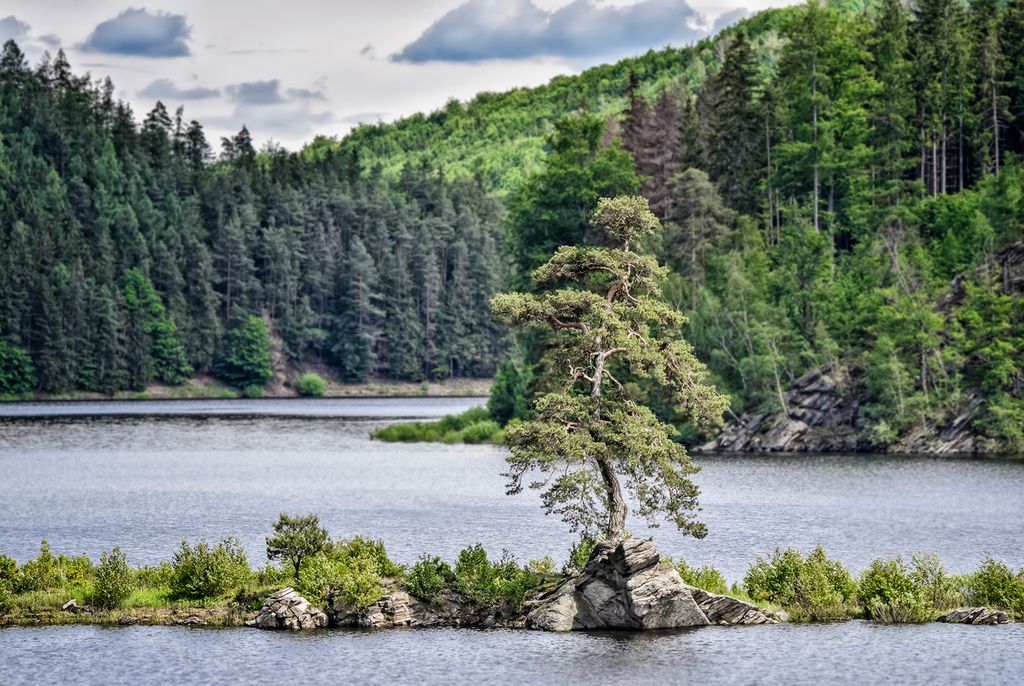 Second place was taken by a male gingko tree named Adam in Daruvar, Croatia. Adam is 242 years old, and grows near a castle. Nearby is a female gingko tree named Eve. The tree has branches low to the ground, encouraging children to climb it.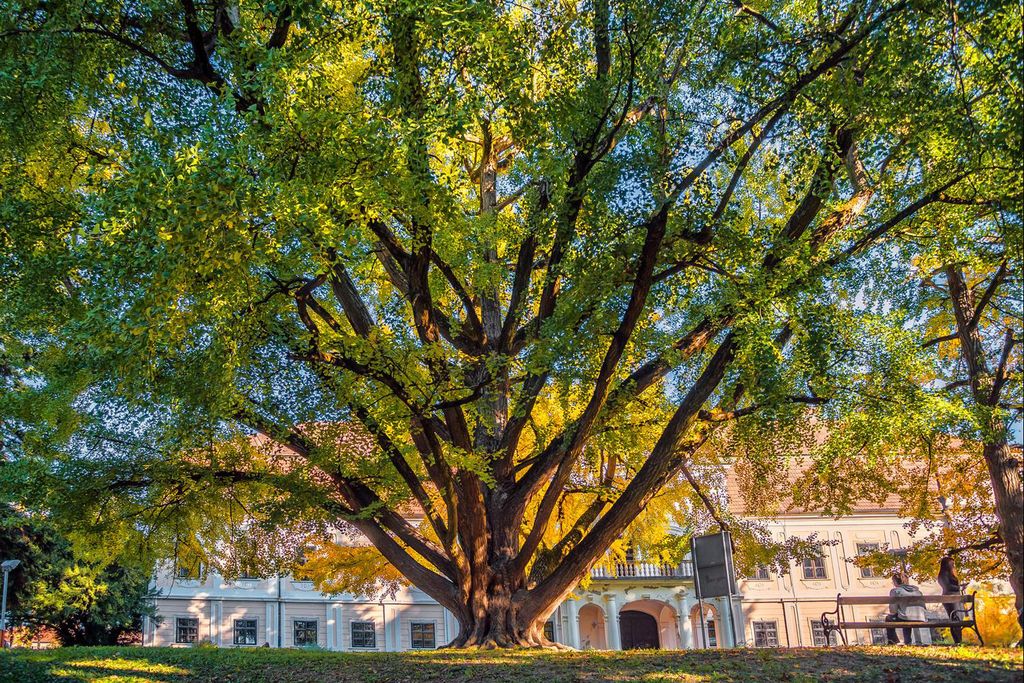 The third place winner has no other trees nearby. It's known as the "Lonely Poplar", and it's located in Kalmykia, Russia. Though the tree is only 103 years old, there are many local stories about it. Some people say it was planted with a seed from Tibet, and that it can grant wishes.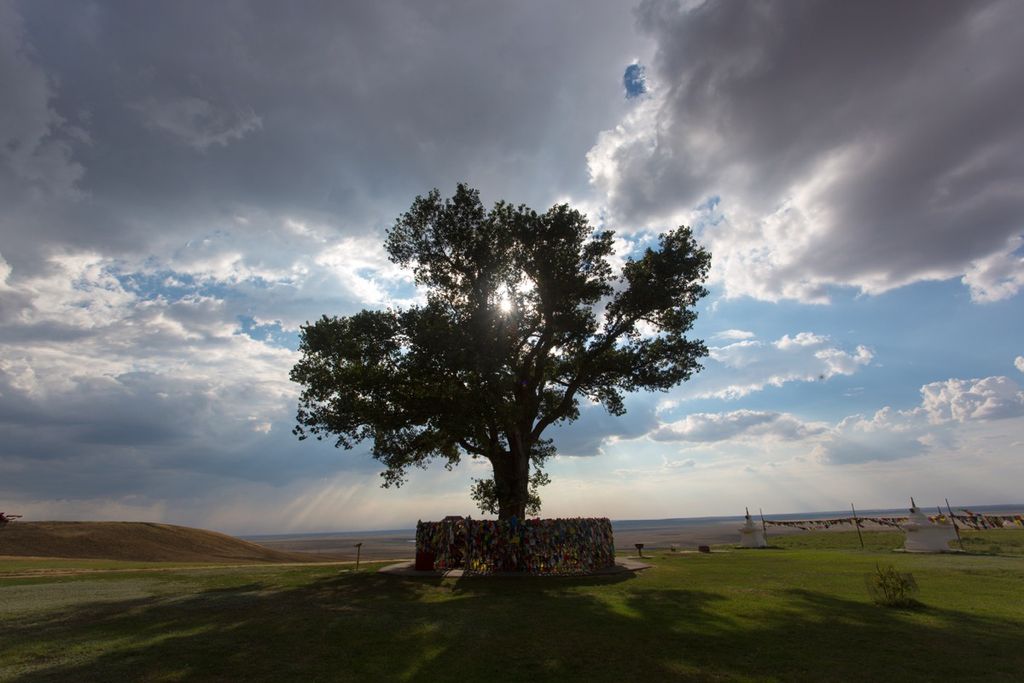 Stories like these were popular this year. Romania's tree (a silver fir) was also a guardian. The contest also had two "witch" trees, a beech tree from the Netherlands (this article's first picture) and a yew tree from Ireland.
The oldest tree this year came from Spain, which entered a 1,200-year-old oak tree. The tree is special because it appears to have three legs, resulting in a huge opening under the tree.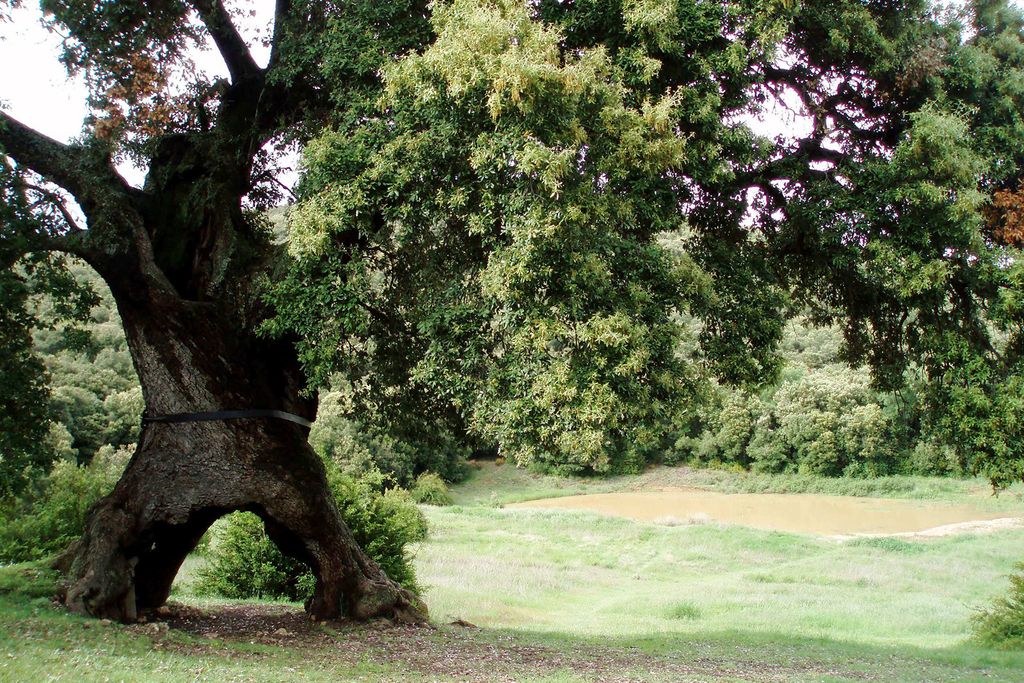 The contest had over 285,000 votes this year. Plans to hold an award ceremony in Brussels, Belgium had to be called off because of the coronavirus. Instead, the results were announced online with a video of the winning trees.