This article is the fourth in a series about different ways people are working hard to help bring the challenges of the coronavirus pandemic under control.
The coronavirus is making life hard for people all over the world. But the difficult times have encouraged people to do what they can to make life better for others, and to give thanks to workers who are risking their lives to help out.
One of the special challenges for many people has been the fact that they are stuck at home. How can you help out when you are locked down? Many people have come up with creative solutions to this problem.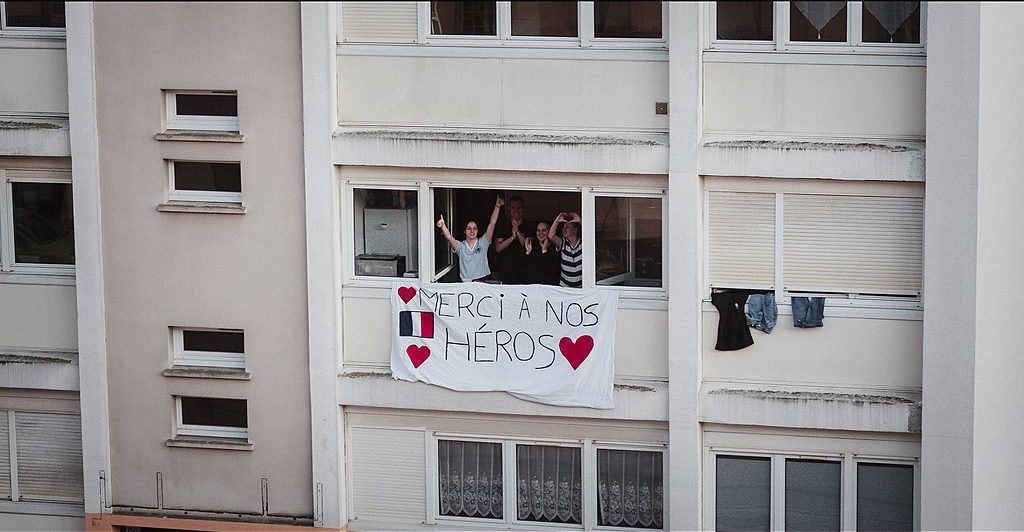 In Wuhan, China, where the coronavirus first hit, people chanted, "Wuhan, Jiayou!" together from their balconies. "Jiayou" is often used in sports in a way that means "Keep going!" or "Don't give up!"
Italy was the first European country to be hit hard by the coronavirus. As the country's lockdown went on, Italians found a way to support each other even though they were isolated. They began singing together from their balconies. At first it only happened in a few places, but as the word spread, people joined in from many different places around the country.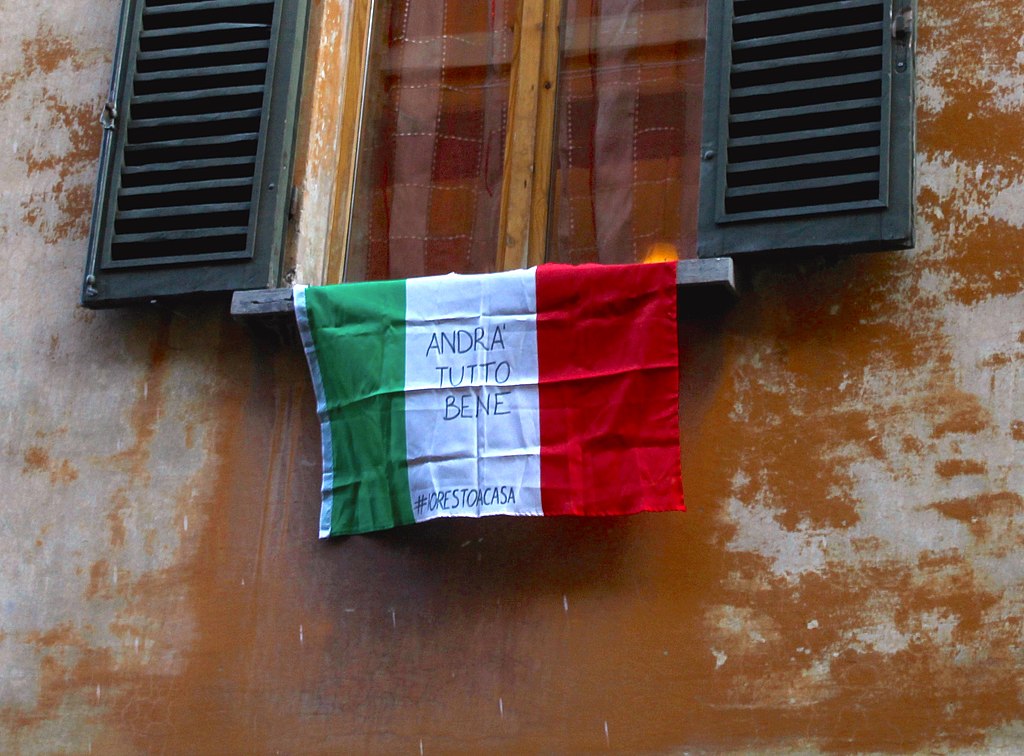 In other countries, too, many people have offered concerts from their balconies or windows. In both Spain and Italy, some of the people singing were professional opera singers.
Even in areas where people aren't singing, many people are hanging encouraging banners out of their windows. Often the banners feature a rainbow – a reminder of the beauty and peace that can come after a hard storm.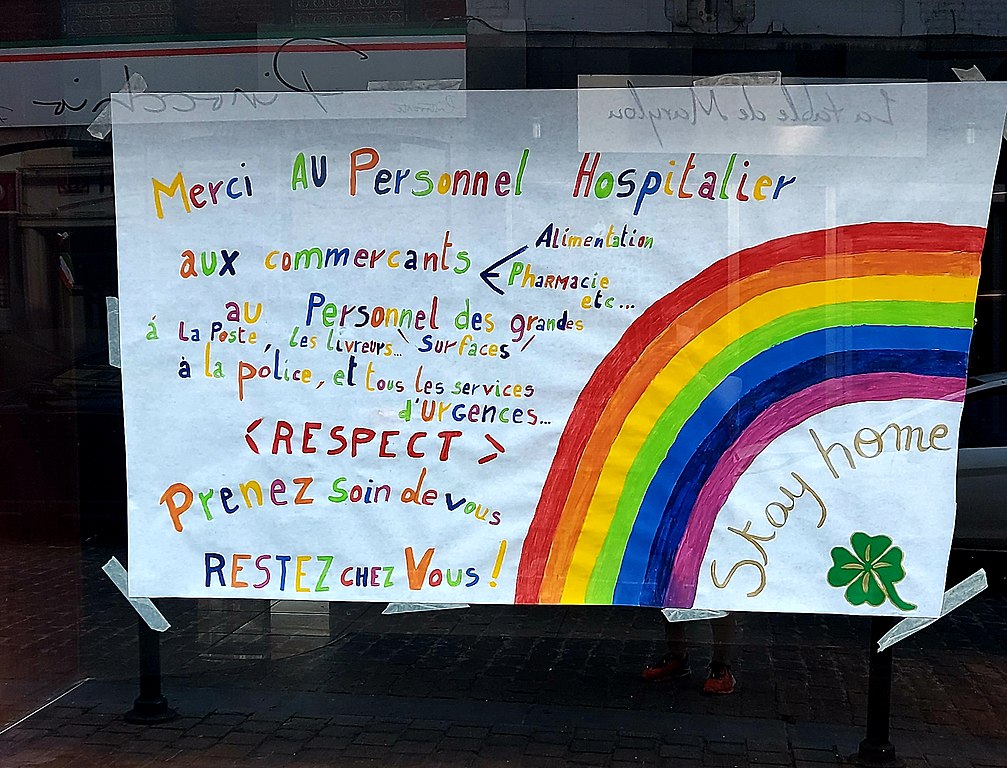 In Hungary, orchestra members (who weren't able to perform) drove around playing classical music through loudspeakers attached to the top of their cars. In Rio de Janeiro, Brazil, a fire fighter has been playing his trumpet from the top of a fire truck ladder to raise the spirits of people stuck at home.
Another activity that has been repeated all over the world is making noise at a certain time of day. It's a way of giving thanks to the health care workers and others who risk their lives to care for sick people.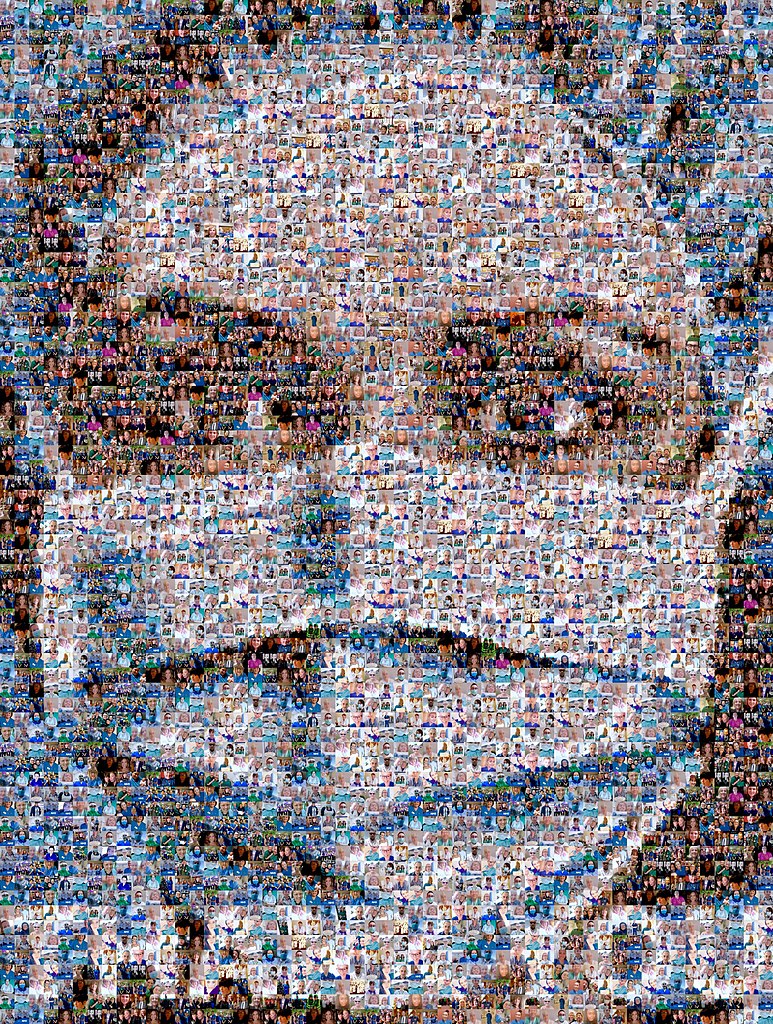 These celebrations take many different forms. In some places, people are standing and clapping. In others they are ringing bells or banging pots and pans. In some areas, people are flashing lights off and on. It's all meant as a way of saying, "Thank you!"
On April 5, people in India were encouraged to turn their lights off at 9 at night and stand on their balconies with a candle or lamp for 9 minutes to show support for health care workers.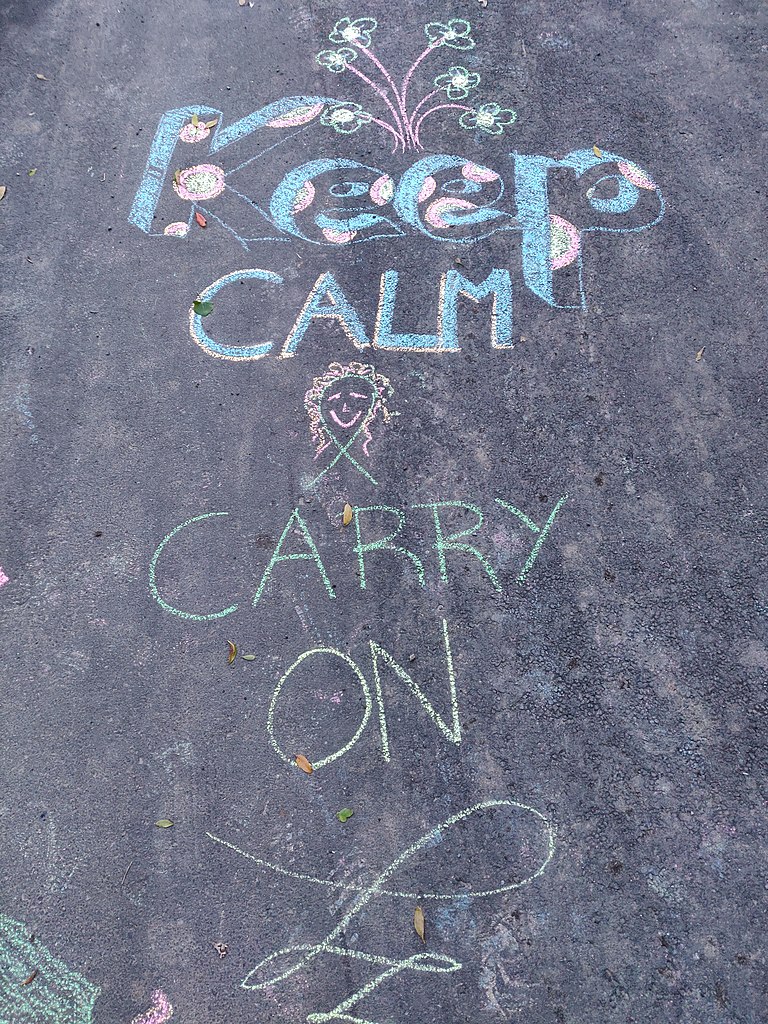 In places where people are allowed to leave their homes for exercise or shopping, people have found other ways of sharing messages of hope. They are writing encouraging notes on the sidewalk in chalk.
To help comfort children in these troubling times, many people are putting teddy bears in their windows. The idea is to add joy to a child's walk during lockdown by turning it into a hunt for hidden teddy bears.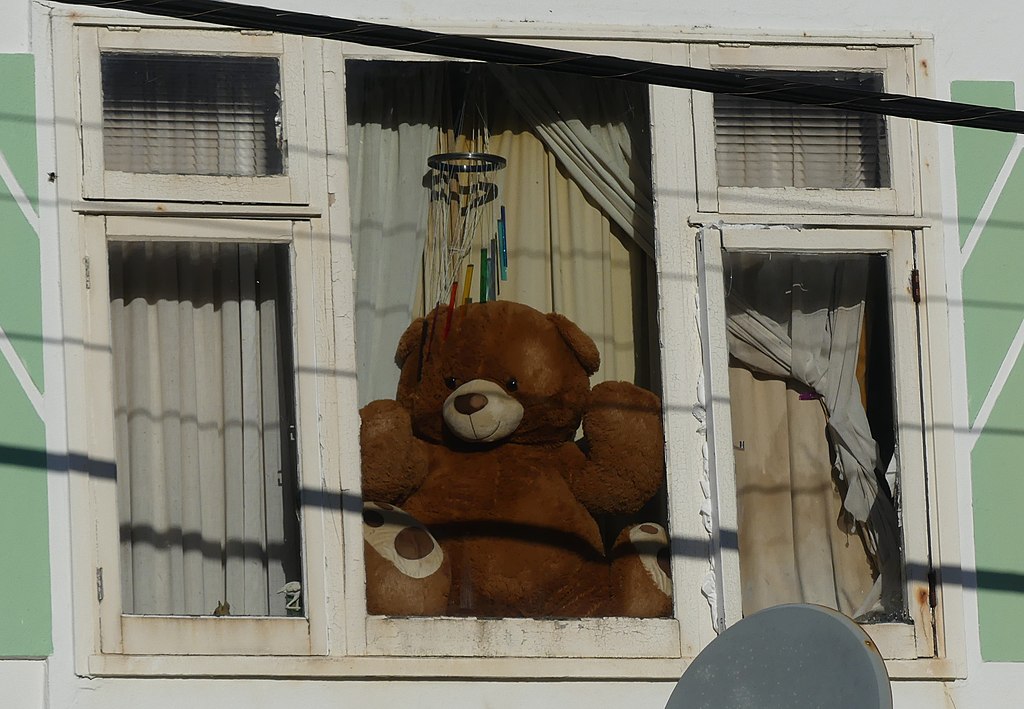 ---
Did You Know…?
Many singers and comics are holding a special concert on April 18. The concert, which is called One World: Together at Home, is raising millions of dollars to support health care workers around the world. The concert will be carried live on many TV stations and streaming services.