Nicaragua Ignores the Coronavirus
Most countries around the world have been taking strong steps to slow the spread of the coronavirus, including lockdowns and social distancing.
That's not true in Nicaragua, where the government is actually encouraging people to get together in large groups. The country also hasn't closed its borders, shut down businesses, or canceled sports.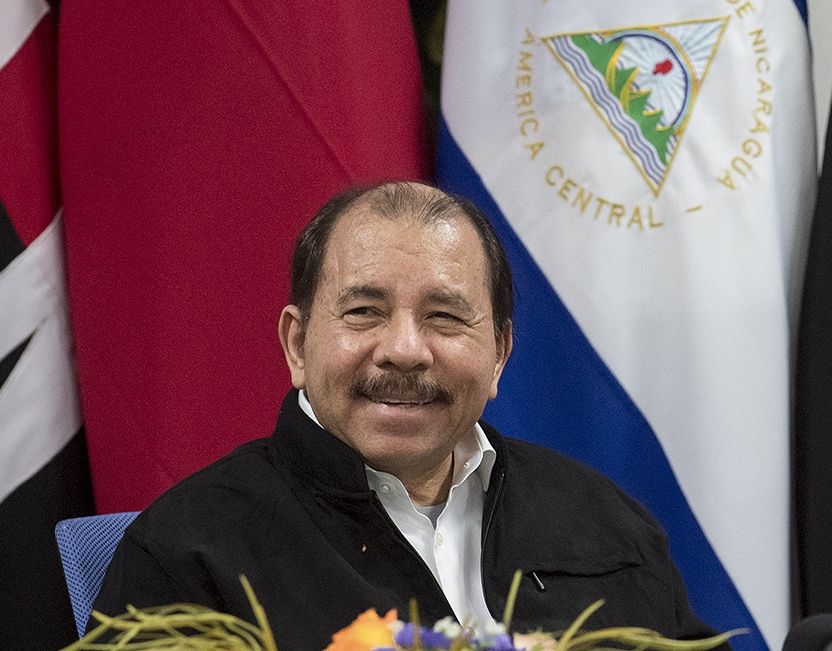 Recently, the country's president, Daniel Ortega, wasn't seen in public for over a month. Many people wondered if he had gotten COVID-19. But the 74-year-old leader appeared on TV Wednesday night, looking healthy. Mr. Ortega called the pandemic a "sign from God".
So far the country has reported just 9 cases of COVID-19. Health experts worry that the government's handling of the crisis is putting Nicaragua's people at risk. But Mr. Ortega has no plans for a lockdown. "If this country stops working, it dies," he said.
Florida Says Wrestling is Essential
In order to slow the spread of the coronavirus, the state of Florida ordered workers whose jobs were not part of essential services to stay at home. That began on April 3. On April 9, the state decided it needed to adjust the list of "essential" businesses. What had it forgotten? Professional wrestling!
Florida's government says the WWE (World Wrestling Entertainment) is now an "essential business". The rule will also apply to other sports groups which have a national audience, as long as their events are closed to the public.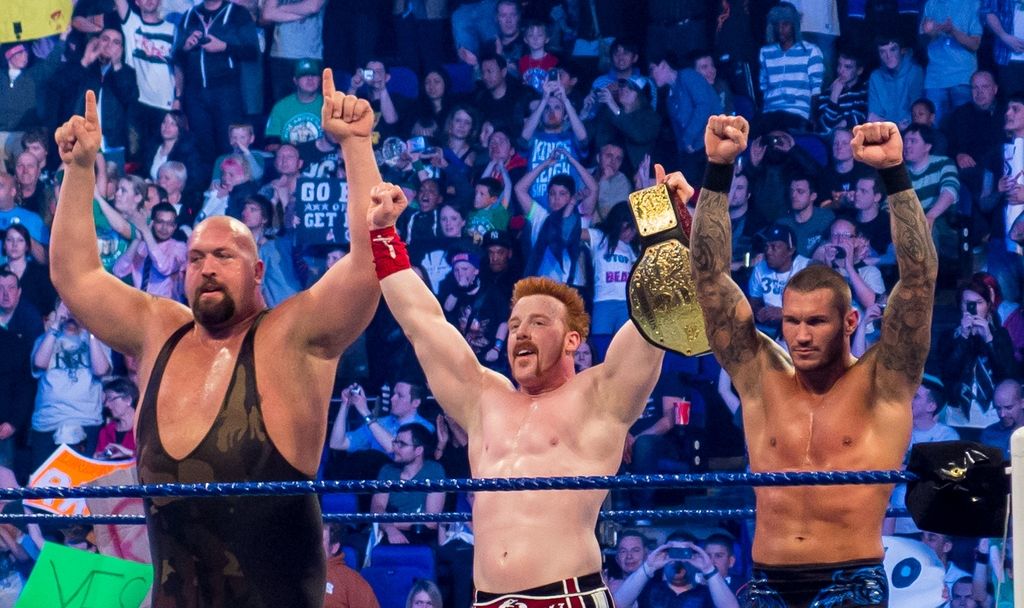 Wrestling joins other essential businesses which provide services like health care, food, transportation, communications, energy, and banking.
WWE began taping new shows last Monday.
Holding a Darts Tournament – from Home
In another attempt to bring sports entertainment to people who are locked down, Professional Darts Corporation (PDC) has organized a darts tournament. That's not so easy to do when the players are on lockdown, too.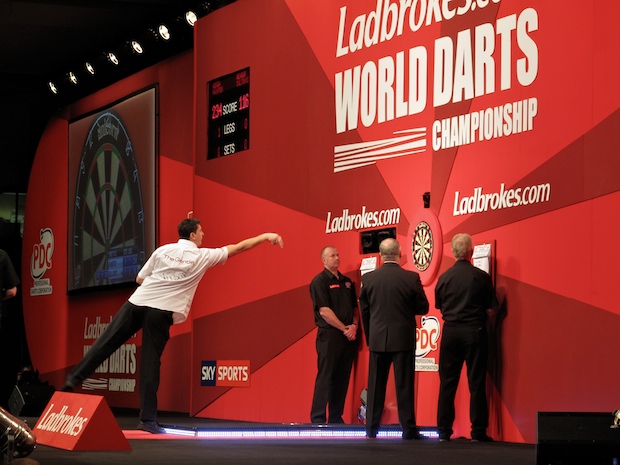 PDC has gotten leading world darts players to use webcams to stream their throws as they play from their own homes. Some leading players weren't able to take part in the event because their home wifi isn't good enough.
The PDC Home Tour got off to a rough start yesterday, as darts players struggled to set up cameras and overcome other problems with technology. Still, the event drew so many viewers that PDC's website crashed under the load.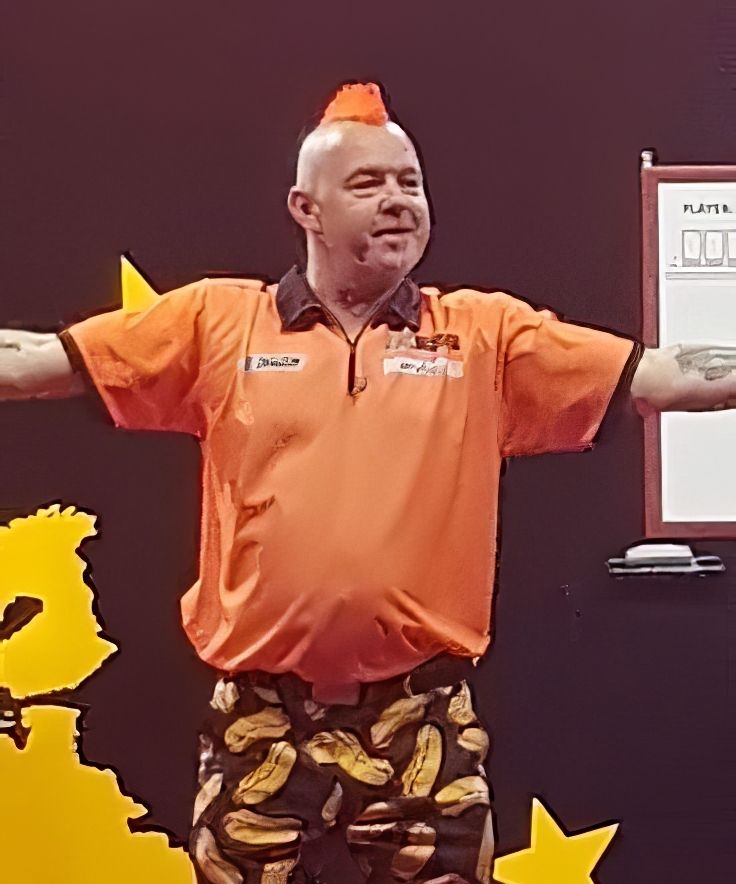 PDC will have time to straighten out their tech problems. The tournament is going to be held over 32 nights.
The big surprise from the first night was Jamie "Fireball" Lewis beating current World Champion Peter "Snakebite" Wright, 5-1.