To recap 2020, NewsForKids.net is taking a look back at some of the most interesting stories we've covered this year. Today we're looking at some great efforts around the world to make a difference in 2020.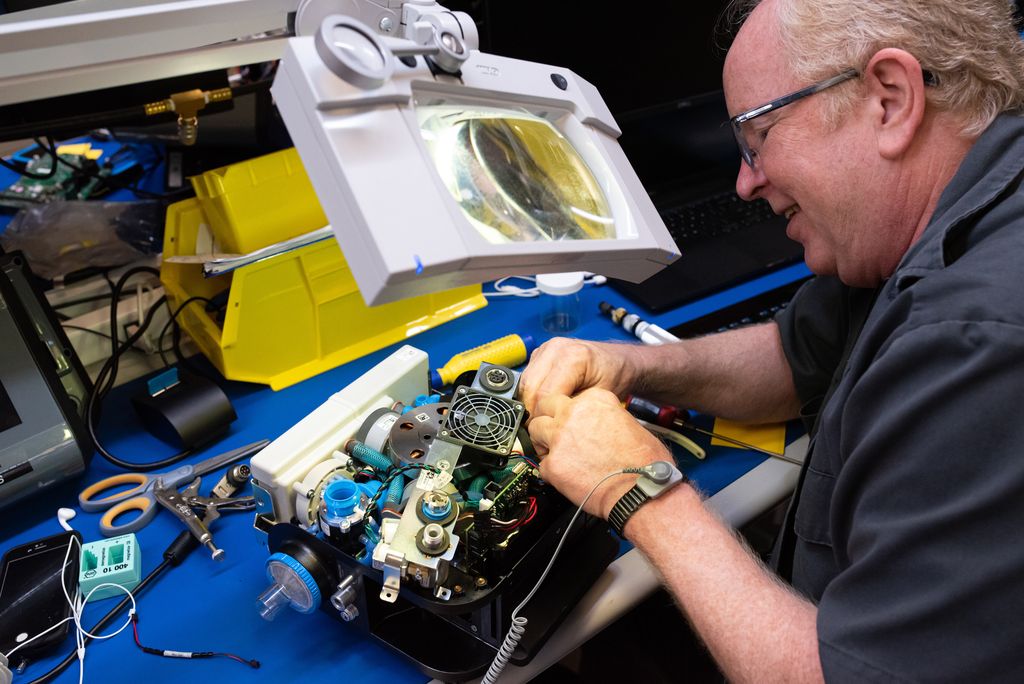 Worldwide, doctors, nurses, and other health care workers are struggling to find the special equipment they need to deal with the coronavirus. Now people around the world are moving quickly to tackle these problems.
---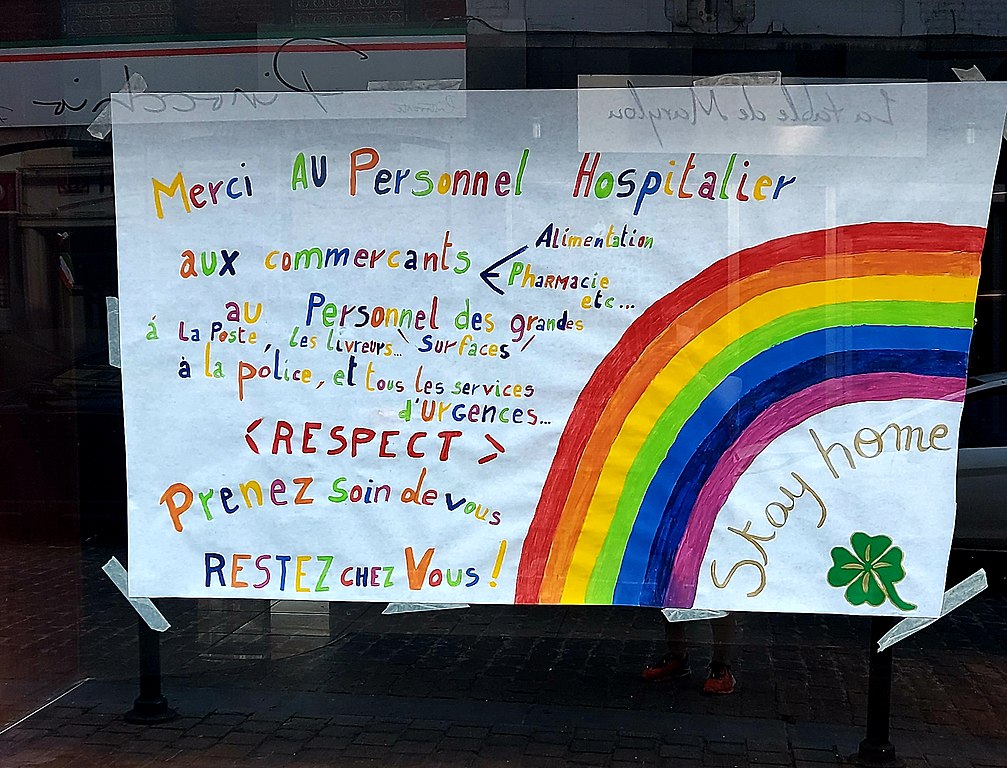 The coronavirus is making life hard for people all over the world. But the difficult times have encouraged people to do what they can to make life better for others, and to give thanks to workers who are risking their lives to help out.
---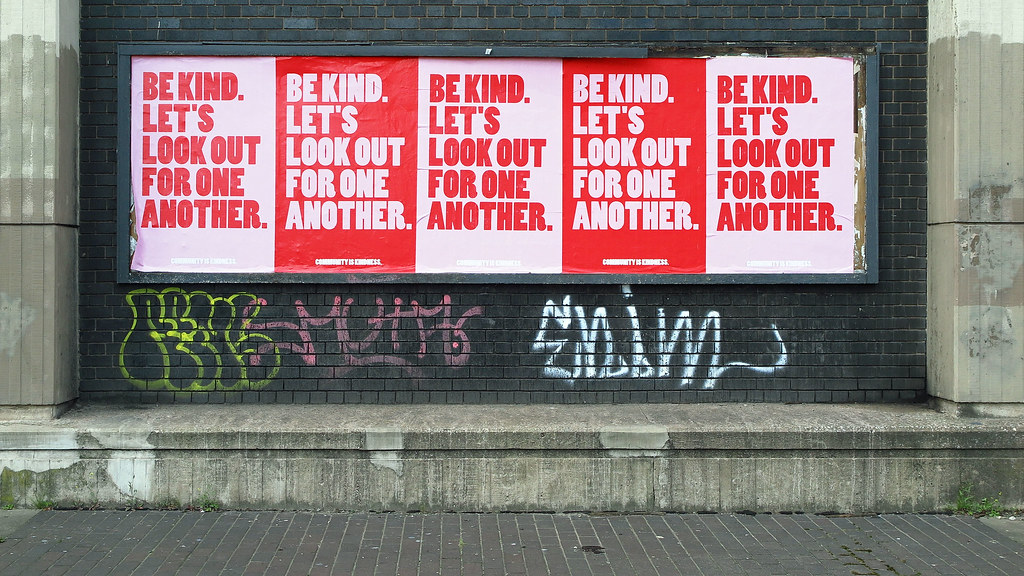 Around the world, the coronavirus is presenting massive challenges – so huge that governments are having a hard time keeping up. Seeing the need, ordinary citizens are volunteering – pitching in and doing what they can to help.
---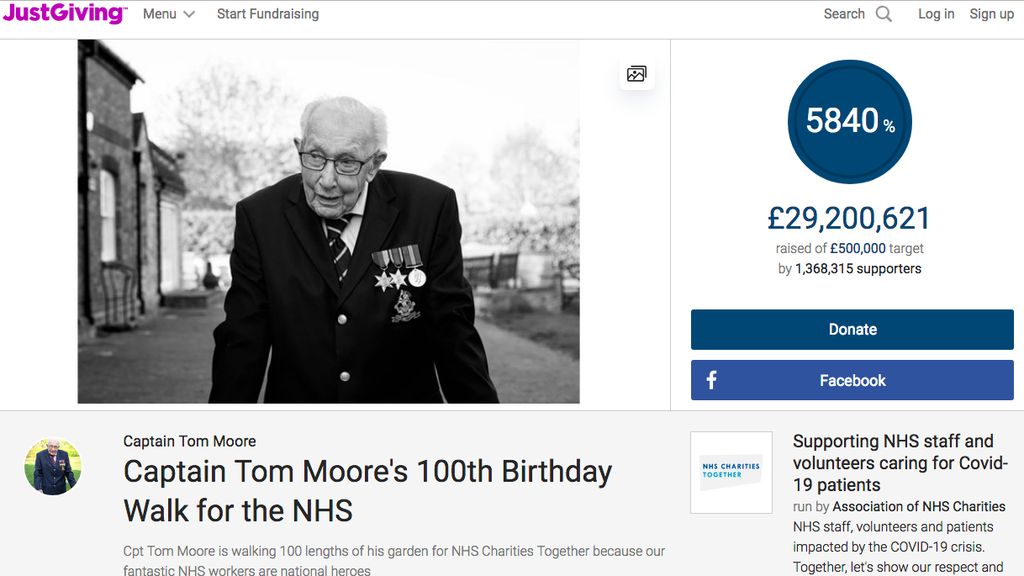 A 99-year-old English army captain has raised an incredible amount of money for the United Kingdom's National Health Service by walking laps in his garden. He's also raised a lot of excitement and good feeling.
---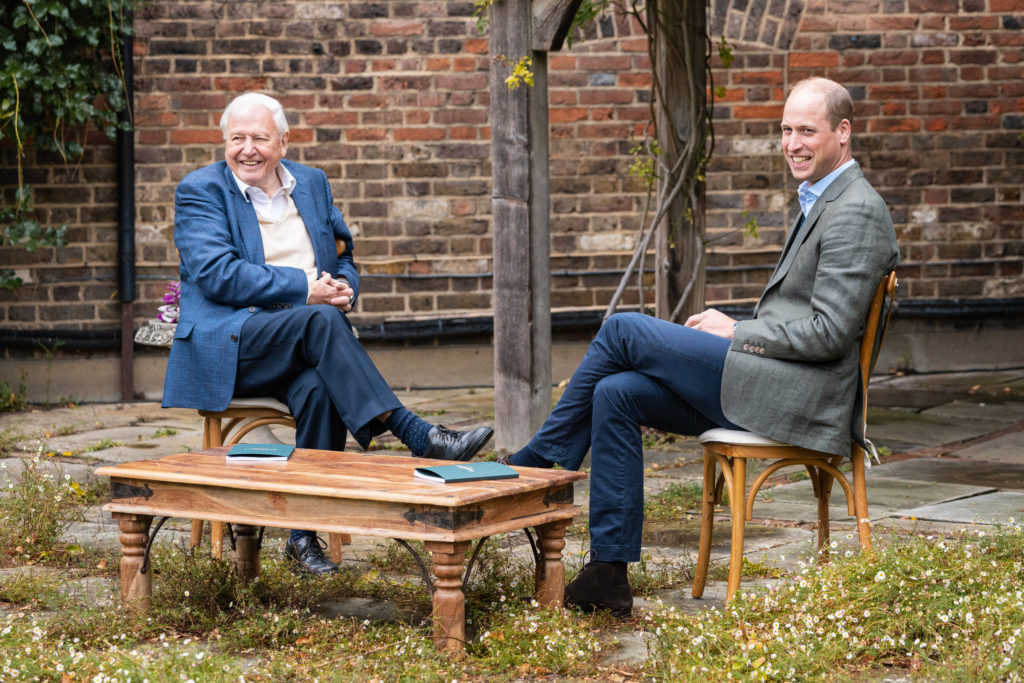 Britain's Prince William has released more information about his "Earthshot Prize". The prize is meant to encourage big, important changes to help tackle the serious environmental problems facing the Earth today.
---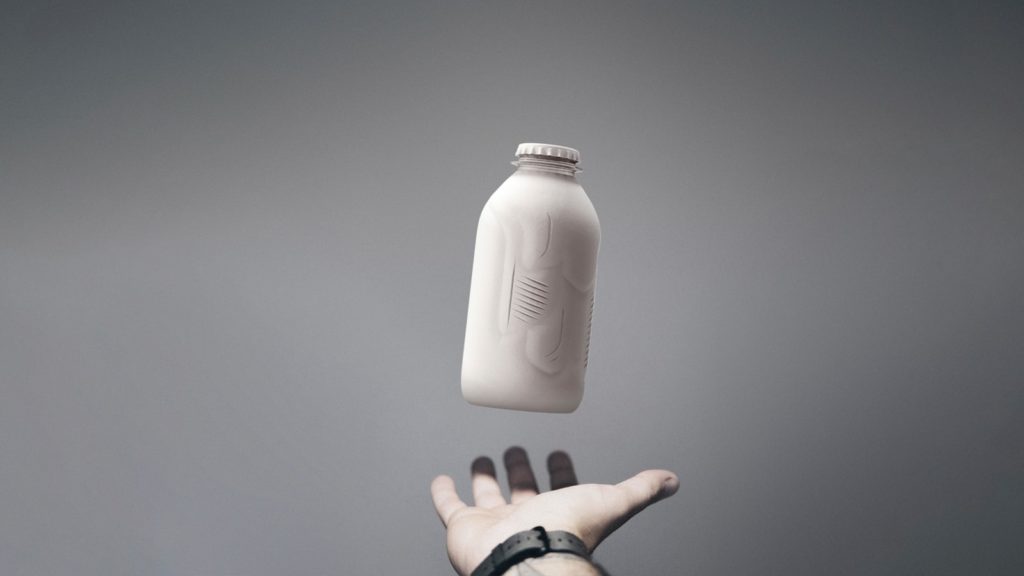 Several large companies have begun creating paper bottles to replace glass and plastic ones. Paper bottles aren't quite ready to go yet, but you may see them appearing on shelves over the next few years.
---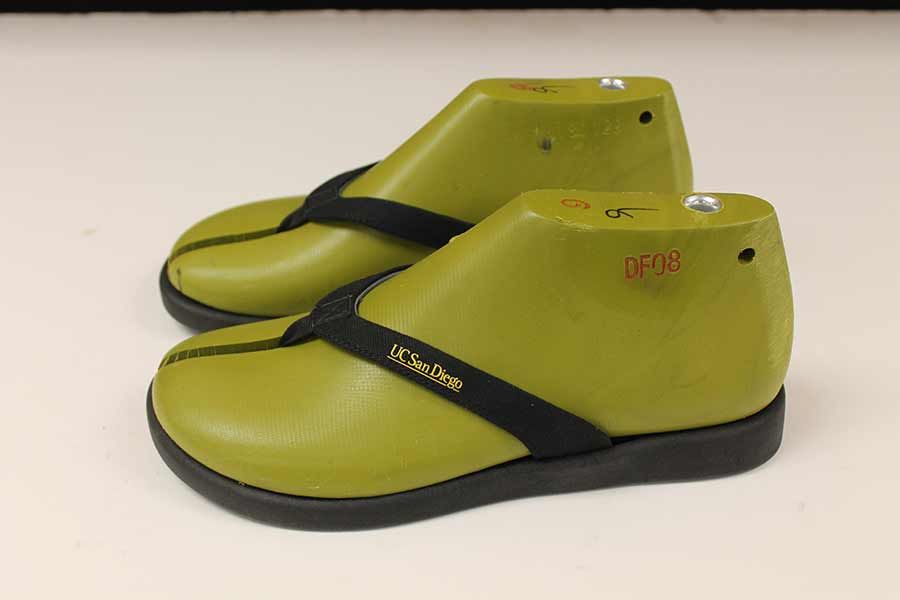 Every year, about 3 billion flip-flops are produced. Now scientists have come up with a way to make sure new flip-flops don't add to the massive plastic waste problem in our oceans – by making flip-flops out of algae.
---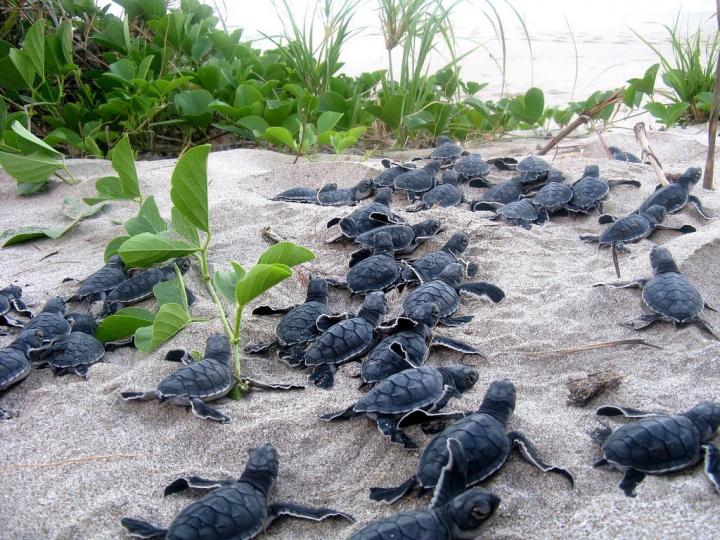 Scientists have come up with a high-tech method to help protect endangered sea turtles. Using fake eggs with GPS trackers, researchers were able to track turtle eggs that were stolen and learn the locations of people buying and selling them.
---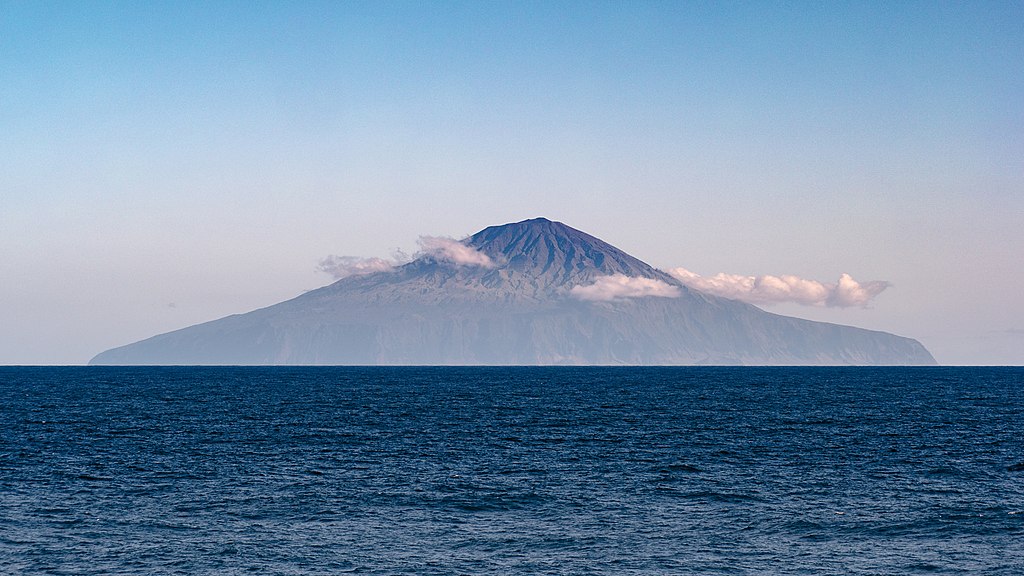 Last Friday, Tristan da Cunha, a tiny, remote island in the middle of the Atlantic Ocean announced that it was creating one of the largest protected ocean areas in the world.
---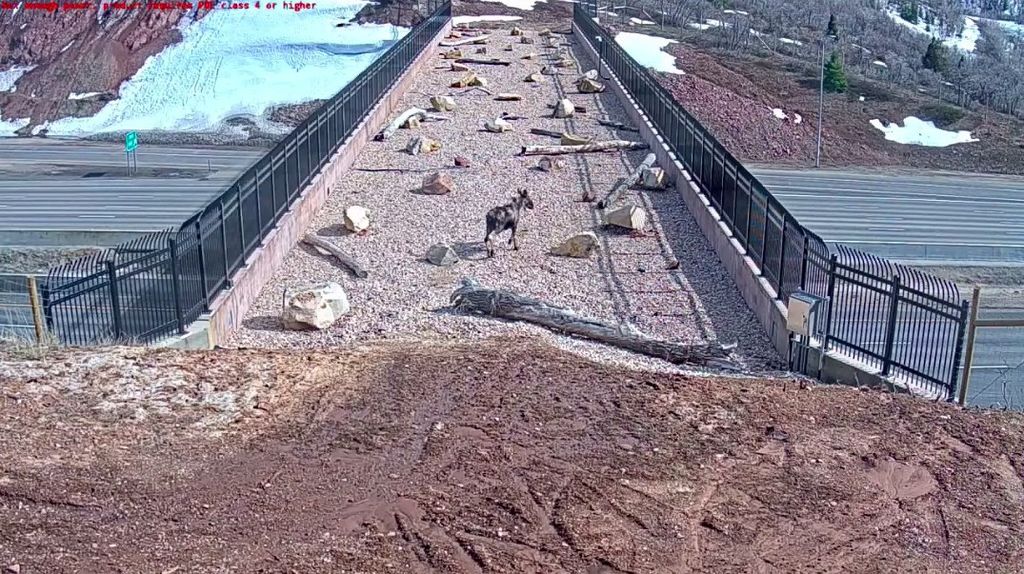 As humans take over more and more of the planet, animals who normally travel over large areas are struggling to survive. One way of helping these animals is to create bridges and tunnels to help them cross dangerous roads.