Every year, about 3 billion flip-flops are produced. Now scientists have come up with a way to make sure new flip-flops don't add to the massive plastic waste problem in our oceans – by making flip-flops out of algae.
Flip-flops are the most commonly used shoe on the planet. Sadly, that also makes them one of the most common kinds of trash.
In 2019, scientists studied plastic that had washed up on the Cocos (Keeling) Islands. Not many people live there, and yet the scientists found hundreds of millions of pieces of plastic. Among them were 977,000 shoes – mainly flip-flops.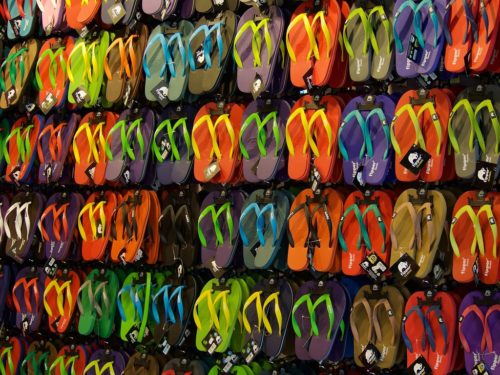 Scientists at the University of California, San Diego (UCSD) have come up with a way to cut down on that problem.
Their method uses algae – a quickly growing water plant – to produce an oil. This oil can be turned into a material suitable for making shoes. Best of all, the new material will break down naturally over time, instead of remaining permanently in dumps or oceans.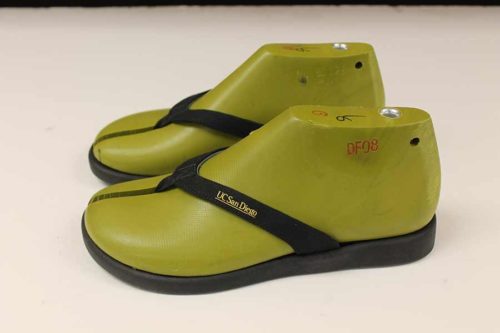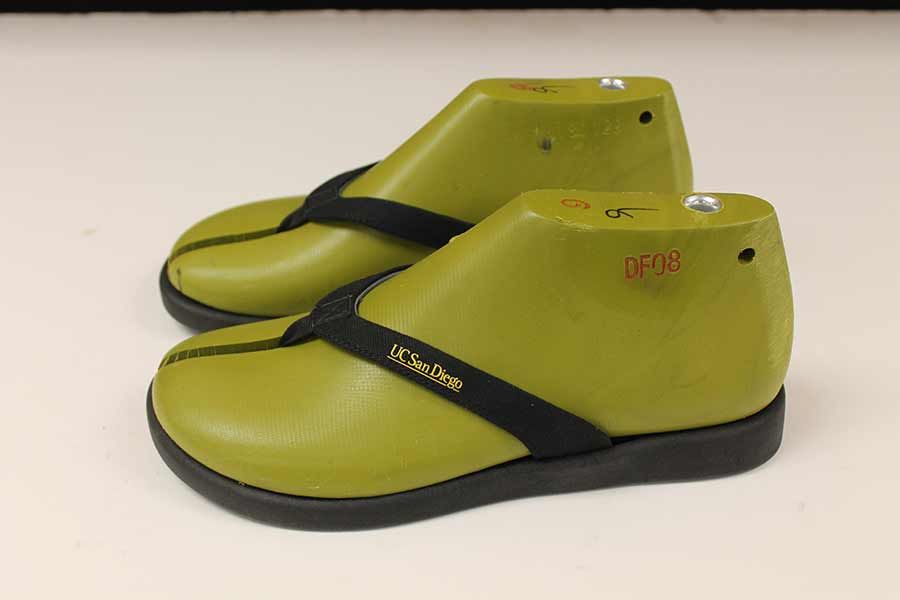 The Problem
Polyurethane is a light, flexible plastic that's used to make many products, including shoes.
But polyurethane is a petroleum-based product, made from polluting oil drilled from deep underground. Polyurethane is hard to recycle, since it doesn't melt when it's heated. It also contains dangerous chemicals that can cause cancer.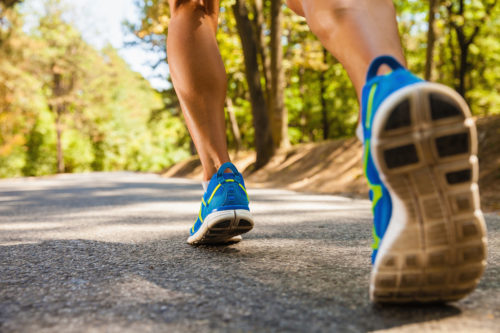 Even worse, polyurethane products can stick around for hundreds of years. They don't biodegrade (break down completely into natural materials) like a plant-based material might. Instead, they simply break up into smaller and smaller pieces until they become microplastics.
The UCSD scientists, though, have found a way to make polyurethane mainly from algae. The scientists started a company called Algenesis to help turn their ideas into real products that people can actually use.
How it Works: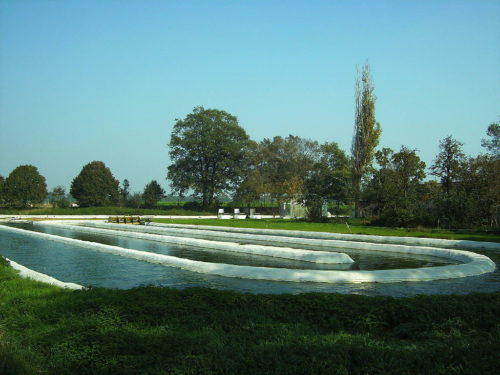 Algae is a very simple plant that grows quickly and in large numbers in water. The scientists raise algae in shallow "raceway" ponds designed to allow the algae to grow quickly. They then collect the algae and remove the water. What's left behind is a thick paste.
The scientists can use this algae paste to come up with an algae-based oil. It wasn't easy, but after hundreds of tries, the scientists figured out a way of turning the algae oil into a polyurethane that's good enough to be used in shoes.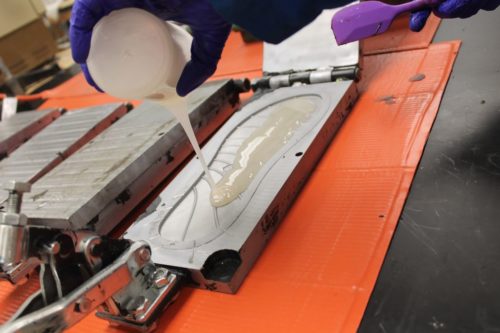 Currently the scientists are making polyurethane that has 52% oil from algae and 48% oil from petroleum. The scientists think that in a few years they will be able to make their polyurethane from 100% natural sources.
What's exciting about the new polyurethane is that, unlike normal polyurethane, it's completely biodegradable.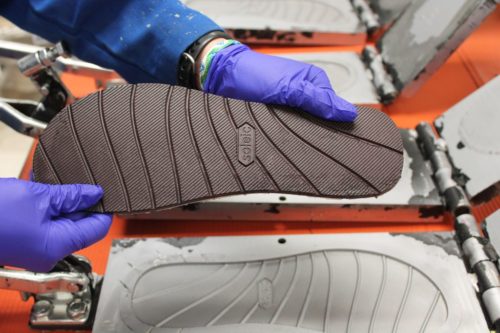 When the polyurethane is buried in soil (dirt), for just 12 weeks, it breaks down by about 71%. In the right conditions in soil or compost, the shoes should break down completely in about 18 weeks. That means they won't sit around for hundreds of years once they're thrown away.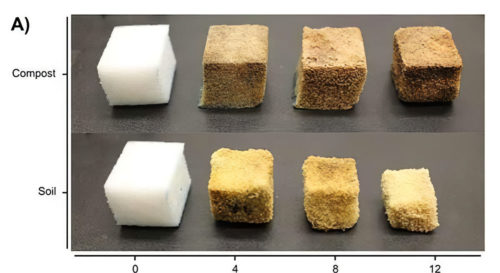 The scientists are talking with several shoe companies about using the new algae-based polyurethane in their shoes. The first shoes – flip-flops, of course – are expected to come out early next year.
---
Did You Know…?
In 2015, the scientists behind the algae flip-flops made another surprising product out of algae oil – surfboards!