To recap 2022, NewsForKids.net is taking a look back at some of the most interesting stories we've covered this year.
Today we're looking at some of the positive stories that made the news in 2022.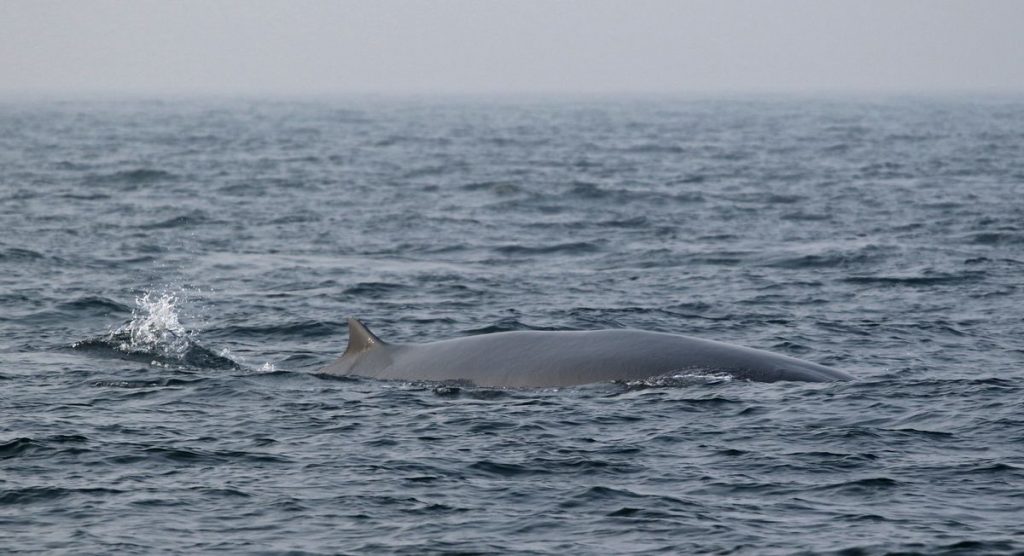 Worldwide, many groups are pushing governments to protect 30% of the world's oceans by 2030. Today, NFK looks at new marine reserves created by Ecuador and Bangladesh in an effort to protect large areas of the oceans near them.
---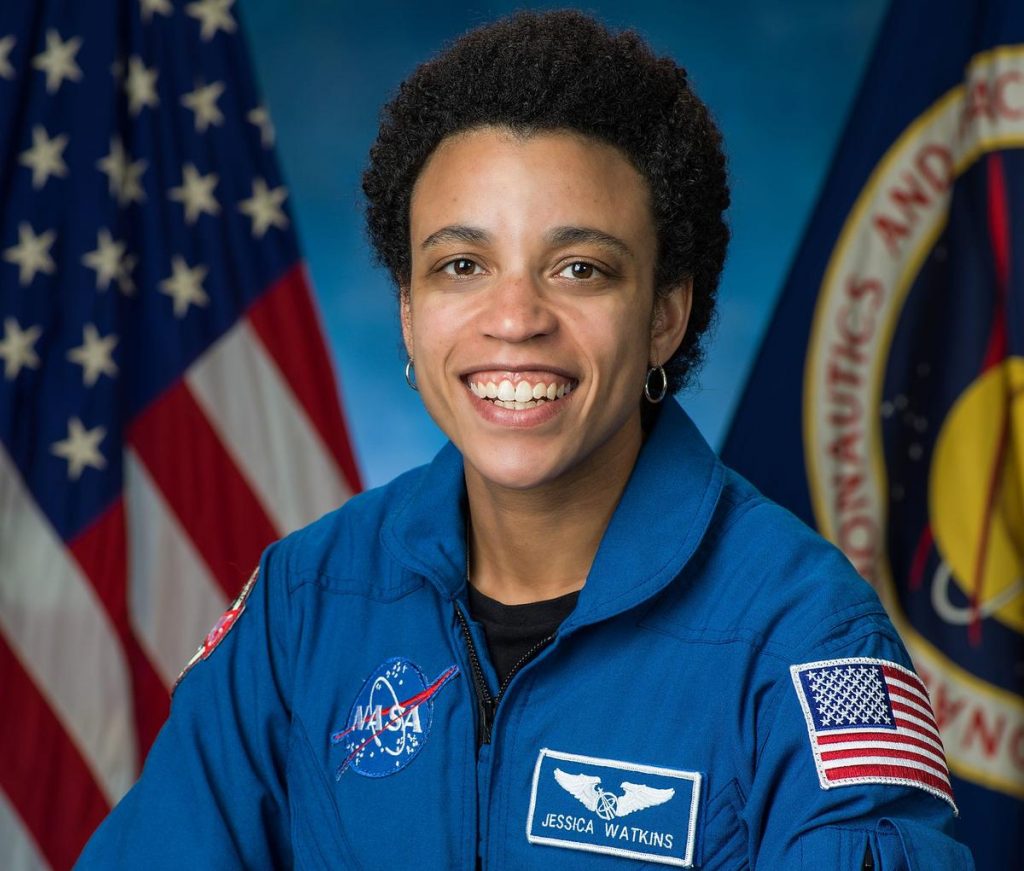 Last Wednesday, NASA astronaut Jessica Watkins made history as she blasted off on a SpaceX rocket. Dr. Watkins is now the first Black woman to serve on a long-term mission to the International Space Station.
---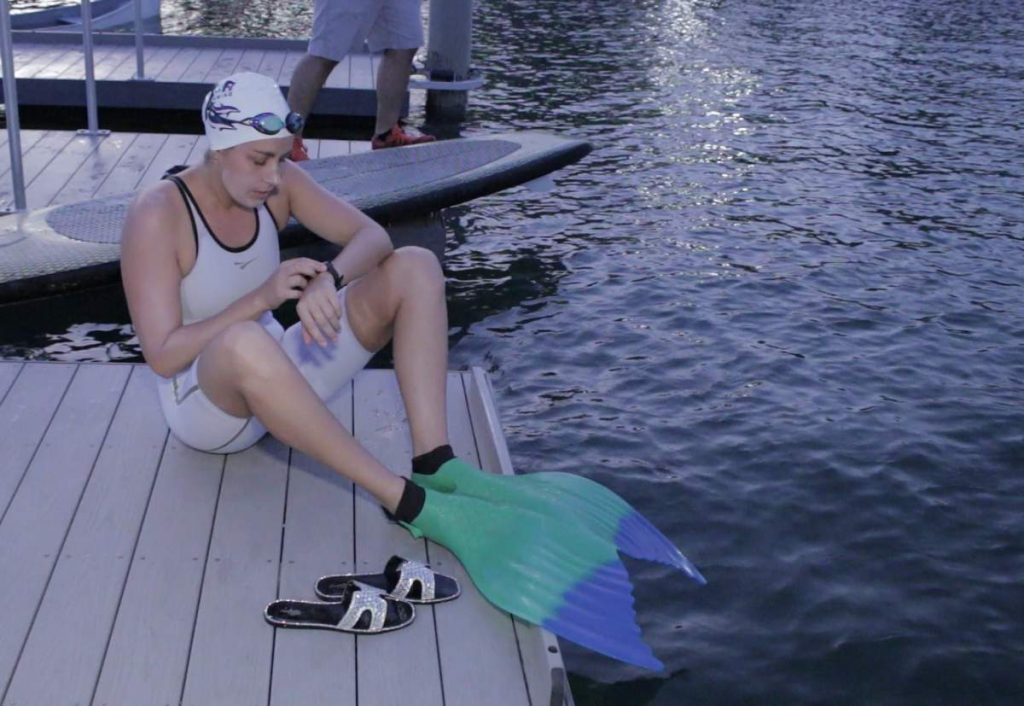 On May 7, "eco-mermaid" Merle Liivand broke her own world record for swimming with a single fin. She swam the distance of a full marathon in the rough waters of Biscayne Bay, Florida. She even picked trash out of the water as she swam.
---

Scientists have found a new way to break down a group of harmful chemicals that are very hard to get rid of. The discovery could help solve a dangerous and growing problem – how to clean up the pollution of "forever chemicals".
---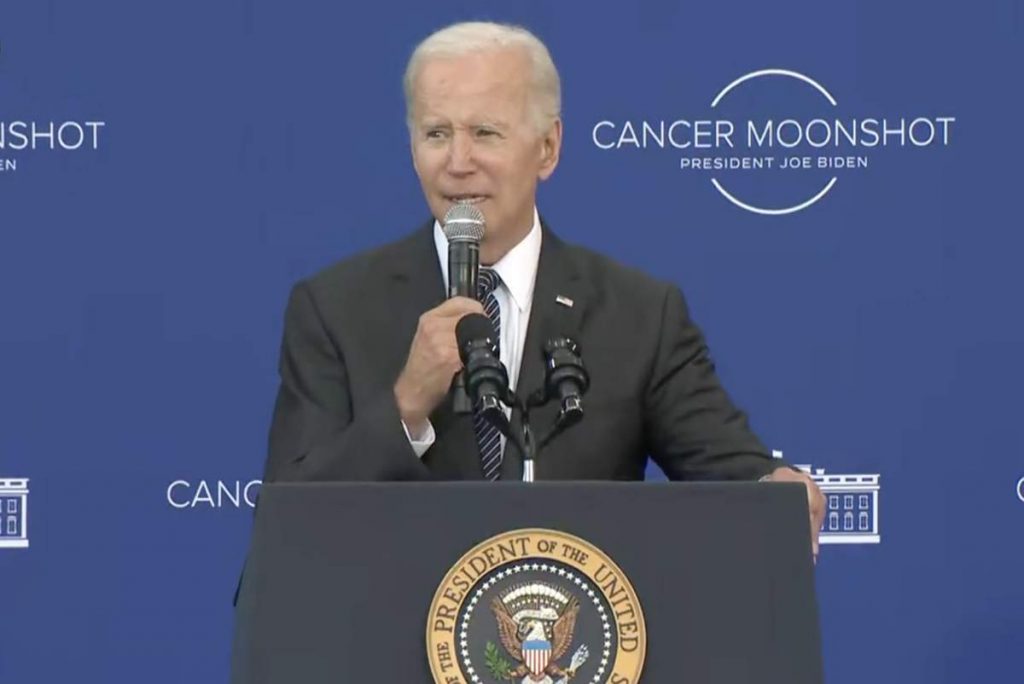 On Monday, US President Joe Biden announced a greater focus on a special US government effort to fight cancer. Mr. Biden hopes his "Cancer Moonshot" will cut US deaths from cancer in half in the next 25 years.
---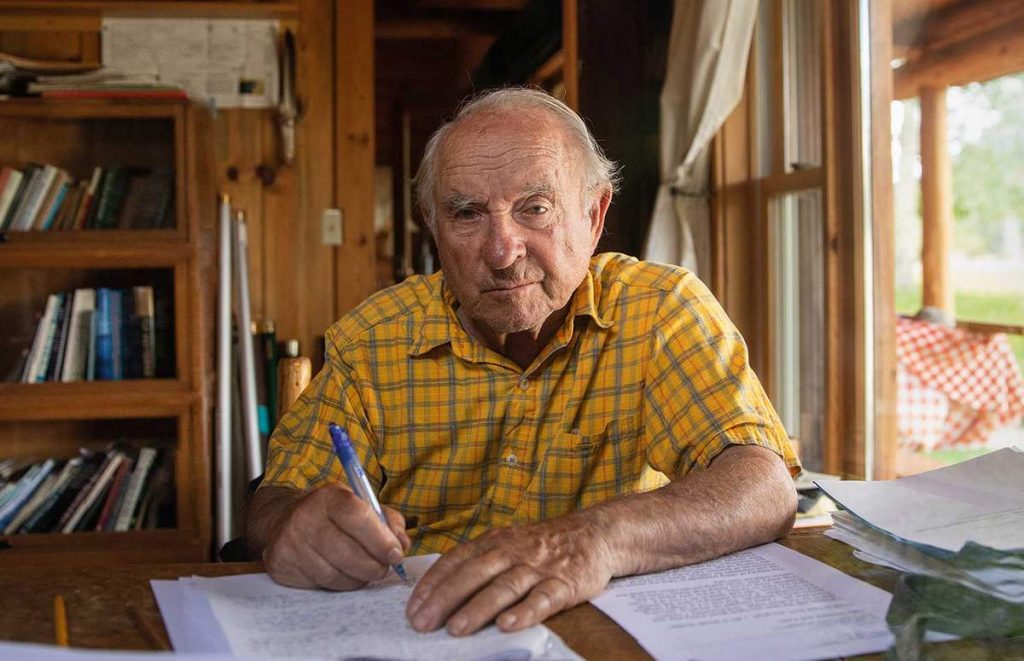 On Wednesday, Yvon Chouinard, who started the clothing company Patagonia, announced that he was giving the company away. Mr. Chouinard and his family have turned over the $3 billion company to an organization that will work to fight climate change.
---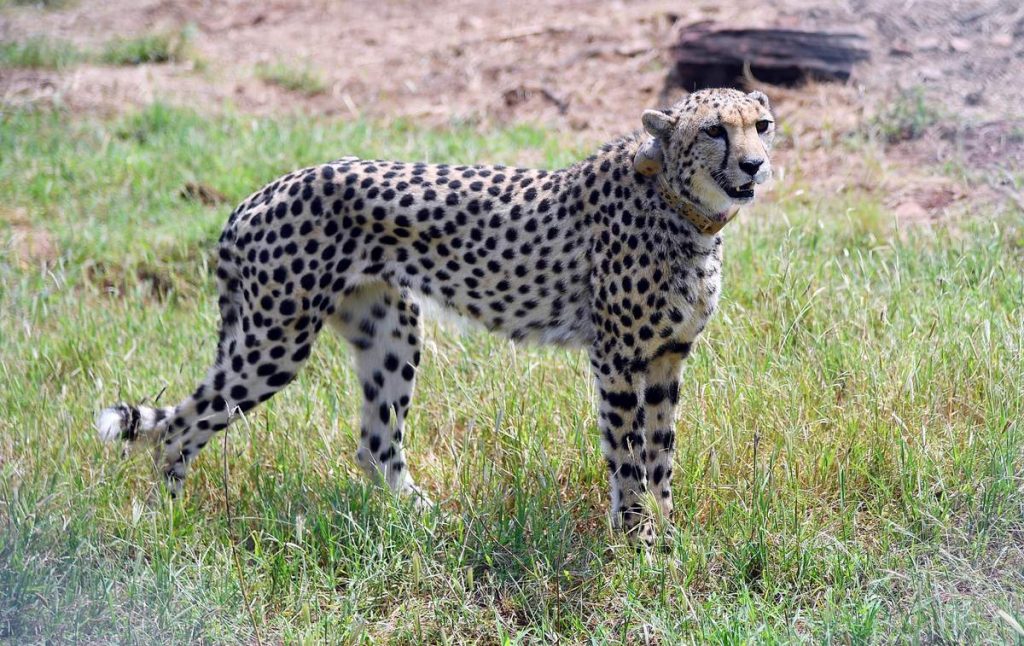 Cheetahs, the world's fastest animals, died out in India over 70 years ago. Now a new project is trying to bring cheetahs back to India. Eight of the animals were turned loose in Kuno National Park last week.
---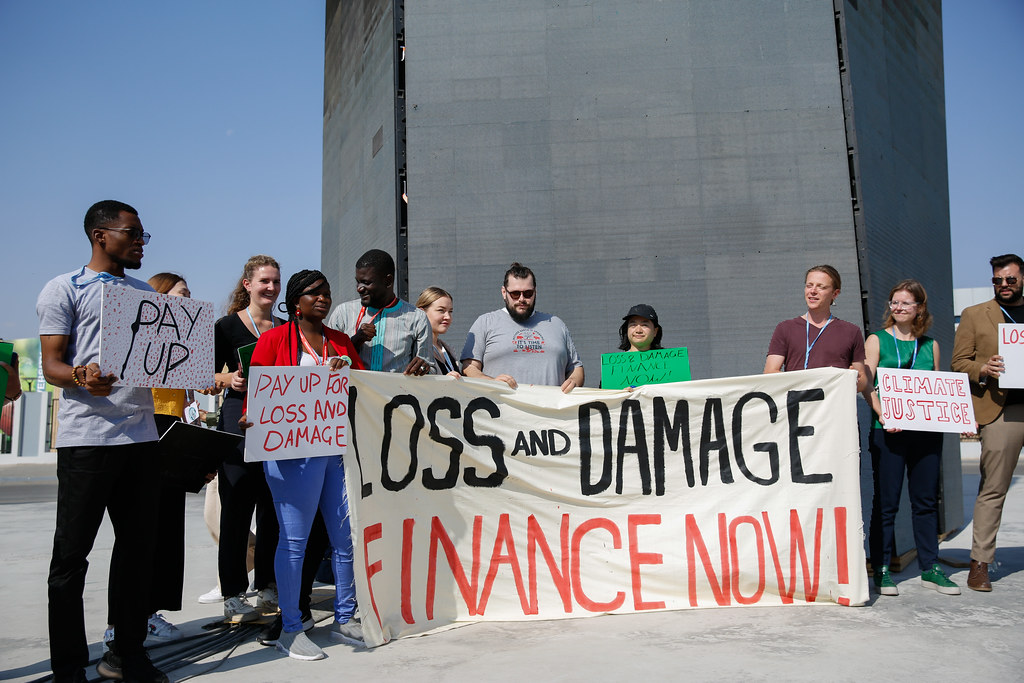 At the COP27 climate meeting in Egypt, nearly 200 countries agreed that rich countries should help poor countries deal with the effects of climate change. That represents progress for developing countries, but the meeting fell short in other areas.
---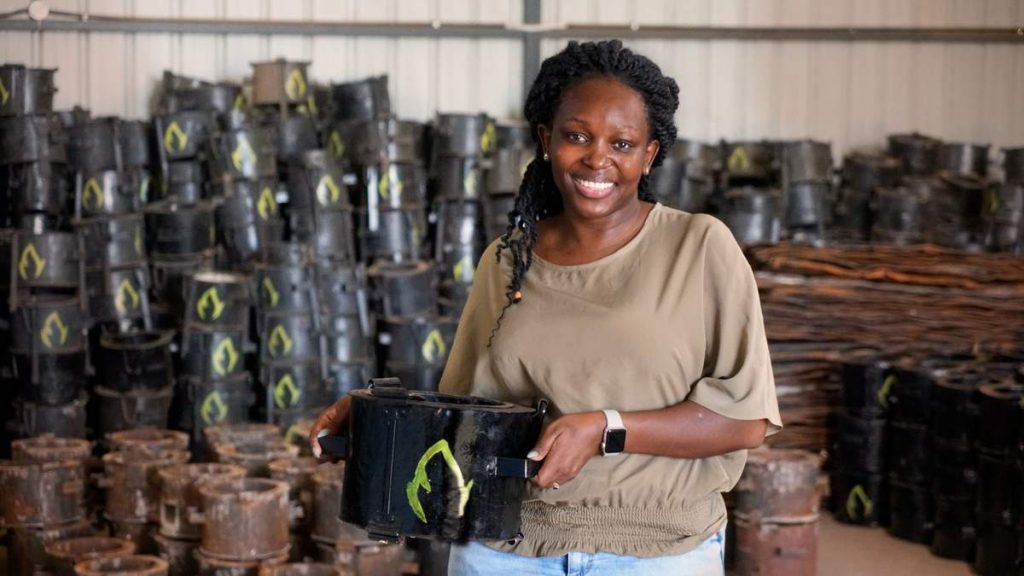 Last Friday, Britain's Prince William announced the winners of this year's Earthshot Prize. The prize is meant to encourage new ideas and rapid action to help protect the planet. Each prize-winner won $1.2 million for their efforts.
---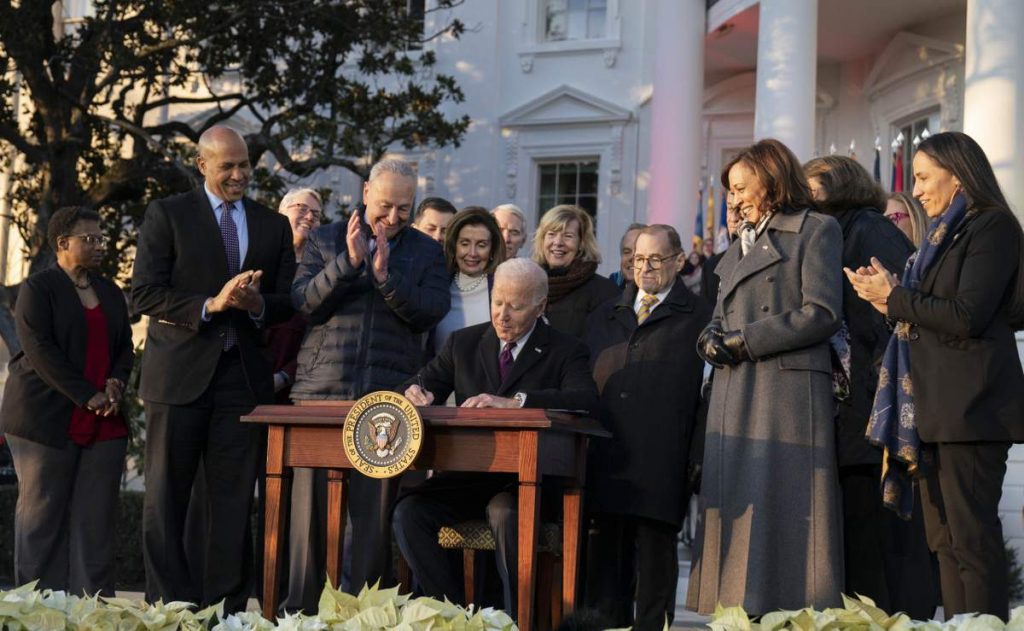 On Tuesday, US President Joe Biden signed the "Respect for Marriage Act". The new law says that the US government recognizes marriages between two men or two women, as well as between people of different races.