To recap 2022, NewsForKids.net is taking a look back at some of the most interesting stories we've covered this year.
Today we're looking at some of the year's big stories related to nature and the climate.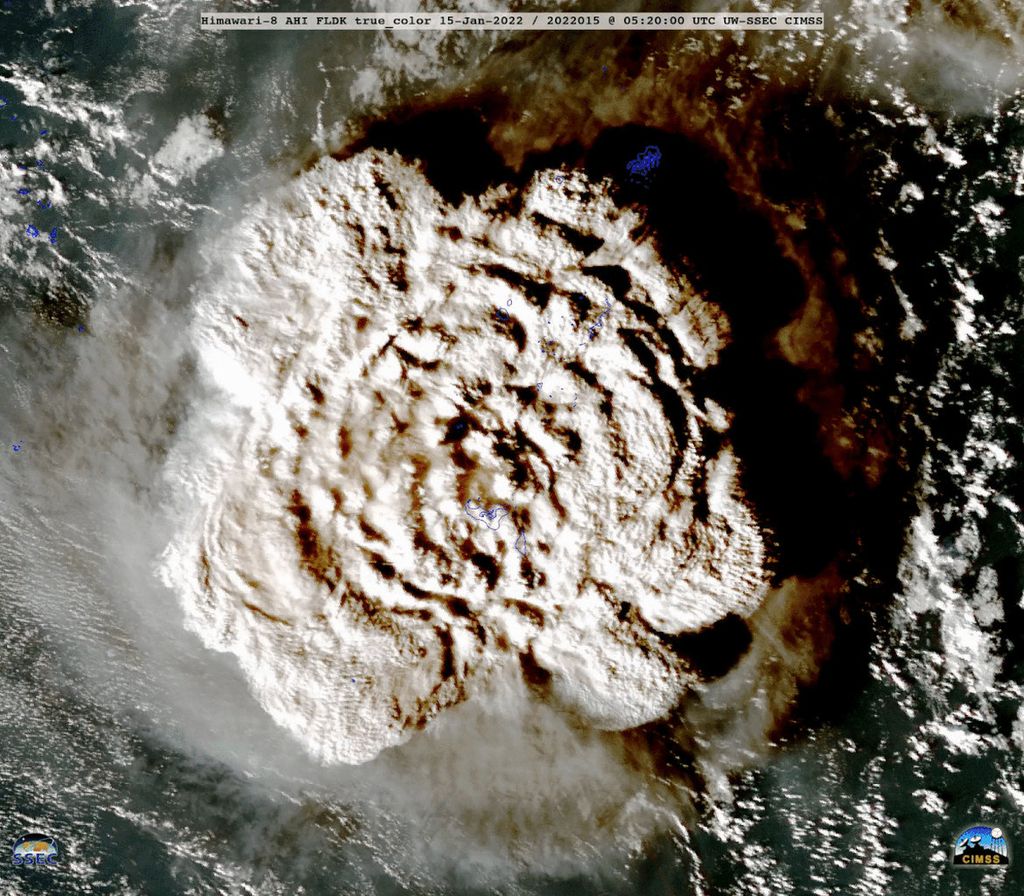 On Saturday, an underwater volcano erupted in the South Pacific Ocean near Tonga. The damage in Tonga isn't fully known yet. But the massive explosion raised concerns of tsunamis all through the Pacific and as far away as the west coast of the United States.
---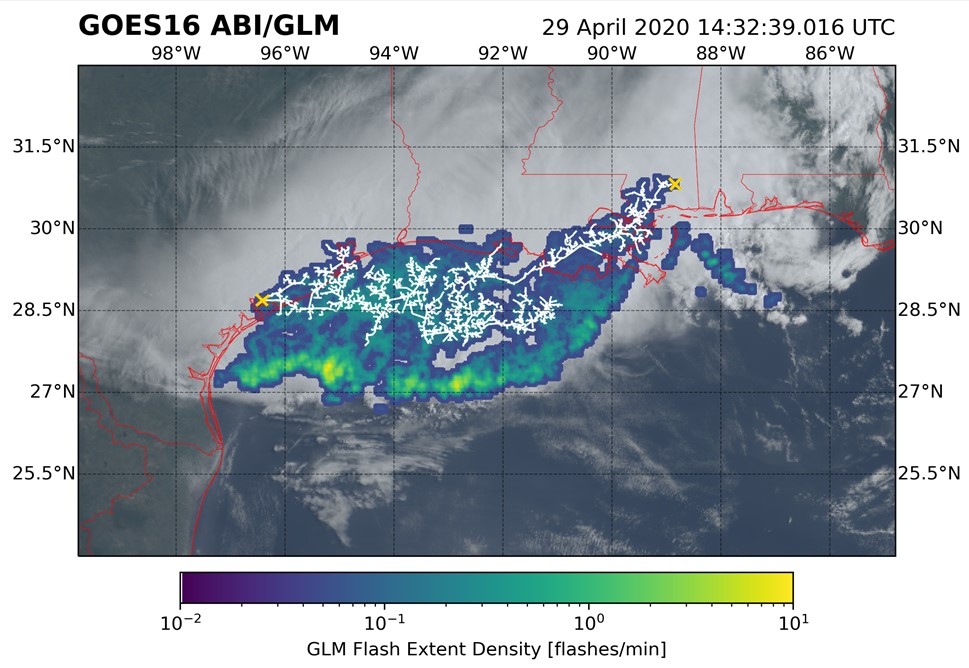 On Tuesday, the United Nations' weather agency reported on the longest lightning flash ever recorded. The lightning bolt shot through the sky over the US in 2020, crossing three states. It covered a total distance of 477 miles (768 kilometers).
---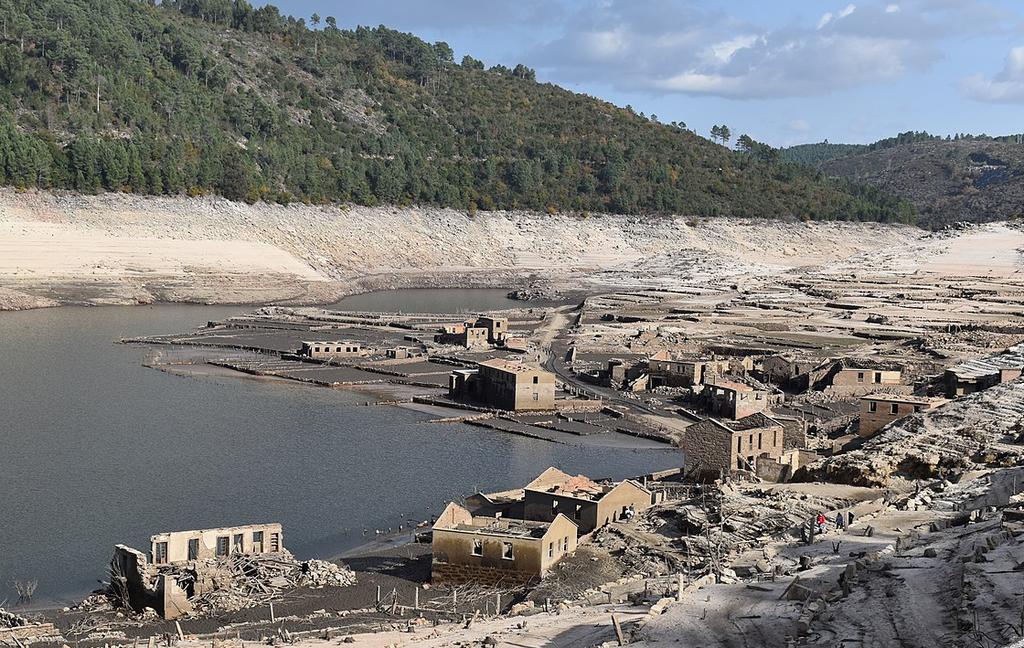 In 1992, five villages in Galicia, Spain were flooded on purpose when a river was dammed up to create a large reservoir. Now, because of a drought, low levels of water have revealed much of one of those villages, rising out of the water like a ghost village.
---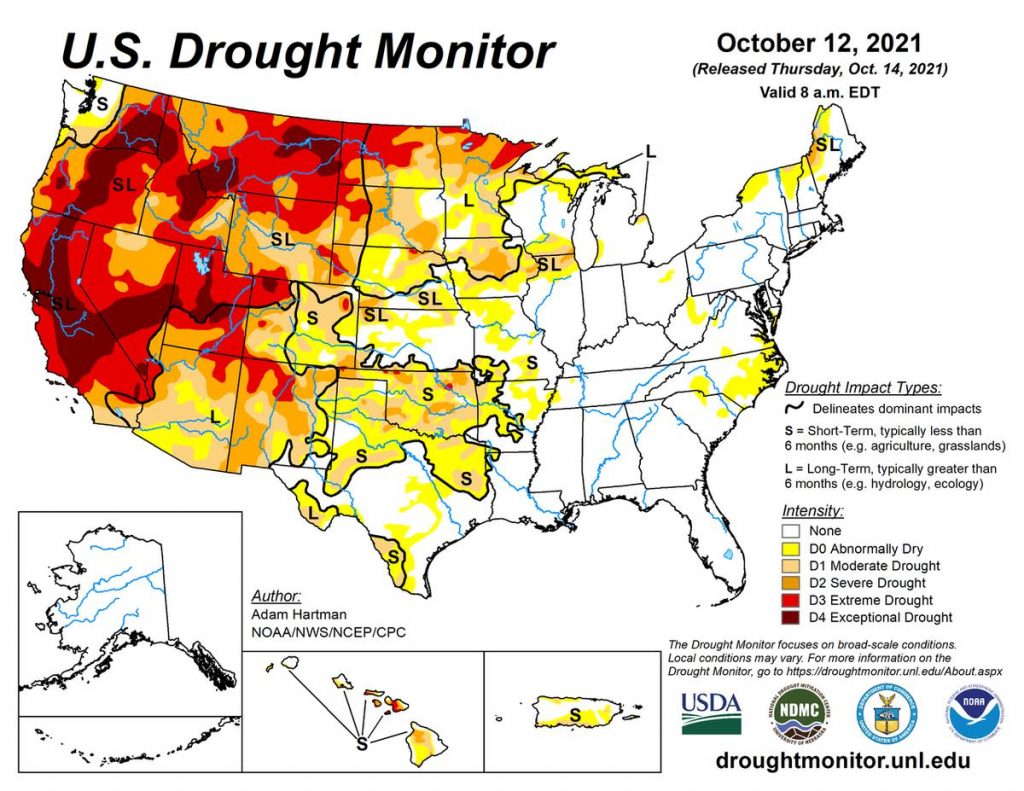 The Western United States has been struggling with a serious drought for years. A new study shows that this "megadrought" is the most serious dry period to hit the area in 1,200 years. The report makes it clear that climate change has made the drought worse.
---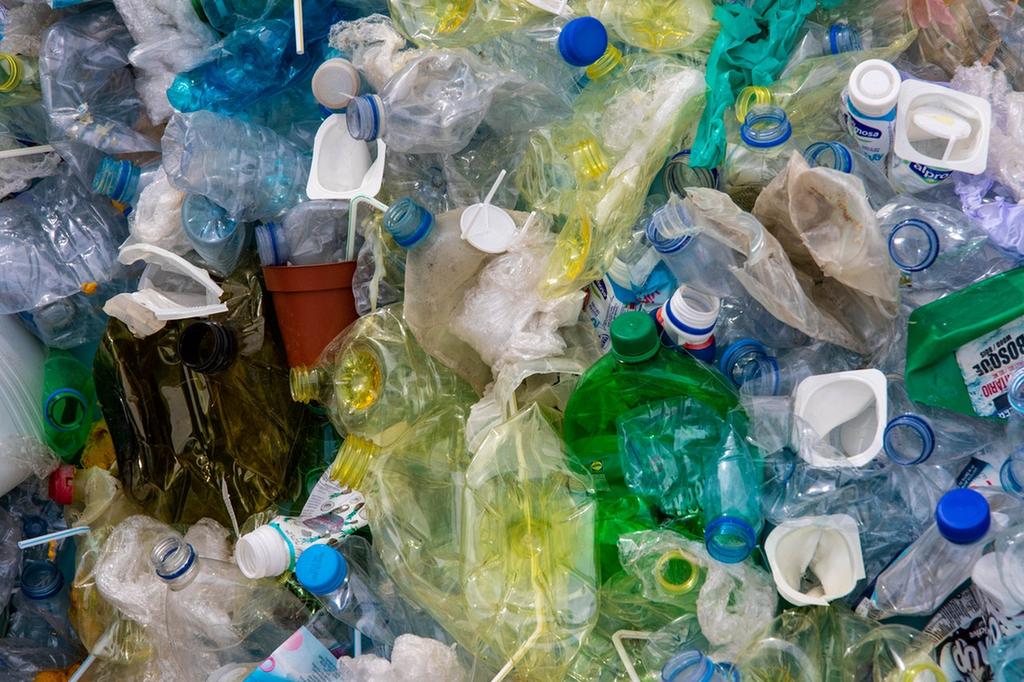 Last Wednesday, people representing 175 countries reached a historic agreement to tackle the problems of plastic. The deal will lead to a treaty that could help clean up plastic pollution around the world, and even put limits on new plastic in the future.
---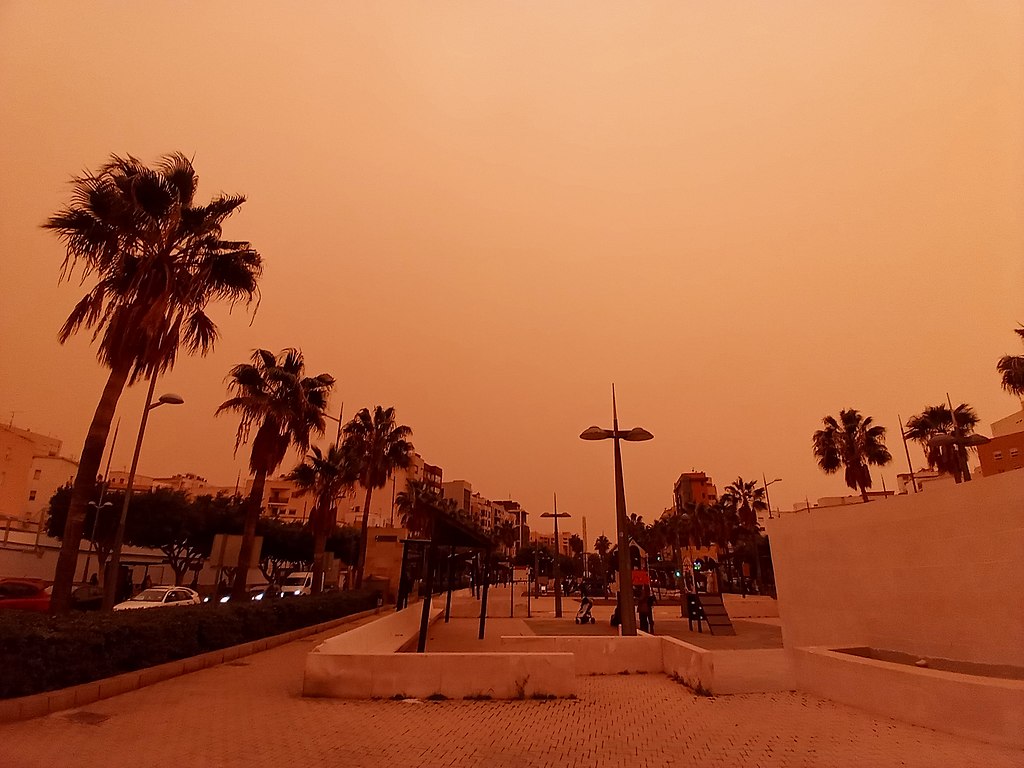 Over the last two days, much of Spain has been coated with dust, and the skies have turned bright orange. A huge cloud of dust from the Sahara Desert is causing the strange weather. The dust cloud is expected to spread to other parts of Europe.
---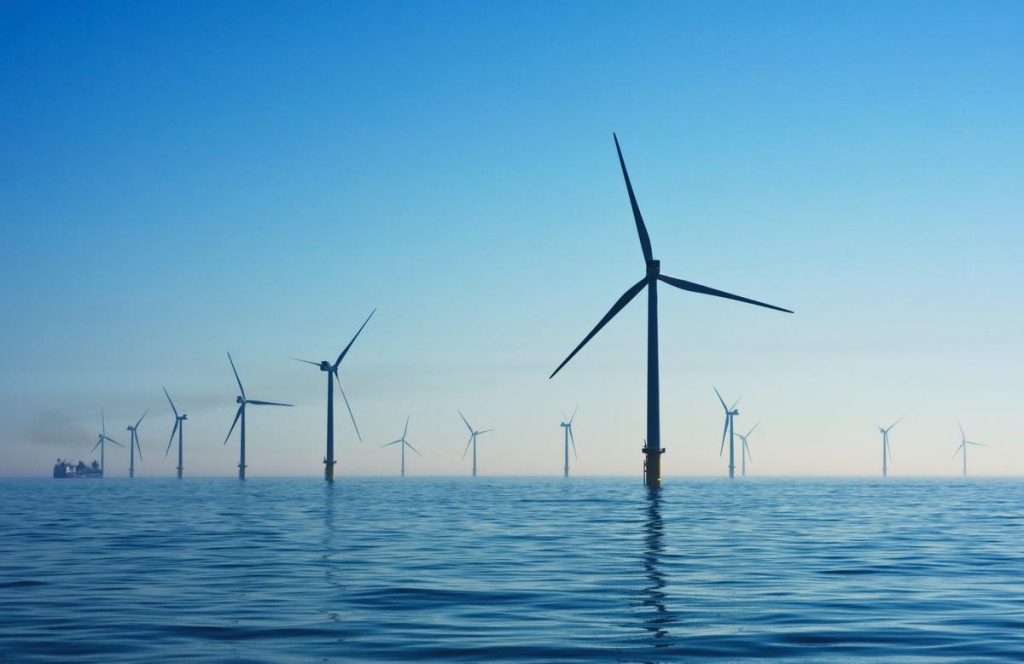 In early April, a United Nations climate group released a 3,000 page report on climate change. The report details actions that must be taken quickly to avoid the worst effects of the crisis. As one of the report's authors put it, "It's now or never."
---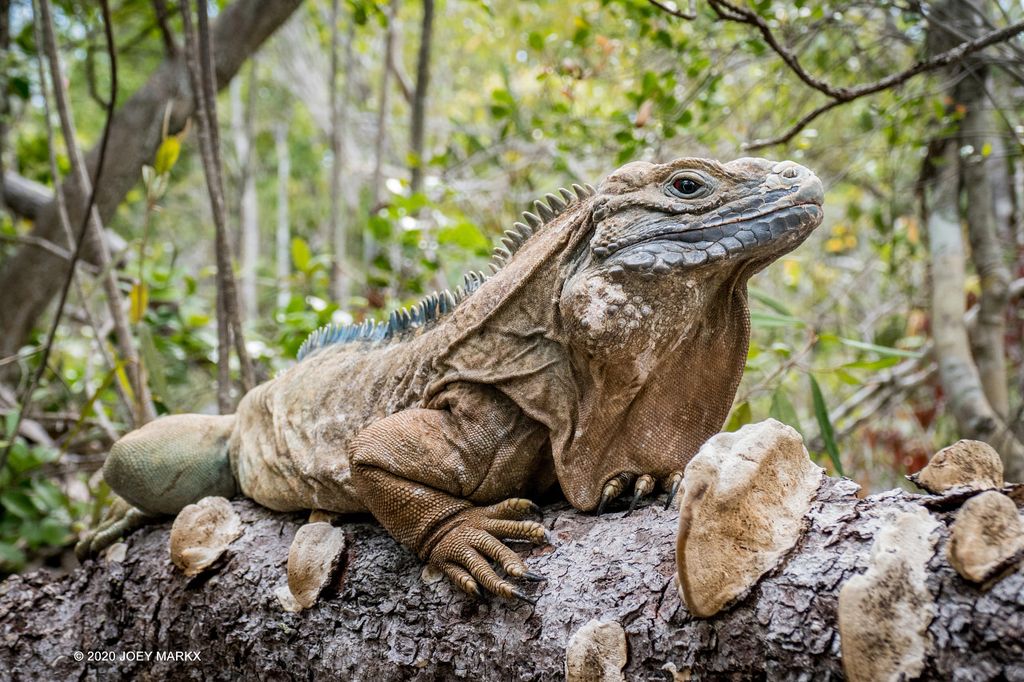 A recent scientific report says that more than one-fifth of the world's reptiles are at risk of dying out. The main threat to reptiles is the loss of their natural homes, as humans take over more and more natural areas.
---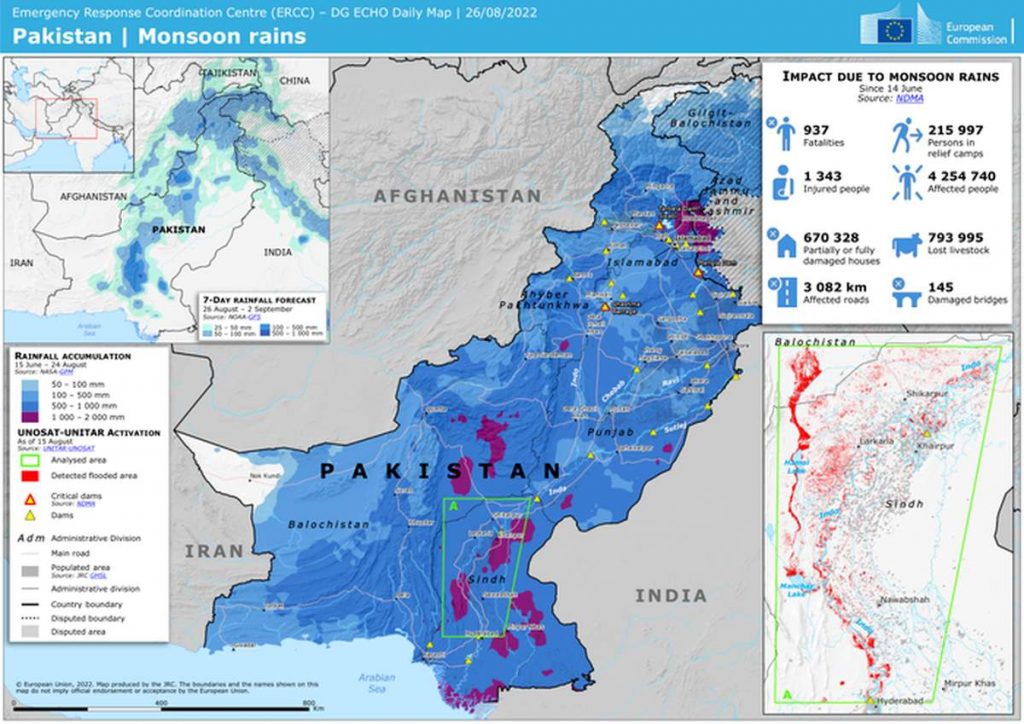 Flooding across Pakistan caused by monsoon rains has killed over 1,000 people and forced more than 33 million people from their homes. The government has declared a national emergency and asked for help from other countries.
---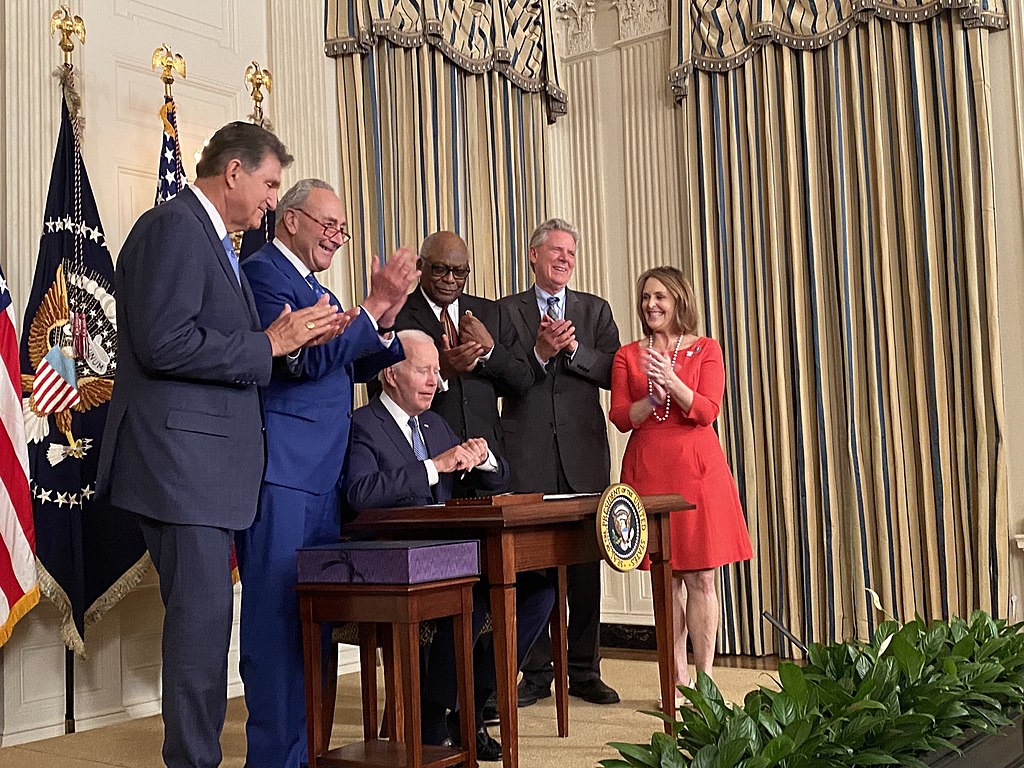 Last Tuesday, President Joe Biden signed into law the biggest step the US has ever taken to fight climate change. The law provides hundreds of billions of dollars to help the US cut pollution and create more clean energy.