Canberra, Australia —(Map)
Australians vote on Saturday in an election that will decide the country's next prime minister. The election is expected to be close, but many people think things aren't looking good for the current government.
Prime Minister Scott Morrison called the election less than six weeks ago. Australian elections are very short compared to American elections, which can last for over a year.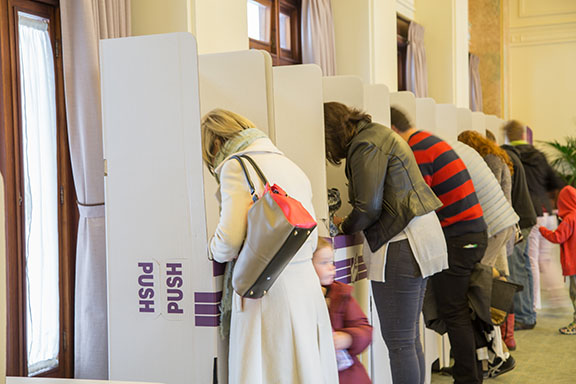 Australian voters have become frustrated with the constant changes in the country's leadership. Over the last 12 years, the country has had five different leaders. Mr. Morrison himself only came to power last fall. Both major political parties have now changed their rules, making it harder to replace the leader outside of an election.
The country's current Coalition Government is formed by Mr. Morrison's Liberal Party together with the National Party. The Coalition has promised to cut taxes and limit immigrants – people who come from other countries to live in Australia.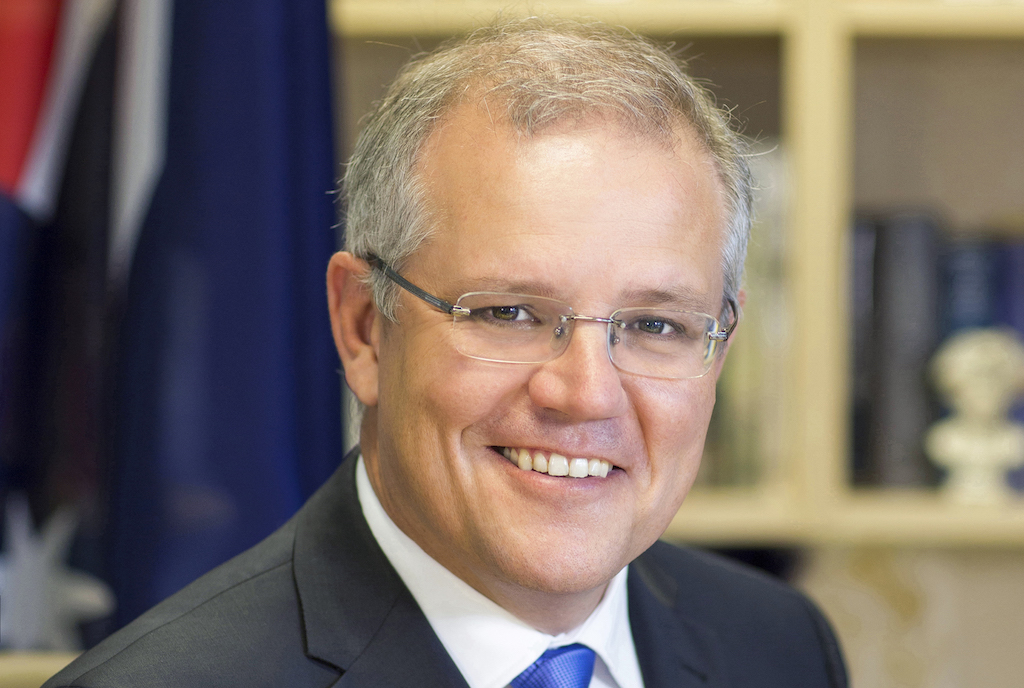 The Coalition is being challenged by the Labor Party, led by Bill Shorten. Mr. Shorten has promised to raise the minimum wage – the amount of money that the lowest paid workers get. He's trying to solve some problems faced by younger Australians, who don't have nearly as much money as older Australians.
Australian house prices have kept going up, but people have not been earning more money. Many people worry that things may be slowing down for Australian businesses, though they've been doing well for almost 30 years.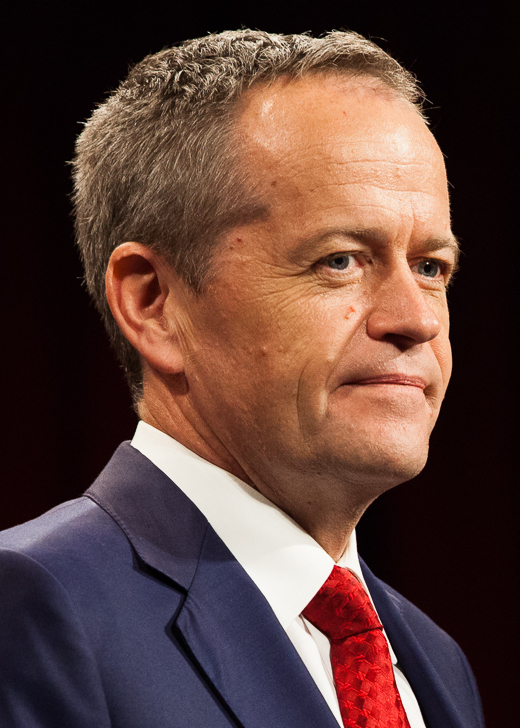 Both sides have been forced to take on climate change. Over half of Australia's voters say climate change is an emergency. Australia has struggled with extreme changes in weather patterns, including incredible heat and wildfires, and either too much rain or not enough. Farmers have been hit especially hard.
School climate strikes have also helped bring attention to climate change. Student strikers plan to be out on Saturday as people go to vote.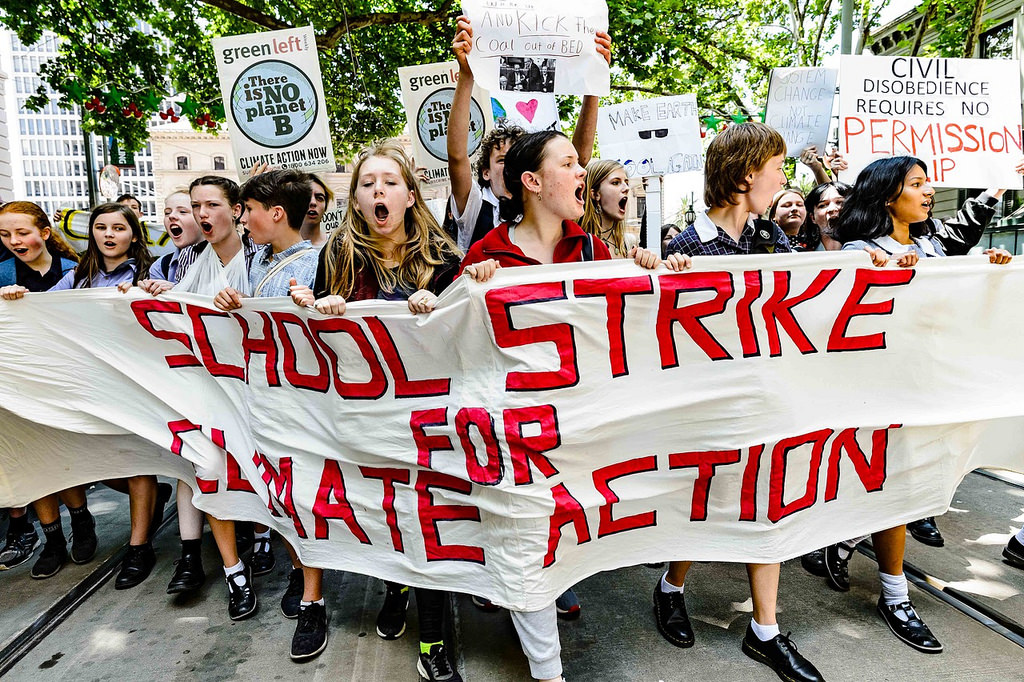 Labor has made climate change a focus. Mr. Shorten says it's important to take quick action on climate change, including switching to energy that doesn't pollute. In the past, many members of the Coalition have acted like climate change wasn't a problem. But now, even they are talking about dealing with climate change.
It looks like Labor and the Coalition will win about the same number of seats in Australia's House of Representatives. If so, they'll need to work with other small parties to build a government. There are dozens of small parties, some with extreme or unusual views. With numbers so close, a small party that can help form a government could wind up having a lot of power.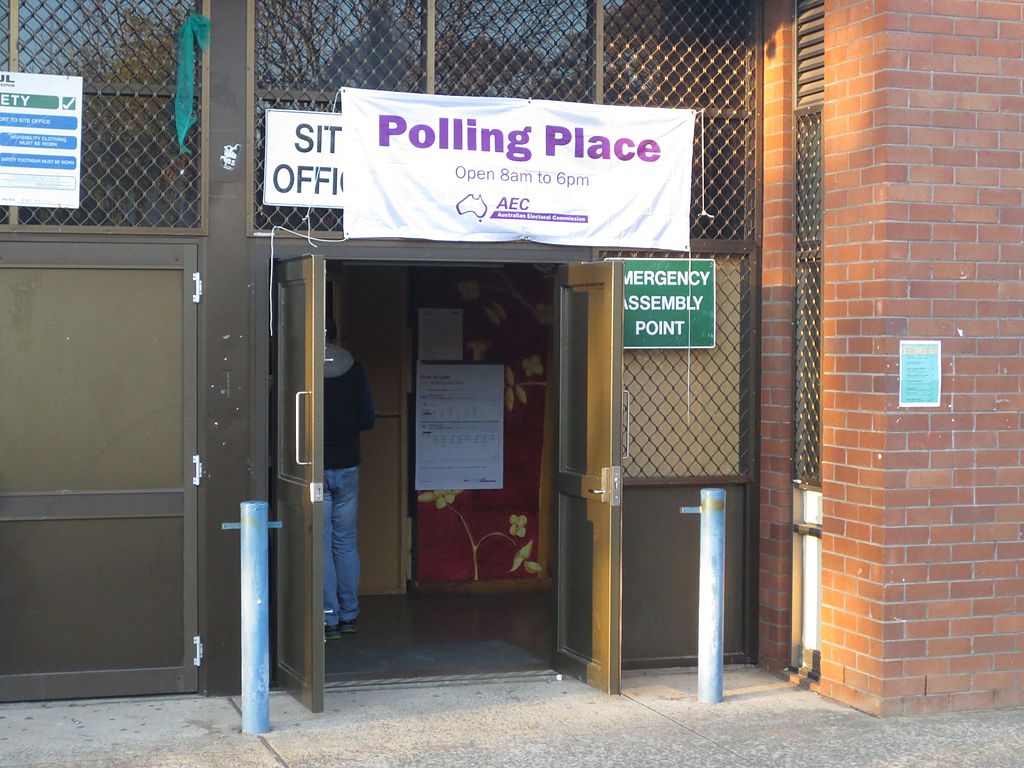 One thing is certain, lots of people will vote. In Australia, adults are required to vote, and must pay a fine if they don't. Over 90% of all Australian voters take part in elections – the highest rate in the world.
As Australia elects a new prime minister, it will be remembering an old one. Bob Hawke was a very popular prime minister of Australia from 1983 to 1991. He died on Thursday.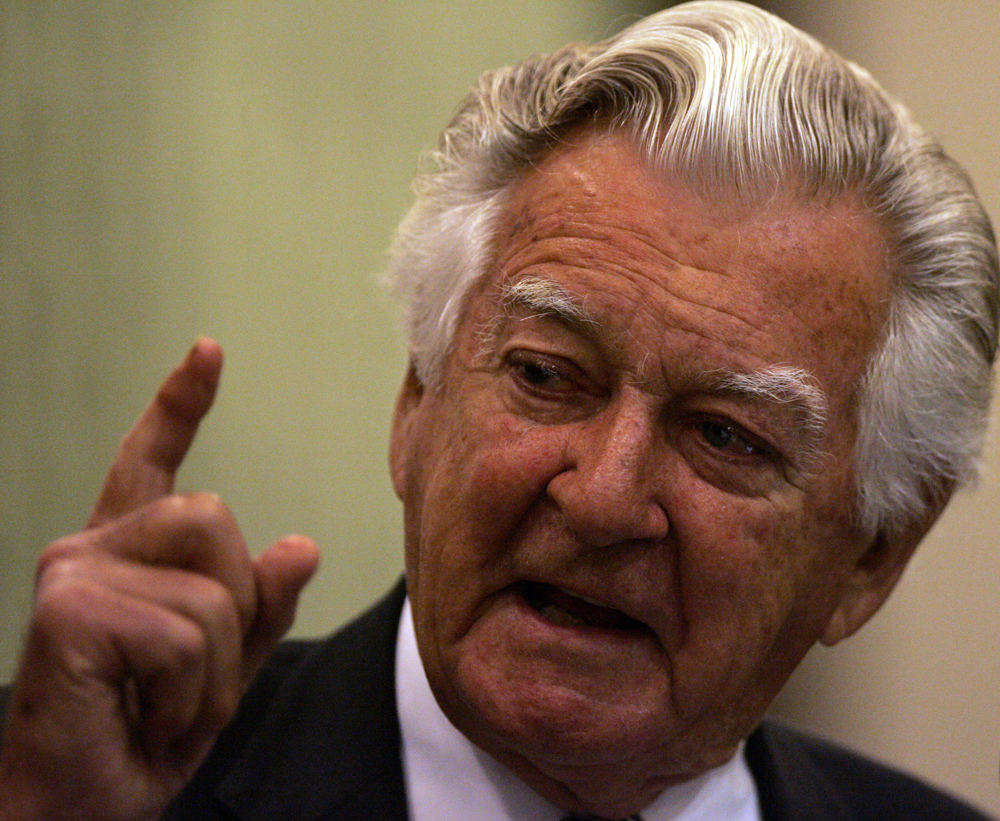 😕
This map has not been loaded because of your cookie choices. To view the content, you can accept 'Non-necessary' cookies.