Venezuela Suffers Another Major Blackout
Venezuela suffered another major electrical blackout last Monday, leaving much of the country without power. The blackout began in the late afternoon just as many people were traveling for work. In the capital, Caracas, the outage stopped subways and caused huge traffic jams. People were left without phone service, electricity, or running water. Power came back on in Caracas and at least five other Venezuelan states the next day.
Venezuelan President Nicolás Maduro blamed the blackout on the United States. He didn't give any details or proof, but he said that the US had caused a "hi-tech electromagnetic attack". Others say Mr. Maduro and his government haven't taken good care of Venezuela's electrical system.
This is Venezuela's fourth major power outage in five months. A blackout in March cut power for most of the country for several days.
Puerto Rico Governor Steps Down After Protests
After almost two weeks of protests in Puerto Rico, the governor has agreed to step down. The protests broke out after thousands of text messages between governor Ricardo Rossello and the people who advise him were shared. The messages used very negative language about many groups of people.
At first Mr. Rossello refused to quit. On Monday, hundreds of thousands of people took to the streets. They even shut down an 11-lane highway in Puerto Rico's capital, San Juan. On Wednesday, Mr. Rossello announced that he would step down on August 2.
Ford Shows Off Electric Truck Pulling Million Pound Train
Though electric cars are more and more common, there still aren't many electric trucks. Ford Motor Company recently showed off its plans to change that.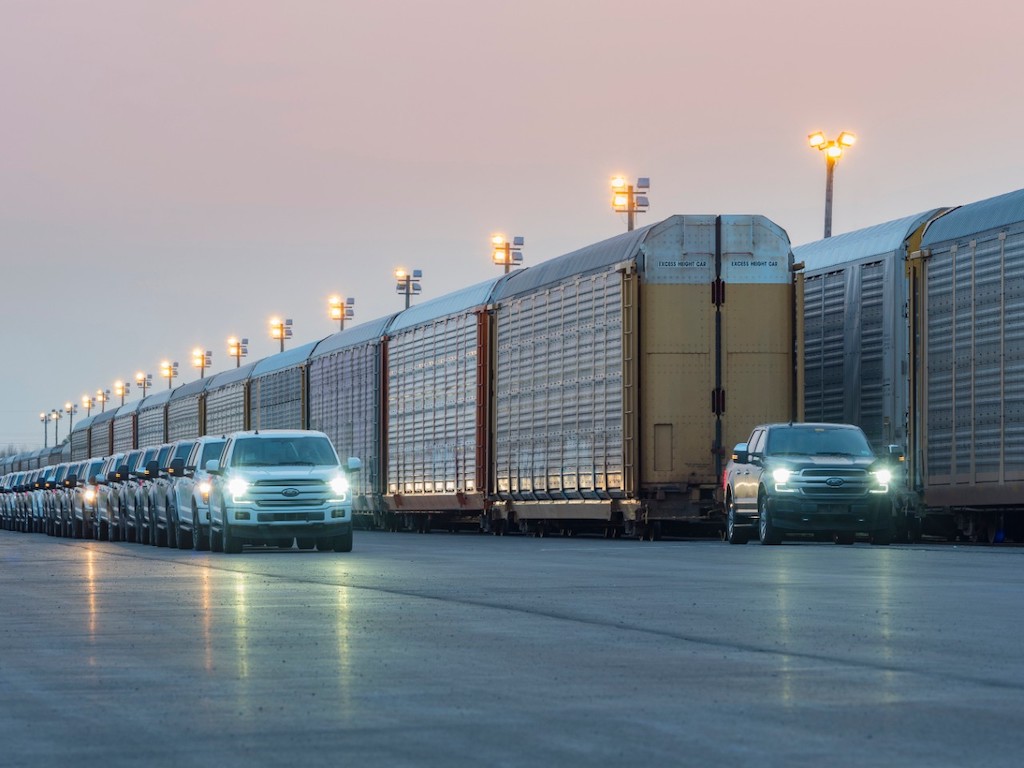 Ford is planning an electric version of its F-150 pickup truck – a very popular truck in the US. To show off its truck, Ford hooked a test-version of it up to a train weighing 1 million pounds (453,500 kilograms) and pulled it for 1,000 feet (305 meters). Next, Ford loaded the train with 42 of its gas-powered F-150s. The electric truck again pulled the train, this time weighing 1.25 million pounds (567,000 kilograms).
The event was a good way to get attention, but some people have pointed out that it's not as amazing as it might seem. That's mainly because the train uses steel wheels rolling on steel tracks, so it rolls far more easily than tires on the road.
Sender Of 50-Year-Old Message-In-A-Bottle Found
In mid-July, a nine-year-old boy in Australia found a message in a bottle washed up on a beach. The message had been written and thrown into the ocean in 1969 by a 13-year-old boy on a cruise. It was signed, "Paul Gilmore".
When news of the message came out, people around the world began looking for Paul Gilmore.
He was found in less than two days. But he wasn't located through the internet or a computer search system. Mr. Gilmore was discovered by an Australian woman who works to help families trace their histories. She found information about his family among the old records in her office.
Mr. Gilmore couldn't be reached at first because he was away – on a cruise.