Typhoon Lekima Reaches China
Typhoon Lekima has hit mainland China, south of Shanghai. Over 1 million people in Shanghai and Zhejiang province moved to safer areas before the storm arrived. The typhoon (hurricane), slowed down once it hit land and has since slowed down even more.
The typhoon damaged over 3,000 houses and took out power for 2.7 million homes. Lekima has caused at least 28 deaths. Twenty people are missing. Most of those who died were killed by a landslide caused by heavy rains. Flights and train service have been affected in Shanghai and many other cities.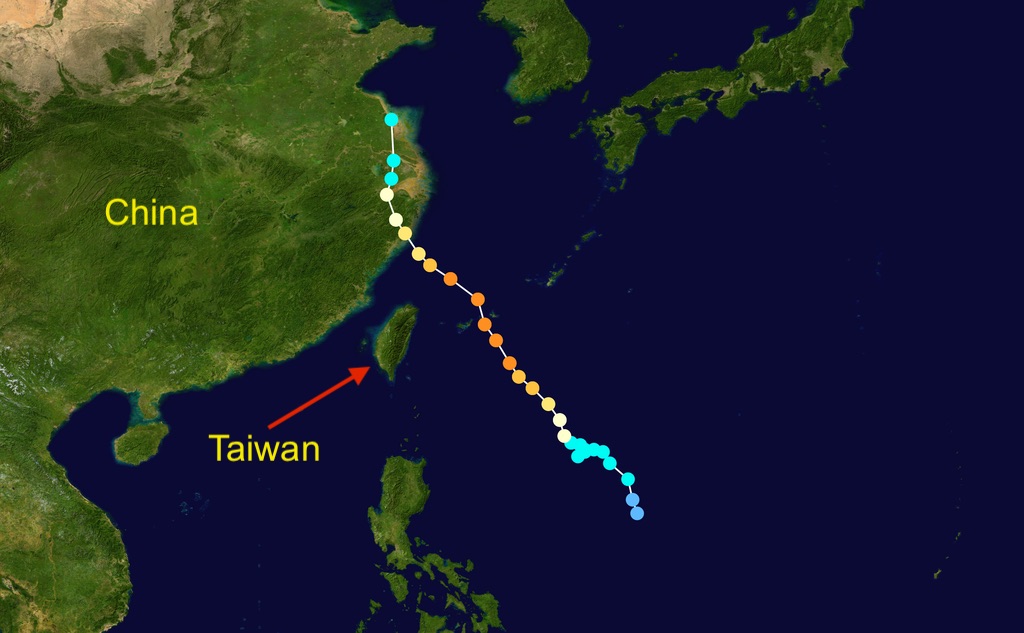 Though the typhoon missed Taiwan, it came close to the island, pounding it with strong winds and heavy rains. Schools were closed and about 520 flights were cancelled.
Chase Bank Gives Canadian Credit Card Customers a Gift
Chase Bank has made many Canadians happy by telling them that they don't have to pay back the money they owe the bank for their credit card bills. The move came as Chase got out of the credit card business in Canada.
When people use credit cards to buy things, they are really borrowing money from a bank. They are expected to pay the money back. Usually if they don't pay the money back in 30 days, they owe even more money.
Last year, the bank decided to close all of its Canadian credit card accounts, but it kept collecting payments…until last week.
Chase didn't explain its decision, which is an unusual one. Customers, some of whom owed the bank thousands of dollars, were thrilled.
German Politicians Think About Raising Meat Tax
Some politicians in Germany want to tax meat more heavily. In Germany, meat, like many groceries, is only taxed at 7%. Most things in Germany are taxed at 19%. Now some politicians are talking about raising the tax for meat to 19%, just like most other things.
The discussion comes at a time when people are looking at eating meat in a different way. Raising animals for meat is one of the big causes of the climate crisis. So eating less meat will help slow global heating.
Many politicians were against the idea of raising the meat tax. Even people who liked the idea, didn't agree on what the extra money from the tax should be used for. Some people thought it should be used to protect animals. Others thought it should be used to help farmers.
Learning Not to Throw Refrigerators Off of Cliffs
A video that spread widely across the internet last week shows a man in Spain dropping a refrigerator off of a cliff and joking about "recycling" it.
But the joke turned out to be on the man who threw the fridge. Spain's Guardia Civil (police) found the man and forced him to pick up the refrigerator.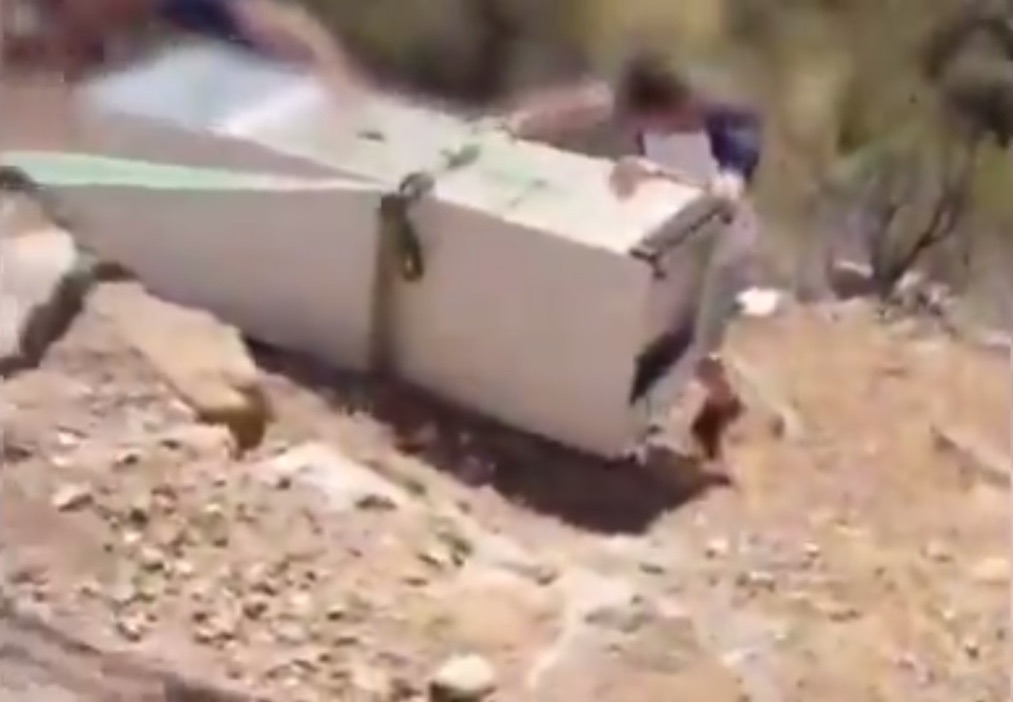 The Guardia Civil have posted a video of the man and a friend working very hard to get the refrigerator back up to the top of the hill. The man also lost his job and could be forced to pay as much as $50,000 (€45,000).
The man now says that he made a mistake and is sorry for what he did.