Mega Fire Burns Out of Control In Australia
About eight large bushfires have combined in Australia to create a "mega fire", which firefighters say is too big to stop.
The mega fire covers an area of about 1,158 square miles (3,000 square kilometers). Australia's largest city, Sydney, is about 60 miles (100 kilometers) south of the fire and is struggling under an unhealthy cloud of smoke.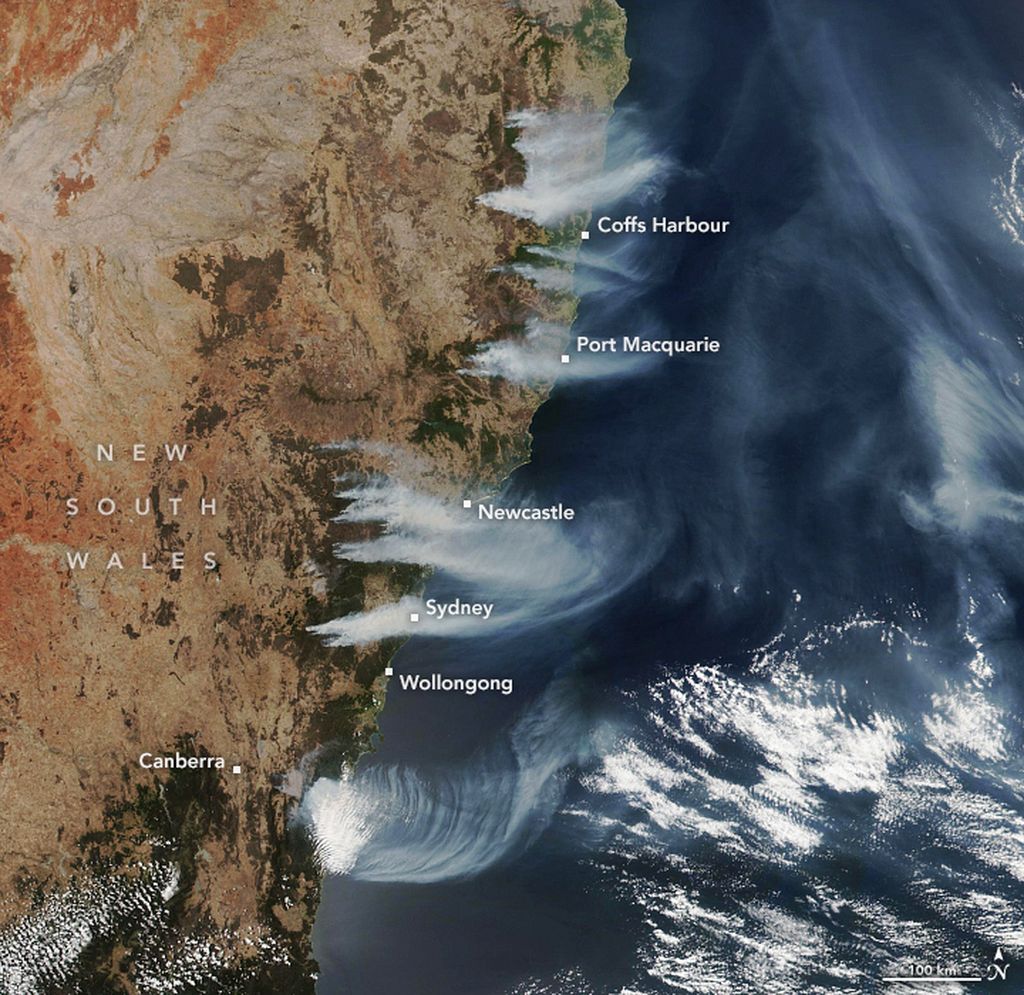 Australia has always had bushfires, but this year it's had an early and very intense start to the bushfire season. The country has been going through a long period without rain. Plants and trees are very dry, and burn easily.
Now Australia is heading into summer, and has been having extremely hot weather, which is expected to continue. Fire fighters say the thing that could help most at this point is rain.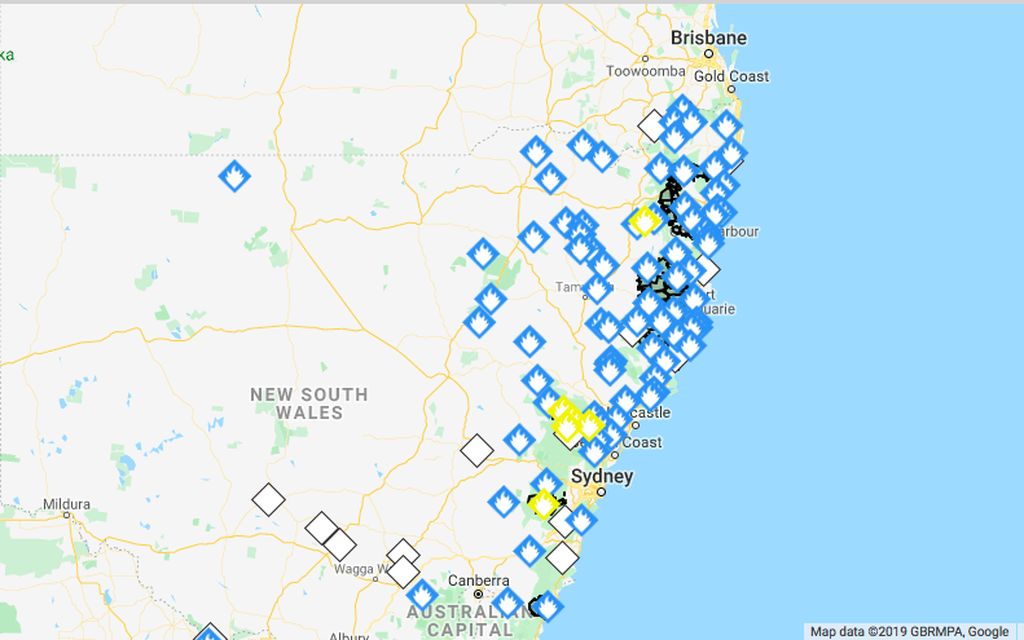 So far, over 1,000 homes have been destroyed, and six people have died. Though that's less deadly than some previous bushfires, the size of these fires is far greater. Around 7,722 square miles (20,000 square kilometers) have burned in all. That's about the size of the entire country of Slovenia or Israel.
US House to Move Ahead on Impeaching Trump
Nancy Pelosi, the leader of the US House of Representatives, said on Thursday that the House would move ahead with the next step in impeaching President Donald Trump.
Impeachment is the process which allows the US Congress to investigate the president, charge him with crimes, put him on trial, and remove him. Though all of those things are possible, they're not all equally likely.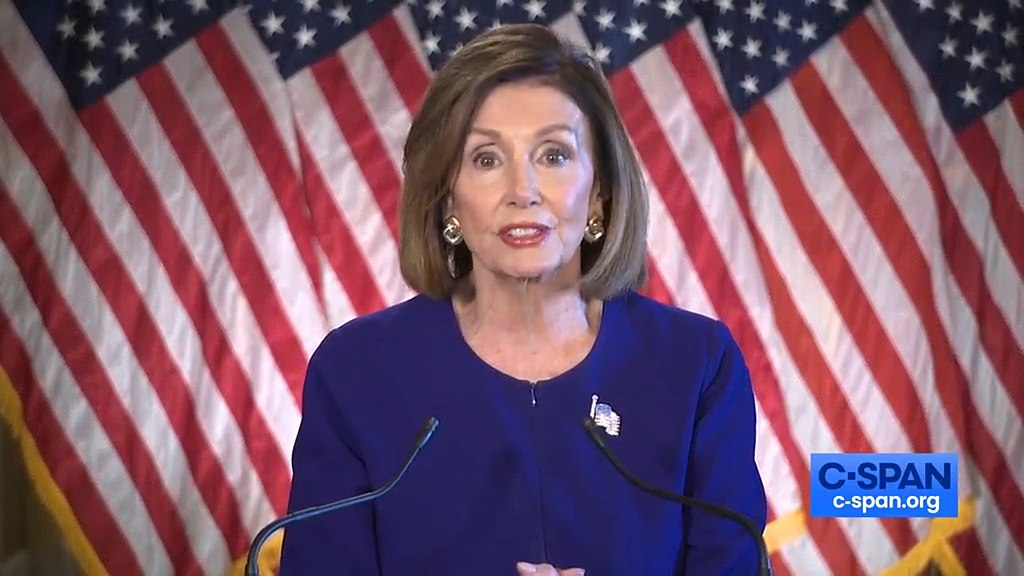 The House began investigating the president after Mr. Trump held back money from Ukraine to force that country's president to investigate Joe Biden, who might run against Mr. Trump for president in 2020.
The Democrats believe Mr. Trump misused his power as president to help himself politically. Ms. Pelosi said, "The president leaves us no choice but to act."
Ms. Pelosi says that a group of House members will now move ahead with naming the crimes the president could be charged with. These are called the "articles of impeachment".
The group discussing the articles of impeachment is the "Judiciary Committee". This committee may vote on the articles of impeachment some time next week.
Baby Shark Will Be Recorded in Navajo
The company behind the hit song and video "Baby Shark" is planning on creating a new version of the song in Navajo. The song has been recorded in many languages, but this will be the first Native American language for the song.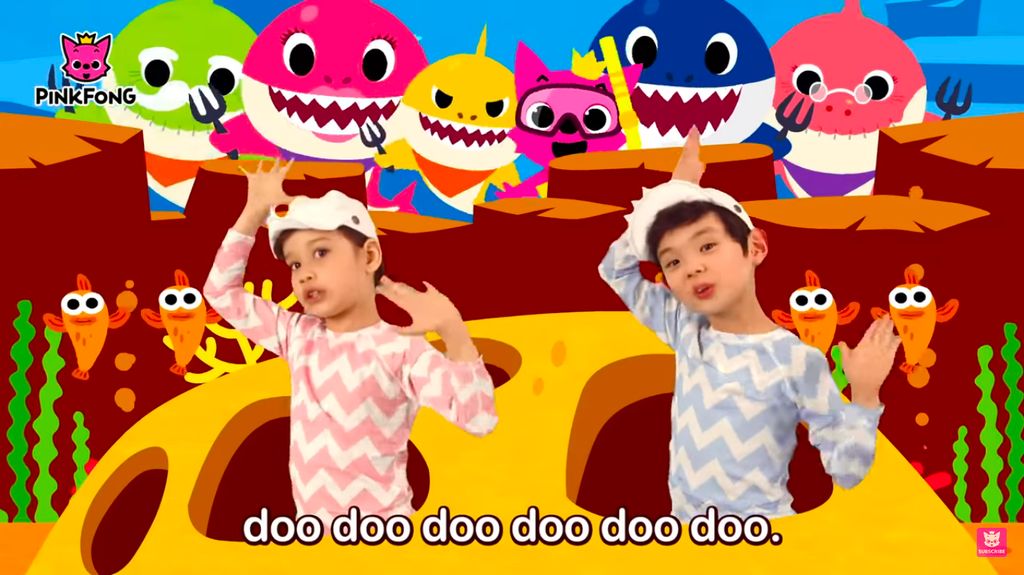 Translating the song into Navajo was the idea of Manny Wheeler, who works at the Navajo Nation Museum in Window Rock, Arizona. Though the Navajo Nation is one of the largest Native American tribes, the tribe is struggling to protect and promote its language in the modern world.
Before this, Mr. Wheeler worked with movie makers to get "Star Wars Episode IV" and "Finding Nemo" translated into Navajo. "We needed something that was geared for early childhood," Mr. Wheeler said. "And what better choice than 'Baby Shark'?"
In Najavo, you say "angry fish" for shark. So the whole title in Navajo is "Łóó' Hashkéii Awéé" – "Angry Fish Baby".