Violent Protests Shake India While Trump Visits
This week, President Trump and his wife Melania visited India, where they were welcomed by Indian Prime Minister Narendra Modi. Mr. Modi organized a huge event called "Namaste Trump", which allowed Mr. Trump to speak to over 100,000 Indian citizens.
The trip followed a similar trip made by Mr. Modi to the United States, where Mr. Trump held a large meeting for Mr. Modi called "Howdy Modi".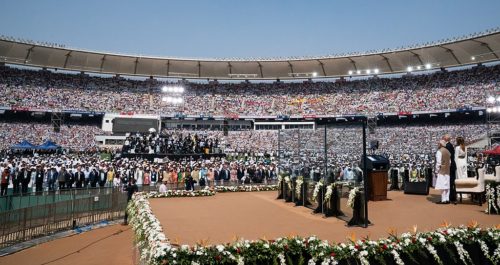 Mr. Trump wanted to use the visit to work out business agreements between the US and India. The two countries also worked on agreements for their armies to work together.
Though Mr. Trump praised Mr. Modi's efforts on "religious freedom", the country suffered some of its worst religious protests ever. At least 20 people were killed, and many more were injured in the protests.
Around 80% of the people in India are Hindus, and Mr. Modi's government has been pushing for special rights for them. Many Muslims in the country feel like they are under attack under Mr. Modi's government.
Egypt's Long-Time Leader, Hosni Mubarak, Dies
Hosni Mubarak, long time leader of Egypt, died Tuesday at 91. He was in the hospital recovering after surgery.
Mr. Mubarak led Egypt for nearly 30 years. He was a tough leader who dealt harshly with people who opposed him. In 2011, he was forced out by huge protests. In 2012, Mr. Mubarak was sent to prison for his part in the killing of hundreds of protesters.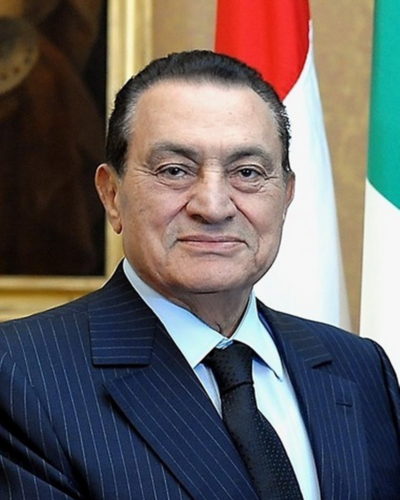 In 2012, the people of Egypt elected their own president for the first time. But in less than a year, the man they elected was forced out by General Abdel Fattah al-Sisi, who was backed by the army. Mr. al-Sisi has ruled the country since then. Recently, he has faced protests similar to those that forced Mr. Mubarak out.
In 2017, Mr. Mubarak was released from jail after Egypt's highest court found him innocent of the deaths of the protesters.
Today Is Leap Day, an "Extra" Special Day
Today, February 29, is a special day – Leap Day. There won't be another February 29 until 2024.
Though most years have 365 days, it takes the Earth about 365¼ days to go around the Sun. That means every four years, there's an extra day that needs to fit into the calendar. That day is added to the end of February, the shortest month.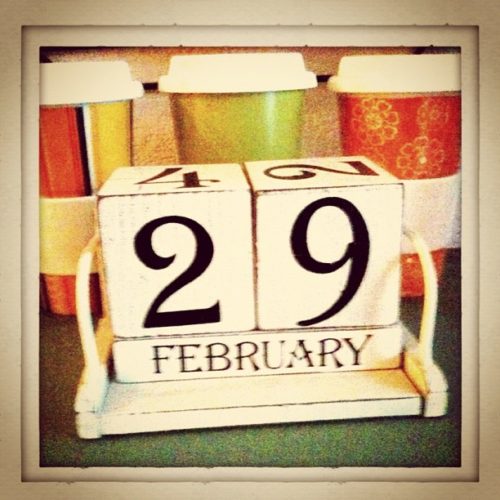 That sounds simple, but the math behind leap years is a bit more complicated. That's because the Earth's trip around the Sun actually takes 365.2422 days – slightly less than 365¼.
There are three simple rules to determine leap years, and keep the calendar matched with the Earth's position:
If the year can be divided by 4, it's a leap year,
BUT NOT if the year can be divided by 100,
EXCEPT if the year can also be divided by 400.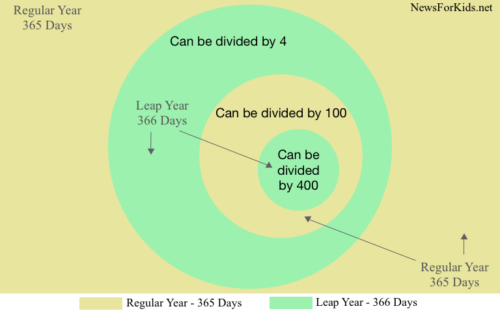 People born on leap day have an interesting situation. They get older like everyone else, but their real birthday only comes around every four years. That means that someone born on February 29 who's turning 20 has only celebrated on their actual birthday five times.