Pippi Longstocking, the fiery 9-year-old red-haired hero of children's books, turned 75 yesterday. The first Pippi Longstocking book, written by Swedish author Astrid Lindgren, was published in 1945.
Pippi Longstocking first came to life in 1941, when Ms. Lindgren's daughter, Karin, was sick in bed for a long time. Ms. Lindgren reports that Karin suddenly said to her, "Tell me about Pippi Longstocking." Of course, Karin said it in Swedish, which means she asked for a story about "Pippi Långstrump".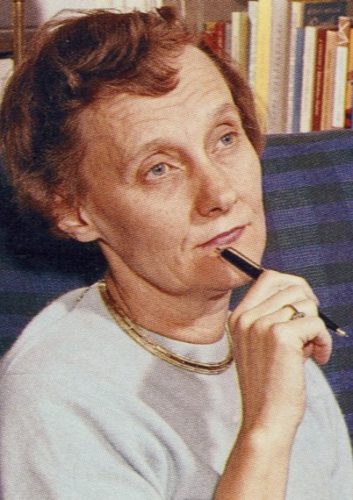 The stories Ms. Lindgren made up were about a wild, but good-hearted young girl who lived by herself in a house called Villa Villekulla. The girl lived with her horse and her monkey. She was constantly surprising her (much more normal) neighbor friends with her crazy adventures.
But it wasn't until three years later that Ms. Lindgren began to write down the stories she had told her daughter. When she finished her book, she sent it to a well-known publisher, but the book was turned down.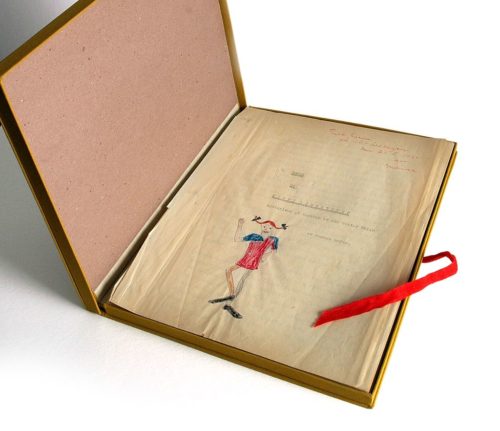 Ms. Lindgren kept working on the book. In 1945, Ms. Lindgren entered her book in a contest being held by a different publisher. Pippi Longstocking won first prize, and the book came out in November.
Pippi Longstocking was quickly a hit with young readers, who laughed at her jokes, and admired her bravery and her willingness to stand up for what was right. Who wouldn't love a girl strong enough to lift a horse, and willing to risk her life to save children trapped in a burning building?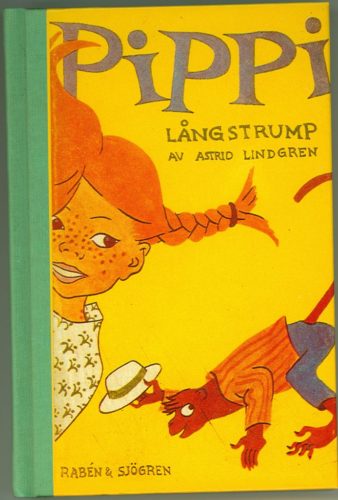 But the book was less popular with some adults, who felt like Pippi set a bad example. Pippi didn't go to school, she lived by herself, and only followed the rules she wanted to follow. But with time, Pippi's good heart won over readers of all ages.
Pippi also helped change people's ideas about what girls could do. She was one of the first characters in a children's book to show a girl as a strong, fearless person who didn't constantly need the help of boys.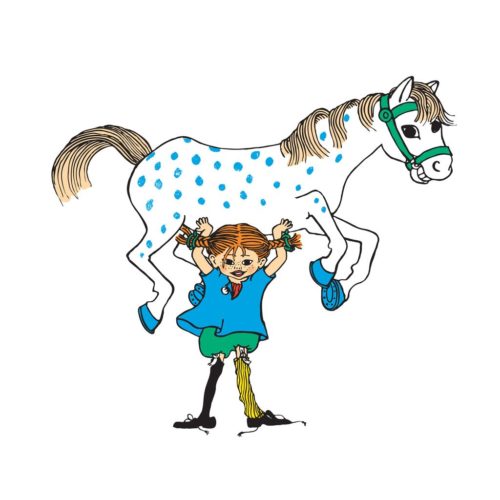 Ms. Lindgren wrote many other books, including over 30 books for children. In all, she has sold over 165 million books.
But Pippi Longstocking remains her most famous character. The three Pippi Longstocking books have been translated into over 75 languages, and have been made into several movies and TV shows.
😕
This image has not been loaded because of your cookie choices. To view the content, you can accept 'Non-necessary' cookies.
So why is Pippi's birthday celebrated on May 21? May 21 is the birthday of Ms. Lindgren's daughter Karin, who first requested the stories all those years ago.
---
Did You Know…?
Some parts of the Pippi Longstocking books have been changed over time. In the early versions of the books, some groups of people weren't treated with respect because of their background or skin color. In modern versions of the books, that has been changed.