Following weeks of protests after the police killing of a black man, people are looking carefully at racist ideas commonly found in everyday life. One result is that many businesses are changing the pictures and names that represent their products.
In late May, protests broke out across the US after the killing of George Floyd, who was black, by a white police officer. Mr. Floyd was the latest in a long list of people of color who died as a result of police violence.
The protests began in the US, but quickly spread around the world. The size and the focus of the protests also changed, causing many to begin to question not just police behavior, but a long history of racism in many countries.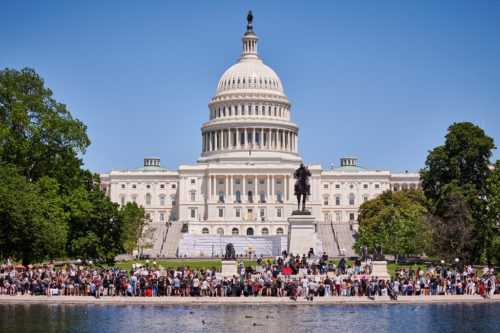 So far, the protests have triggered new bills from law makers, forced changes in police departments, and caused sports organizations to rethink their rules. As a result of the protests, many statues honoring people with links to racist events in history have been removed or torn down.
That same kind of questioning is now causing changes in the logos and images connected with many well-known products. In many cases, the pictures of the people on these packages are based on old racist stereotypes, but they have become commonly known and accepted over time.
Most of the products are food items that have been sold for decades or longer. The pictures often show black people happily making or offering food.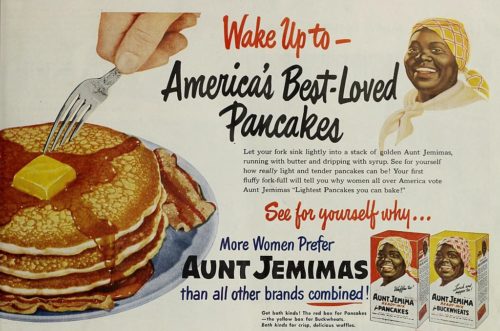 Quaker Oats, the maker of Aunt Jemima, a brand of pancake batter and syrup, was the first company to announce a change. Though pictures of Aunt Jemima have changed over the years, the 131 year old brand was based on a stereotype of a black female servant called a "mammy".
Quaker says its box design will be changed later this year and soon the name will be changed, too.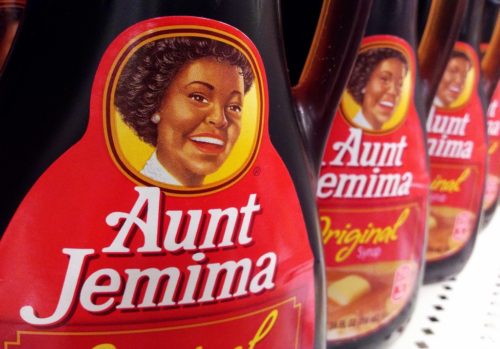 Many people believe that Mrs. Butterworth, another syrup brand, also seems to have roots in the mammy stereotype. ConAgra, which makes Mrs. Butterworth's, says its bottle is supposed to look like a "loving grandmother". Still, the company says it is reviewing its brand and packaging.
Several foods which use a smiling black man offering food are also changing. Uncle Ben's rice, made by Mars Foods, says the company will "evolve" (change slowly) the way it presents its product.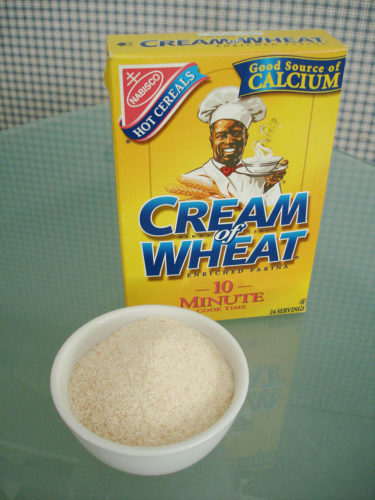 B&G Foods makes the hot cereal Cream of Wheat, which features a smiling black cook on the box. B&G says it is planning on taking steps to make sure its foods and their packaging don't encourage racism by accident.
Darlie, a top-selling toothpaste in Asia, features a white man with a blackened face. Until 1989, the toothpaste was named "Darkie". In China, it is still sold as "black man toothpaste". Now, the toothpaste maker Colgate says it will review the Darlie brand.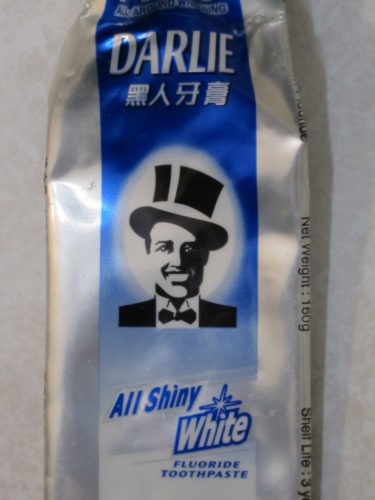 In Australia, a popular candy named "Red Skins" will be renamed, says Nestle, the company behind the candy.
For years, Eskimo Pie ice cream treats featured cartoon-like drawings of Inuit Native Americans. Now Dreyer's Grand Ice Cream, which owns the Eskimo Pie brand, says it will change the name and the way the ice cream is sold.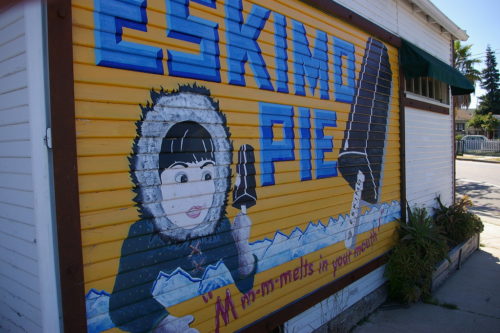 Many of these companies have been pressured for years to change their images. Now, the changes seem to actually be happening.
---
Did You Know…?
Concerns about racist stereotypes don't just happen with food products. It's commons for sports teams to be named for some kind of stereotype – especially Native American stereotypes. Some examples are the Washington Redskins, the Cleveland Indians, and the Kansas City Chiefs. Some, but not all, of these teams have changed their logos. Many people are asking these teams to also choose different names to avoid racist stereotypes.