To recap 2020, NewsForKids.net is taking a look back at some of the most interesting stories we've covered this year. Today we're looking at some of the biggest political changes that took place in 2020.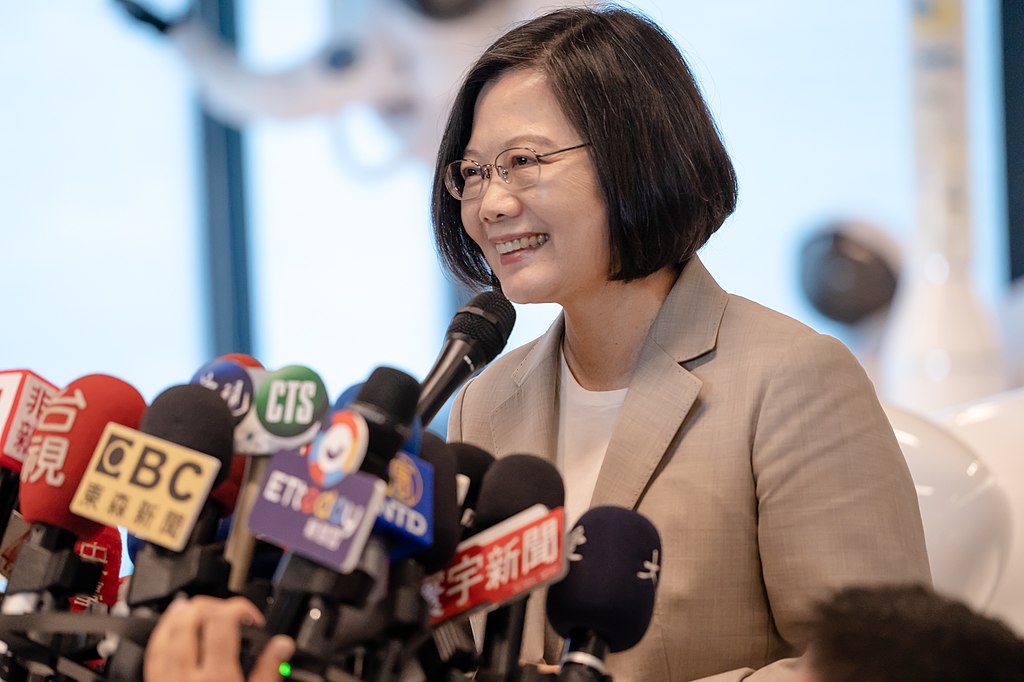 Taiwan's voters have re-elected president Tsai Ing-wen as president. The vote is a clear signal to China that Taiwan's people do not want to become part of China.
---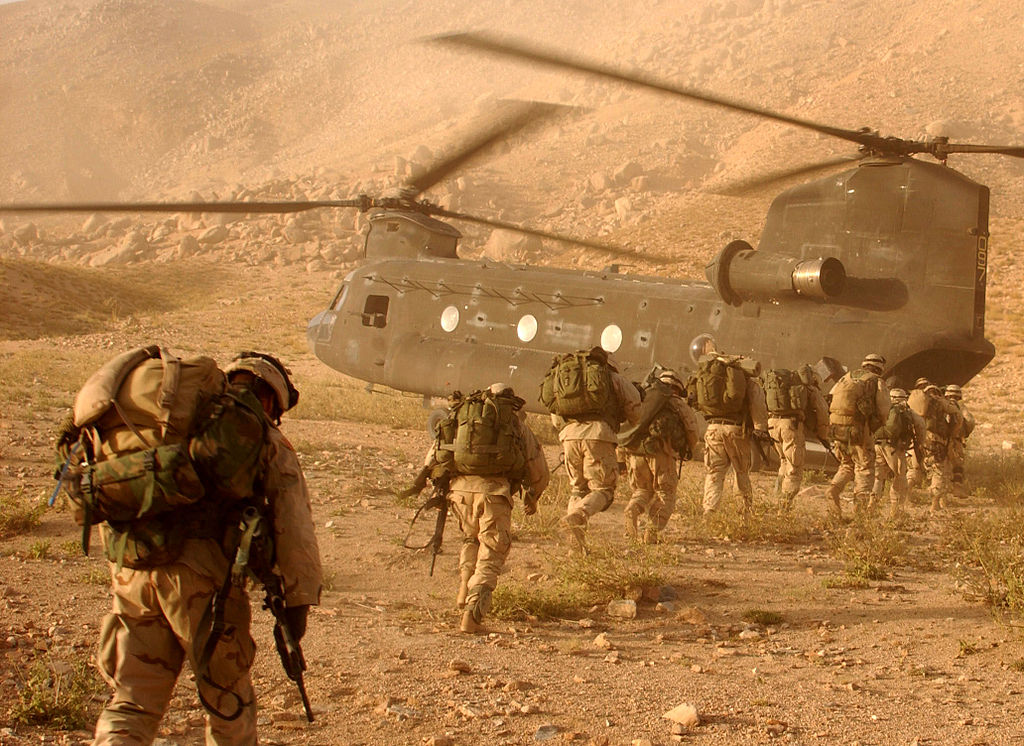 On Saturday, the United States (US) signed an agreement with the Taliban in Afghanistan that could lead to US soldiers leaving Afghanistan.
---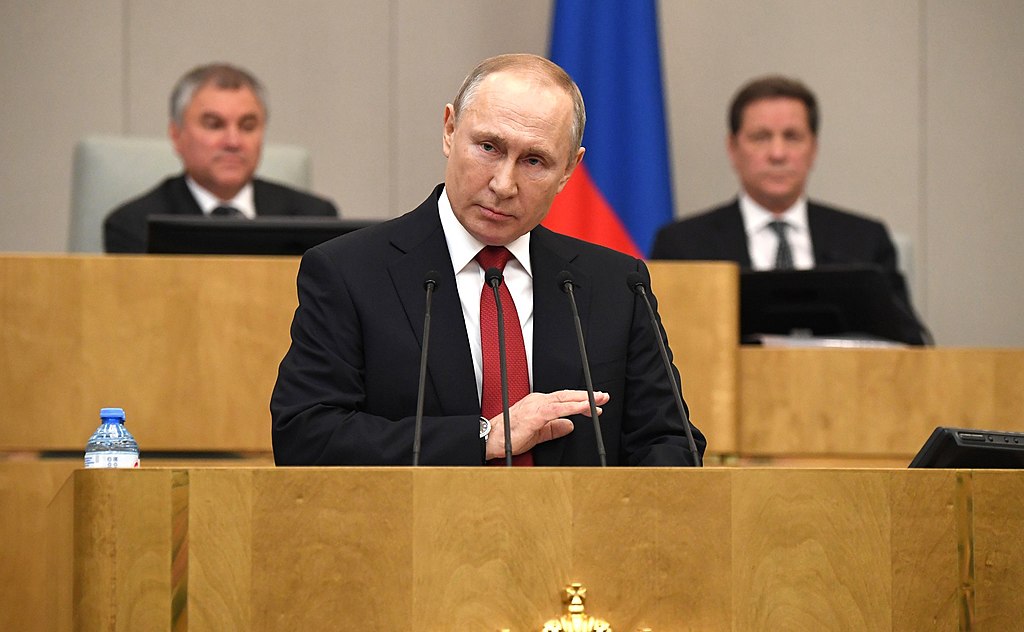 On Saturday, Russian President Vladimir Putin signed a law that makes several changes to Russia's constitution. One of the biggest changes will allow Mr. Putin to run for re-election, meaning he could continue to lead Russia until 2036.
---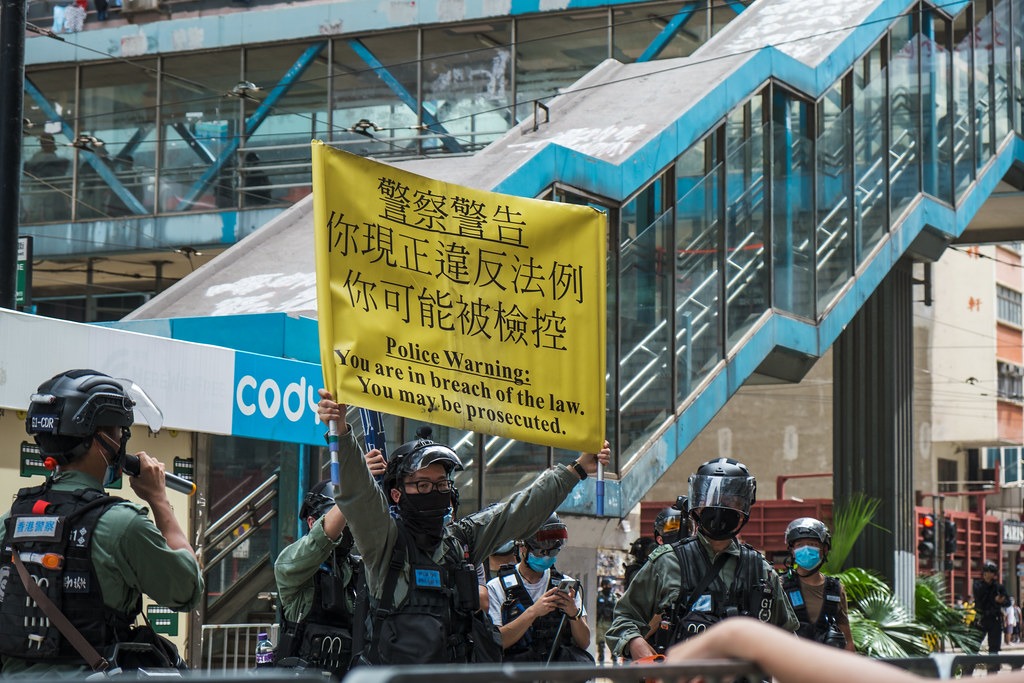 China has passed a new security law for Hong Kong, giving China great power over the territory – power that can't be challenged by Hong Kong's courts or lawmakers. For many, the law appears to be the end of Hong Kong as a separate and self-controlling part of China.
---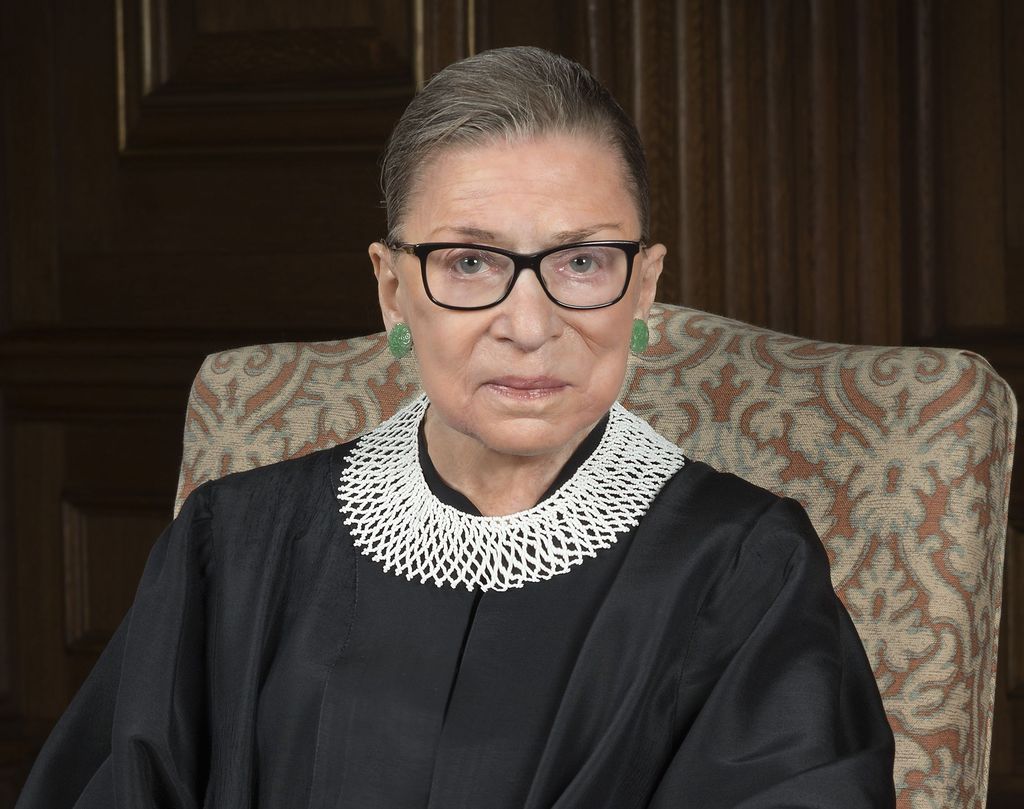 United States Supreme Court Justice Ruth Bader Ginsburg died of cancer on Friday, at age 87. Justice Ginsburg, the second woman to serve on the Supreme Court, was a powerful voice for women and minorities.
---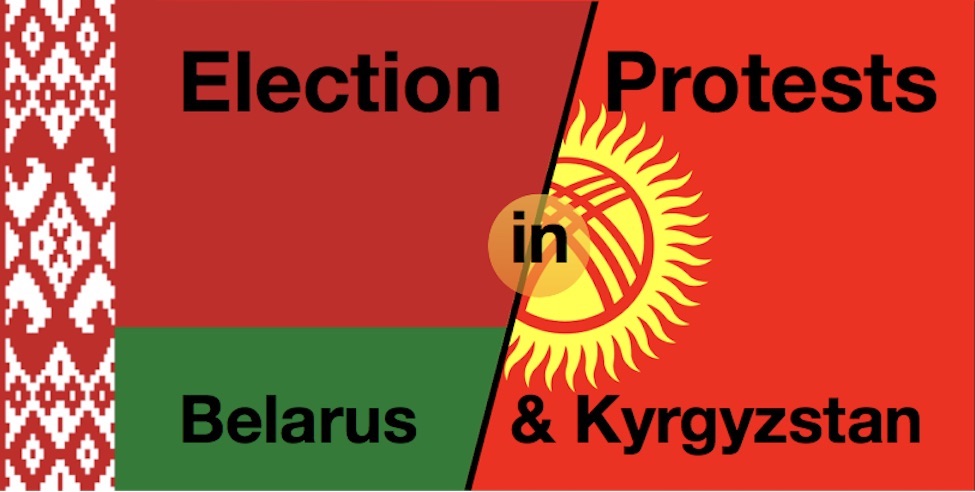 Yesterday, Kyrgyzstan was rocked by extreme protests over the results of Sunday's elections. In Belarus, protesters are still turning out regularly to protest the results of August's elections. Today NFK looks at the situation in both countries.
---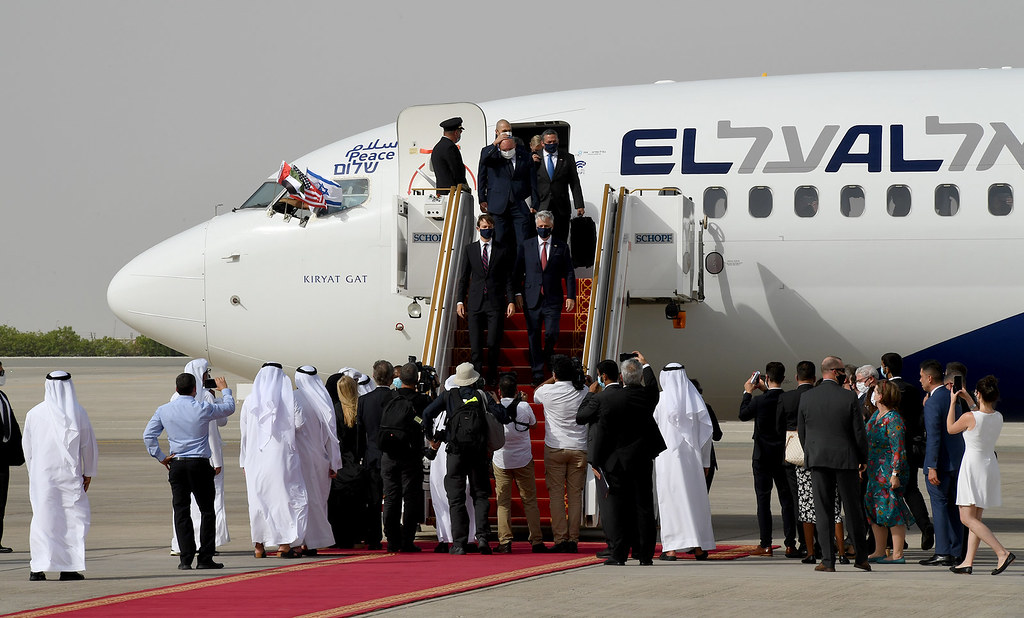 The first direct airline flight between Israel and the United Arab Emirates took place on Monday. Behind the simple flight is a historic softening of attitudes between Israel and a nearby Arab nation.
---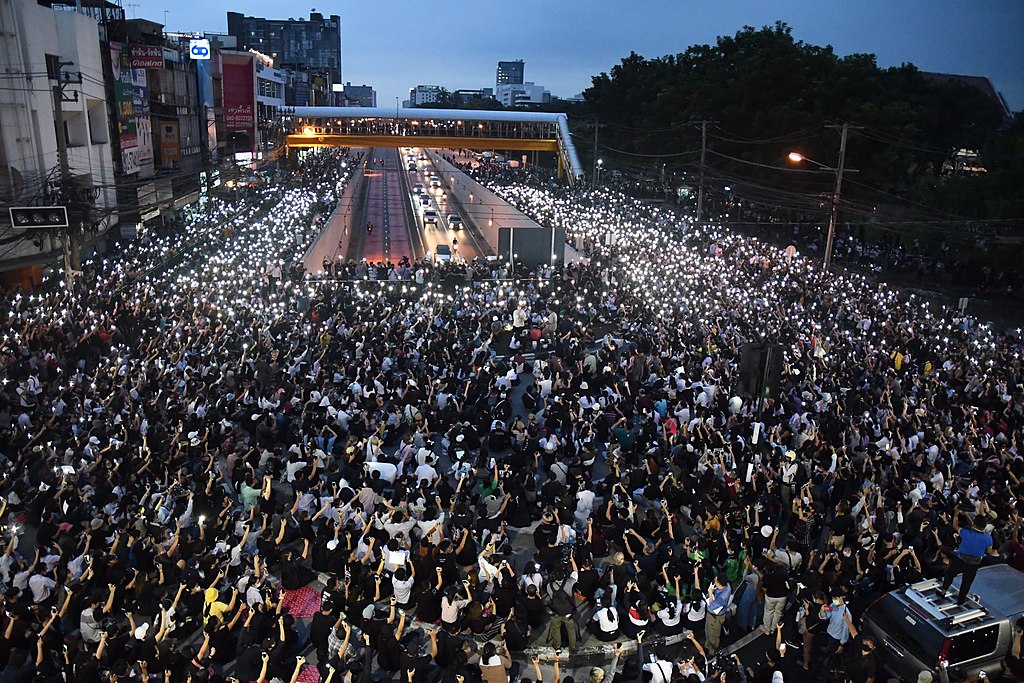 Intense protests have continued in Thailand and Nigeria, even though the governments have tried to stop them. Thailand's protesters are demanding big government changes. In Nigeria, the protesters want changes in the country's police forces.
---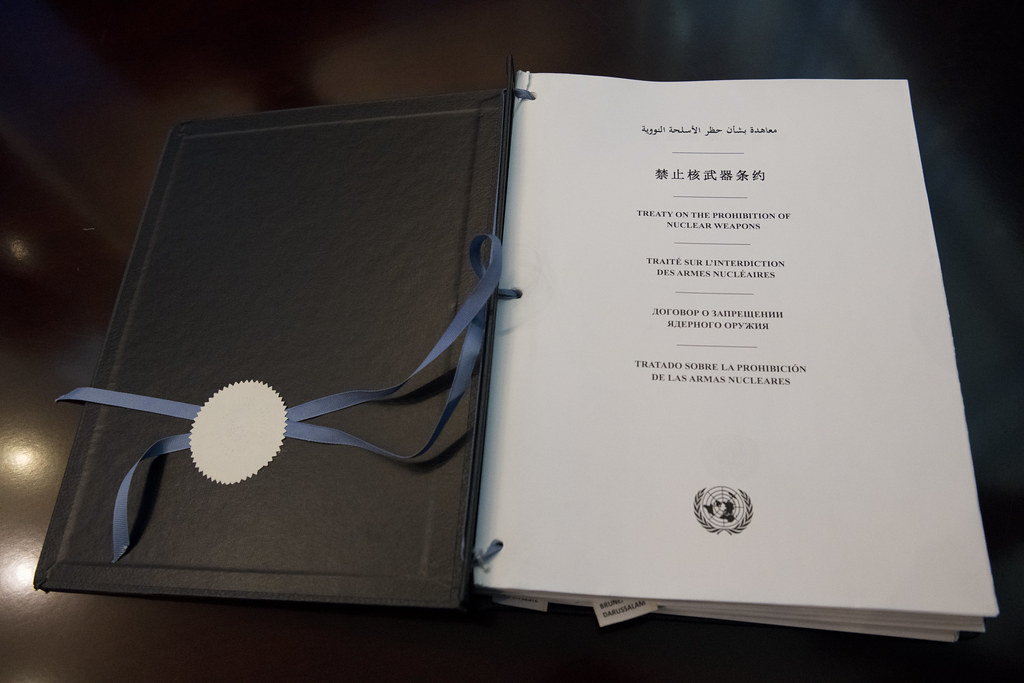 Fifty countries have now officially approved a treaty banning nuclear weapons, which means it will become international law. The treaty, which is set to become active on January 22, passed even though most countries with nuclear weapons don't like it.
---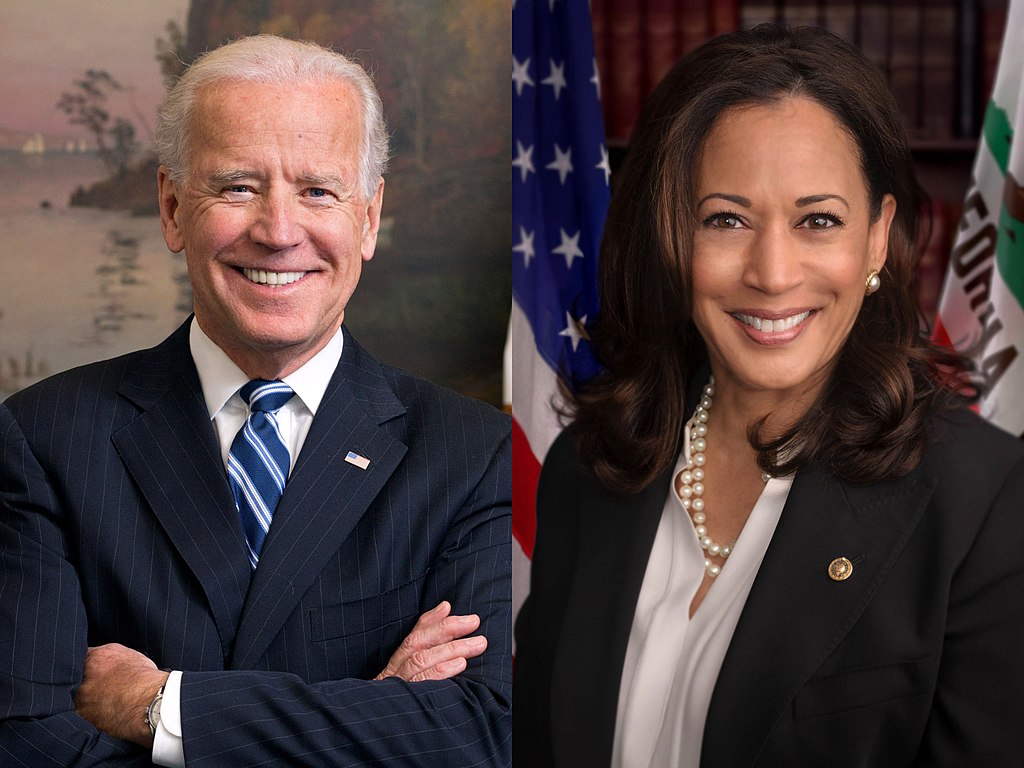 Joe Biden has been elected the 46th president of the United States. Late Saturday morning, Mr. Biden finally won the state of Pennsylvania, giving him enough electoral college votes to win the election for US president.