Pyongyang, North Korea —(Map)
On Tuesday, North Korea said that it would end all communication with South Korea, which it called an "enemy". The decision marks a new low point following a period where the two countries worked hard to come together.
The move comes after people in South Korea used balloons to drop leaflets (small paper documents) into North Korea. The leaflets insulted North Korea, and its leader, Kim Jong-un.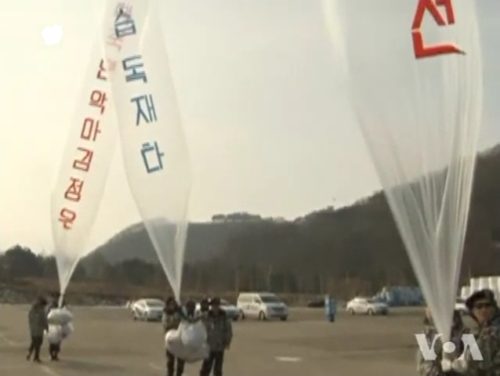 The Korean war started in 1950, and never officially ended. The two sides, and the countries that were helping them, simply agreed to stop fighting. They never reached a peace agreement. The United States (US), which helped South Korea in the war, still has tens of thousands of soldiers in South Korea.
The border between North Korea and South Korea has more weapons and soldiers than almost any other border between countries. The countries are protected from each other by barbed wire, electric fences, and even mines.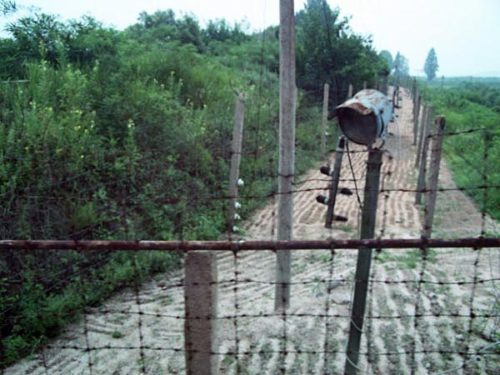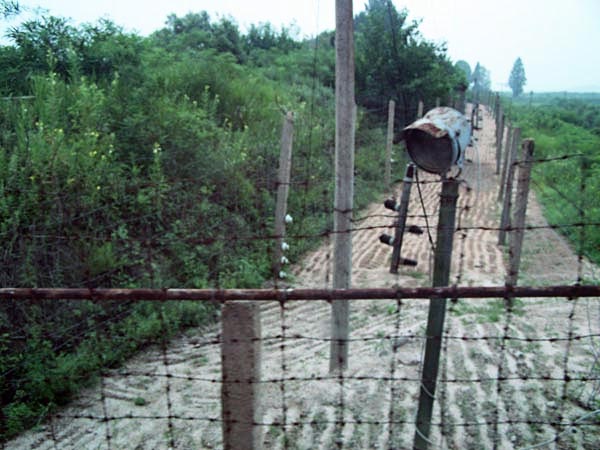 Over the last two years, the two sides made great efforts to work through their problems. In April, 2018, Mr. Kim crossed the border into South Korea. That was the first time the leader of one of the countries had visited the other since the two sides stopped fighting in 1953.
In September, 2018, South Korean president Moon Jae-in visited Pyongyang, North Korea. Just a year ago, South Korea sent North Korea 50,000 tons of rice, since many people in North Korea were going hungry.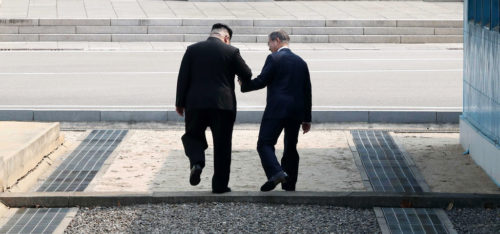 Still, many tensions remained. North Korea is a poor country, which is completely controlled by Mr. Kim. Under Mr. Kim's leadership, North Korea has spent a lot of money and effort on nuclear weapons – some of the deadliest weapons ever.
The country has often fired test missiles into the sea. Mr. Kim has made threatening comments suggesting that North Korea could attack other countries like Japan or the US.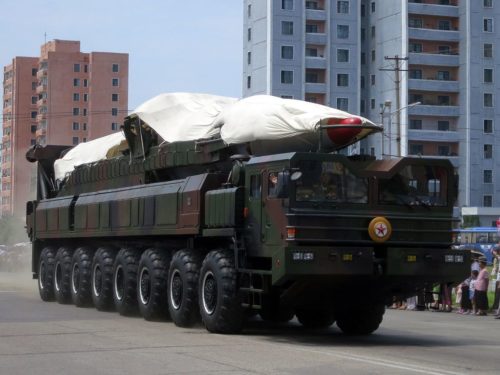 The US and other countries have used sanctions to try to force North Korea to give up its nuclear program. Since North Korea is so poor, the sanctions hit it very hard.
Between 2018 and early 2019, US President Donald Trump met with Mr. Kim several times. Mr. Trump thought he could convince Mr. Kim to drop his nuclear weapons program. But the last meeting between the two men ended suddenly without success.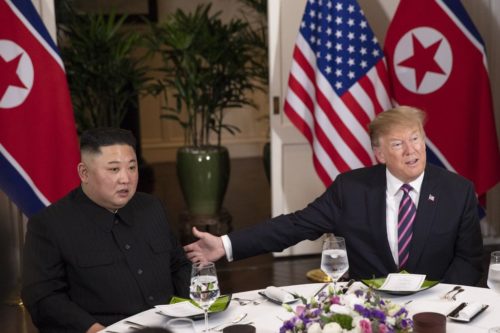 Since then, the situation between North Korea and other countries has gotten worse. The country has fired more test missiles, raising tensions and making peace seem less likely.
On Tuesday, North Korea didn't respond to calls on the special phone line the two countries normally use every day to avoid misunderstandings. This isn't the first time North Korea has cut communications.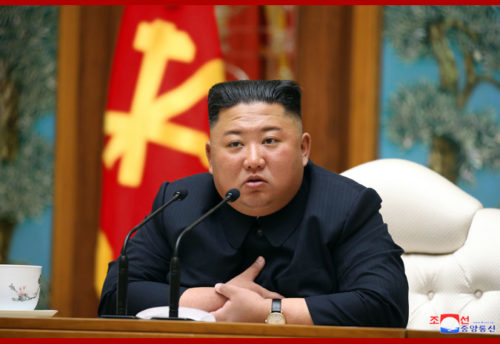 Cutting ties seems designed to put pressure on South Korea, where many people are eager to resolve the country's problems with its northern neighbor.
South Korea has shown interest in some important business deals which would help North Korea. But the US is unlikely to accept any actions that will help North Korea, as long as the country continues its nuclear weapons program.
The South Korean government says it may make dropping leaflets illegal.
---
Did You Know…?
Most of the people sending balloons to North Korea from South Korea are people who used to live in North Korea, but managed to escape.
😕
This map has not been loaded because of your cookie choices. To view the content, you can accept 'Non-necessary' cookies.