To recap 2020, NewsForKids.net is taking a look back at some of the most interesting stories we've covered this year. Today we're looking at some of the big arts stories that made the news in 2020.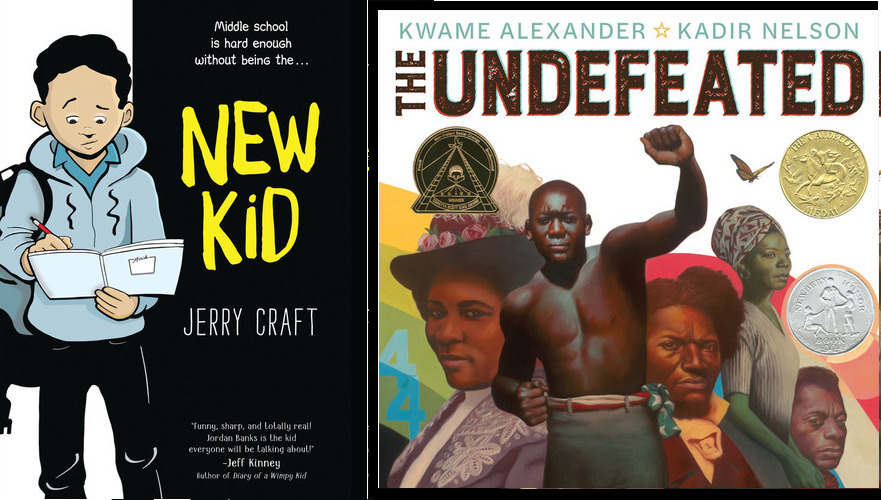 On Monday, the American Library Association announced the winners of several major children's book prizes. This year, for the first time ever, a graphic novel won the John Newbery Medal.
---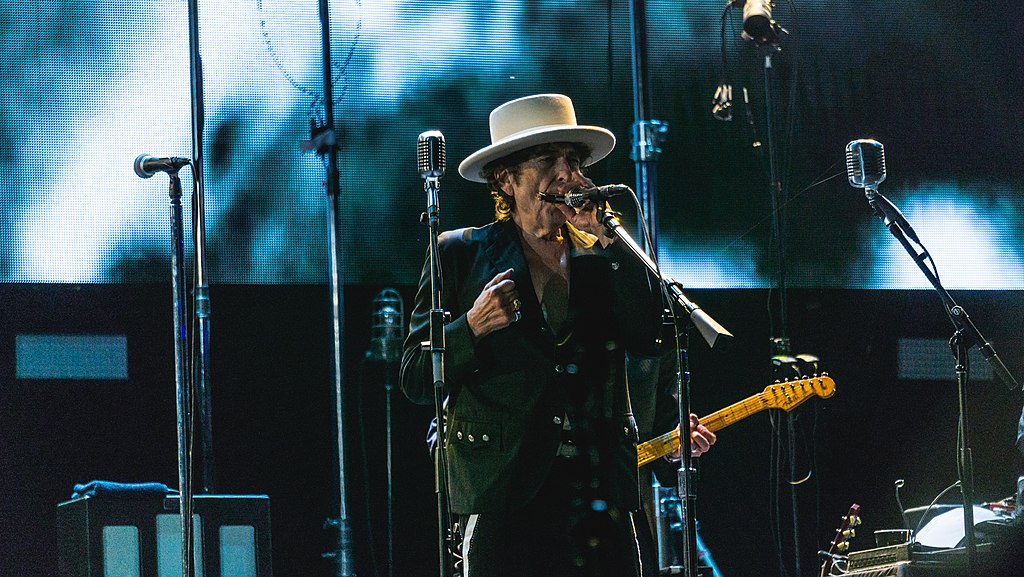 Bob Dylan has been writing songs and singing them since the 1960s. His work has affected many other singers and musicians, and changed pop, rock, and folk music. Now, at 78 years old, Mr. Dylan continues to surprise people.
---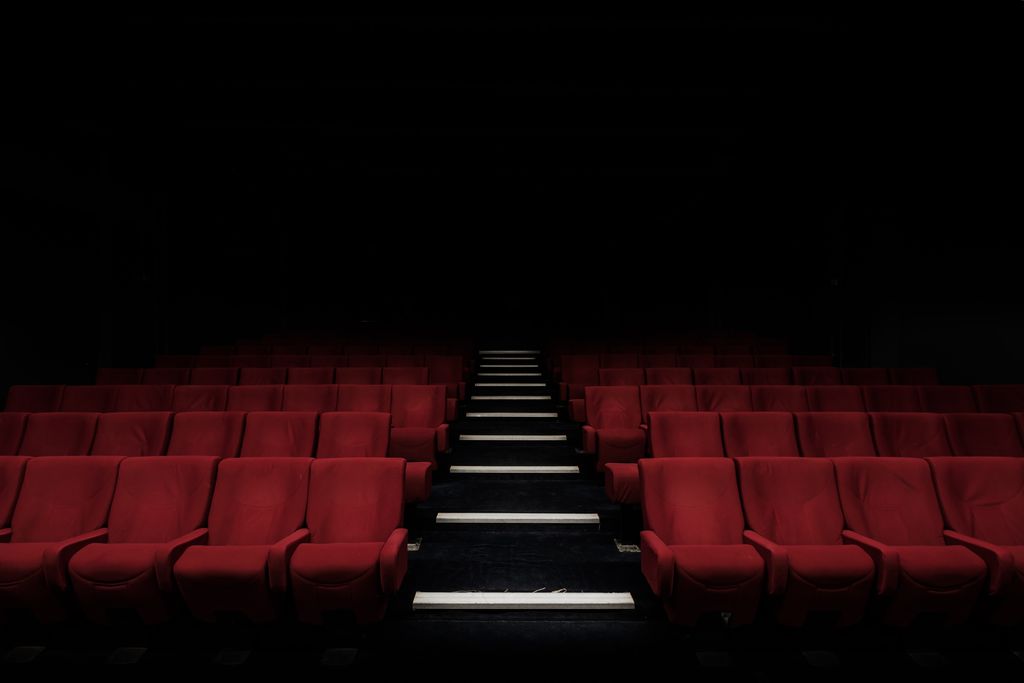 With people around the world on lockdown and movie theaters struggling to stay in business, many people are wondering whether the coronavirus will permanently change the way people see movies.
---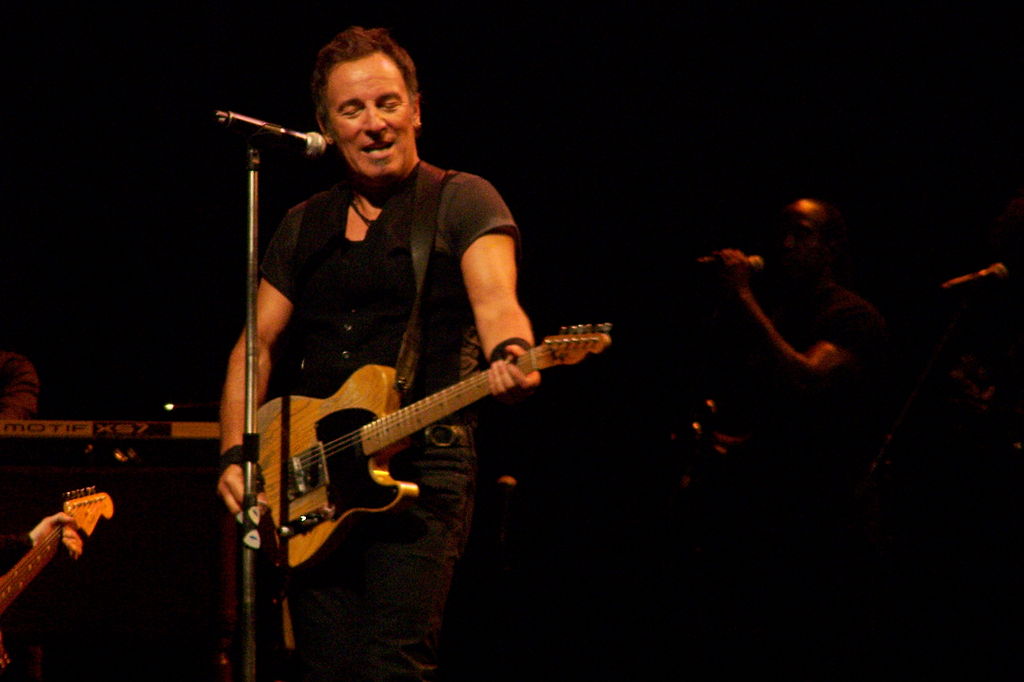 With millions of people unable to go out because of COVID-19 (the new coronavirus), musicians, theaters, TV stars, and film companies are using the internet to bring entertainment to people at home.
---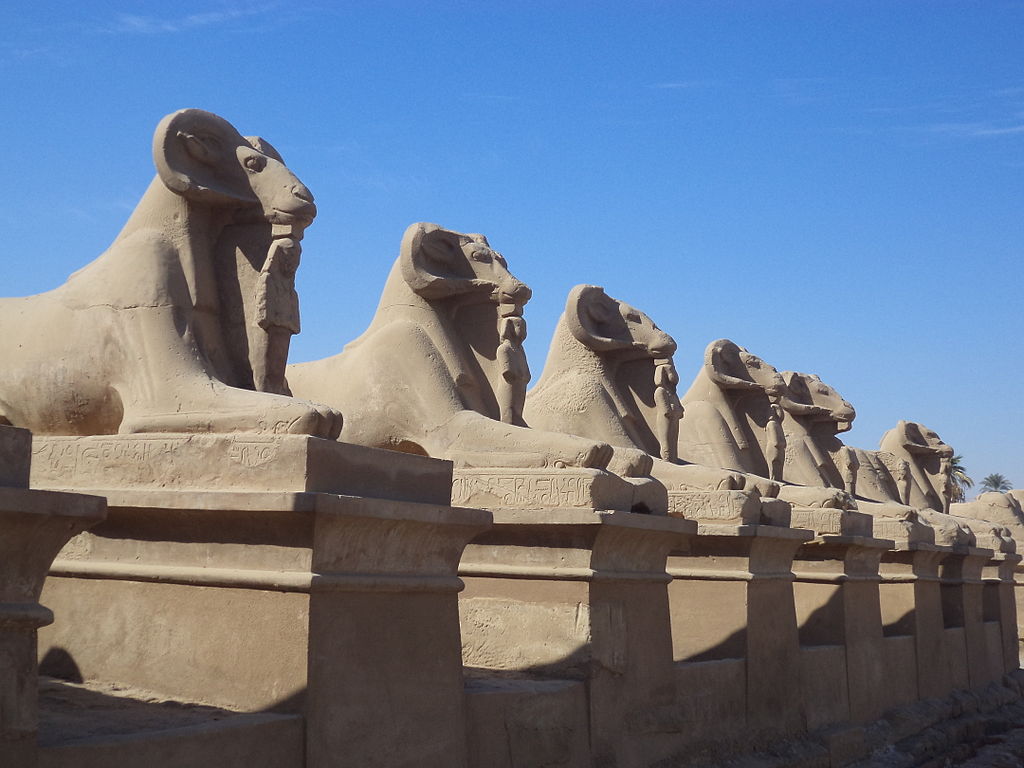 In spite of complaints from archeologists, the Egyptian government has moved four ancient statues from a 4,000-year-old temple and placed them in the center of a busy traffic circle in downtown Cairo.
---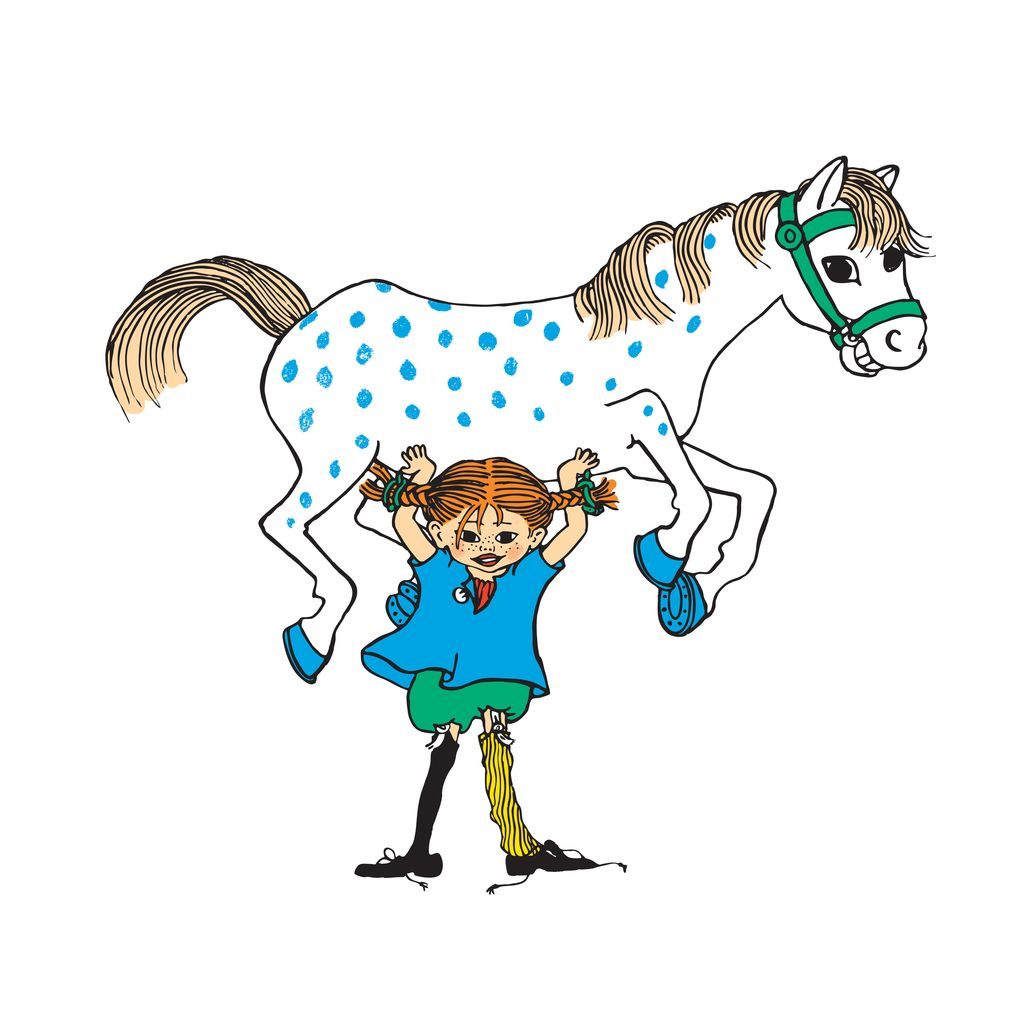 Pippi Longstocking, the fiery 9-year-old red-haired hero of children's books, turned 75 yesterday. The first Pippi Longstocking book, written by Swedish author Astrid Lindgren, was published in 1945.
---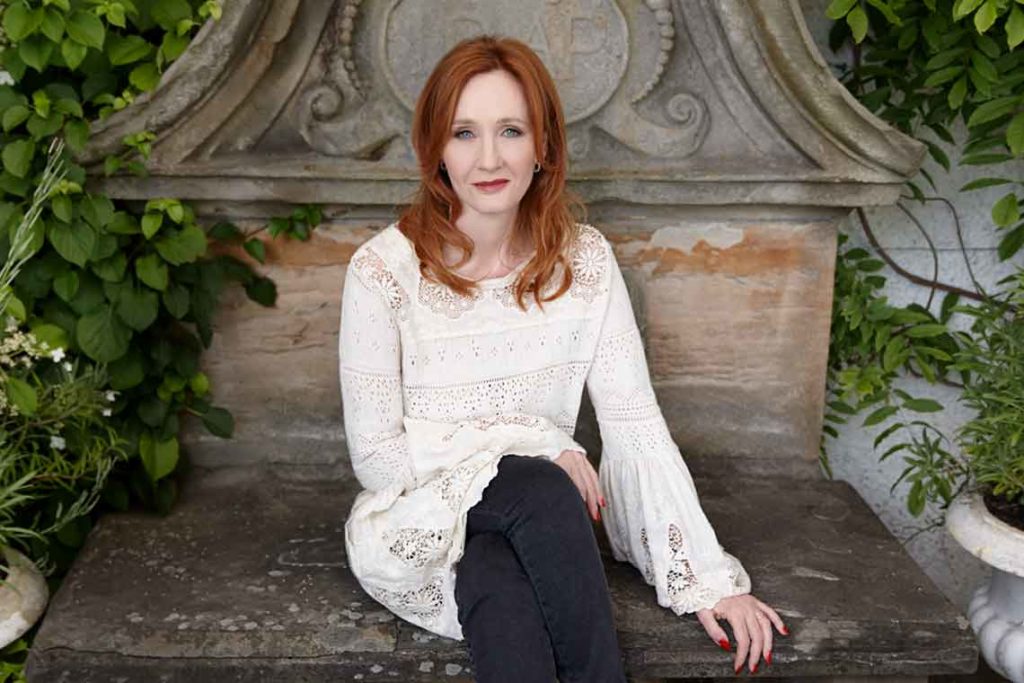 Harry Potter author J.K. Rowling has announced that she is publishing online a fairy tale that she wrote for her children. The story, called "The Ickabog", will be published for free in parts on its own website.
---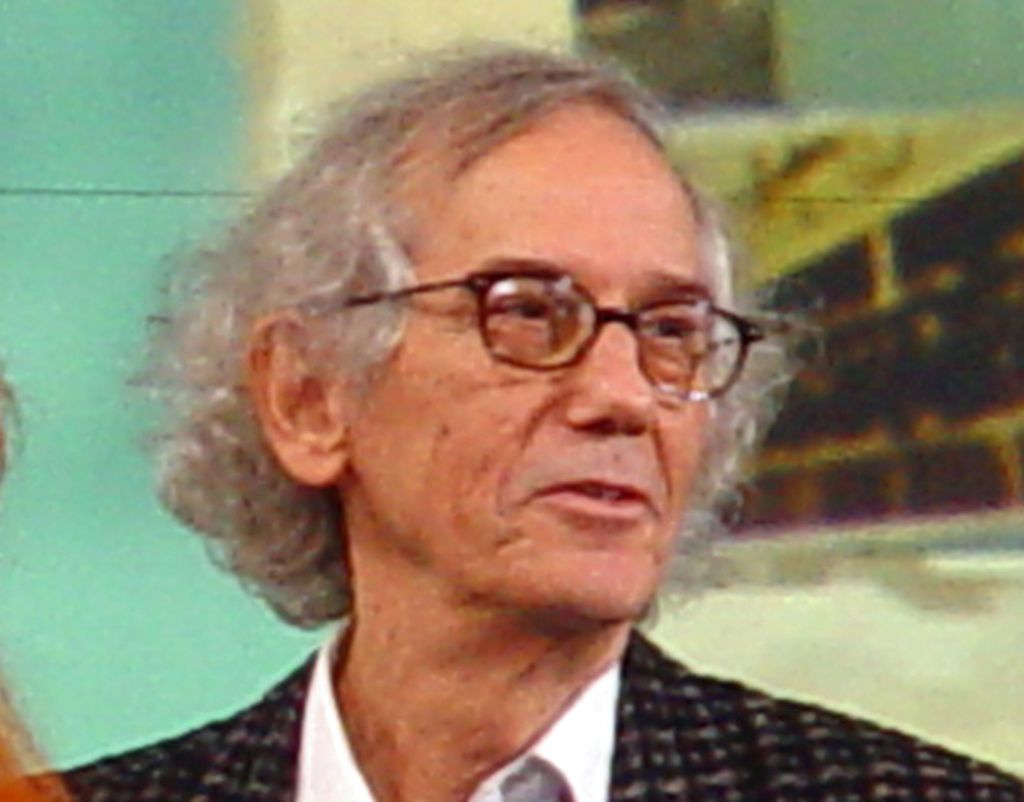 Christo, the artist who worked to turn landscapes and buildings into massive, temporary works of art, died Sunday at age 84. Christo surprised the world again and again with the imagination and size of the artworks he created.
---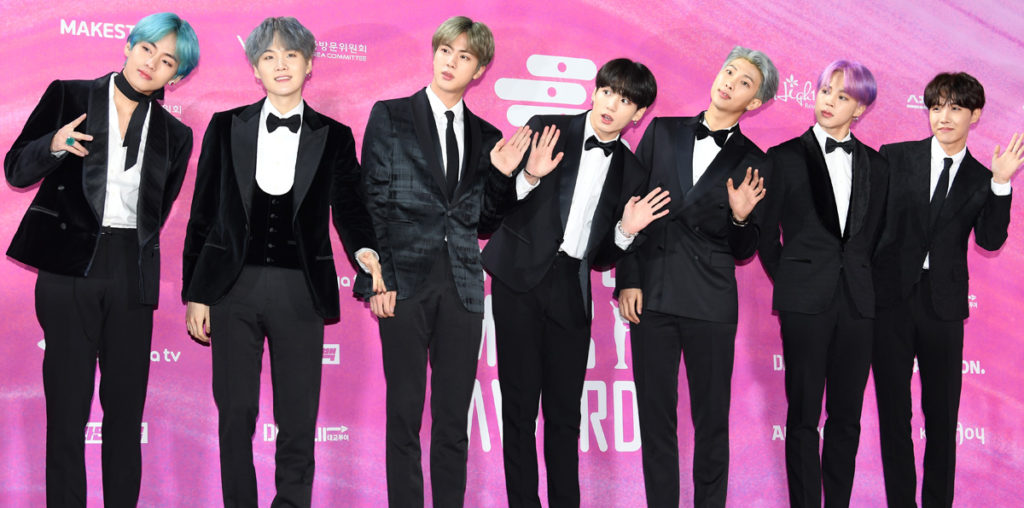 Last week, the hugely successful South Korean "boy band" BTS set another new record – their new song "Dynamite" became the most popular song in the US in the first week that it was released.
---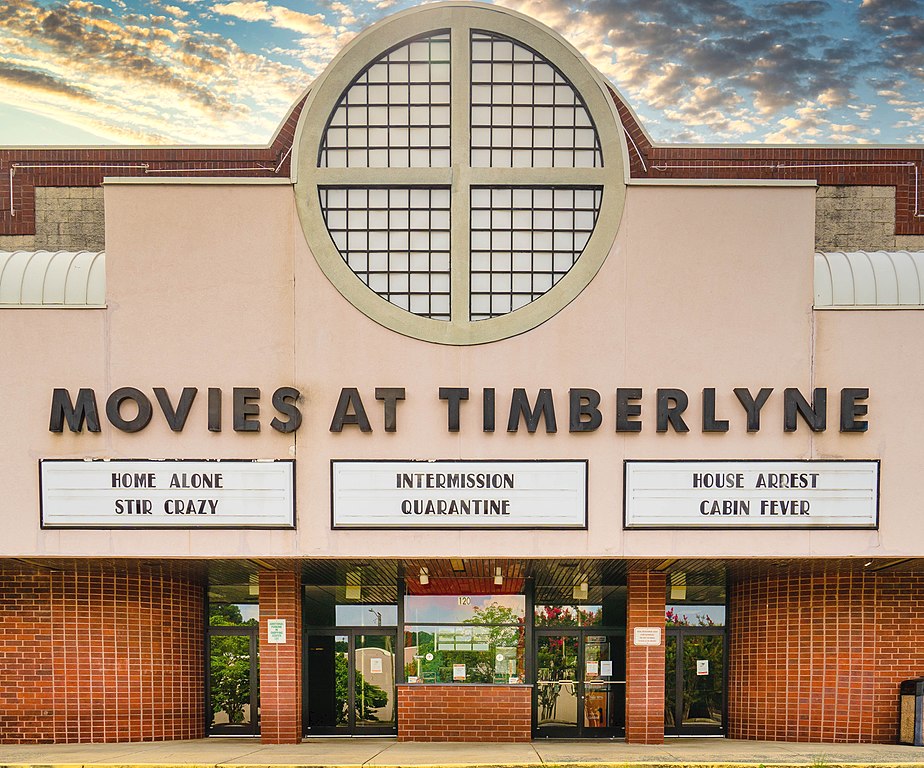 This year has been terrible for many businesses, but the movie business has been hit especially hard. Today, one of the world's largest movie theater chains is closing its doors. It's not clear when, or if, they'll re-open.