To recap 2020, NewsForKids.net is taking a look back at some of the most interesting stories we covered last year. Today we're looking at stories from the world of sports.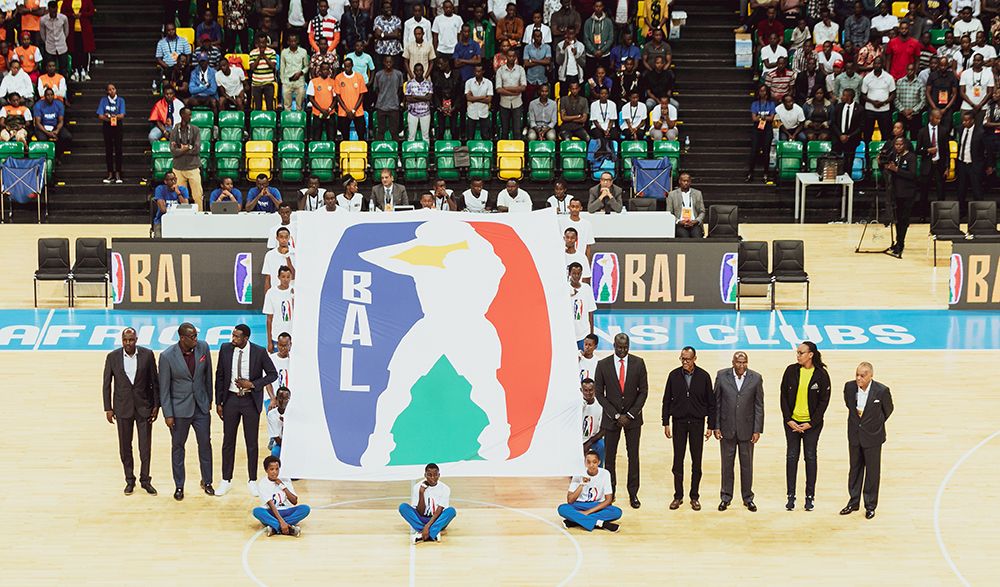 After years of effort, the NBA (National Basketball Association) and FIBA (International Basketball Federation) are starting a new professional basketball league on the continent of Africa. The Basketball Africa League (BAL) will begin in March.
---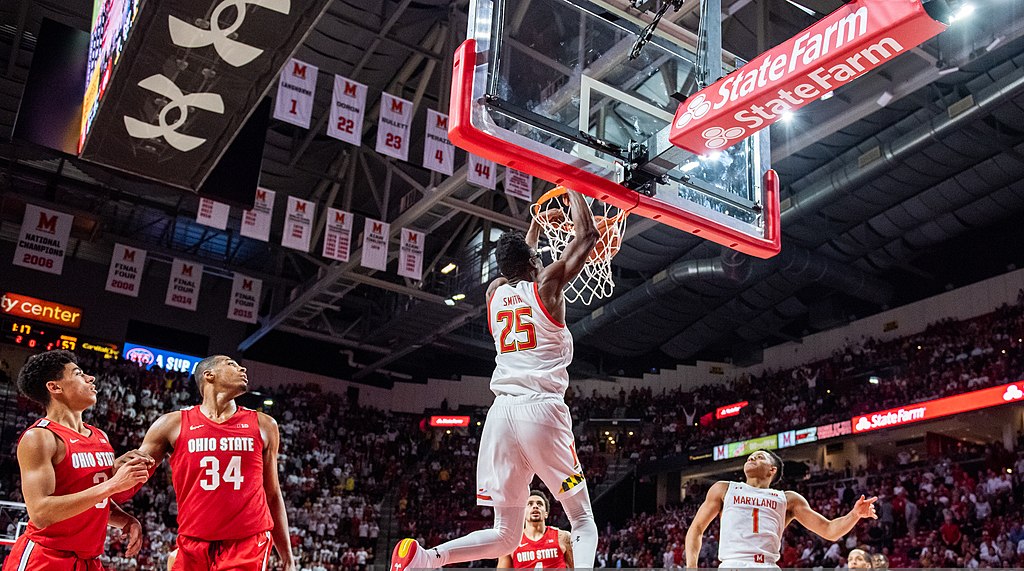 COVID-19, the new coronavirus, has caused cancellations of sports events all over the world , disappointing athletes and fans. The main reason is to avoid the crowds that the games attract, but some players have also gotten the disease.
---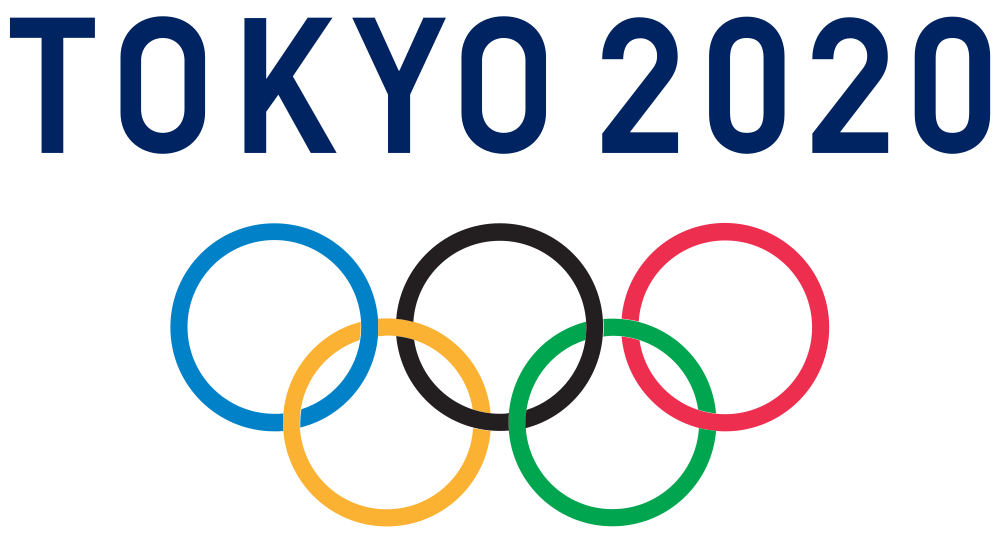 On Tuesday, Japan and the International Olympic Committee announced that the 2020 Summer Olympics, which were planned for this summer in Tokyo, have been postponed until 2021 because of the coronavirus.
---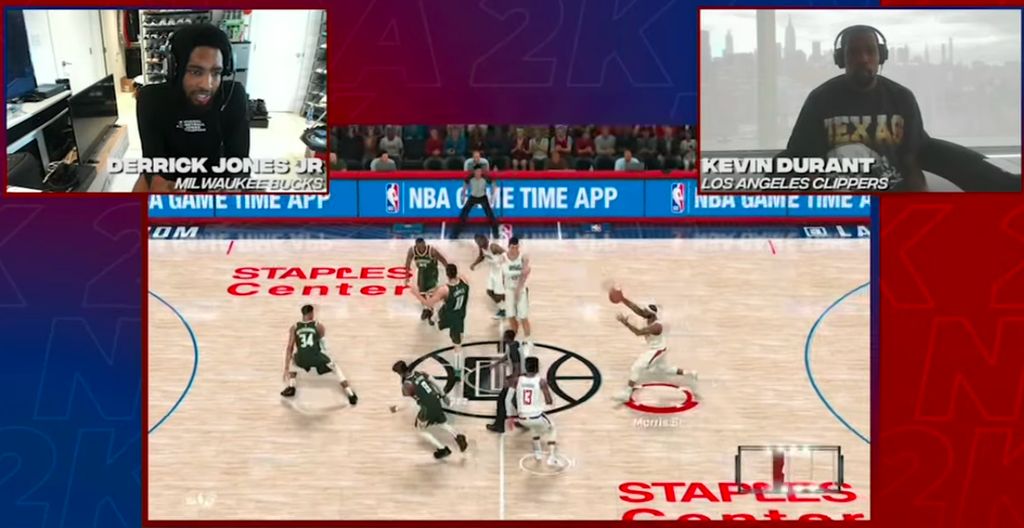 With sports around the world shut down because of the coronavirus, things are getting a little strange. Now real pro basketball players are playing basketball video games against each other and it's being shown on the sports station ESPN.
---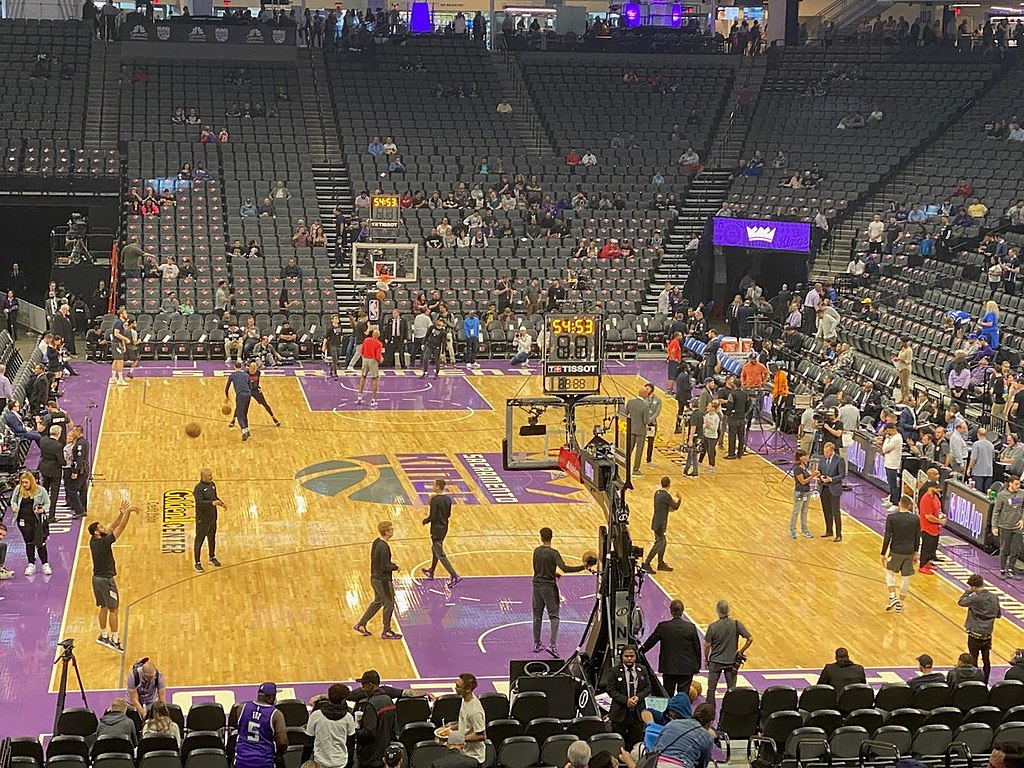 As countries around the world relax their lockdown rules, sports organizations are starting back up. In some countries, some pro sports have begun playing games again. In most places, games are played in empty stadiums with no fans.
---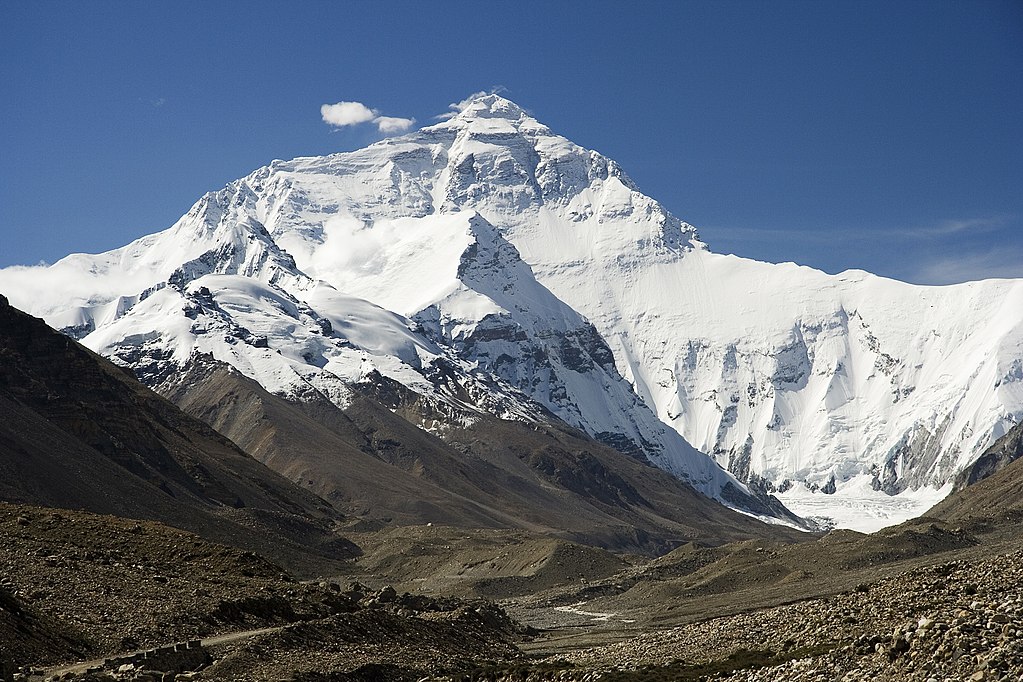 A surprising activity has become popular among cyclists in recent months. It's called "Everesting" – riding up and down a hill until you've ridden "up" enough to have reached the top of Mount Everest, the world's highest mountain.
---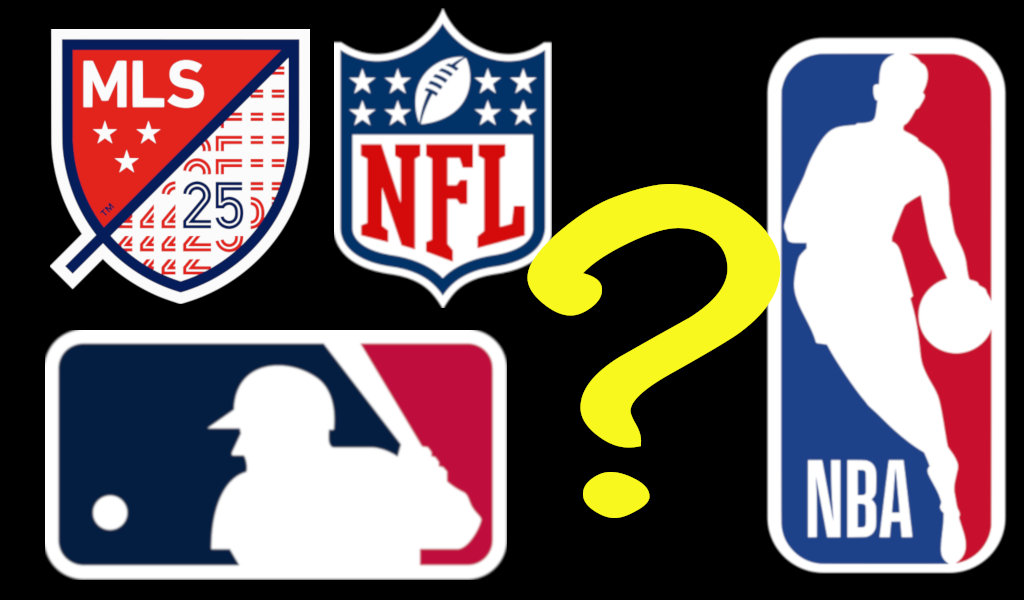 Professional sports groups in the US are facing huge challenges as they try to restart. The US has the largest number of coronavirus cases in the world and is facing a sharp increase in new cases.
---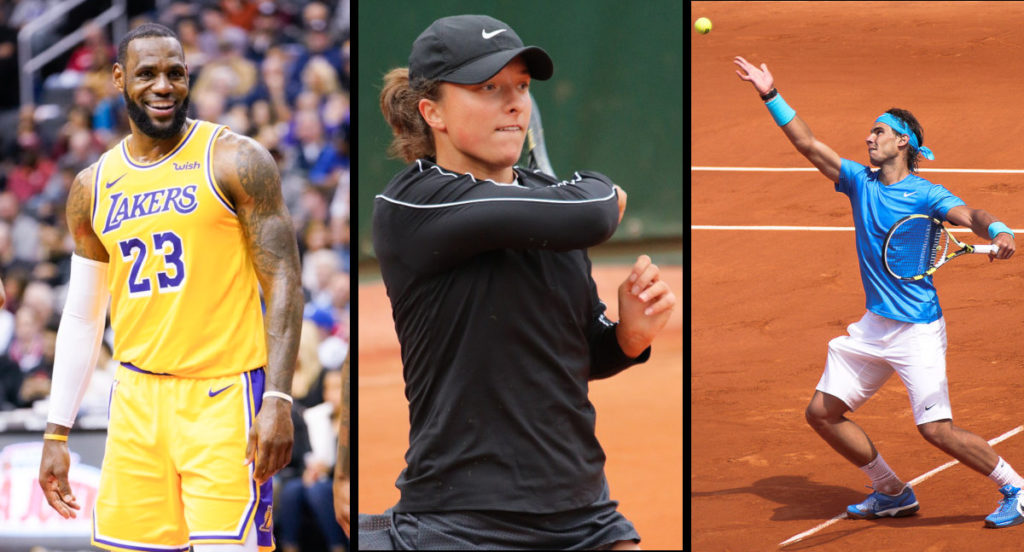 This last weekend was a big one for sports. On Sunday night, the Los Angeles Lakers won their 17th NBA Championship. Earlier, the French Open produced an expected champion, Rafael Nadal, and a surprise one, Iga Swiatek.